Lawrenceville, GA Home Security Systems
While life in Lawrenceville, GA may seem quiet and peaceful, there's always a potential for a dangerous situation to develop. Equipping your home with the right security tools, fire and life safety systems, and home automation systems can help prevent incidents from developing because these tools can help alert you to these dangers.
When you want to implement new technologies to help protect your home, turn to the team at SafeStreets. SafeStreets is an ADT Authorized Provider that works in 44 states. We can install innovative technology in your home that is monitored by ADT which can help provide an additional layer of security. Keep reading to learn the equipment we can install in your Lawrenceville, GA home
Call for a Free Quote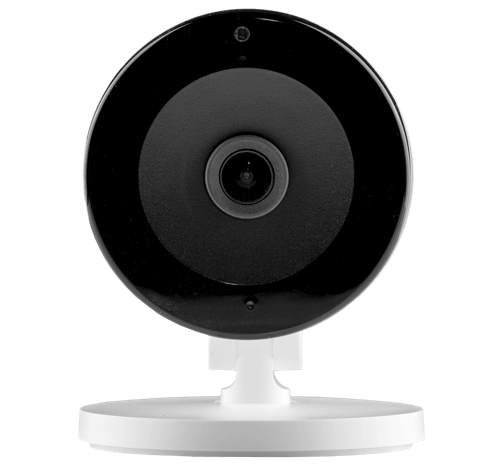 Lawrenceville, GA Home Security Systems

Help Keep Your Family Safe With Home Security Systems
SafeStreets offers a complete line of  home security products, including door and window sensors, glass break sensors, and smart door locks, all supported by 24/7 ADT monitoring. You'll also receive notifications on your smartphone, so you can always decide the best way to respond. 
Door and window sensors send alerts to monitoring professionals whenever a window or door is opened unexpectedly, which could mean someone is trying to gain unauthorized entry to your home.  Ultra-sensitive glass break sensors can detect a window break within a 25-foot range in your home. This can provide security coverage for a few rooms, or one large room with many windows. Smart door locks allow you to remotely lock and unlock your door right from a smartphone app and get instant notification when its status changes. You can also assign family members codes instead of giving them house keys so you know who is coming and going. 
All of these innovations can help improve the protection of your Lawrenceville, GA home. One of our SafeStreets Smart Security Pros can help assess your security needs and provide the equipment that would help address your security budget and concerns best.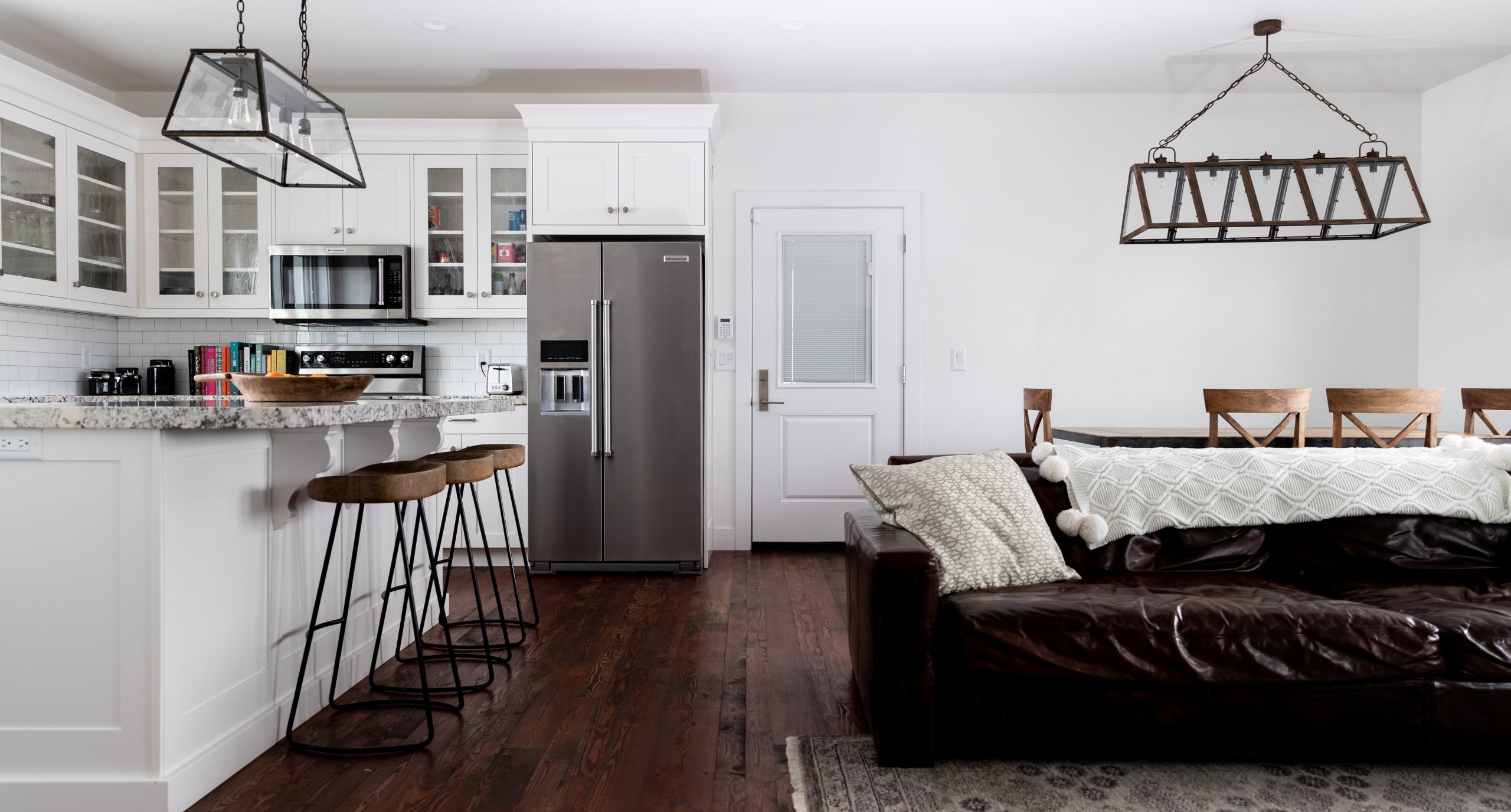 Security Cameras in Lawrenceville, GA
SafeStreets can provide your home with security cameras that use the latest HD video technology and 24/7 monitoring to help protect the entirety of your property from potential intruders, burglars, and vandals. With the help of SafeStreets' security camera installation experts, you can design your own network of surveillance cameras inside and out.
Video Doorbells
When a SafeStreets-trained professional installs an ADT Doorbell Camera, you know you're getting 720p HD video imaging with de-warping technology that will instantly notify you when it detects motion. You can even chat with visitors using the built-in two-way communication system.This can help create the illusion that you're home even when you're not. 
Indoor Security Cameras
How useful would it be to have clear video imaging of your home, even in low-light spaces? With the ADT wireless indoor camera security system, you'll be able to access any indoor security camera feed from your mobile device. You can even look back at past feeds to help see what happened after the fact.  
Outdoor Security Cameras
While Video doorbell cameras are great, they have a limited scope of your property that they can see. With outdoor security cameras, you can see all areas of your property, not just what's in front of your front door. The pros at SafeStreets can help you find blind spots and make recommendations for the best places for outdoor security camera installation around your home.
Help Protect Your Family With Fire & Life Safety Systems
Fire and life safety systems from SafeStreets are a great way to alert you to potential fire, carbon monoxide leaks, and even water damage before it causes major damage to your home. Flood sensors can help alter you to water entering your home either from a flood, or a broken sump pump. Early detection can help stop the damage from spreading or becoming worse. 
Smoke and carbon monoxide detectors can help alert you to these dangers to your health by emitting a loud noise that can wake you when you're sleeping, or encourage you to get out of the house quickly. Carbon monoxide and smoke can be incredibly dangerous to your health and can cause you to be incapacitated if you're exposed for too long. That's how ADT monitoring can help. If you're unable to call for help, an ADT monitor can dispatch help 24/7 to your Larenceville, GA home. Talk to a SafeStreets Pro to learn more about our innovative fire and life safety systems
Home Automation Products in Lawrenceville, GA
If you just crawled into your comfy bed for the night and then realized that you forgot to turn the heat down, or turn off the light in another room, you'd probably have to get up and make adjustments. With home automation products, you can make these adjustments from the convenience of your bed, couch, or even at work. All of our home automation systems can also be set to timers, so they can turn on and off on their own at a specific time. SafeStreets offers home automation products, such as: 
The benefits of a home automation system grow as you realize that you can personalize your experience and use smart devices to power exactly what works for you and when.
An Experienced and Reliable ADT Authorized Provider
If you're ready to help increase the convenience of your home with new security features, home automation, and fire and life safety systems, then it's time to talk to SafeStreets. We can set you up with quality products and services that are monitored by ADT. As an experienced ADT Authorized Provider, we can help you address the issues in your Lawrenceville, GA home to make it a safer place. Call us today to schedule a free estimate.
Call For A Free Quote Today