McDonough, GA Home Security Systems
Little conveniences help make our lives so much easier. Technology helps makes things more convenient, and as technology improves many of these conveniences are becoming much more affordable and easier to use. SafeStreets provides home security systems, fire and life safety systems, and home automation systems that can help make life in your McDonough, GA home much easier. You can control all of these systems right at your fingertips with the ADT Control mobile app.
SafeStreets is an ADT Authorized Provider, which means that your systems are backed with 24/7 ADT monitoring. This means that you don't need to constantly be worried about what you'll come home to, or not being able to watch your camera video feeds constantly, because someone from ADT can alert you to issues as needed. Learn more about the many convenient services that SafeStreets can add to your McDonough, GA home.
Call for a Free Quote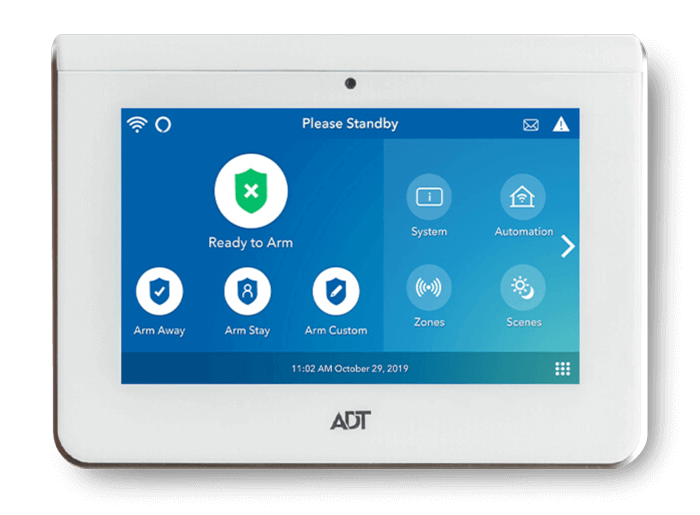 McDonough, GA Home Security Systems

Home Security Products for McDonough, GA Residents
When you want to help keep your home safer, there are a number of effective home security products that can create a cohesive system to help protect your home. The system that you customize with different types of safety equipment that will help to protect your home against a wide range of possible occurrences.
Door and Window Sensors
The most basic part of any home security system is the sensors for all of the doors and windows. These sensors can help let you know if there is a change could warn you that someone is entering your home. When a door or window opens, these sensors can help alert you right away, and the ADT monitoring center can also be notified. This could help deter those who want to enter your home uninvited, or help you stay aware of which doors and windows are opened when they shouldn't be. 
Glass Break Sensors
Your windows offer a lot of opportunities to thieves, and you need to know if one is broken. With glass break sensors, they listen for the noise of glass breaking within a 25-foot radius and will help you know when someone is trying to break into your home. These sensors are great for protecting a few rooms, or an entryway which might have many windows. 
Smart Door Locks
It's often annoying to dig for your housekeys at the bottom of a purse or a backpack to gain entry to your home. With smart door locks, housekeys are a thing of the past. You can unlock the door with your phone, or with a personalized code. Smart door locks can also be controlled remotely, which can be helpful if your kids lock themselves out of the house while you're at work. You can easily let them back in from your phone.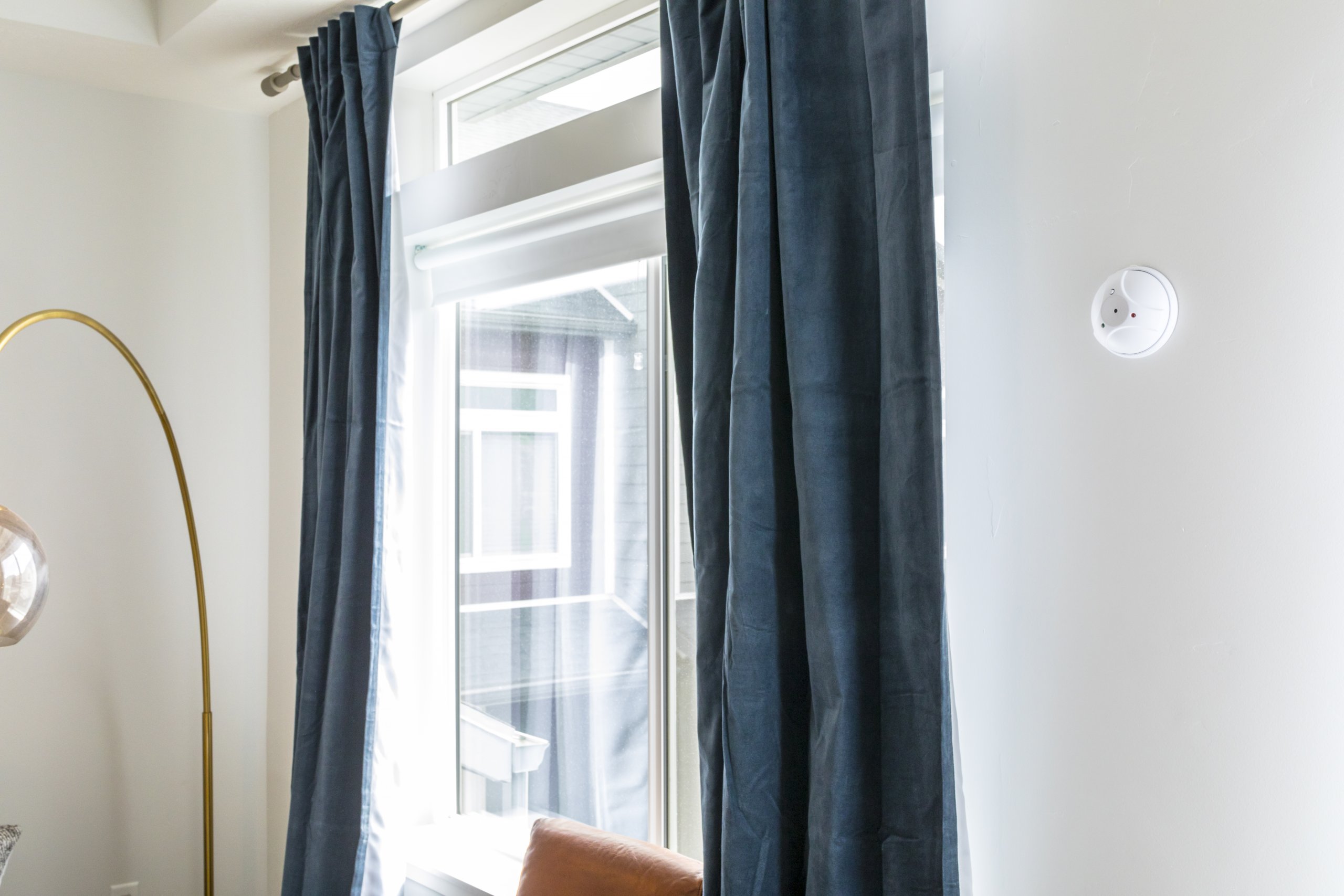 Security Cameras Can Help Protect Your Home
When you have security cameras outside your home, they can help deter criminals from breaking into your house. Outdoor cameras work well to help protect your home alongside other home security measures such as indoor security cameras and video doorbells. Indoor security cameras can help be a deterrent once a thief gets inside from continuing further into your home. Cameras can also help identify intruders that enter your home. 
With a video doorbell, can help provide even more security. With one of these doorbells, you can always see what's going on at your doorstep. You can also communicate with anyone who is there and why they need your attention. If someone were to try to break into the door, video doorbells help you you to see and record the incident in real-time. 
All of the SafeStreets security products can be backed by 24/7 monitoring by ADT, a leader in the home security industry. Monitoring ensures that someone can alert the authorities if there is a problem at your house, even if you're asleep or away.

Help Protect Your Family With Fire & Life Safety Systems
Keeping your family safe means helping to protect it from a number of risks other than theft and break-ins. These risks can include fire, flooding, or a carbon monoxide leak. 
SafeStreets can install flood sensors to help alert you anytime water gets into your home. This is important for catching leaks quickly before they turn into major damage. Anytime there is a detection of this poisonous gas in your home, our reliable carbon monoxide detectors will help alert you to the presence of this gas so you can avoid exposure. This can help you to get out of the home before you or your family members become affected by it. 
Our smoke detectors can detect heat and smoke to help let you know when there is potential for a fire to start in your home. Every home needs multiple smoke detectors to help cover the whole house by this protection. Let SafeStreets install the safety products you need so that you can better protect your family. All of these components can be backed by ADT monitoring that is available 24/7.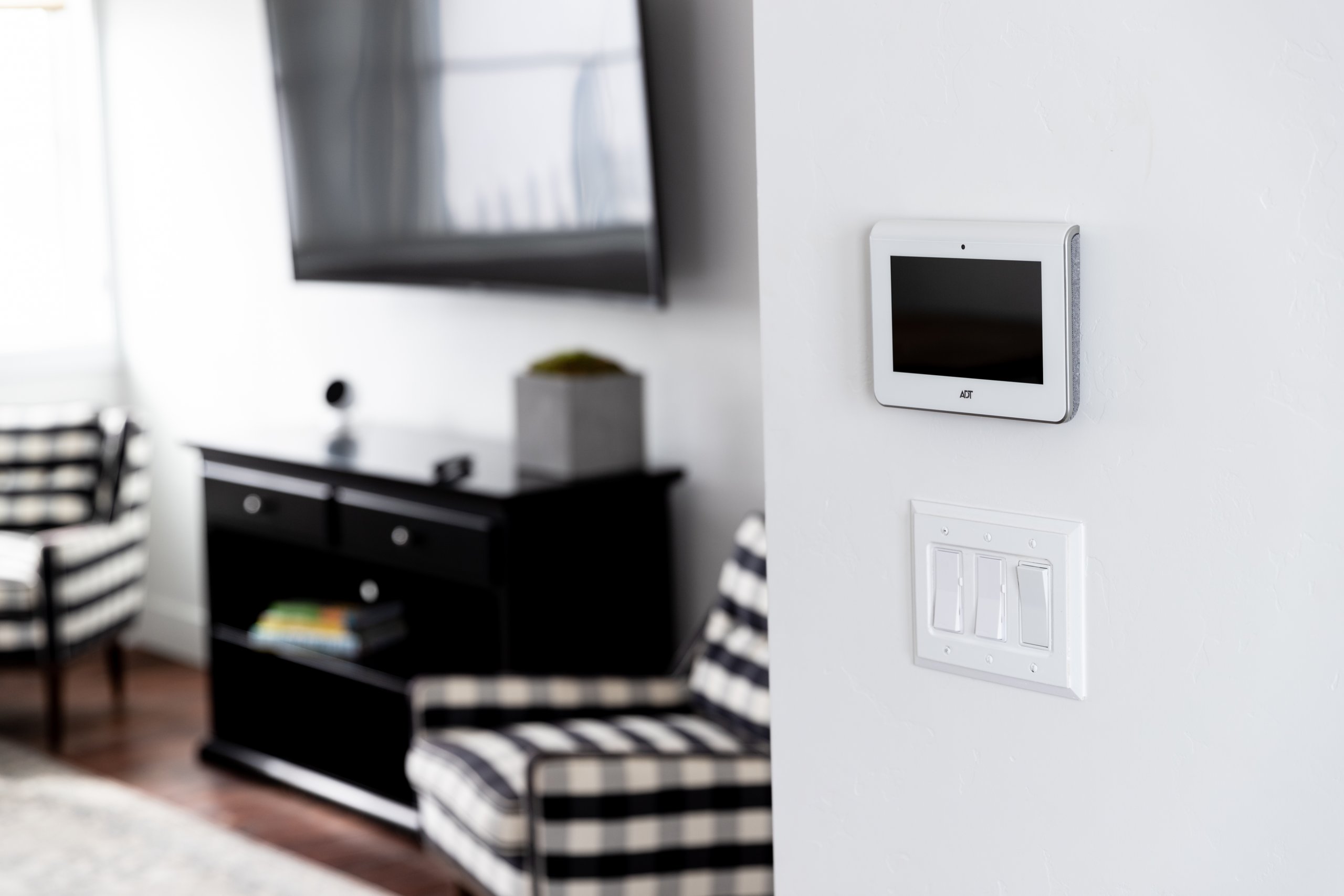 Home Automation Systems From SafeStreets
SafeStreets has a number of effective automation products that can place more control under your fingertips. Many of our customers in McDonough, GA love the convenience that these products add to their homes. 
Smart Plugs
Smart plugs are plugs that can help you to automate your use of items that are plugged into them. From small appliances to many types of lights, you can control the way the items are used for better convenience. You can turn them on and off from wherever you are.
Smart Lights
These light bulbs use SafeStreets' Z-wave technology so you can operate these lights from anywhere. You can use an app on your device to control when the lights come on and when they go off. Save energy by turning them off with your digital device, or by setting timers. 
Smart Thermostats
Smart thermostats can create their own schedules based on your preferences. If there it it unexpectedly hot outside, but your air conditioning isn't very cold, your smart thermostat can adjust it for you to keep your pets inside comfortable. Smart thermostats can also be controlled from anywhere, so if you forget to turn the heat down before you left for vacation, you can do that from the convenience of the beach.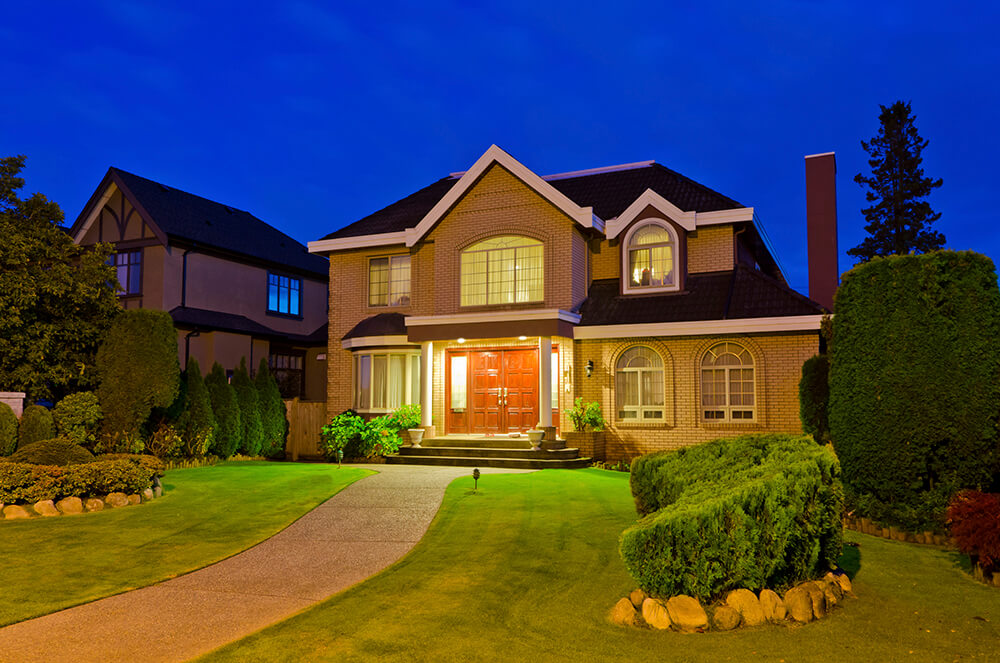 A Dedicated and Reliable ADT Authorized Provider in McDonough, GA
SafeStreets is one of the oldest and largest ADT Authorized Providers in the country. We service 44 states, and we would be proud to help service your McDonough, GA home as well. Schedule a free estimate with one of our Smart Security Pros who will be able to work within your budget to set up home security, automation, and fire and life safety needs. Talk to SafeStreets today to get started.
Call For A Free Quote Today