Home Security Systems in Sandy Springs, GA
If you're looking for ways to automate or ways to help make your Sandy Springs, GA home more secure, you have security and home automation products installed by SafeStreets that can help you to keep your home safer and more convenient for you.
SafeStreets offers cameras, home security products, life and life safety products, and home automation systems. These products give you a way to be in better control of your home and the safety of those inside it. Keep reading to learn more about the types of products SafeStreets can add to your Sandy Springs home.
Call for a Free Quote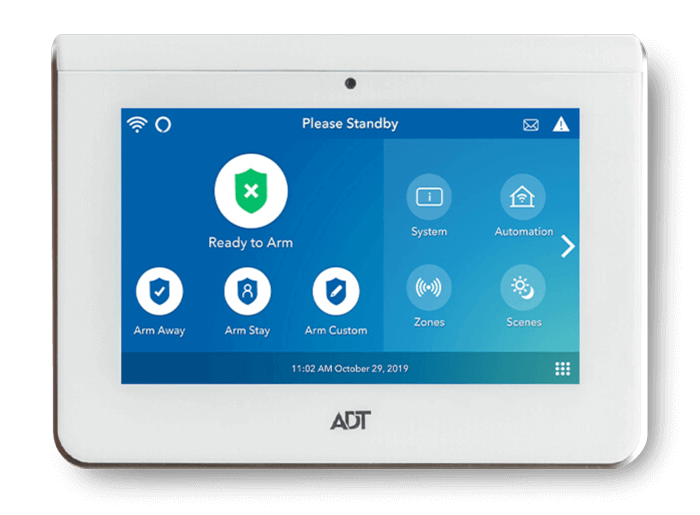 Sandy Springs, GA Home Security Systems

Home Security Products for Sandy Springs, GA Residents
When you have a family, their safety is likely one of your top priorities. With SafeStreets home security products, you can help to keep them safer in a number of ways. Break-ins and thefts are on the rise, and it's important to do what you can do to help improve security around your property. Many home security products help alert you to problems quickly so that action can be taken.
Door and Window Sensors
All of your doors and windows should be equipped with these sensors. With them in place, you can get quick notifications that someone has opened a door or a window. And with ADT monitoring, the authorities can be alerted as well if no one should be in your home.
Glass Break Sensors
When glass breaks at your home, it's likely that someone has broken a window. If someone does, you need to be made aware of it immediately. Glass break sensors can detect the sound of glass breaking within a 25-foot radius. This can help protect multiple rooms or one room with many windows. 
Smart Door Locks
Do you want to be able to lock your door from anywhere? With a smart lock, you can. You can also unlock it remotely if someone needs to get in. Never worry again that you didn't lock the door if you can't get into your house because your forgot your keys.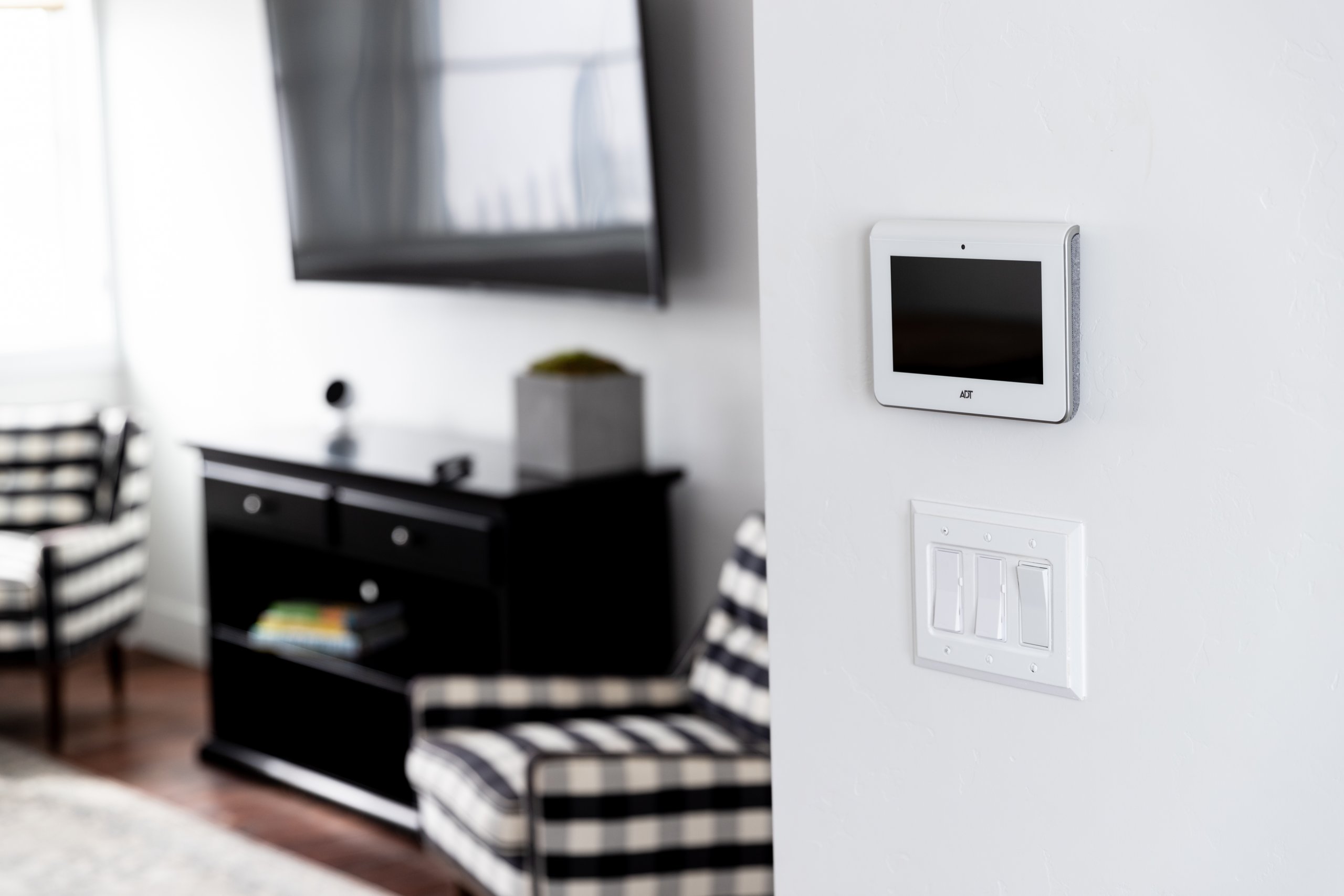 Security Cameras Can Help Protect Your Home
Getting security cameras for your home is an important part of your overall security system. These cameras can help secure your home for many reasons, and different cameras work in different ways to help deter crime or alert you when someone is at your home. Video doorbells have taken the world by storm, and SafeStreets can install one at your home. These allow you to talk to someone who is at your door and to hear what they have to say. This can help you shoo away solicitors or alert the authorities when someone is there who shouldn't be. 
With outdoor security cameras around your property, their presence can help deter criminals. When thieves see cameras, it can help keep them away from your home. Indoor security cameras are also important. If someone does get in, this allows you to see who it is and what they're doing. All of these cameras work with your home security system that is backed by ADT's 24/7 monitoring so that authorities can be alerted if there's a problem.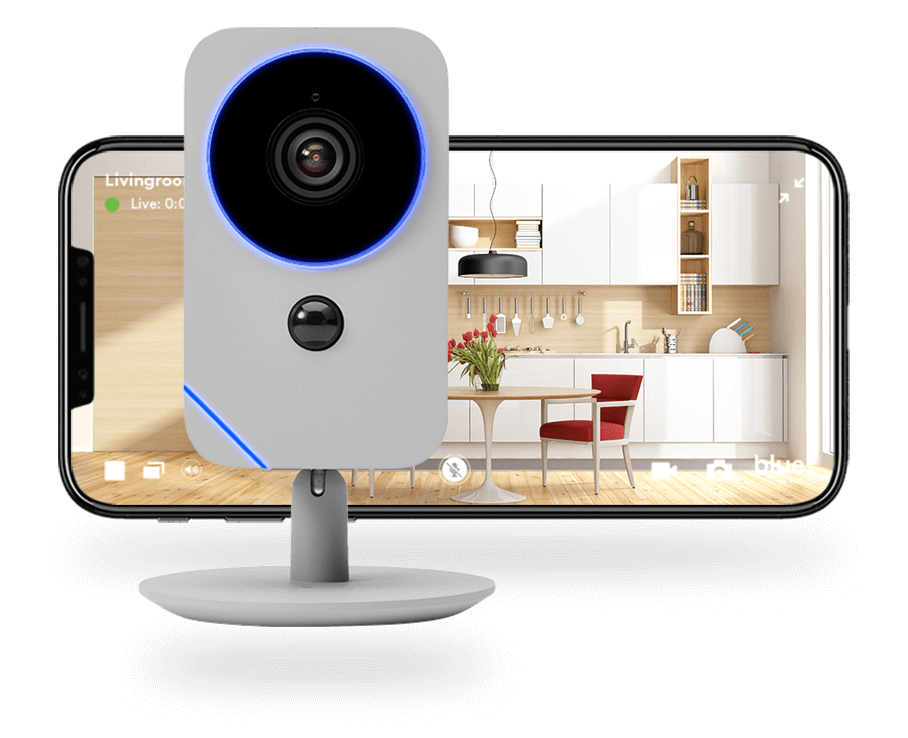 What Fire & Life Safety Products Does SafeStreets Offer?
You know how important it is to help protect your family from environmental dangers, and so does SafeStreets. They offer an array of important safety products that help you and your family stay safe in your home.
Flood Sensors
Is water getting into your home? There may be a leak or another cause. When water first gets in, you need to know about it before it causes untold damage. A flood sensor can help alert you when there is excess water present so that you can take care of it right away. These sensors can help prevent damage from spreading throughout multiple areas of your home. 
Carbon Monoxide Detectors
These carbon monoxide detectors are a must for every home. If you have a carbon monoxide leak, it can be extremely dangerous for everyone in your home. With these detectors around the house, they will help you know if this toxic gas has gotten inside your home so that you can vacate it immediately.
Smoke Detectors
Every home needs to have smoke detectors. It's common to place them outside of each bedroom as well as in the kitchen to help alert you if there's smoke in the home.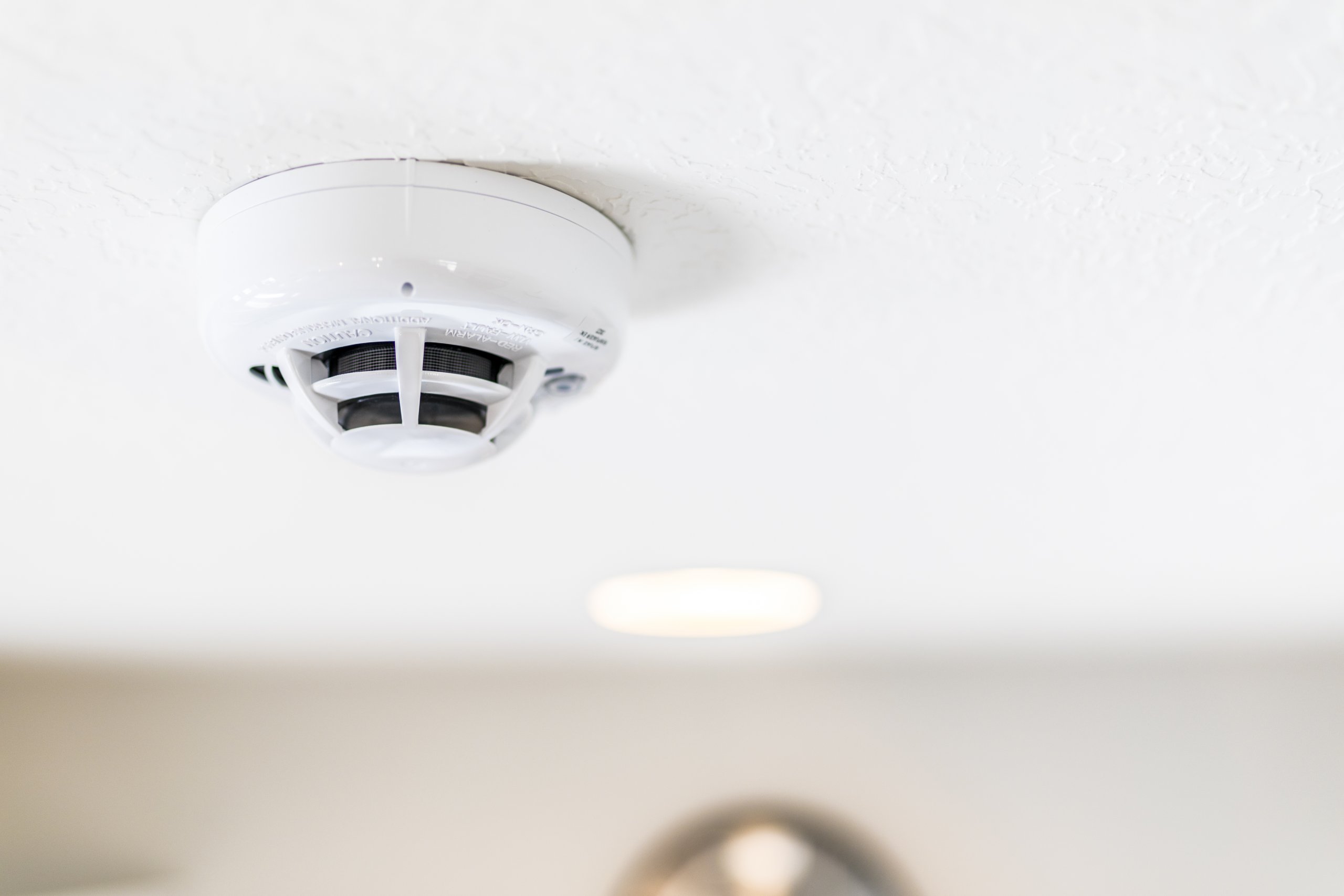 Home Automation Products in Sandy Springs, GA
Home automation products are great to use to have better control over your environment. They come with a lot of great benefits when you have them installed. You'll feel like your house is suddenly futuristic and innovative with many modern new conveniences. 
Smart Plugs: These plugs work to automate things like lights and small appliances so that you can better control them from anywhere you are. Turn on the coffee maker before you even get out of bed, or turn off the lights from anywhere.
Smart Lights: These are special, high-tech light bulbs that are used to automate your lights. Want the light on before you walk in? You can do it with a couple of taps on an app.
Smart Thermostats: Stay comfortable no matter what it's like outside with a smart thermostat. You can set it to turn on the heat or air conditioning from anywhere. Program specific hours for the system to run for better energy conservation. When you're heading home, set it to heat up or cool down your home so that it's comfortable when you arrive.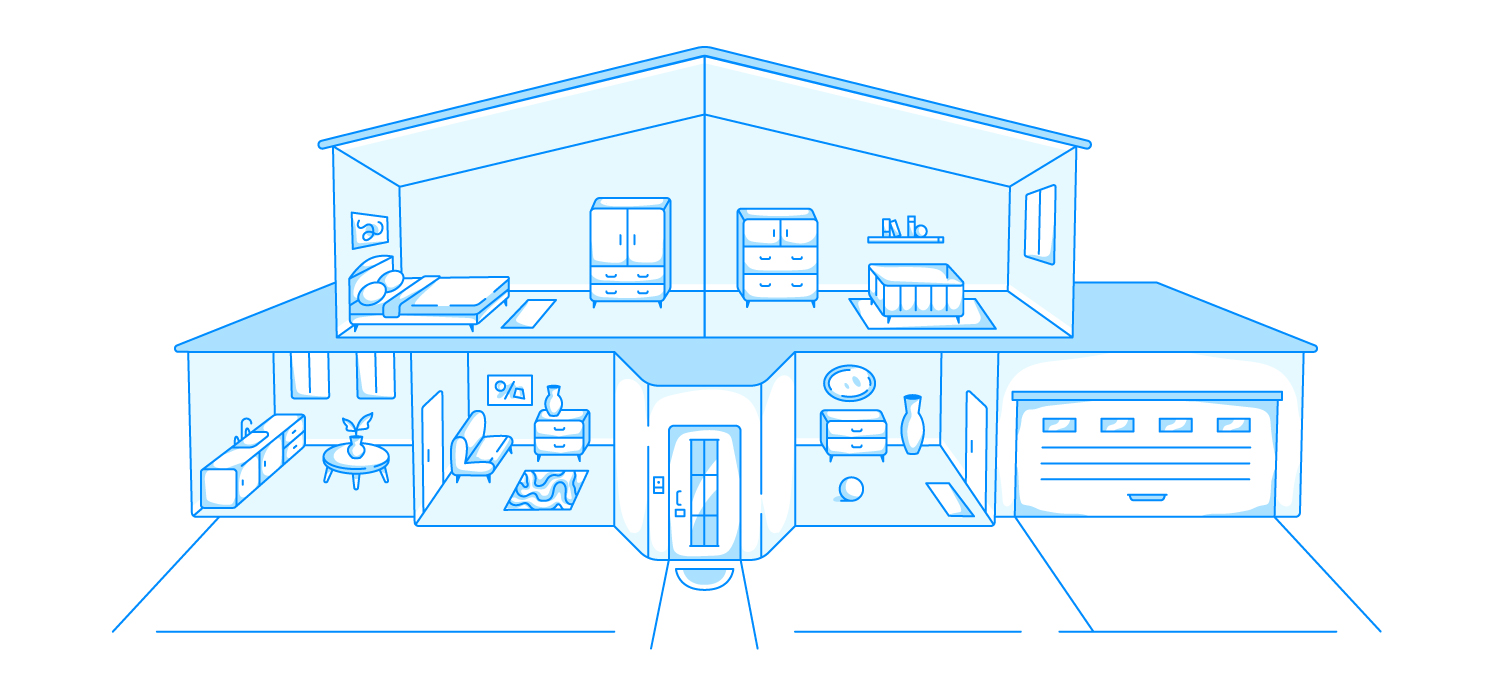 An Experienced and Reliable ADT Authorized Provider
SafeStreets is highly experienced with safety and security systems. We are an ADT Authorized Provider that is the largest and most experienced, and have many years of experience installing these systems. If you want to help make your home to be safer, more secure, and more convenient, there are systems that you can get from SafeStreets to help with all of these needs. Call SafeStreets today to have any of our security systems, home automation systems, or fire and life safety systems installed in your Sandy Springs, GA home today.
Call For A Free Quote Today