Home Security Systems in Smyrna, GA
When you're looking for new and innovative technologies to help make your Smyra,GA home safer and more convenient, turn to the team at SafeStreets. SafeStreets offers home security systems that include a number of important security products. We also offer security cameras of various types, products for fire and life safety, and home automation systems to make it easy to control your home. Keep reading to learn more about the benefits of the variety of products SafeStreets has to offer.
Call for a Free Quote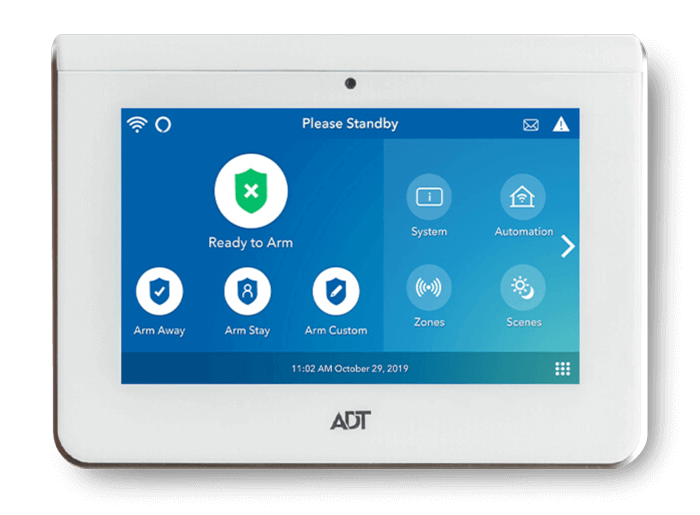 Smyrna, GA Home Security Systems

Help Keep Your Family Safe With Home Security Systems
Everyone worries about becoming a crime victim, and it happens all too often. To help protect your household against theft, break-ins, and other crimes, you need a home security system that is monitored by ADT. With a SafeStreets home security system, you get several types of products that each help protect you in different ways. 
Door and window sensors will help let you know if anyone opens one of your doors or windows. These sensors can help keep your home safer by keeping you on top of the activity around your home. Security systems also use glass break sensors to help alert you when a window has been broken. Windows offer a lot of opportunities to burglars, so it's smart to have these sensors that will alert you immediately. Smart door locks help you control your doors by allowing you to lock and unlock them remotely. If someone needs to be let in, you can unlock the door from virtually anywhere with the ADT Control app.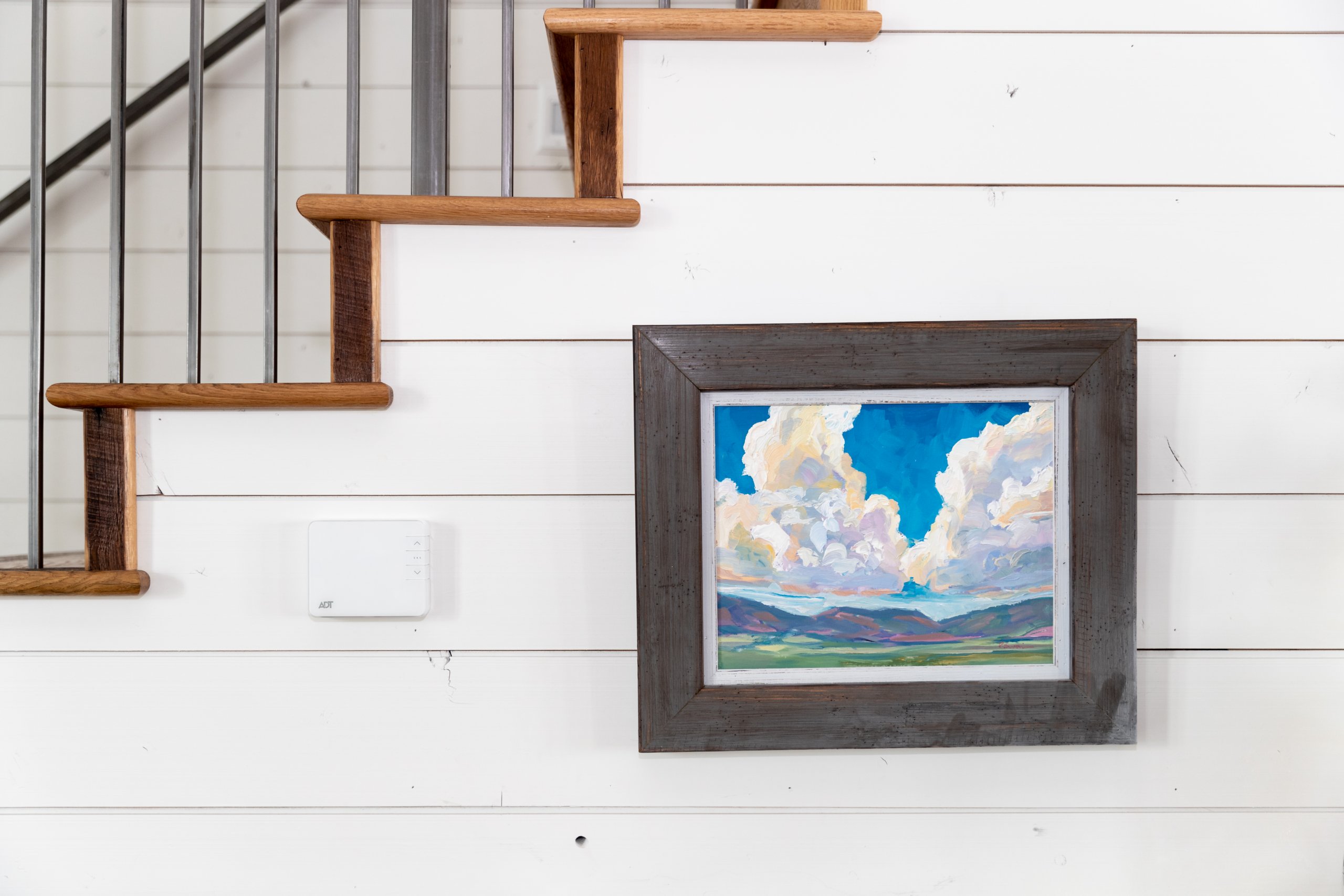 Security Cameras Can Help Protect Your Home
Sometimes the mere presence of security cameras can help to be enough of a deterrent for potential thieves, and if you ever do have a break-in, your camera will help you identify the intruder with recorded video that you can give to the police. SafeStreets offers cameras that can be installed in different areas of your home to allow you to see exactly what is going on inside and out. This helps make it easier to know exactly who is at your house and where they are. 
Using a video doorbell is a great way to stay on top of who is at the door and why. They allow you to communicate with the person at your doorstep so that you can give them instructions, or help create the illusion that your home is occupied, even when it isn't. When you have indoor security cameras, it allows you to see who is at your home easily and to drop in on the live feed whenever you choose. 
While video doorbell cameras are great for seeing what's outside of your front door, that's about where their scope of view ends. Outdoor security cameras can help give you extra insight around your home in areas like backdoors, garages, and other potential access points.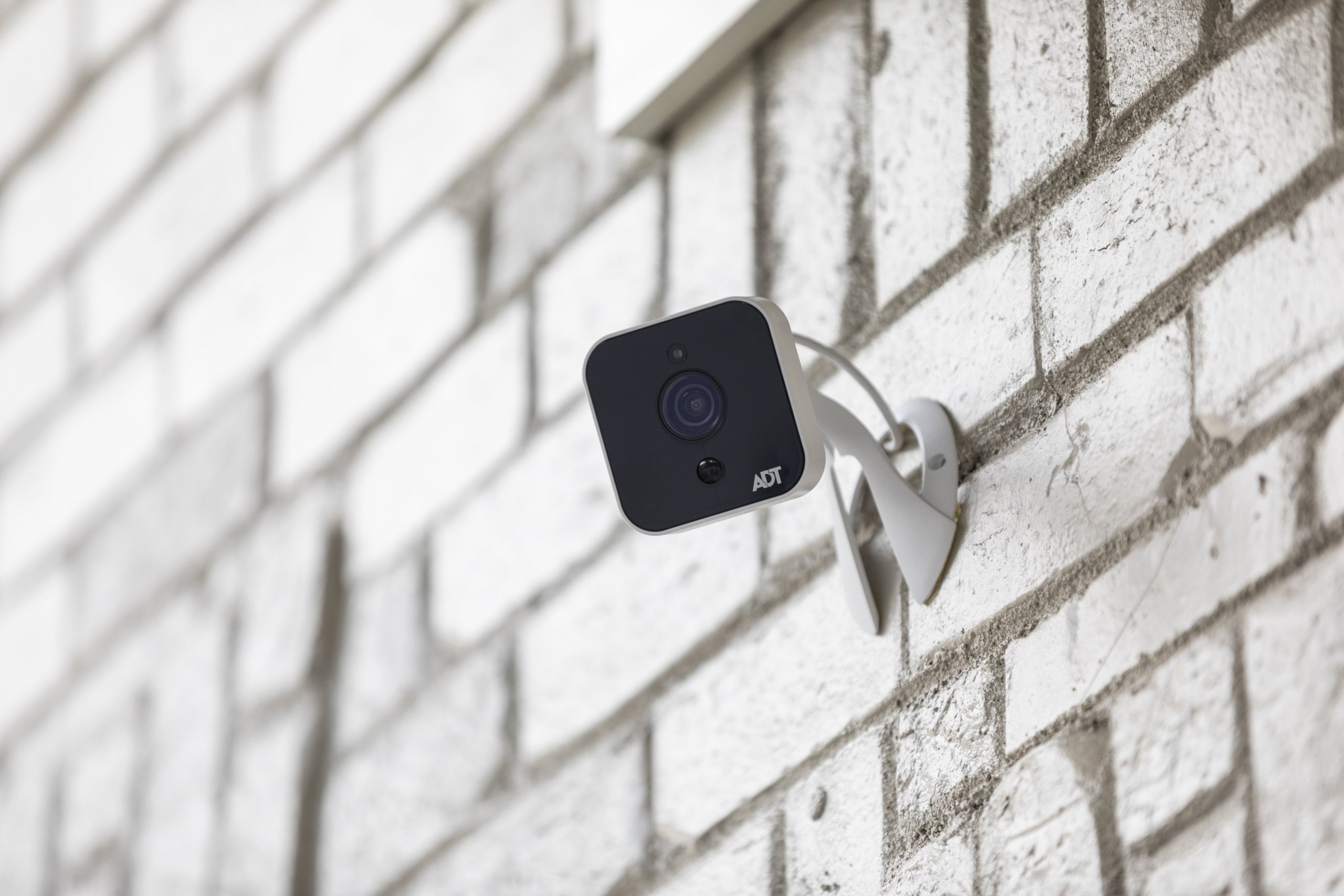 What Fire & Life Safety Products Does SafeStreets Offer?
Another part of home safety are products that are for fire and life safety. These products can help protect your household from a number of common dangers. SafeStreets can help your home become a safer place with equipment that will alert you so that everyone in it can get out of your home quickly if they need to.
Flood Sensors
While one dripping pipe or an overloaded washing machine might not seem like a big deal, water leaks can cause a lot of damage if they are not addressed quickly. Flood sensors can help alert you to potential water damage sources so you can act quickly to mitigate damage. 
Carbon Monoxide Detectors
Carbon monoxide is a deadly gas that can get into homes and poison the air.  Carbon monoxide detectors from SafeStreets can help alert you if the gas is present. This allows you to get your family out of the house before things get worse.
Smoke Detectors
Every home must have smoke detectors to help protect it from fire. When there's smoke in the house that could signify a fire, your smoke detectors help let you know right away. This can allow you to get your family to safety.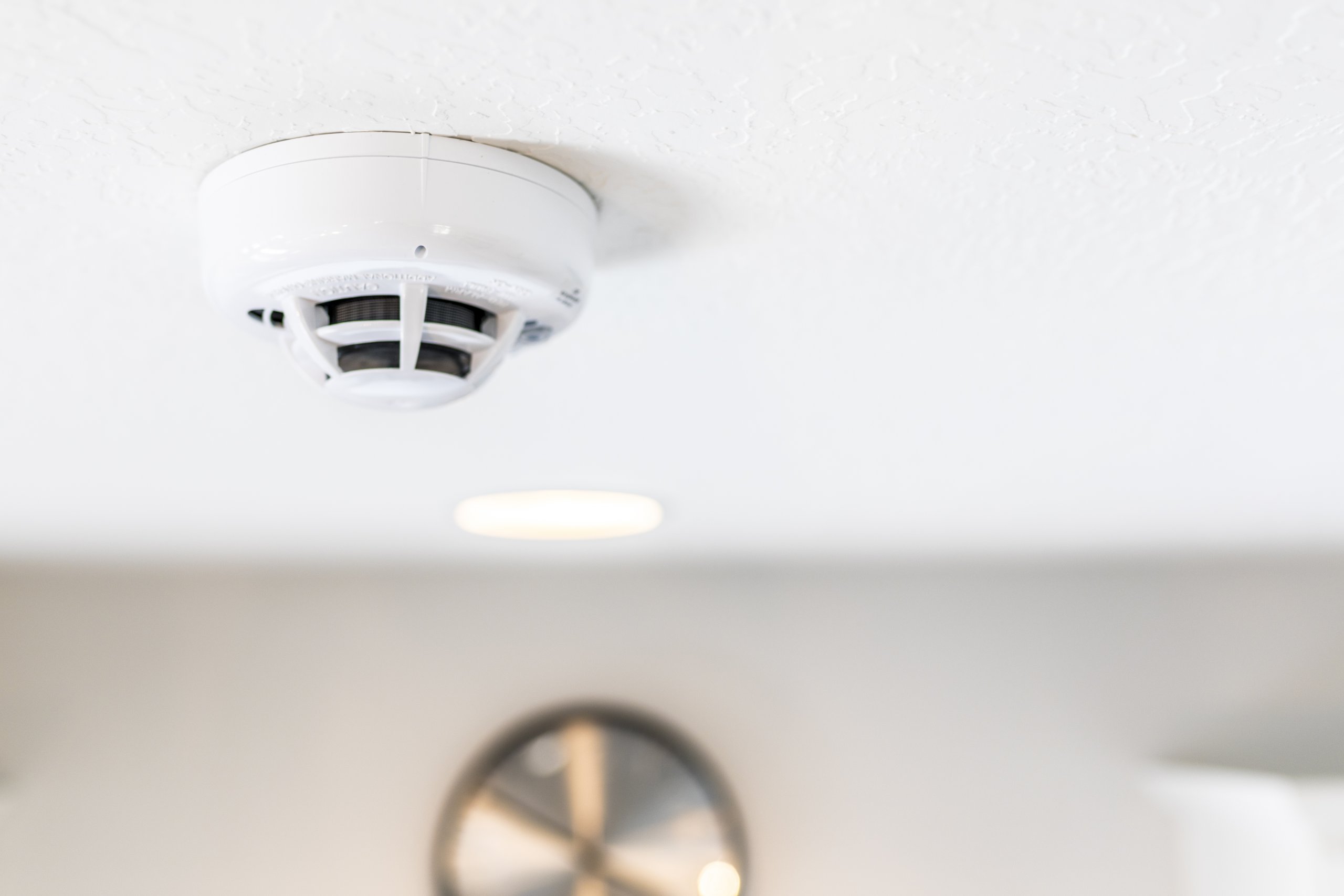 Home Automation Products in Smyrna, GA
If you haven't tried home automation products yet, you don't know what you're missing. These products can help make your life more convenient in a number of important ways.
Smart Plugs: These plugs allow you to plug in an item such as a small appliance or lights so that you can control them remotely. With these plugs, you can schedule any item to come on or turn off at a certain time. It's a highly convenient way to have more control over the way your home uses electricity.
Smart Lights: With smart lights, high-tech light bulbs allow for a lot of control over your lighting. Calling the electrician to install more light switches or speciality dimmer switches is a thing of the past. You can decide how bright you want your lights in any room of your home from your phone. 
Smart Thermostats: High energy bills are something no homeowner wants. With automation, you can work the thermostat from anywhere so that your home is comfortable for everyone inside. Smart thermostats also provide detailed reports of your home's energy usage, so you'll have no more surprise energy bills. 
SafeStreets is Proud to Be an ADT Authorized Provider
ADT is an important name in the home security and automation industry. SafeStreets is proud to be one of the oldest and largest of the ADT Authorized Providers. As an ADT Authorized Provider, SafeStreets can install home safety and security products that are monitored by ADT's award-winning service. It's important to work with an ADT Authorized Provider so that you can be assured of the quality of the products and their integration with 24/7 monitoring from ADT. Call on SafeStreets to use its years of experience and expertise to help make your home safer and more convenient.
Call For A Free Quote Today