Augusta, Kansas Home Security Systems
Even if you live in a safe community, it's always essential to ensure your home and family are well protected. SafeStreets can help with that. SafeStreets offers a wide range of options for homeowners in Augusta, KS, including home security, cameras, fire and life safety, and home automation systems. Contact SafeStreets today to learn more about our home security options.
Call for a Free Quote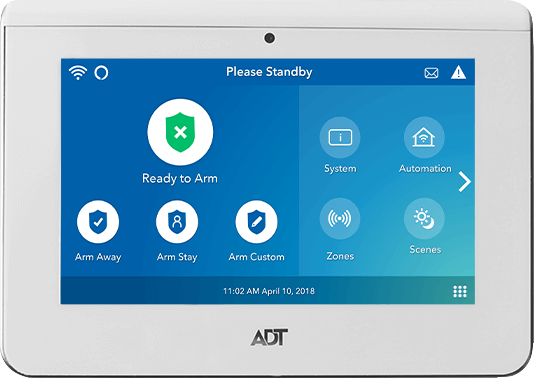 Home Security Systems in Augusta, KS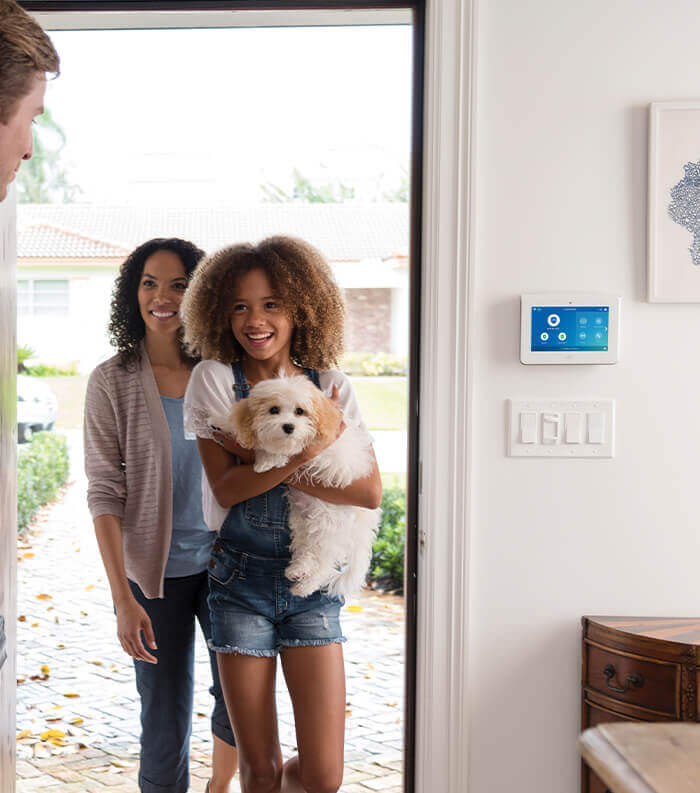 Home Security Products from SafeStreets
SafeStreets knows that protecting your family is your top priority. Home security products can help you understand what is happening around your home, no matter if you are at home or away. By allowing you to receive an alert on your phone every time a sensor is activated, you are able to get the support you need right away.
Imagine someone breaking into your home through a window in the back of your home that you never open. At that moment, you can get help to the family members at home and get the police on their way. Some of the home security products offered by SafeStreets include: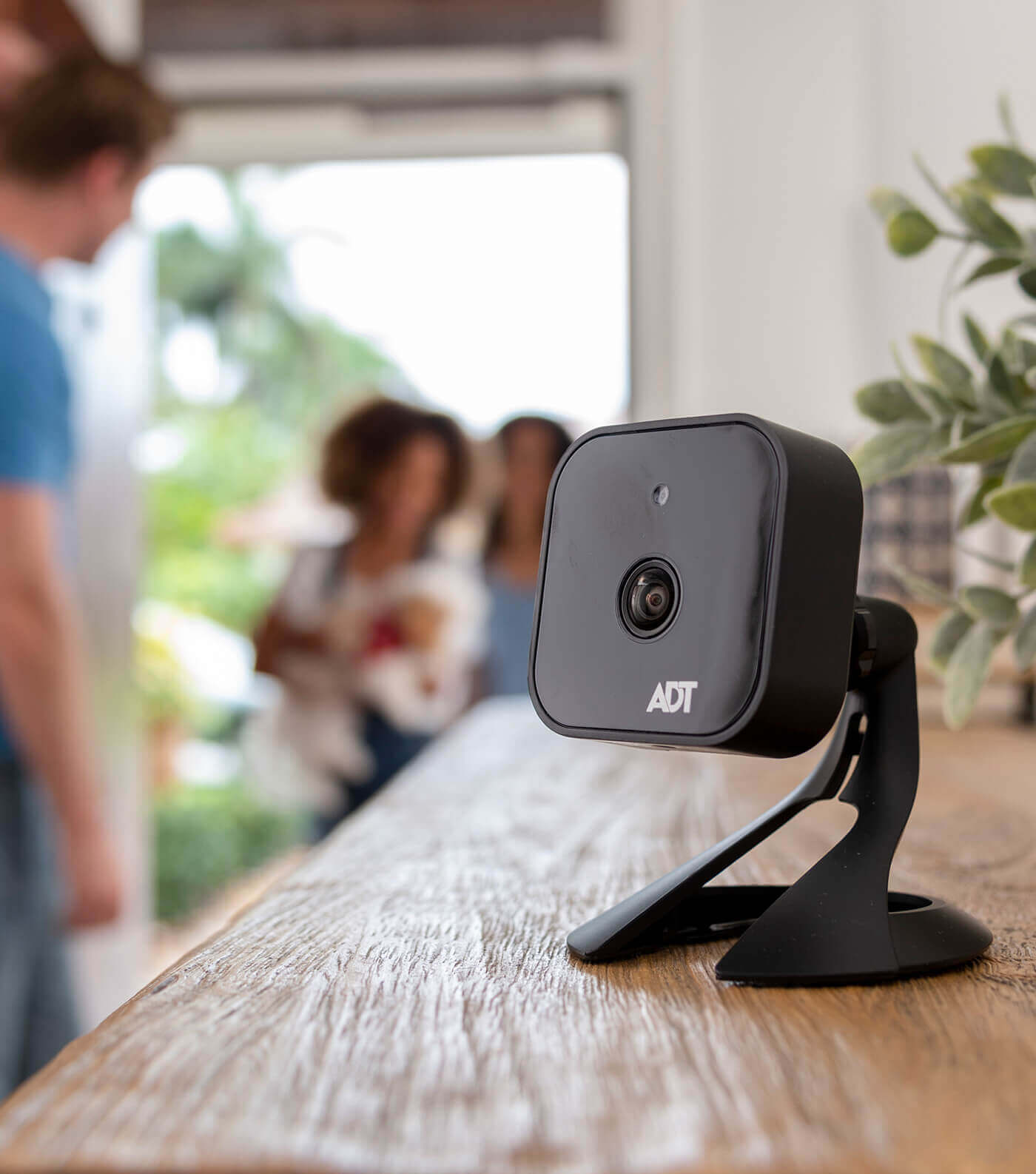 Security Cameras from SafeStreets
Indoor and outdoor security cameras are a great way to help protect your home and family. You can even watch a live video feed of what is occurring inside or outside of your home directly from your smartphone.
You should also consider video doorbells, which allow you to see who is at the door even before they ring the bell. With two-way audio, you can even communicate with the person at your door through your phone. They don't know if you are home or not, and therefore, they are less likely to break in.
SafeStreets offers a range of home security cameras that can help to give you more insight into what's occurring around your home. These may alert you on your phone, sound an alarm, or let you speak to someone outside your home. Some of the options available include: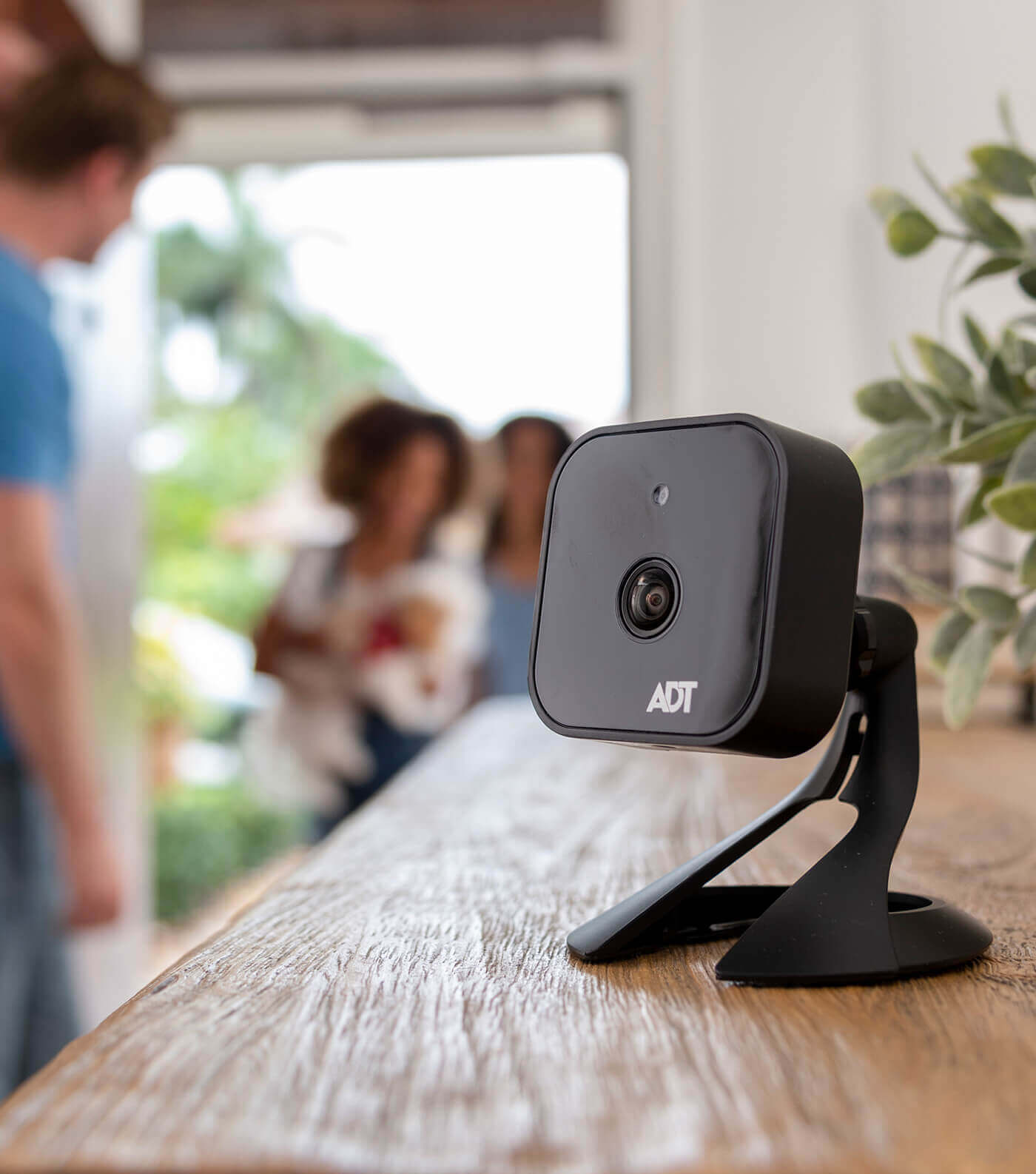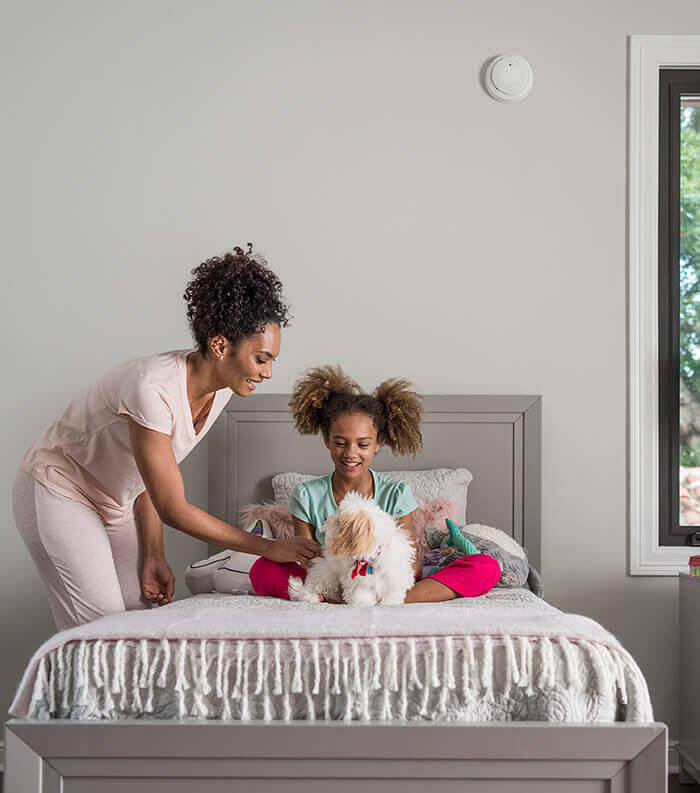 Help Protect Your Family With Fire & Life Safety Systems
Keeping your family safe is always your priority. Sometimes the threats that your loved ones face are not from other people but within the home itself. The fire and life safety systems that SafeStreets offers can provide you with more of the support you need to help manage those risks.
For example, you can have flood sensors installed in your home, which will send you an alert if the sensor detects flooding in your basement or lower levels. This could be a fast warning to get help to your home. The pipes could burst, or the sump pump could back up. If the flooding isn't identified early on, it could lead to thousands of dollars worth of damage.
You should also consider having carbon monoxide detectors and smoke detectors installed throughout your home. These tools work to alert you whenever they pick up on risk. That means you can get the help your family needs right away.
Even better, you can also turn to the 24/7 ADT monitoring that is available to you through SafeStreets products. That helps add to your level of safety and peace of mind.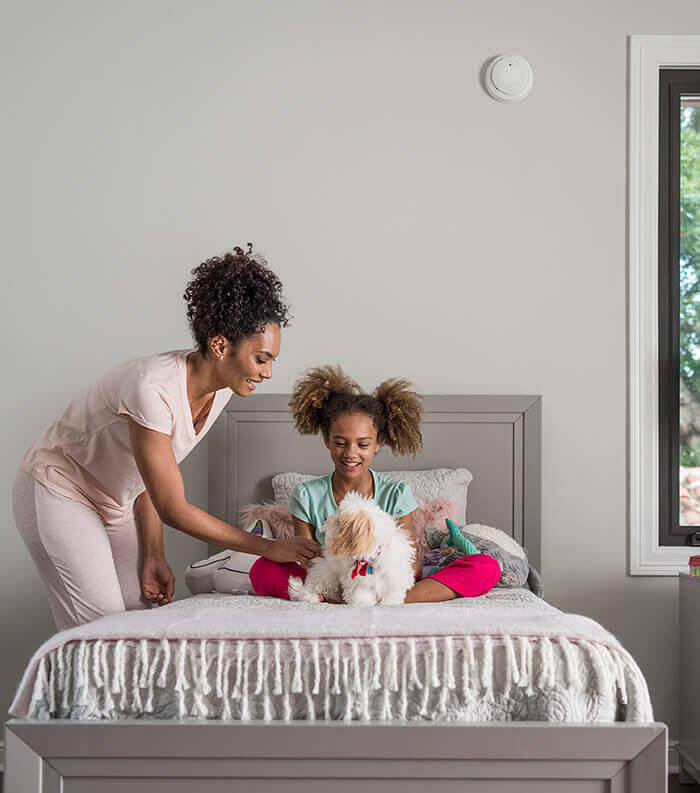 Home Automation Systems from SafeStreets
Home automation is a valuable investment in managing your home, and SafeStreets offers several options for you to do this. That includes the following:
Smart Plugs
Have smart plugs installed in your Augusta, KS home to help you control the power going to appliances or computers in your home. You can turn the plug off right from your smartphone.
Smart Lights
You no longer have to remember if you turned the lights off. Smart lights can be turned on or off, as often as you need, right from your phone. They are also a powerful security tool. They give you the ability to turn lights on in your home, even if you are not there. Giving the appearance that the house is occupied to potential thieves.
Smart Thermostats
Use smart thermostats as a way to better control your home's heating and cooling. Without a doubt, this allows you to reduce energy costs and still have a comfortable home to enjoy no matter the season.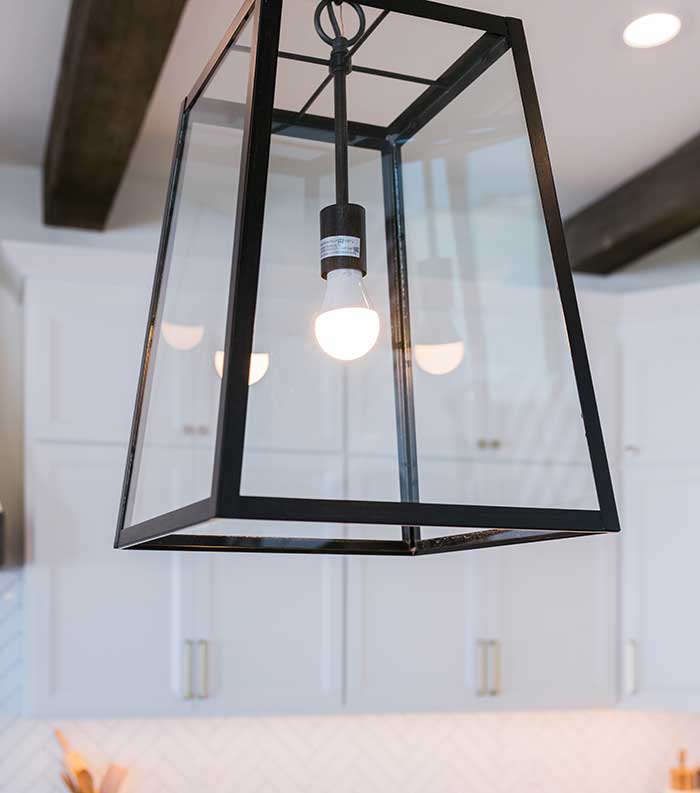 Help Protect What Is Most Important to You
Your family matters to you. With SafeStreets, you gain new ways to help protect your home and family. Take the time to consider each of these tools to better understand how they can directly impact you and your quality of life. They can help give you the peace of mind you need. Turn to the experienced professionals at SafeStreets to learn more about your options and to get the professional installation you can depend on.

Call Today For Your Free Quote!