Winfield, Kansas Home Security Systems
Even if you live in a relatively safe city, it is always important to put your family's safety into your own hands. When you work with SafeStreets, an ADT Authorized Provider, we can provide and install the best home security and home automation systems on the market. Contact SafeStreets today to schedule an appointment with a member of our team to help keep your Winfield, KS home safe.
Call for a Free Quote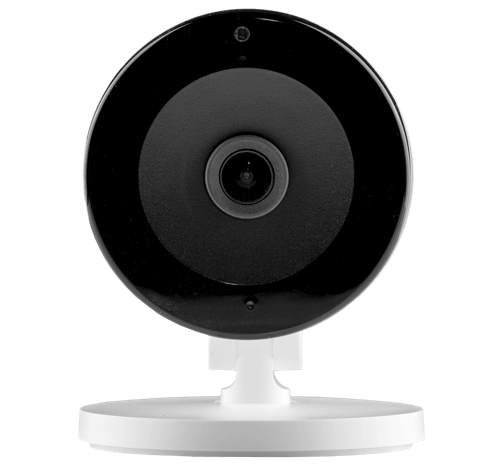 Home Security Systems in Winfield, KS

Home Security Products from SafeStreets
Protecting your family is your top priority. There are a variety of ways SafeStreets can help you with that. How do you keep people from getting into your home? Locking the doors is often not enough, but placing door and window sensors on your home could help to provide more warning when someone tries to break in. Glass break sensors can also help by alerting you when someone tries to break in by smashing the glass on your windows or doors.
The use of smart door locks can be a great addition to your home security as well. These allow you to double-check that the doors were locked when you left for the day, all through the ADT Control app on your phone. Through the app, you have the ability to lock and unlock your door even when you're not at home. Check out all of the products available to you: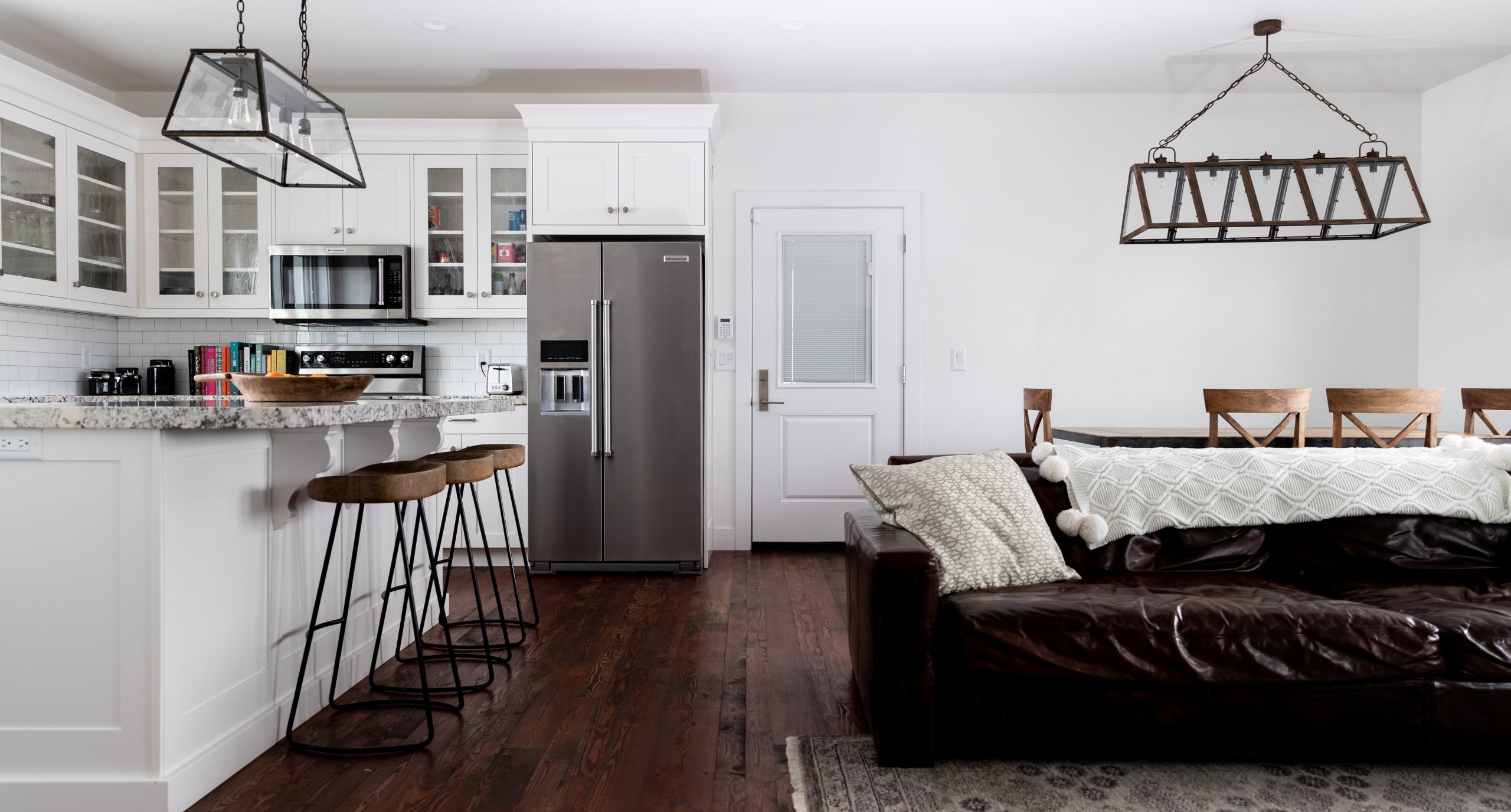 Security Cameras Can Help Protect Your Home
Located around your home are likely areas where people can break in. Having security cameras can help you. In fact, a survey from ADT found that a person is 50% less likely to break into a home if there is a visible home security system.
There are a lot of ways you can help to minimize those risks through security cameras. That includes the use of video doorbells that allow you to talk to the people who come to your front door without having to open it. You can also use these to monitor people who are approaching your home, so you never have to engage with them.
Indoor security cameras are also helpful in that they can help you monitor people who come into your home. They're also a good way for homeowners to check in on their kids and pets while they're at work.
Also, consider the investment in outdoor security cameras. Some are motion activated, which means they turn on and start recording whenever a person or vehicle is within their viewing area. That helps you to get an early warning of someone approaching so you can take action if you need to do so.
What Fire & Life Safety Products Does SafeStreets Offer?
There are lots of other threats to your home and family. There are a few key ways to prevent them by having the following products installed:
Flood Sensors
Place these in the lowest area of your home. Should water begin to overtake the home from outdoor storms or burst pipes, these flood sensors detect that and alert you to it, allowing you more time to get help.
Carbon Monoxide Detectors
These detectors pick up on this very dangerous and hard-to-notice gas. That can help you to get help for your family if an appliance starts leaking carbon monoxide, for example.
Smoke Detectors
Our smoke detectors pick up even small amounts of smoke and then signal an audible alarm. They also send an alert right to your smartphone so you can call for help immediately and get people out of your home who may be at risk. Our smoke detectors also come with 24/7 ADT monitoring, which can help provide an additional layer of protection.
SafeStreets Offers High-Quality Home Automation
Home automation helps to keep your family more in control over your home. Consider the use of a smart plug which allows you to turn on and off power going to and from any appliance plugged into the device. Smart lights are great for controlling the lights from your smartphone whether you are at home or on vacation. A smart thermostat, meanwhile, allows you to control your HVAC system remotely for increased energy savings.
Check out all of the options:
An Experienced and Reliable ADT Provider
With the help of professional home security installers from SafeStreets, you can get your home set up quickly and reliably. Reach out to our team to learn how you can help protect your Winfield, KS home more fully.
Call Today For Your Free Quote!