Covington, LA Home Security Systems
Even if you live in a relatively safe city, you can never be too careful. It's important to have a reliable home security system installed to alert you to any threats or dangers inside your home. That's where the home security professionals at SafeStreets can help.
SafeStreets is America's only ADT Authorized Provider, offering a comprehensive line of home security, home automation, and fire and life safety products and services. Partner with us to help keep your family safer, healthier, and happier in your Covington, Louisiana home.
Call for a Free Quote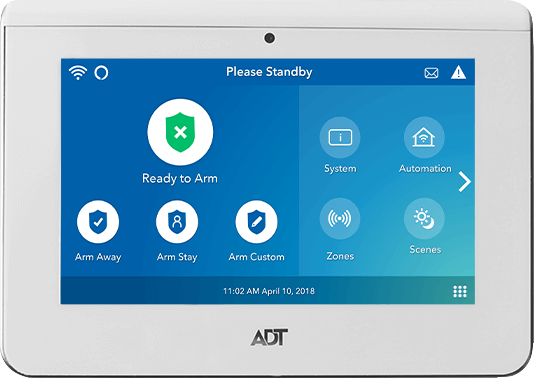 Home Security Systems in Covington, LA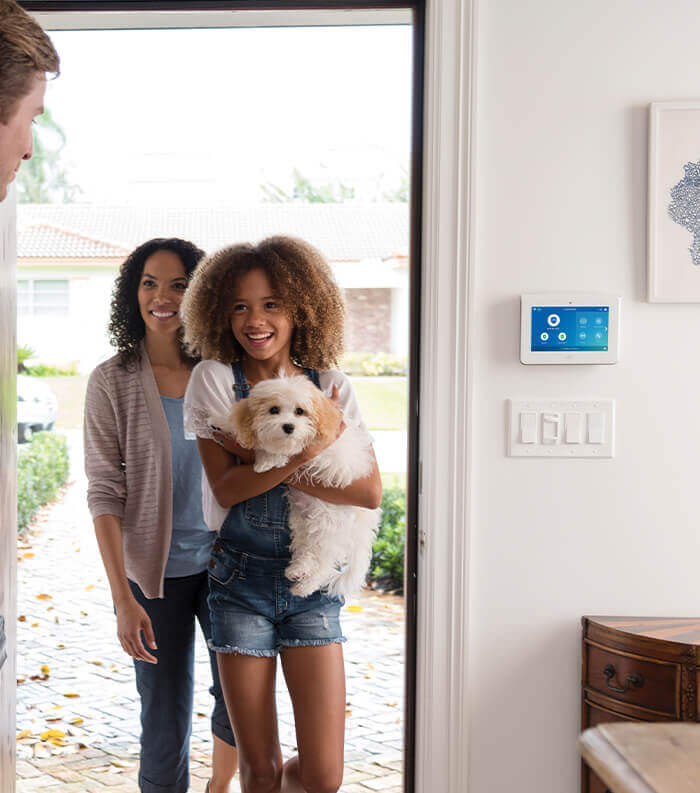 Home Security Products for Covington, LA, Residents
Let SafeStreets help you ease your worries about home protection with customized home security systems. Our award-winning products and services keep you connected 24/7 with world-class monitoring from ADT, the nation's largest security provider. Together with the help of SafeStreets and ADT, your home will be better protected from crime and other life-threatening situations.
Door and Window Sensors
With our ultra-sensitive sensors installed throughout your home, you'll know immediately if any of your doors or windows open or close. Additionally, if you have small children, this can help ensure you know if they are inside the home or not.
Glass Break Sensors
The sound of shattering glass is unmistakable. With the help of our glass break sensors, you get instantly notified if any of the glass in your windows or doors is even slightly cracked.
Video Doorbell
Video doorbells show you who is at your door. Two-way communication also allows you to talk with anyone on the other side of your door even when you're not home.
Smart Door Locks
With the addition of smart door locks from SafeStreets, you can allow the person on the video doorbell into your home. You are able to lock and unlock your doors remotely.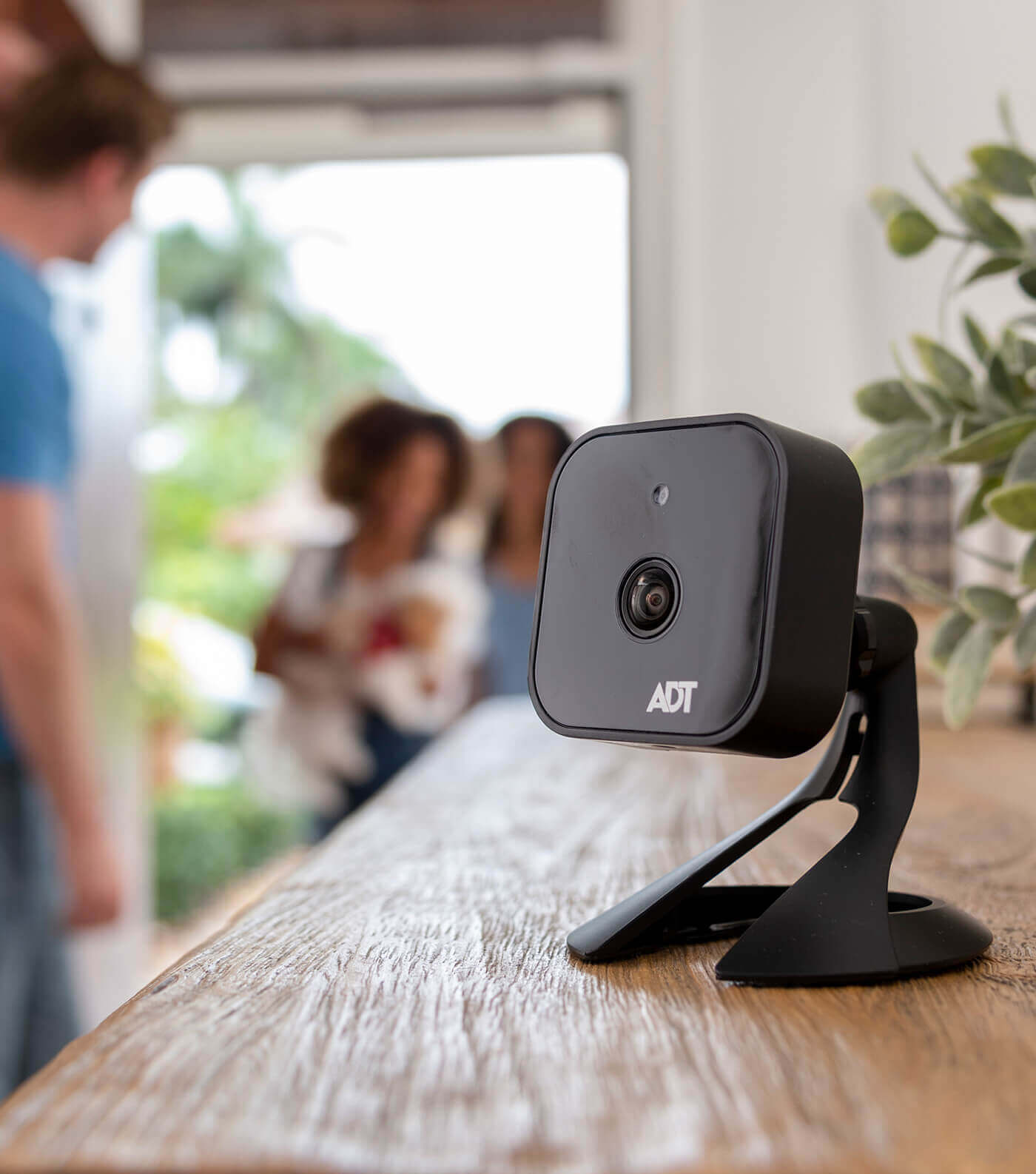 Security Cameras from SafeStreets
High-tech security cameras protect your home inside and out by helping to prevent break-ins, vandalism, and theft. 
Security cameras make a strong visual deterrent for would-be criminals and create a video record of their activities. High-definition cameras build a comprehensive home security network.
Our security camera experts will customize your layout and ensure professional installation of indoor security cameras and outdoor security cameras.
Indoor Security Cameras
With a complete indoor security system from SafeStreets, you can view 720p HD video footage of every area of your home from virtually wherever you are—helping to provide you with the peace of mind you deserve.
Outdoor Security Cameras
Check in and see what's happening around your home and property, anytime you want to, from wherever you're with our outdoor security cameras. They're equipped with infrared night vision to give you a bird's-eye view, even at 4:00 AM.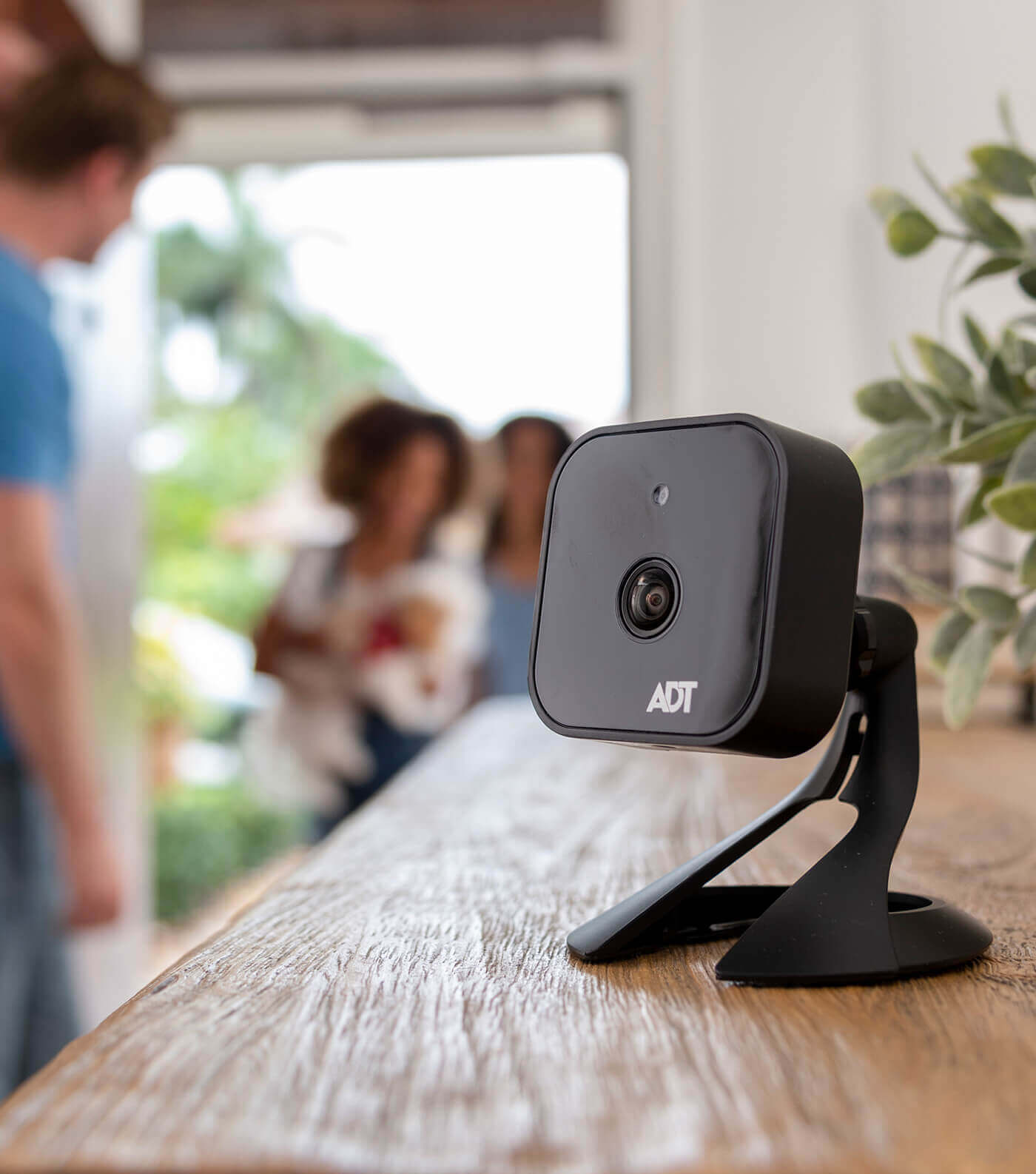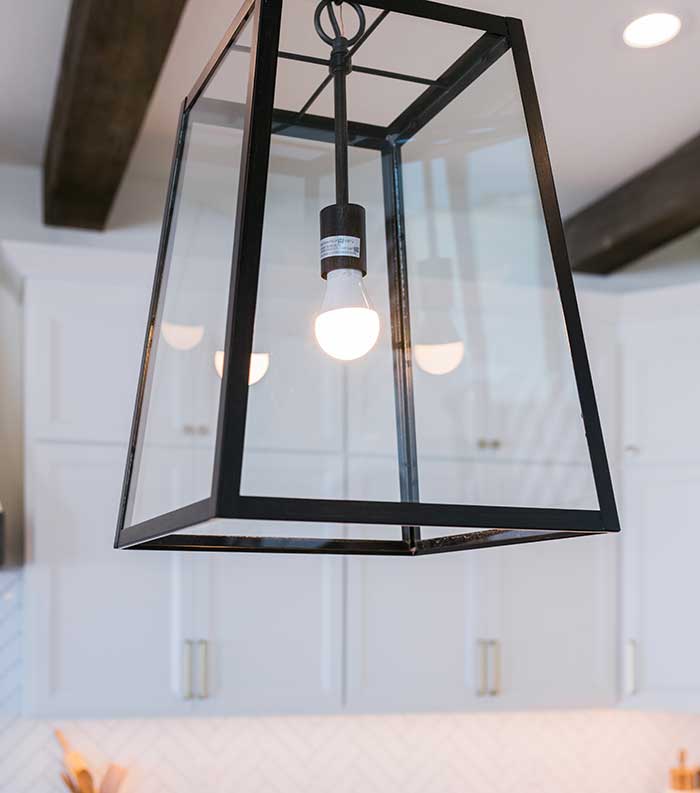 Home Automation Systems from SafeStreets
Convert your house into a home of the future with our integrated home automation systems, including smart wall plugs, smart thermostats, and smart light bulbs. Our experts will come in, plan out your system, provide professional installation, and put you in control of your new fully automated home!
Smart Plugs
Smart wall plugs from SafeStreets allow you to control your lights and small appliances remotely. You can also set them to come on or turn off at specific times to meet your needs.
Smart Lights
Smart LED Light Bulbs with Z-Wave technology enhance the efficiency of your homes and help to save you money on your energy bills. Additionally, they can be used as a security measure. You are able to leave lights on, giving the appearance that someone is home even if you are not.
Smart Thermostats
While virtually every home has a thermostat, not all are created equal. A new smart thermostat in your home can be integrated with your smart device's mobile app for quick and easy on-the-go changes.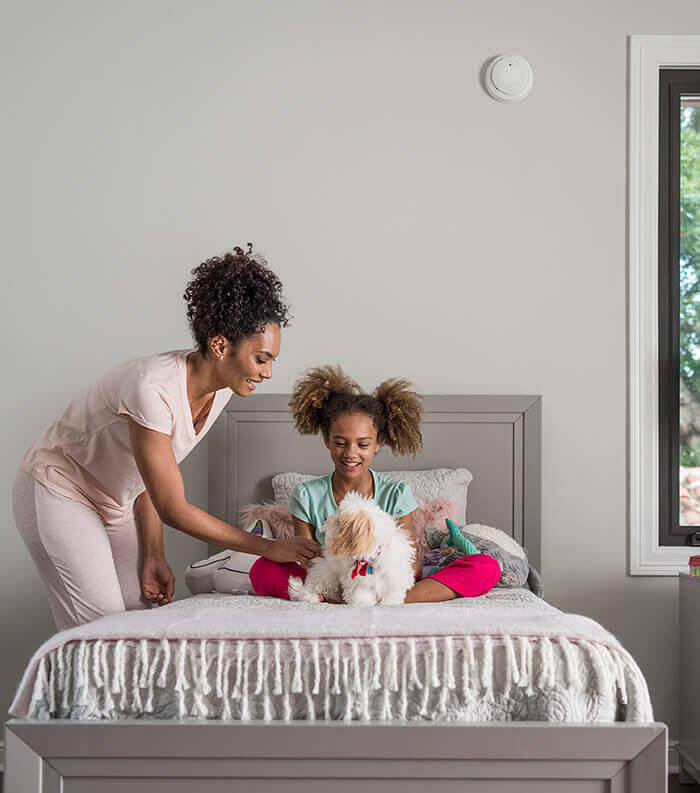 Help Protect Your Family With Fire & Life Safety Systems
Smart flood sensors, smoke detectors, and carbon monoxide detectors from SafeStreets work in unison to enhance your family's health and safety. It's not just burglars and vandals that you have to protect your family against. Sometimes, water, smoke, fire, and lethal gasses put you at risk!
Flood Sensors
Flood sensors and flood monitoring services help avoid costly water damage repairs. Our sensors monitor your plumbing system and alert you instantly if a leak develops.
Smoke Detectors
If the heat or smoke level inside your home increases even slightly, our smart smoke detectors will sound an alarm before you can smell the smoke. The earlier you can detect disasters, the sooner you can act accordingly. ADT monitoring alerts authorities when smoke detectors are activated.
Carbon Monoxide Detectors
Carbon monoxide is a lethal gas that unfortunately kills people and their pets. Don't risk exposure! Carbon monoxide detectors from SafeStreets will alert you promptly.
SafeStreets is dedicated to providing your family and home with the best automation, security, and safety products in the world.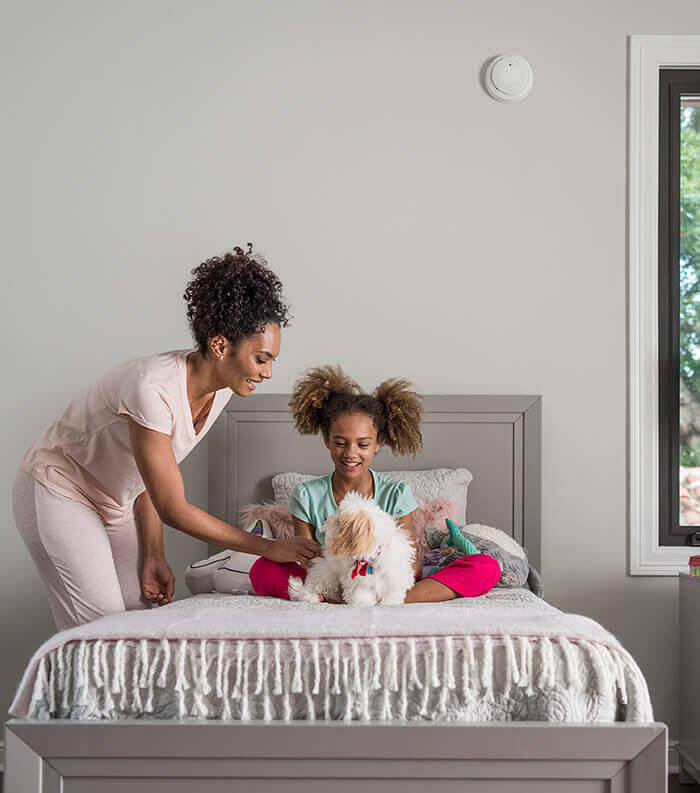 An Experienced and Reliable ADT Authorized Provider
SafeStreets is one of the most experienced, largest, and most respected ADT authorized providers in the USA. Our experience makes us leaders in the home security and automation industry. Every team member at SafeStreets is fully committed to providing the most technologically advanced products and services to make life simpler for your family, automate their lives, and keep them safer. Allow our home safety and security professionals to help you to better protect your family and home. Contact our friendly and helpful team today with your questions or to request service. Our local smart security pros in Covington, LA are focused on your needs.
Call us now at (855) 891-7233 or Contact Us Online.
Call Today For Your Free Quote!