Hammond, LA Home Security Systems
Hammond, LA, is the largest city in Tangipahoa Parish, residents still enjoy a close-knit parish atmosphere. Making sure your home is secure and comfortable is important for all homeowners.
SafeStreets is proud to serve Hammond and the rest of Louisiana with the world's best home security systems, including security cameras, fire and life safety devices, and home automation systems. We are fully committed to helping your family stay safe at home.
Call for a Free Quote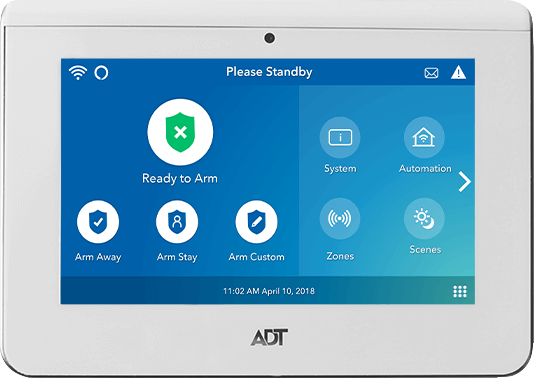 Home Security Systems in Hammond, LA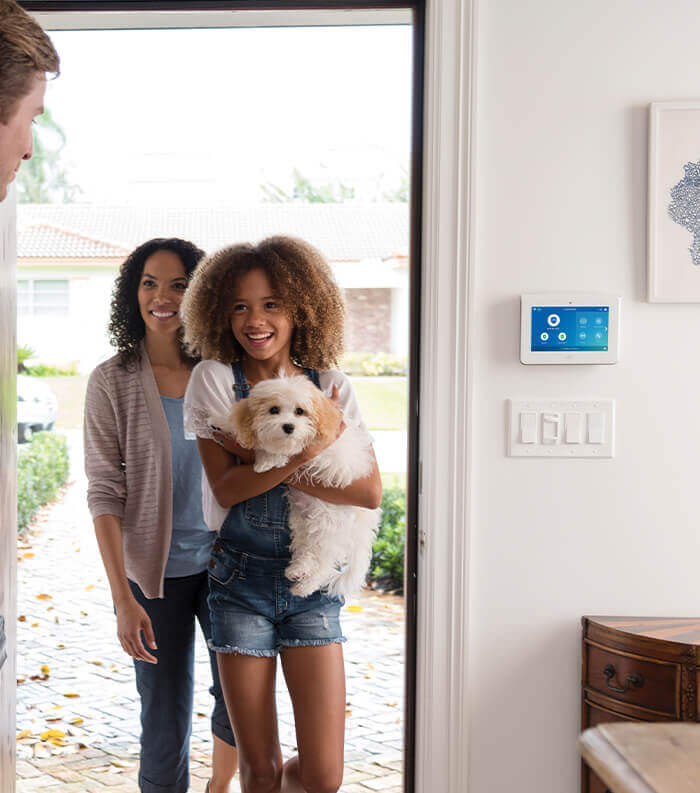 Home Security Products From SafeStreets
SafeStreets understands that protecting your family is your top priority in life. Amongst the many security products available from SafeStreets are: 
Door and Window Sensors
Door and window sensors from SafeStreets detect whenever one of your doors or windows is opened or closed. You will receive an instant notification on your smart device to let you know. Whether trying to keep out thieves or ensure your kids are at home safe, door and window sensors are a great addition.
Glass Break Sensors
Your glass break sensors instantly notify you if any of the glass in your windows or doors is broken or cracked 24 hours a day, regardless of where you're at.
Smart Door Locks
Use your smartphone or work computer to lock or unlock your door remotely. This is an excellent feature for people with children who forget to take their door keys.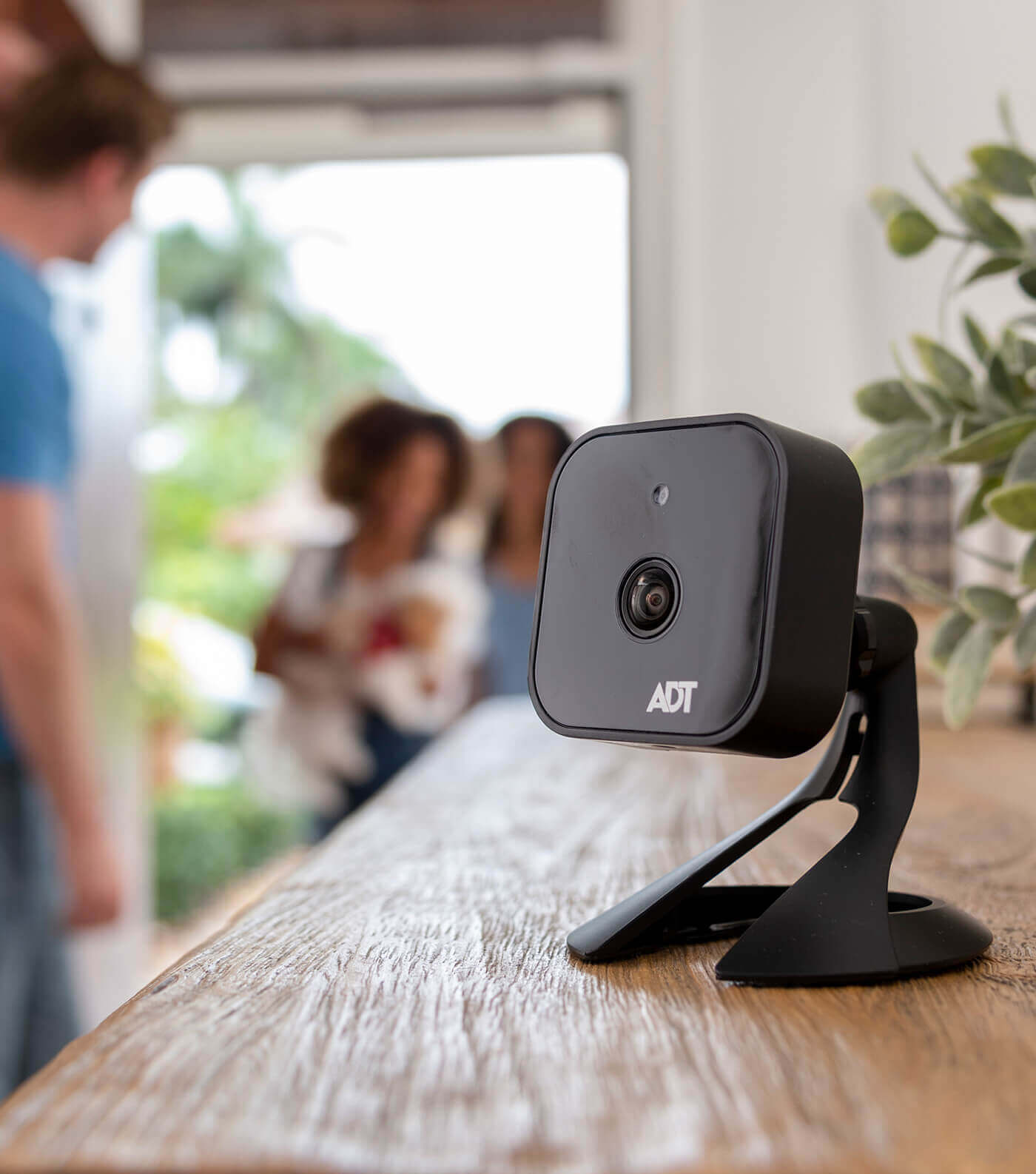 Security Cameras From SafeStreets
Security cameras from SafeStreets allow you to monitor your home remotely when you can't be there. And if potential burglars or vandals see your cameras in place, they will likely move on down the road to a home that is not protected. We offer the industry's best:
Our high-tech Video Doorbells provide crisp, clear video footage of whoever may be outside of your door. You will see them on your smartphone and can choose to ignore them, remotely open the door for them, or notify the authorities.
Indoor Security Cameras allow you to keep an eye on the inside of your home from work or wherever else you may be. It's a good feeling to be able to see your home when you're not there and know that everything is safe and as it should be.
720p HD Outdoor Security Cameras from SafeStreets let you check the status of your property from work, bed, or across the ocean. You'll enjoy the 24/7 access you have to one of your life's greatest investments.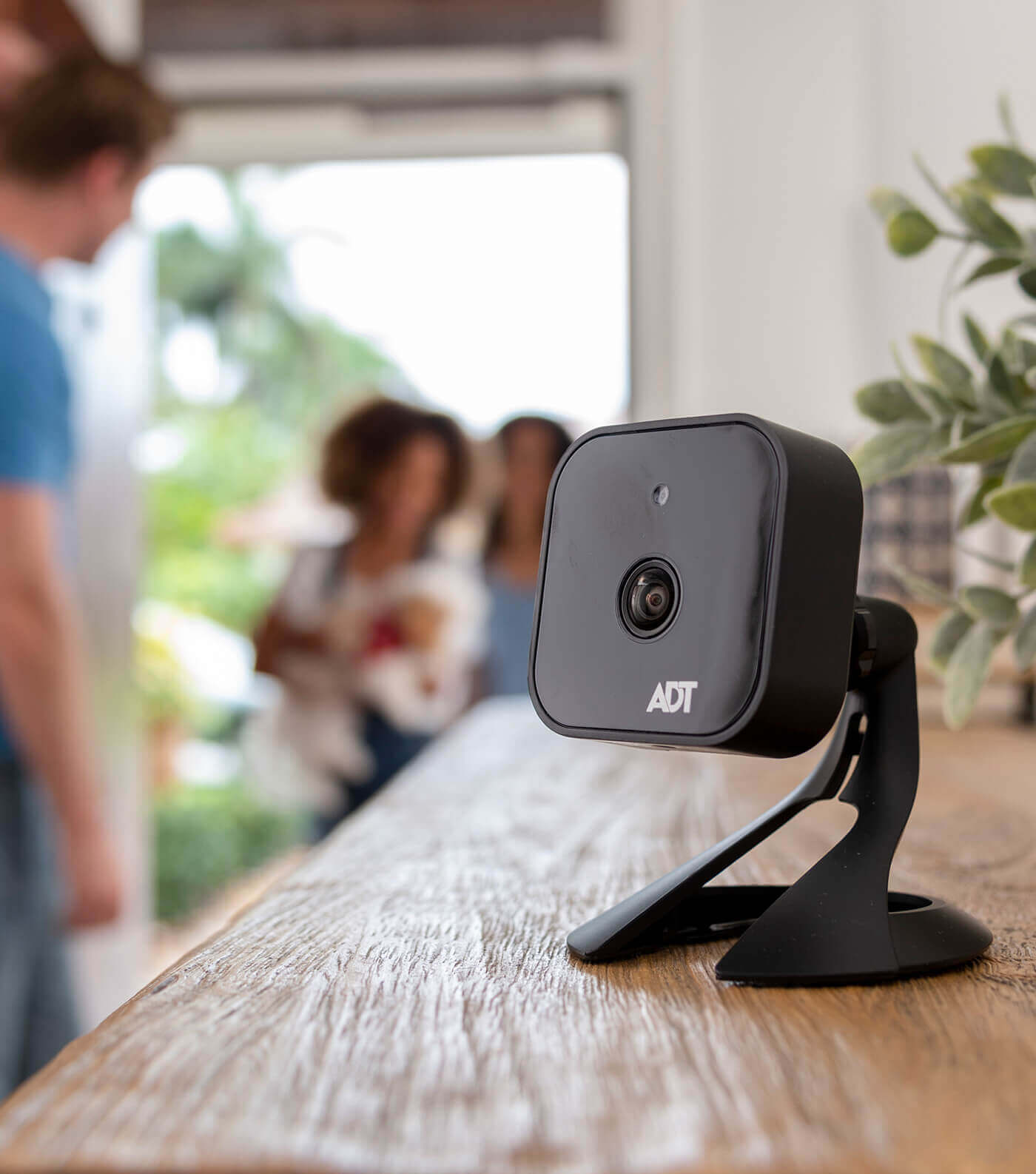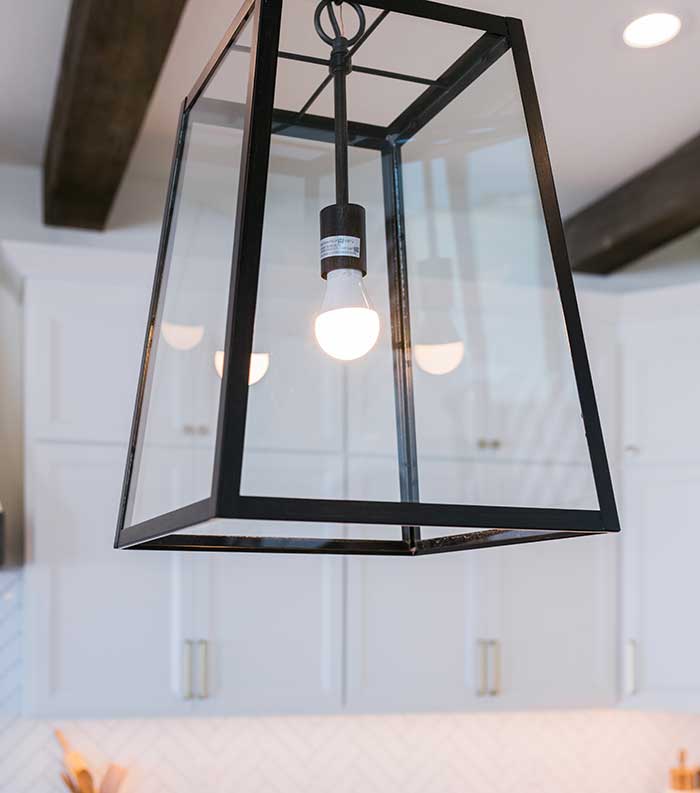 Home Automation Products in Hammond, LA
Your family will love the ease and convenience of our home automation products. SafeStreets makes life easier, safer, and more reliable with:
Smart Plugs
Plug in lamps and small appliances to your smart wall plugs, and you can turn them on and off remotely. This is both convenient for homeowners and can help cut down on electricity bills.
Smart Lights
Smart LED light bulbs with Z-Wave technology can be programmed to turn on and off whenever you like. Of course, you can also control them via your smartphone from virtually anywhere.
Smart Thermostats
Did you forget to turn your heater off when you went to work this morning? No problem, as long as you have a smart thermostat from SafeStreets! (You can control it remotely with your smartphone.) Smart Thermostats offer peace of mind to homeowners while being extremely convenient.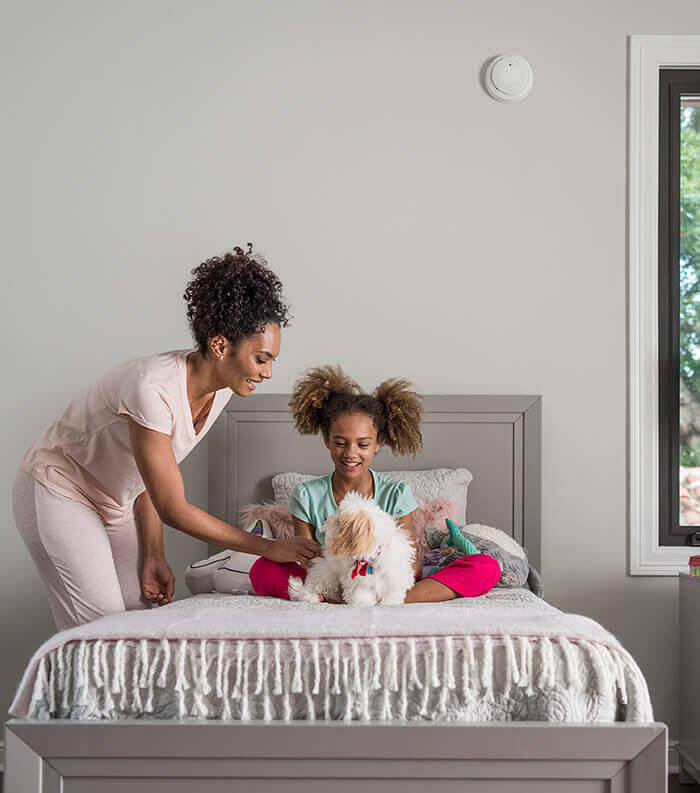 Help Protect Your Family With Fire & Life Safety Systems
SafeStreets understands that nothing is more important to you than the health and safety of your family. That's why we offer an array of life and fire safety systems, including carbon monoxide detectors, smoke detectors, and flood sensors. All of these systems can be backed by 24/7 ADT monitoring.
Our super-sensitive smoke detectors give off a powerful audio alert if the heat or smoke content in your home increases. You'll know far before you'll be able to smell the smoke. And with ADT monitoring, first responders will be notified and on their way to ensure your family and home safety.
Flood sensors monitor your plumbing system and alert you immediately if a leak ever develops, if your sump pump system backs up, or if any other water-related emergency occurs. This lets you act fast and avoid costly water damage repairs.
It's called the silent killer because humans cannot detect it at levels that can harm them. It can cause unconsciousness, and it's not worth the exposure risk. Let us install carbon monoxide detectors throughout your home, helping to enhance your family's safety and well-being.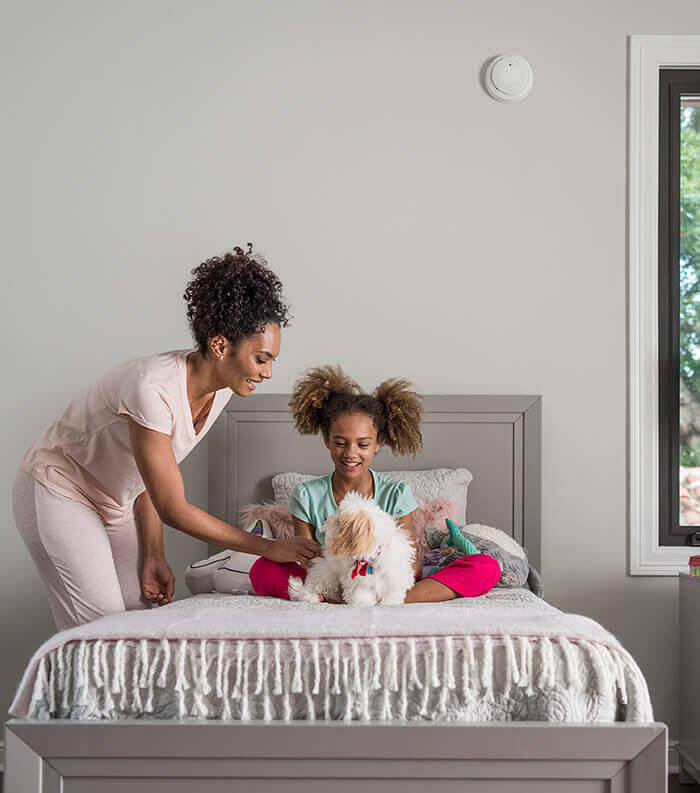 SafeStreets is Proud to Be an ADT Authorized Provider
Nothing is more important than keeping your home and property safe from criminal activity, fire, and other forces that can harm your family. That's why SafeStreets is proud to be one of ADT's largest, oldest, and most respected Authorized Providers. It's essential to collaborate with an authorized provider to know that you are receiving top-quality products and services now and in the future. SafeStreets offers comprehensive services throughout most of the United States. You won't have to wait through a 4-hour window for installation. Our local smart security professionals give you a precise 1-hour time window when they will arrive to install your equipment. When the equipment is installed, you will receive in-depth instructions about how to operate it to keep your family safe and sound 24/7/365. Call us now at (855) 891-7233 or Contact Us Online.
Call Today For Your Free Quote!