Houma, LA Home Security Systems
Houma, LA, is a beautiful town to call home that is growing rapidly. As the city continues its period of growth, homeowners are beginning to focus on things like home safety and automation. SafeStreets is one of the largest, oldest, and most respected ADT Authorized Providers in the United States. Our extensive network of home security planning and installation professionals are fully dedicated to helping ensure the safety and health of all Houma residents.
SafeStreets provides superior home security products with 24/7/365 ADT Monitoring, plus a complete line of cameras, fire and safety equipment, and cutting edge home automation systems. We help you take care of your family, furry friends, home, and property.

Call for a Free Quote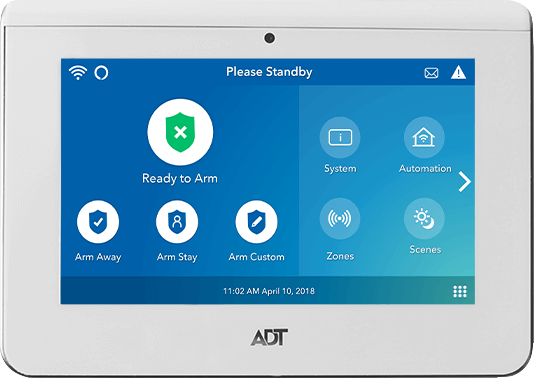 Home Security Systems in Houma, LA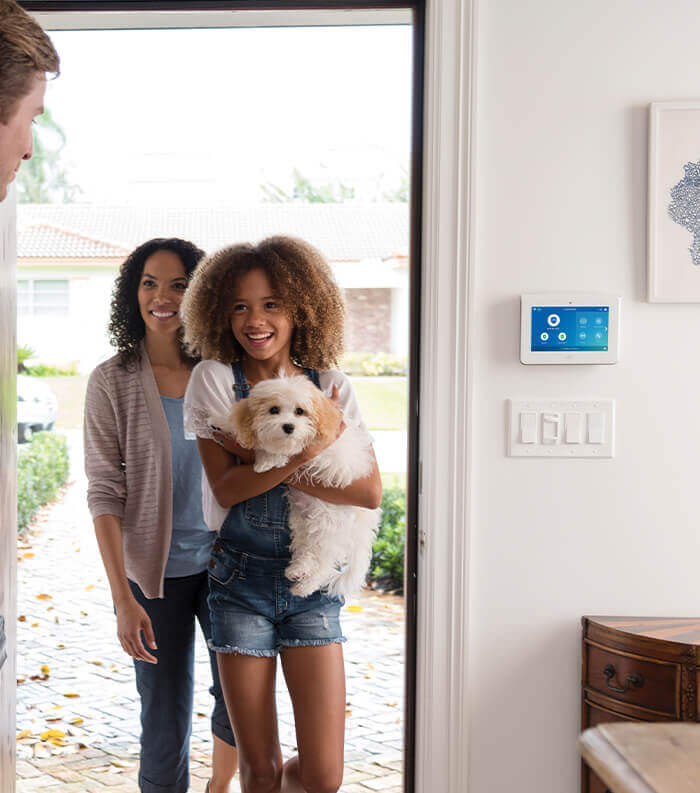 Help Keep Your Family Safe With Home Security Systems
Modern home security systems play an integral role in protecting families from theft, break-ins, vandalism, and other crimes. That's why SafeStreets offers door and window sensors, glass break sensors, and smart door locks, all specifically designed to enhance your family's safety.
For instance, door and window sensors will instantly alert you on your cell phone or another connected device if any of your doors or windows open or close. If their status changes, you'll know it.
Glass break sensors from SafeStreets are ultra-sensitive and can detect even the slightest cracking of glass in your doors or windows. You will be notified within seconds on your smartphone and have the option to notify first responders if you need. And, of course, it doesn't matter where you're at; you'll receive messages regardless of whether you're home, on vacation, or across the country on business.
Smart door locks are immensely popular with homeowners in Houma, LA, as they enable them to remotely lock or unlock their doors, which is great if a family member forgot their key. They are instrumental if you have small children who may spend time at home alone.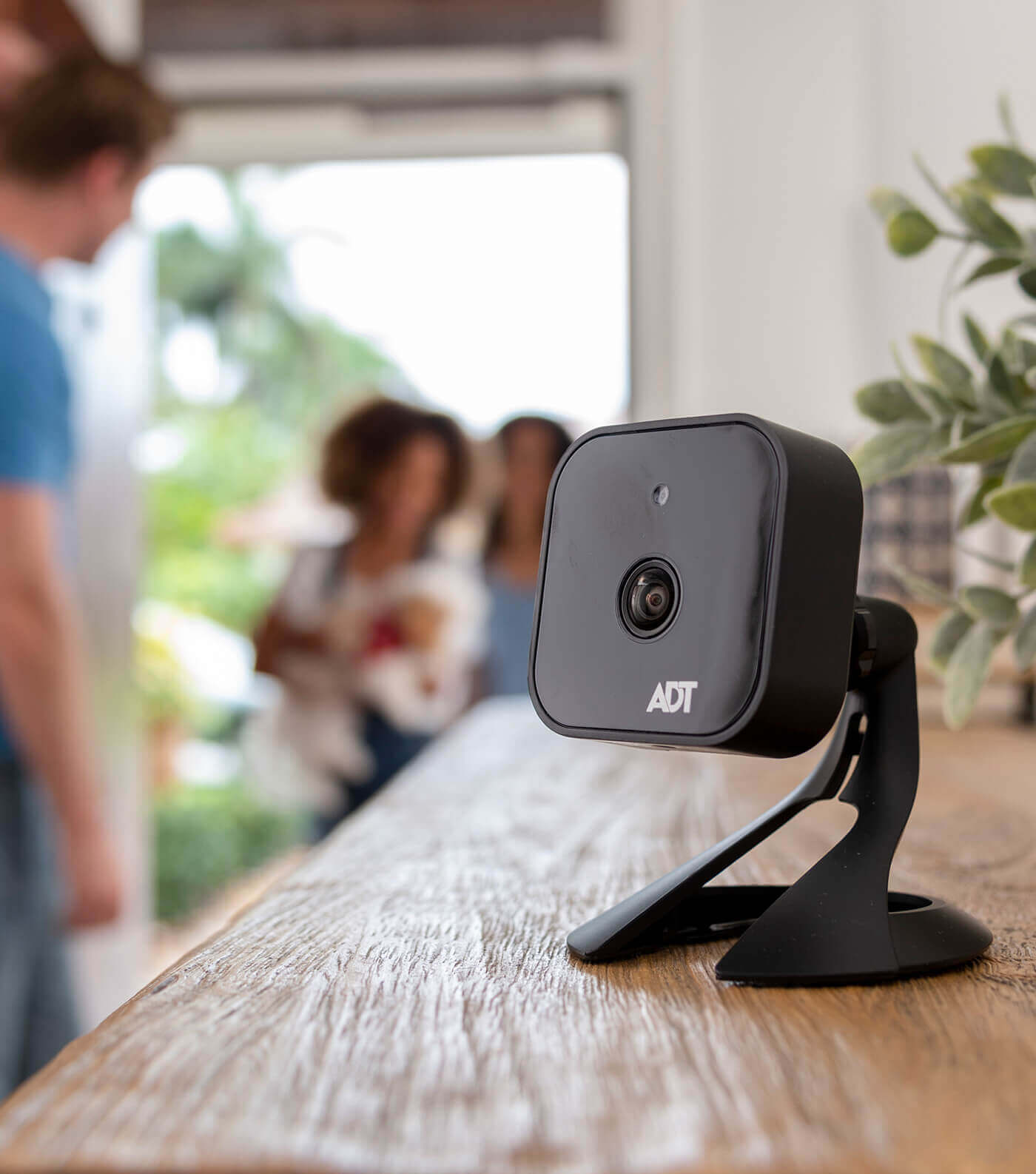 Security Cameras From SafeStreets
Home and property security cameras can help protect your family and can even help to prevent theft, break-ins, and vandalism.
SafeStreets has your family covered with high-tech, tamper-resistant:
A criminal often sees security cameras and goes the other way. If a crime is perpetrated, crisp, clear 720p HD video footage captures the act. They also help to provide you with peace of mind that cannot be achieved from anything else. With the ability to have eyes on the inside and outside of your home from virtually anywhere, you can rest easy. Two-way communication allows you to speak to whoever is on the other side of your video doorbell.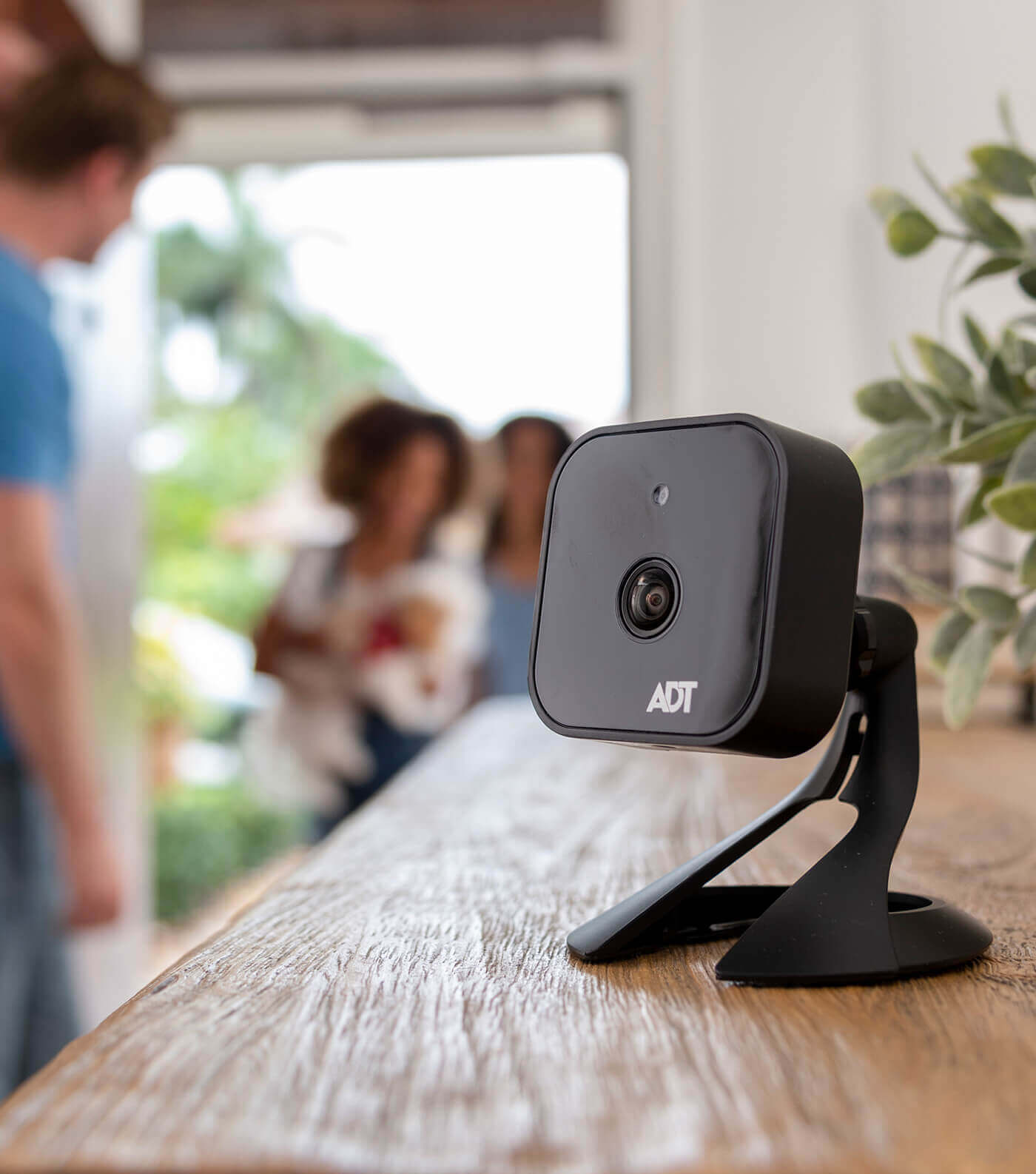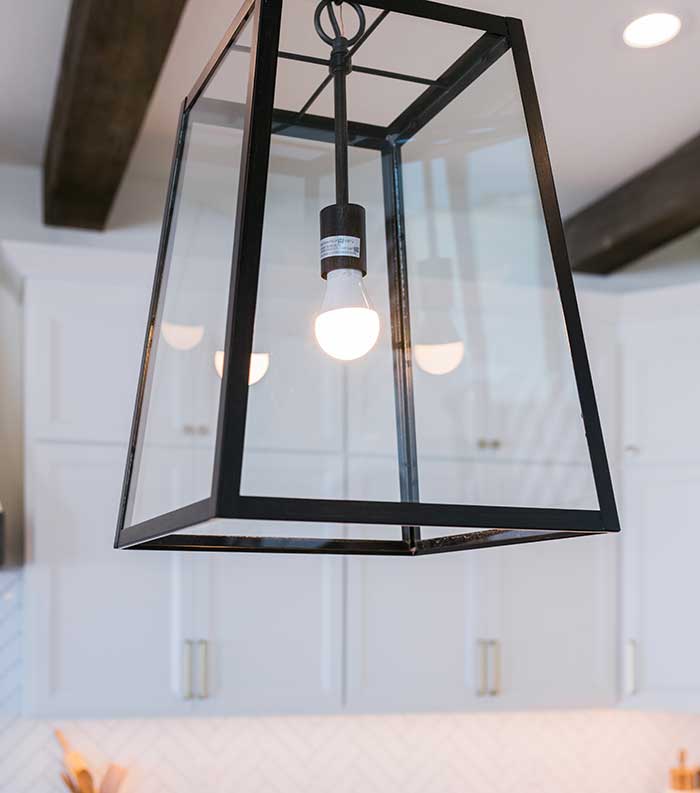 Home Automation Systems From SafeStreets
You're going to love how our smart wall plugs, smart thermostats, and smart LED light bulbs revolutionize your home. Innovative home automation systems from SafeStreets make life easier, less stressful, and more fun!
Smart Plugs
Connect your lamps and small appliances to your smart wall plugs and control them remotely via your connected device. Control lights, window blinds, TVs, radios, and more!
Smart Lights
SafeStreets' smart LED light bulbs with Z-Wave technology can be controlled wherever you're at, whenever you feel like it. They can also be dimmed, even if your lamp isn't equipped with a dimmer function. This may help save you money on your monthly electricity bill!
Smart Thermostats
Can't remember if you turned the thermostat down before leaving on vacation? No worries! You can control your HVAC system from virtually anywhere with a smart thermostat from SafeStreets. They also have the ability to adapt your home's heating and cooling needs, better optimizing it to be more efficient and save you more money.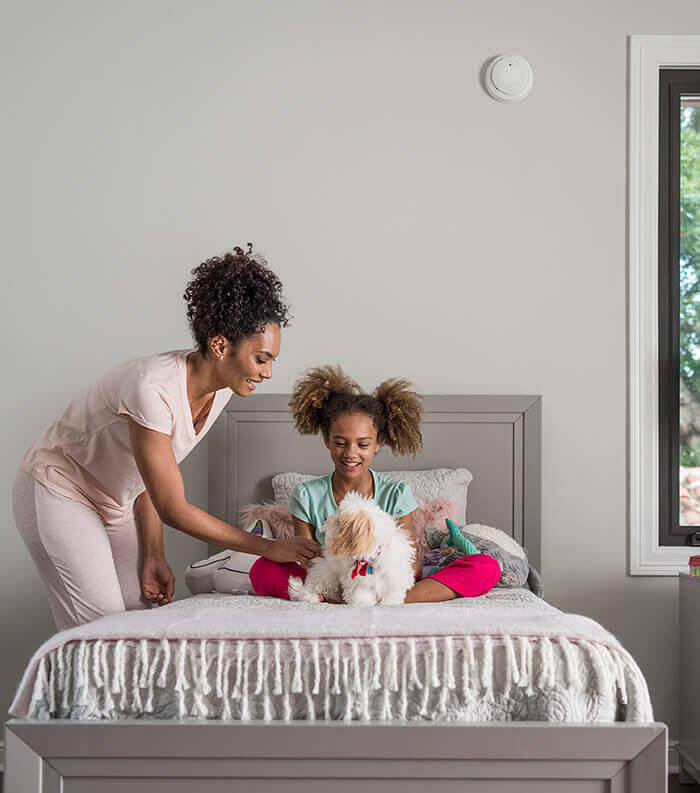 What Fire & Life Safety Products Does SafeStreets Offer?
A candle flame can spread into a raging fire within just minutes. Thousands of gallons of water can flood your home very quickly. And carbon monoxide is a deadly gas that humans cannot smell at low levels. That's why SafeStreets offers a comprehensive line of fire and life safety products to help protect your family from dangers other than criminals.
Flood Sensors
Flooding from a broken plumbing pipe can cause a lot of damage very quickly. Our flood sensors will catch leaks early, possibly saving you thousands of dollars in unnecessary repairs. Whenever one of these super-sensitive flood sensors detects water where it shouldn't be, you will be notified on all of your connected devices within seconds. This allows you to act fast and save your home!
Carbon Monoxide Detectors
Sadly, nearly 50,000 people visit emergency rooms in the United States every year because of carbon monoxide exposure. Even worse, hundreds of people die each year from poisoning. SafeStreets' carbon monoxide detectors use electrochemical sensors that detect this lethal gas even at its lowest levels. Call us today to schedule the installation of these necessary life-saving devices.
Smoke Detectors
If a fire breaks out in your house, you need to get help as quickly as possible. Our super-sensitive smoke detectors are designed for your family's protection and can detect even the most minor changes in heat or smoke content in a given area. And when connected with ADT's 24/7/365 monitoring, your local fire responders will be notified within seconds. It's all about safety and speed!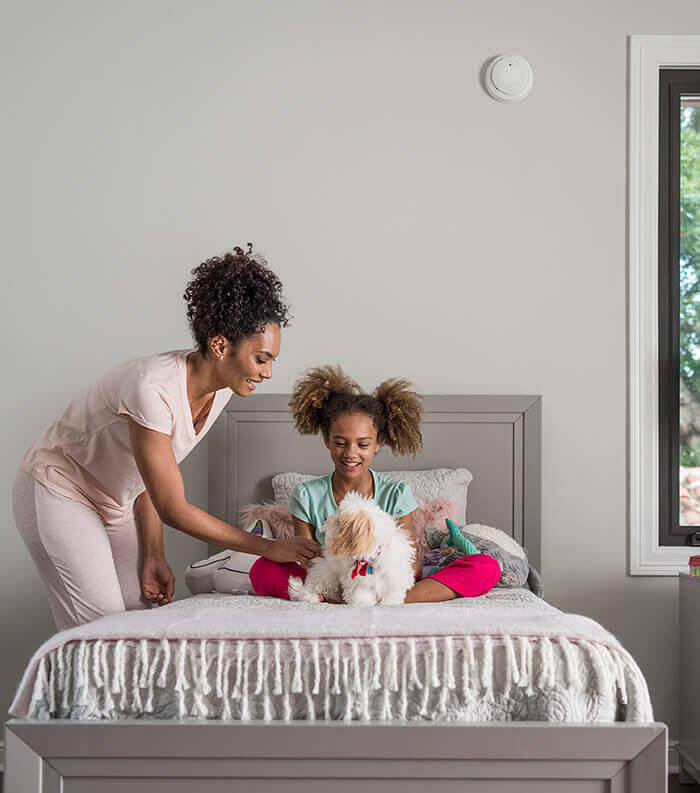 Home Security Systems Backed By ADT Monitoring
Nearly all SafeStreets products can be paired with constant ADT monitoring services, meaning you can help to protect your family better than ever before. If crime, fire, flooding, or carbon monoxide threaten your family, you'll feel excellent knowing that you have this extra protection. Discover more safety and simplicity in your home, starting today. Call us now at (855) 891-7233 or Contact Us Online.
Call Today For Your Free Quote!