Metairie, LA Home Security Systems
Metairie, LA, is located in Jefferson Parish, and its people enjoy all of the natural splendor and historical mystery that Louisiana is famous for. However, natural beauty does not eliminate the safety risks for homeowners in the area.
SafeStreets happily serves Metairie and the rest of the Bayou State with superior home security, home automation, and fire and life safety systems. We understand that keeping your family and home safe is your top priority, and we are here to help!

Call for a Free Quote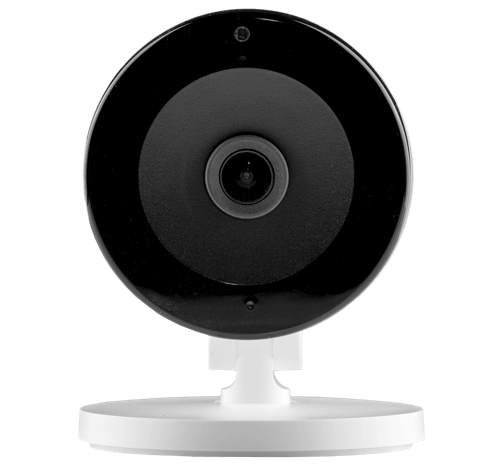 Home Security Systems in Metairie, LA

Home Security Products From SafeStreets
SafeStreets is proud to be one of America's oldest and largest ADT Authorized Providers – meaning we are trusted all over the country by homeowners like yourself. Our team of home security professionals are experts at planning and installing an array of products that are specifically designed to enhance safety in your home while also simplifying life. Our advanced home security products include:
Door and Window Sensors
The sensors keep electronic eyes on your doors and windows and will alert you instantly if any of their Open/Closed statuses change.
Glass Break Sensors
These detectors will send you a message via your smartphone or another connected device if any of the glass in your doors or windows is cracked or broken. Glass breaking is a very distinct sound, which our sensors are specifically designed to hear.
Smart Door Locks
Our smart door locks allow you to lock or unlock your doors from virtually anywhere in the world. If a family member forgets their door key, don't worry. Just use your smartphone app to let them in from anywhere you're at.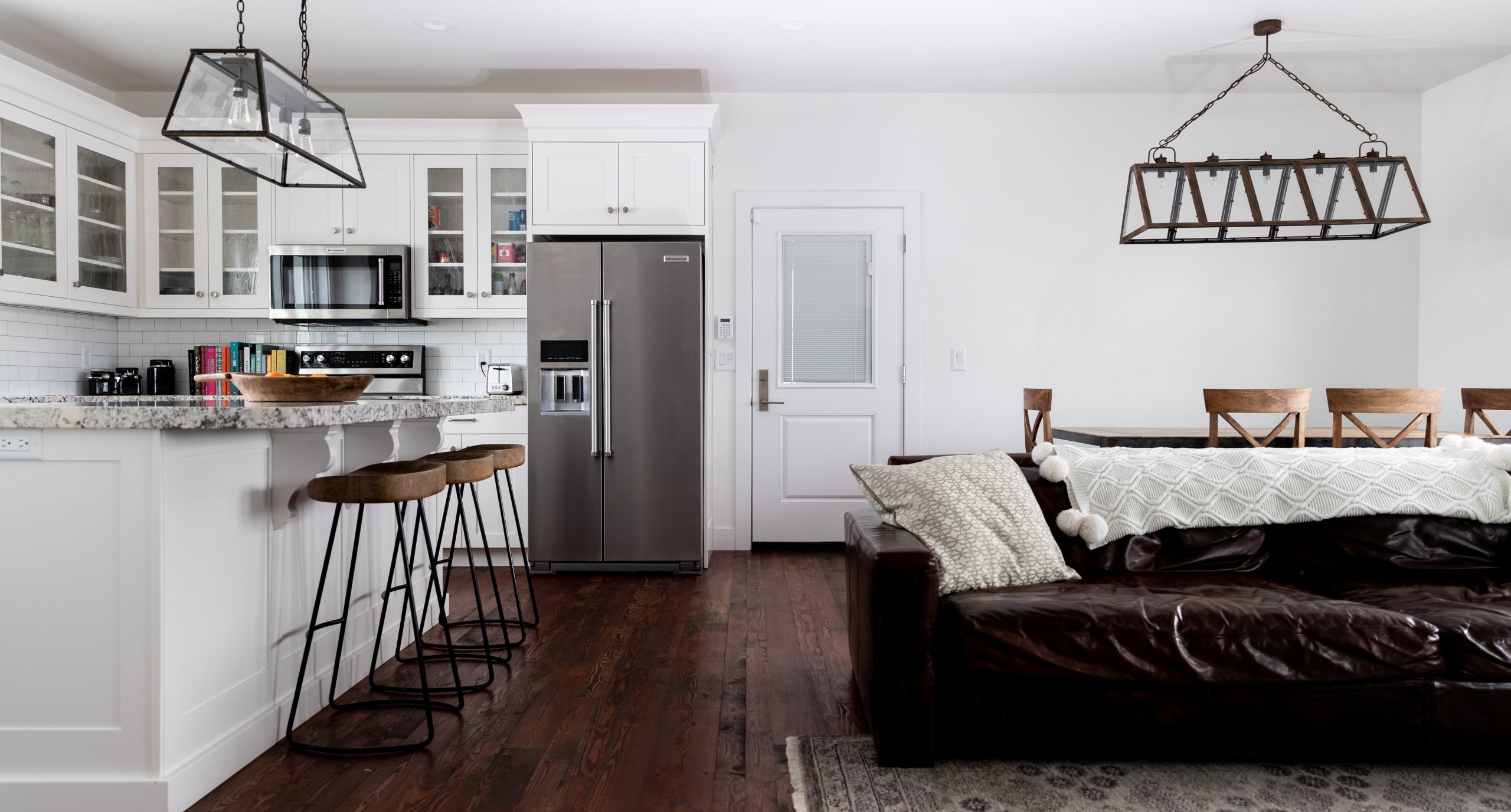 Security Cameras From SafeStreets
SafeStreets offers a complete line of high-definition video security cameras to ensure that you can always check in at home, regardless of where you are. 
Our security cameras record 720p video footage in real-time and can be backed with 24/7 ADT monitoring. You'll feel good having this advanced technology armed and ready to help protect your loved ones and property.
Our professionals will customize a home defense system for you that includes:
Video Doorbells
You will be instantly notified if there's any motion outside of your door with your new surveillance capabilities, even if you aren't currently at home. Two-way communication also allows you to communicate with whoever is on the other side of the door.
Indoor Security Cameras
Watch every area of your home's interior from anywhere you are with high-definition indoor video cameras. These powerful cameras present crisp views in 720p HD and can be paired with ADT monitoring to help keep your family well protected.
Outdoor Security Cameras
View your entire property from anywhere you are in real-time. Our outdoor cameras are equipped with Night Vision so that you can even see in the shadows of darkness.
Help Protect Your Family With Fire & Life Safety Systems
SafeStreets understands safety within home is not limited to guarding against invasion. You have to keep them safe from natural forces like fire, flooding, and exposure to lethal gas. That's why we offer smart smoke detectors, smart flood sensors, and smart CO detectors, all of which can be paired with 24/7/365 ADT monitoring to provide the ultimate protection for your loved ones and home.
Carbon monoxide is a silent killer. Humans cannot detect it at low levels, which can cause unconsciousness. But our high-tech detectors can! Don't risk the health and safety of your family. Have our security experts come and install carbon monoxide detectors in your home today.
Connect our smart smoke and fire detectors with ADT monitoring, and you can relax more knowing that your family is better protected. They emit a loud audible alarm and alert ADT monitors for you.
Flood sensors constantly monitor areas in your home that are prone to water damage and flooding. If a leak occurs in your plumbing system, you'll be notified instantly, allowing you to take fast action to avoid water damage and the costly repairs that result.
Home Automation Products from SafeStreets
Simplify the lives of your family members with home automation products from SafeStreets. We offer, plan, and install smart wall plugs, smart thermostats, and smart light bulbs that make everything faster, easier, and more fun! Everyone loves:
Plug lamps and small appliances into your new smart wall plugs and control them with your smartphone from anywhere. Turn your lights and other devices on or off from wherever, whenever.
A smart thermostat can be operated remotely via a connected device. That means you can change the settings even when you're not at home. You can set up a custom thermostat schedule that helps to save you money on energy bills.
Metairie, LA, homeowners who switch from old-fashioned light bulbs to SafeStreets' LED light bulbs with Z-Wave technology are delighted. Typically smart bulbs not only save money on electric bills but also feel a heightened sense of security as each light can be controlled with a mobile app. You can schedule individual lights to turn on or off automatically when you're not at home, which is an excellent deterrent to would-be criminals.
SafeStreets is Proud to Be an ADT Authorized Provider
SafeStreets is proud to be one of the most respected ADT Authorized Providers in the United States. Our broad corporate footprint covers more than 90% of the country, and we are fully dedicated to helping enhance security and simplicity in all American homes. In Metairie, LA, a local technician will work with you to provide the best home security and automation system for your needs. As a homeowner, it's important to work with an authorized ADT provider because it ensures that you're working with industry leaders who genuinely care about your family and home's protection. Call our amicable and helpful team today at (855) 891-7233 or Contact Us Online. We are here to assist your family with 24/7/365 security, safety, and automation products and services.
Call Today For Your Free Quote!