New Orleans, LA Home Security Systems
New Orleans is a great place to live and raise a family. With so many fun activities to do around the area, you may not always be home. That doesn't mean your home, pets and belongings can't be protected, though. That's where SafeStreets comes in to help.
SafeStreets, an ADT Authorized Provider, helps provide New Orleans, LA homeowners the peace of mind with ADT-monitored home security systems. SafeStreets can customize a home security system with indoor/outdoor cameras, fire and life safety equipment, home automation and much more. As one of the largest and most trusted ADT Authorized Providers in the country, SafeStreets is confident our technicians can professionally install a home security system monitored by ADT, customized to meet your individual needs. Contact us today to schedule an appointment.
Call for a Free Quote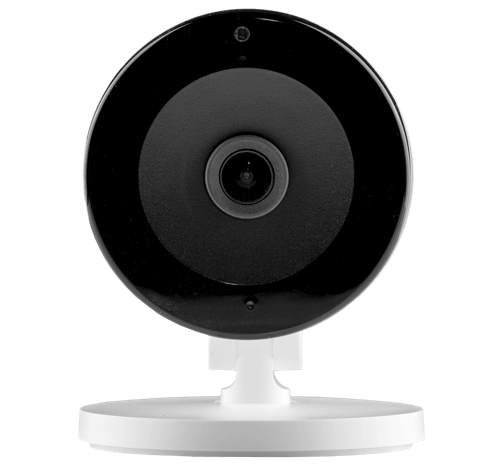 New Orleans, LA Home Security Systems

Home Security Products for New Orleans, LA Residents
One of the best ways to help protect your home and family is with an ADT-monitored home security system professionally installed by SafeStreets. Some of our options include:
Door and Window Sensors
Door and window sensors help provide smart, frontline protection for your home security. You will be notified immediately if someone tries to open a door or window when they shouldn't.
Glass Break Sensors
ADT-monitored glass break sensors can cover a 25-foot radius and instantly alert you when the sensor detects glass breaking. ADT monitoring professionals will also notify the authorities.
Smart Door Locks
With smart door locks installed by the team at SafeStreets, you can finally ditch those easy-to-lose keys for good. Smart door locks allow you to enter your home using a code. You can also lock and unlock your door from virtually anywhere using the ADT Control app. If your kids are trying to get inside but don't have a key, they can either insert the code on the lock or have you unlock the door remotely.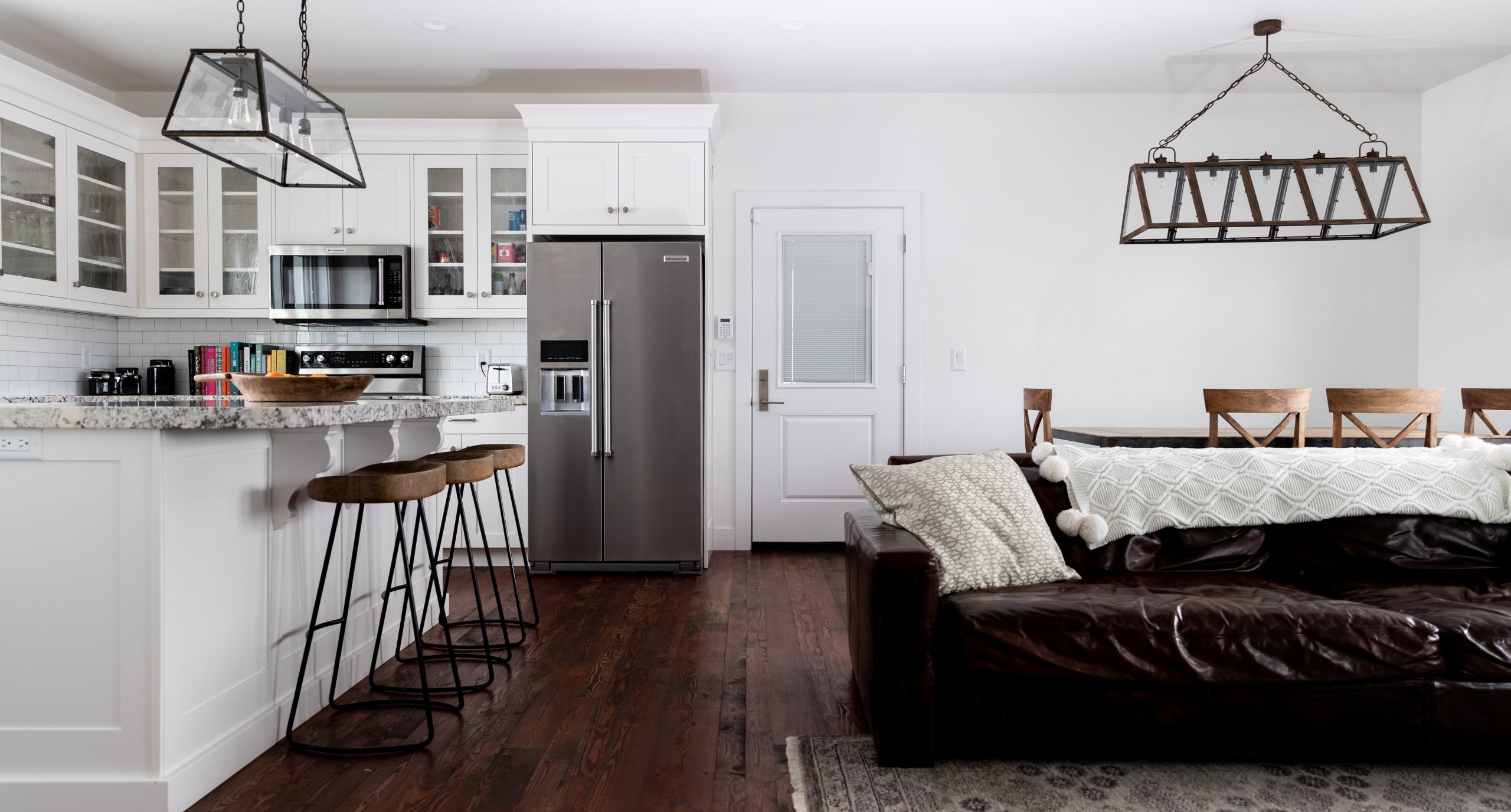 Security Cameras from SafeStreets
Indoor and outdoor security cameras professionally installed by SafeStreets help provide you with the comfort of knowing you can keep an eye out on your New Orleans, LA home, kids and pets even while you're away. Whether you want to know what's going on inside your home, outside of it or at the front door, SafeStreets has you covered. We offer the following security cameras:
Video Doorbells. Want to know who's ringing the doorbell or banging on your door? With security cameras from SafeStreets, you can watch live video feeds to see who's at your door and speak with the person directly using two-way audio, all from the comfort of the ADT Control app. Video doorbells can help deter crime and allow you to confirm when packages arrive at your home.
Indoor Security Cameras. Want to make sure your kids are behaving or find out which pet has been peeing on your carpet? With our line of indoor security cameras, you can take a peek inside your home by viewing 1080p HD video quality images and speak to anyone nearby using two-way audio.
Outdoor Security Cameras. If you hear a strange noise outside, outdoor security cameras will help you capture what's going on. You can watch the 1080p HD video feed and infrared night vision and even speak using two-way audio.
What Fire & Life Safety Products Does SafeStreets Offer?
ADT-monitored life safety equipment from SafeStreets will help give you the peace of mind that your family, pets, and home are well protected in the case of an emergency. SafeStreets offers some of the most advanced flood sensors, carbon monoxide detectors and smoke detectors on the market.
Flood Sensors
Your home's basement and crawlspace are most prone to flooding. But since you don't spend much time in these areas, how do you know if they're flooding? That's where flood sensors come in. With flood sensors installed in your basement, by the washing machine and near plumbing pipes, you'll receive instant notification to your smart device if the sensor detects a leak.
Carbon Monoxide Detectors
Carbon monoxide is called the "silent killer" because it's an odorless, colorless and tasteless gas. ADT-monitored CO detectors are professionally installed by SafeStreets on the walls and can help alert homeowners to the presence of carbon monoxide by detecting even low levels of CO. Upon detecting a leak, the ADT-monitored detector can alert first responders quickly.
Smoke Detectors
Smoke detectors should be installed in every bedroom, outside sleeping rooms and on every floor of the home, including the basement. ADT-monitored smoke detectors can help protect your family with 24/7 monitored heat and smoke detection.
SafeStreets Offers High-Quality Home Automation Systems
Ready to take a step into the future? Home automation systems from SafeStreets can help add comfort and convenience to your life. With an ADT-monitored smart home automation system, you can control devices such as your thermostat, garage door, cameras, security system and lighting system from anywhere with the ADT Control app.
Smart plugs, for example, can be installed directly into your outlets, allowing you to control devices remotely. Forget to turn the coffee maker off before you left for work? That's no problem with smart plugs from SafeStreets. You can even turn your lights on just before you arrive home.
Smart thermostats, meanwhile, allow you to adjust the temperature in your home remotely from a smartphone. In the winter, you can lower the temperature while you're away from home and turn the heat up right before you arrive home. You can also set up notifications that alert you if you home is too hot or cold.
Installing smart light bulbs throughout your home helps you control the lighting remotely. You can set custom alerts to turn the smart lights on and off automatically so you can deter burglars or arrive home to a well-lit house.
SafeStreets Is Proud to Be an ADT Authorized Provider
SafeStreets is proud to be the only ADT Authorized Provider in the country. We provide coverage to 44 states and cover 90% of the country, including New Orleans. You can rely on us for outstanding service on every service call. In fact, unlike most companies that offer four-hour service windows, 99% of our consultants arrive at their first appointments within a one-hour installation window. Contact us today to learn more about our services or to schedule an appointment.
Get A Free Quote Today