Slidell, LA Home Security Systems
Slidell, LA, is an exciting place to build a home and raise a family. Equipping your home with automation systems and home security devices is important.
SafeStreets, an ADT Authorized Provider, is proud to serve Slidell with world-class home security, safety, and automation systems. We are dedicated to enhancing your home's defense, so your family is better protected and comfortable in their home.

Call for a Free Quote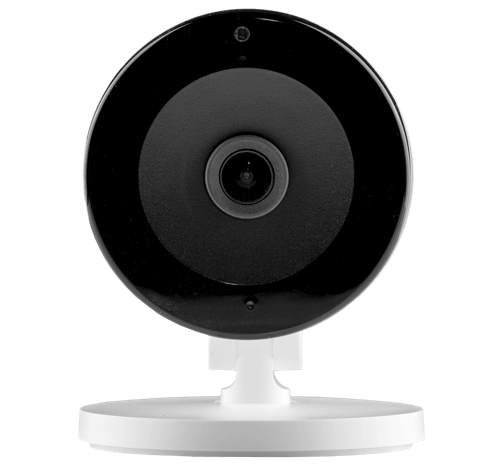 Home Security Systems in Slidell, LA

Home Security Products From SafeStreets
Give your home the insurance it needs with a customized security system from SafeStreets. We offer low monthly costs on our cutting-edge home security systems, all able to be paired with 24/7 ADT monitoring. Consider the benefits of our:
Our door and window sensors instantly detect and notify you via your smartphone or another connected device whenever one of your doors or windows opens or closes. And our glass break sensors inform you if any of the glass in your doors or windows is cracked or broken. These devices are fantastic at letting you know if anyone who shouldn't be in your home is attempting to get in.
Further, your family will enjoy the added security and convenience of our smart door locks. They can be locked or unlocked remotely, so you never have to drive across town to let your key-forgetting family member in. Just touch the button on your connected device, and it's done.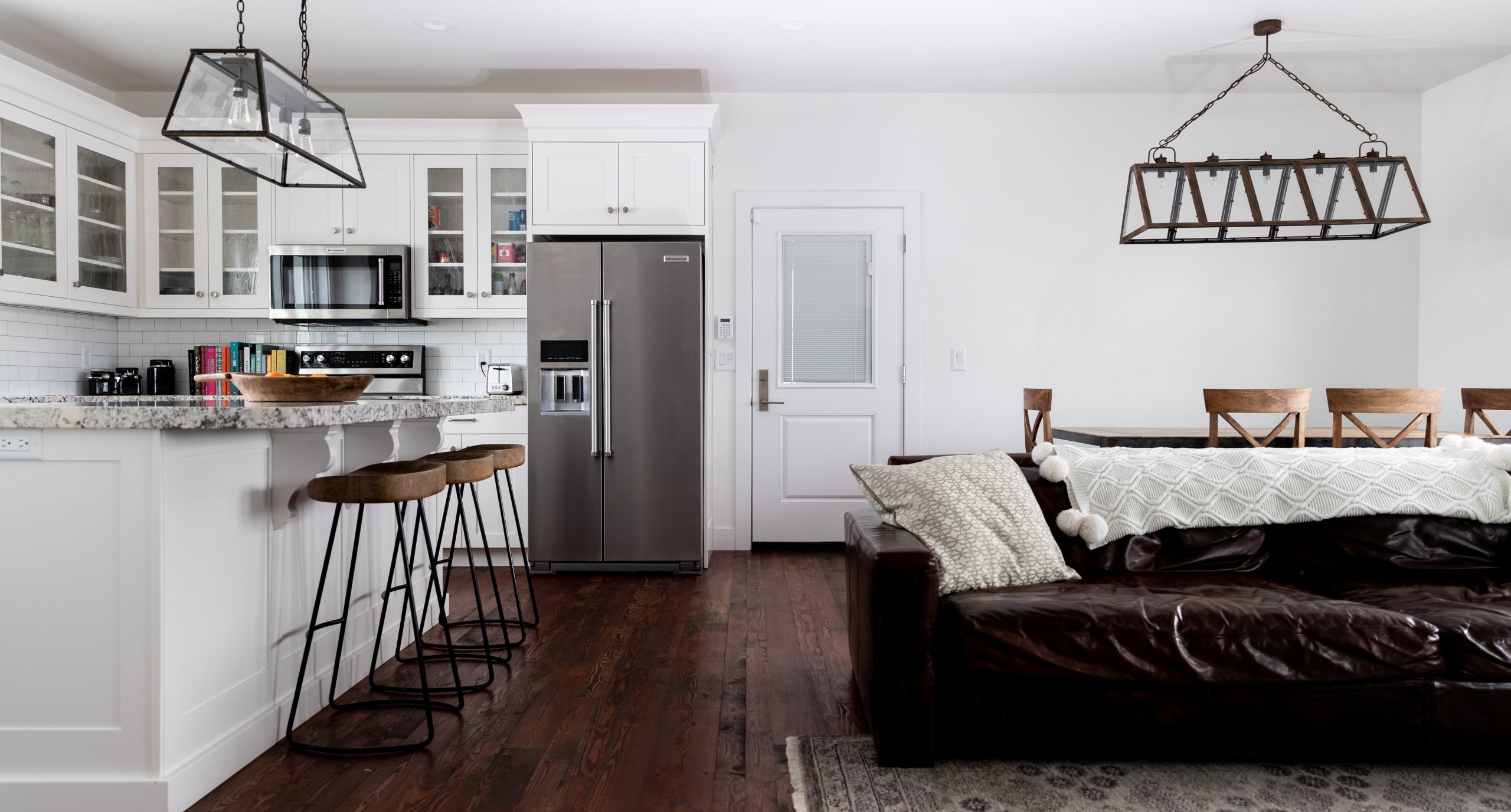 Security Cameras in Slidell, LA
Let SafeStreets help you protect what matters most, your family and home. We offer award-winning ADT monitored home security systems that deliver 24/7 protection that's second to none. Our indoor and outdoor security cameras, and video doorbells, will strengthen your home's overall safety and provide you with peace of mind.
Video Doorbells
Our customers in Slidell, LA, love their video doorbells! These clever devices allow you to see who's at your front door from wherever you're at via your smart connected device. You can choose to communicate with them via video or ignore them with two-way audio. 
Indoor Security Cameras
Allow our installation specialists to plan and install a customized indoor security camera system for your home. You'll be able to check in and see what's going on anytime electronically you want, virtually wherever you are. If you have small children or pets, you often leave home alone; these are great tools to have
Outdoor Security Cameras
Clean and crisp 720p HD video footage with night vision technology lets you view your property 24 hours a day. It's a good feeling to know what's going on outside of your home, and there is no better way to do that than with our line of outdoor security cameras.
Fire & Life Safety Products From SafeStreets
SafeStreets understands your need to protect your family and home from natural elements as much as from criminals. Stay prepared for smoke, fire, water, and carbon monoxide dangers with our state-of-the-art fire and life safety products, including:
Strategically positioned flood sensors keep electronic eyes on your plumbing system. If a leak ever develops, you will receive an instant notification so that you can act quickly to avoid water damage. These high-tech sensors can also dispatch first responders to your home in a flooding emergency.
Unfortunately, about 500 people in the United States lose their lives each year because of carbon monoxide exposure. Don't put your family at risk. SafeStreets' sensors detect low levels of this lethal gas that no human can. Placing this outside of the bedroom in your home is one of the best ways to help guarantee your safety.
Our fire and smoke detectors register even the smallest changes in smoke content, giving off a loud audible signal to alert you long before you can smell the smoke. And of course, ADT monitoring professionals will alert the fire department and have them en route if needed.
Home Automation Systems From SafeStreets
SafeStreets is happy to help you not only keep your family safer from crime and the elements but also to help your family enjoy a more leisurely, hands-free lifestyle. Let us help you transform your house into a futuristic home with state-of-the-art products, including smart light bulbs, smart thermostats, and smart wall plugs. They're energy-efficient, fun, and put you in better control of your home.
Smart Plugs
You can plug in lamps and small appliances into your new smart wall plugs and operate them remotely via any connected device. Enjoy the convenience of controlling your home's devices without having to be home.
Smart Lights
Our energy-efficient smart LED light bulbs with Z-Wave technology can be remotely dimmed and brightened, even if the lamps they're in are not equipped with dimmer switches. This is a great way to help cut down on your monthly electricity bills.
Smart Thermostats
You can monitor and set your smart thermostat remotely from anywhere, anytime. You can also pre-schedule it to turn on and off if you please.
Contact our friendly and helpful team today to learn more about our home automation products and how they can simplify and add fun to your family's lives.
SafeStreets is Proud to Be an ADT Authorized Provider
SafeStreets is proud of the reputation we have built over the years as one of the largest and oldest ADT authorized providers in the United States. Homeowners need to work with authorized ADT providers because they offer a level of security and quality that's unmatchable. Every team member at SafeStreets is fully dedicated to the safety, health, and well-being of your family. Call us now at (855) 891-7233 or Contact Us Online. We are always available to serve your family in Slidell, LA.
Call Today For Your Free Quote!