Boston, MA Glass Break Sensor Installation
Of all ways an intruder can break into a home, perhaps none is more invasive or terrifying than having an intruder break into your home through a window or glass door. Unfortunately, breaking windows and doors are a very common way for intruders to gain access to your home. If no one is around to hear your windows and doors break, how will anyone know when an intruder broke into your home?
Fortunately, SafeStreets can help protect your home and inform you of any broken windows and doors using our glass break detectors. These glass break detectors come complete with 24/7 ADT monitoring. They are the first line of defense when it comes to protecting your home from break-ins. When a detector hears the unique sound of glass breaking, it will sound an alarm, scaring off intruders, and alerting you that someone is trying to break into your home.
Call Now For a Free Quote!
HOME SECURITY IN BOSTON, MASSACHUSETTS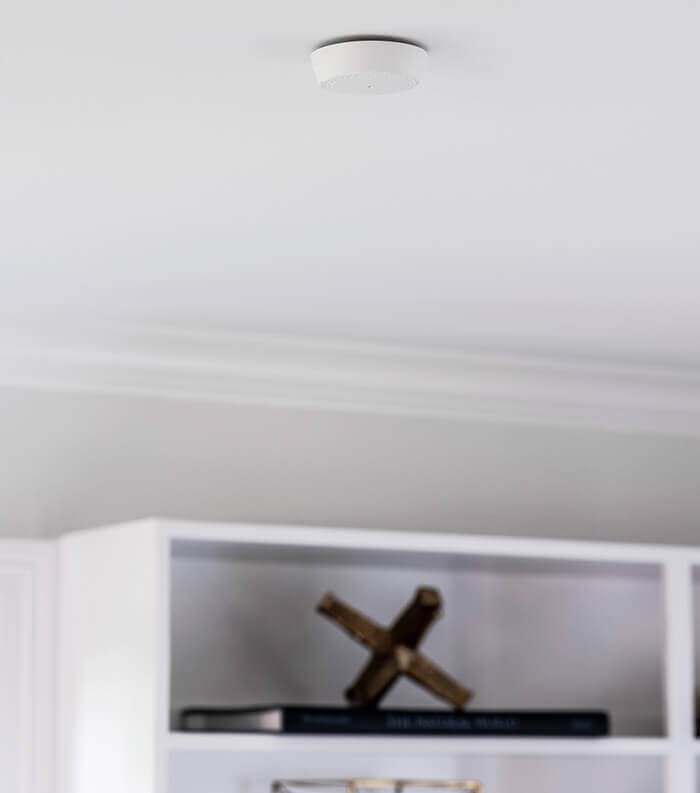 How Do Glass Break Sensors Work?
Glass break sensors are essential for any home security system. These discrete sensors resemble regular smoke or carbon monoxide detectors. They are not invasive to the home and can be placed near one window, or many windows. Our ADT-monitored sensors can be placed up to 25 feet away from a window or door, meaning you can protect numerous windows and doors with a single sensor. You also don't have to place your sensor immediately in front of a window, making it difficult for intruders to spot it.
Once a window is shattered, the sound of glass breaking produces a frequency that can be picked up by these glass break sensors. This frequency, also known as an acoustic sound, is then detected and is followed by a high-pitched warning sound to fend off intruders and let them know they've been caught in the act. SafeStreets' ADT-monitored sensors will also send notifications to a nearby ADT monitoring station as soon as there is activity detected. You will also receive instant notifications, so help can be dispatched immediately.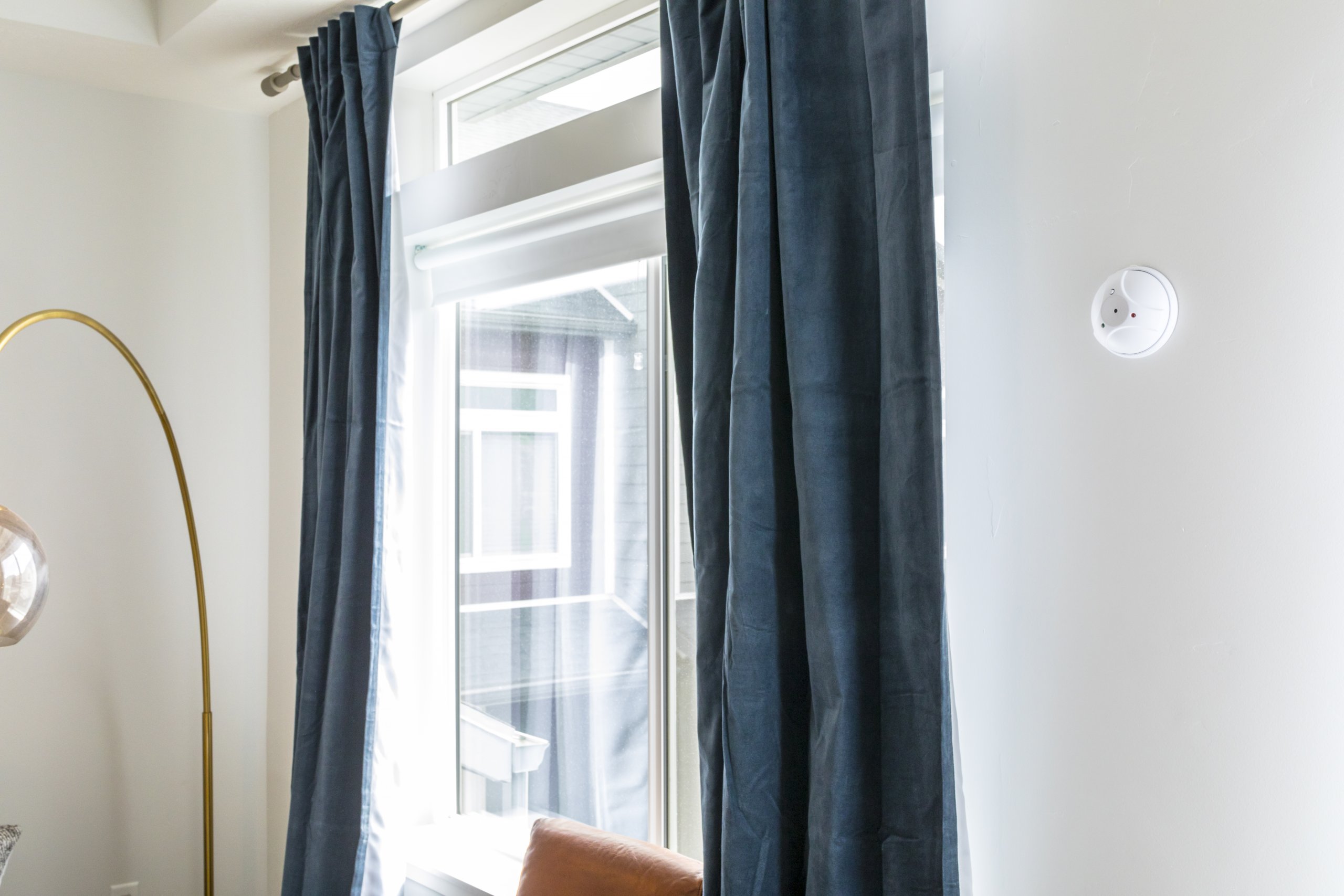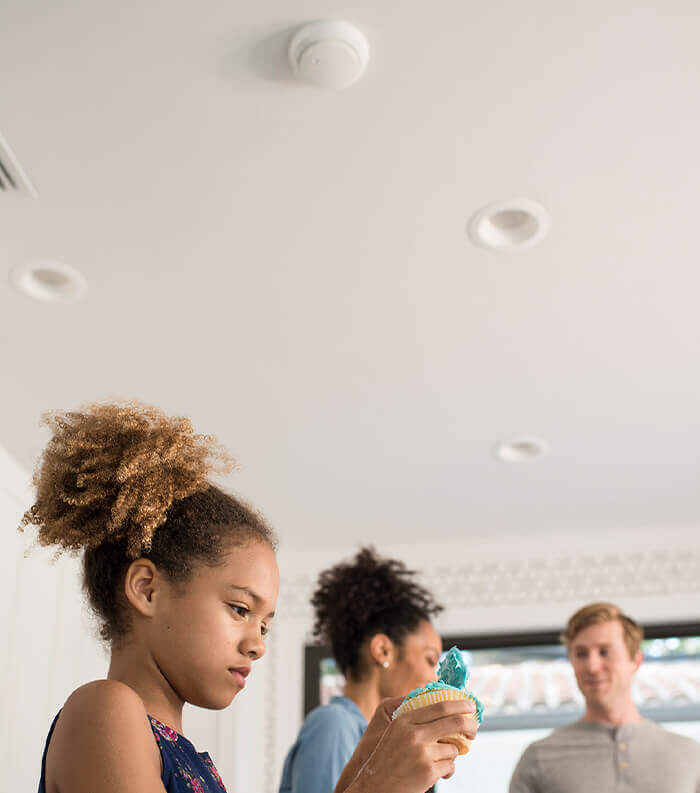 Monitor Activity from Virtually Anywhere
SafeStreets' glass break sensors will send immediate notifications to your cell phone. If there are children or other family members inside the home that are unaware of the intruder, you will be the first to know and can notify your family member to evacuate immediately. 24/7 ADT-monitoring stations will also dispatch authorities to your home, potentially saving lives and helping prevent intruders from causing further damage to your home.
If your home has integrated video surveillance, you can view video footage of an intruder once you receive a notification. This footage can help you give a description to authorities. It can also be used to help identify any suspects and bring them to justice. Broken windows are expensive to replace, so you'll want to get help from authorities as soon as possible so you can take legal action.
Instant notifications and integrated video surveillance can also help give you peace of mind if your window or door is broken for another reason. Anything from large wild animals, foul balls, storms, fallen trees, and other debris can potentially break your windows. You'll be alerted of these breaks as well, so you can return home and assess the damage. With the power of SafeStreets' ADT-monitored glass sensors and video surveillance integration, we can help protect your home to prevent break-ins.

Packages and Plans from SafeStreets
Security comes with a price, and your budget shouldn't limit your feeling of safety. SafeStreets has a variety of packages and plans to help you. At SafeStreets, we believe every homeowner deserves to be protected, and rest assured knowing their family is protected. This is why all of our packages at SafeStreets come standard with 24/7 ADT monitoring. This means as soon as your control panel is triggered and your equipment detects suspicious activity, local authorities and emergency services will be dispatched to your home right away.
Our packages also come standard with maintenance and extended warranty coverage, cellular monitoring, and optional life safety. Combine any home security package with a fire and life system package or home automation system to help increase security in your home as well as modernize it with new technology. Whichever plan you choose, our Smart Security Pro will help you install your new system and tailor it to fit your home's needs.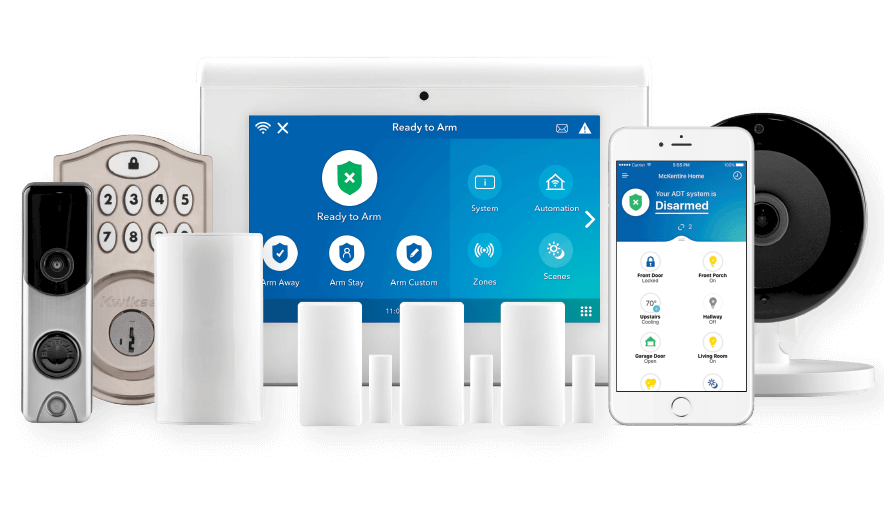 We're Here for You
Schedule Glass Break Sensor Installation With SafeStreets
At SafeStreets, we've helped protect homes in over 44 states including Massachuettes with high-quality security equipment, friendly customer service, and help from our Smart Security Pro professionals. There's no better time than now to call and ask for our services, so you can update your home's security system to help protect your family. Glass door sensors are just one of the many home security products SafeStreets offers to protect your home. Call us today to request a free quote and schedule service.
Call Today For A Free Quote Today!