Home Security Systems in Cave Creek, AZ
The town of Cave Creek, AZ is home to a vibrant community that loves to call this area home. If you're a homeowner in the Cave Creek area, SafeStreets can help you protect your home and family through home security systems. From glass break sensors to fire and life safety equipment and beyond, we offer a wide-range of equipment that can help your home and family stay safe.
Call for a Free Quote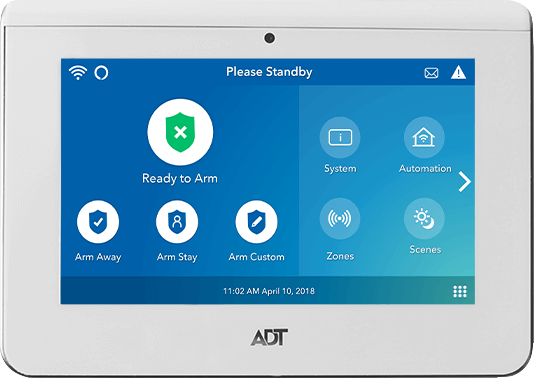 Cave Creek, Arizona Home Security Systems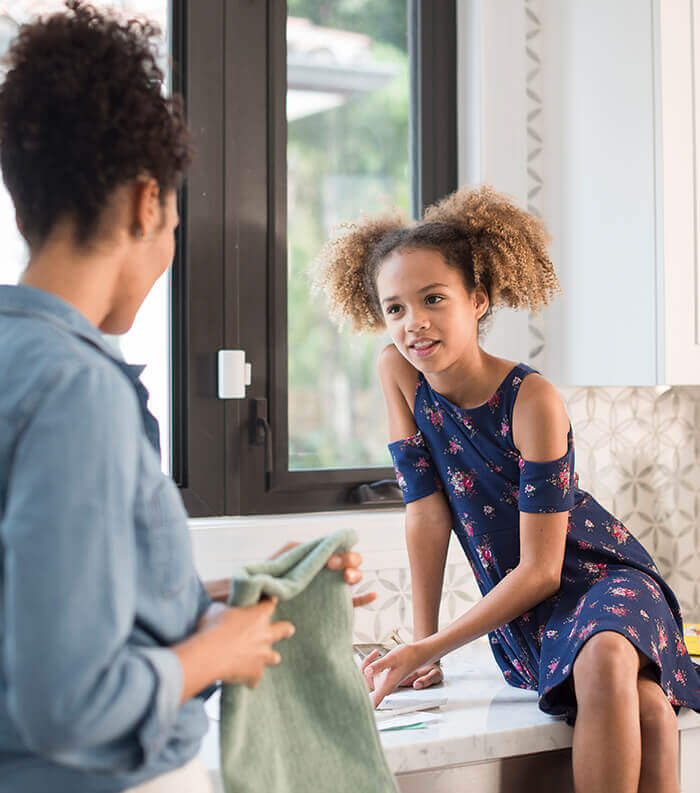 Home Security Products for Residents of Cave Creek, AZ
Our security products help provide a layer of security to your home, help shorten response times from local authorities, and help prevent break-ins from occurring.
Door and Window Sensors
Door and window sensors are discreet sensors that can be placed on the perimeter of your doors or windows. As soon as the door or window is opened, you'll be alerted by an alarm and a notification on your smart device. With real-time updates and alerts, you can help monitor the status of your home's safety from virtually anywhere. You can also arm your system while you're home, so you don't have to worry about break-ins occurring while you sleep. Door and window sensors are easy to install, and are just one product offered by SafeStreets that can help protect the integrity of your home.
Glass Break Sensors
Many attempted break-ins begin by breaking a glass door or window. Glass break sensors are designed to recognize when glass is broken within the given perimeter. ADT-monitored glass break sensors installed by SafeStreets can detect shattered glass from 25 feet away. This means you won't have to place too many sensors around your home, and you can place them far away enough to be discreet. Our glass break sensors sound an alarm and can quickly alert a 24/7 ADT monitoring station.
Smart Door Locks
Smart door locks are an excellent way to help secure your home, while also making your life easier. Smart door locks offered by SafeStreets can give you the ability to enter your home without the use of a physical key. Smart door locks can be unlocked via the ADT Control app, or by using a keypad. You can also set alerts to notify you as soon as your door is unlocked.
How Can Security Cameras Help Protect Your Cave Creek Home?
With the help of a security system, you can help keep your home safe from intruders. SafeStreets offers a variety of security cameras that can help prevent burglary attempts, help identify any intruders that are trying to get into your home, and give you peace of mind knowing you can monitor your home any time of day.
When you work with SafeStreets, our team will help you identify the best places to install the cameras. They can be placed in a wide range of areas in the home, and our team can handle the entire installation for you. 
SafeStreets offers indoor security cameras to monitor the inside of your home and your family. Outdoor security cameras can help protect your home's exterior property. Finally, doorbell cameras can act as the first line of defense and provide high-quality images of guests or would-be intruders.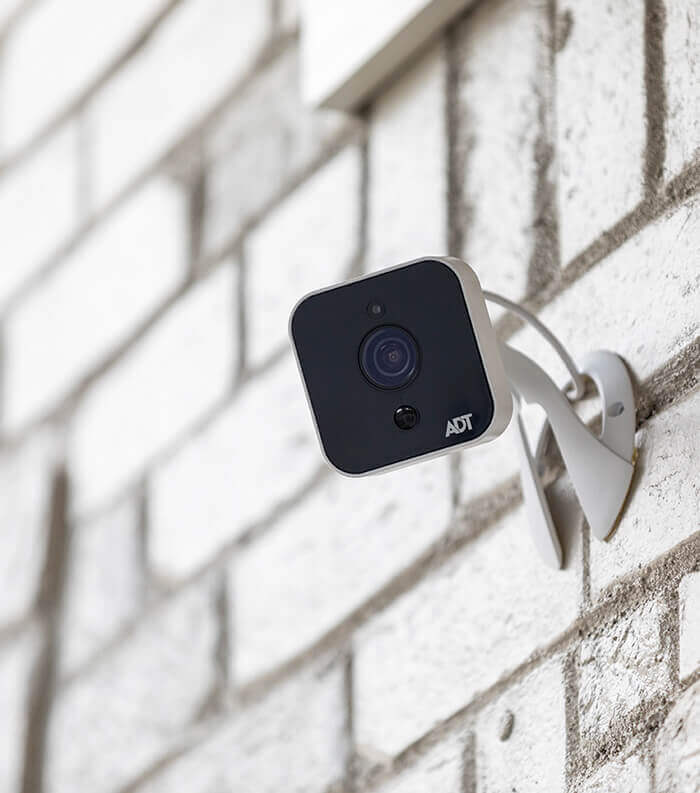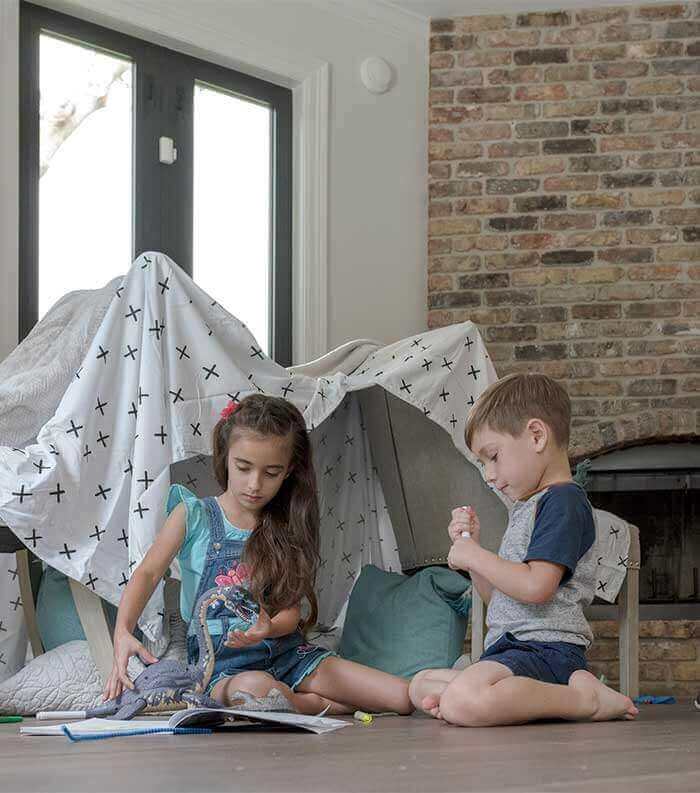 Why Choose Fire & Life Safety Products?
As a Cave Creek, AZ homeowner, you might find yourself wishing you could be everywhere all at once. You might wonder what is the best way to help protect your home even if you're not present or asleep. SafeStreets has a great line of fire and life safety products that can help protect your home from natural disasters and other unforeseen hazards. For instance, our carbon monoxide detectors can alert you whenever a leak is present. As soon as your detector goes off, you can take the necessary steps to keep your family safe.
Smoke detectors are another great piece of equipment that can alert you to the presence of smoke and a possible fire. SafeStreets' flood sensors can also be used to alert you to possible floods and water damage. 
Cave Creek, AZ Home Automation Systems from SafeStreets
Home automation systems can add extra convenience and even comfort to your home. You can control the lighting, appliances, and even temperature of your home, even while you're away! Count on SafeStreets for the following home automation products:
Smart Plugs
Smart plugs are plugs that can be controlled with the touch of a button from the ADT Control app. These systems allow you to quickly turn on or off any electrical devices connected to the plug, such as lamps and other small appliances. With SafeStreets' smart plugs, you can help conserve energy in your home, as well as get peace of mind knowing no appliances are left on.
Smart Lights
With the help of SafeStreets' smart lights, you never have to return to a dark home. You can turn the lights on from the convenience of the ADT Control app. Smart lights are another way to add security and convenience to your home.
Smart Thermostats
Smart thermostats offered by SafeStreets allow you to control the temperature of your home even while you're away. You can make sure your pets or other animals remain in a cool, comfortable environment, even if you forgot to turn the AC on before leaving. You can also adjust your temperature settings to meet your specific comfort levels while you return home!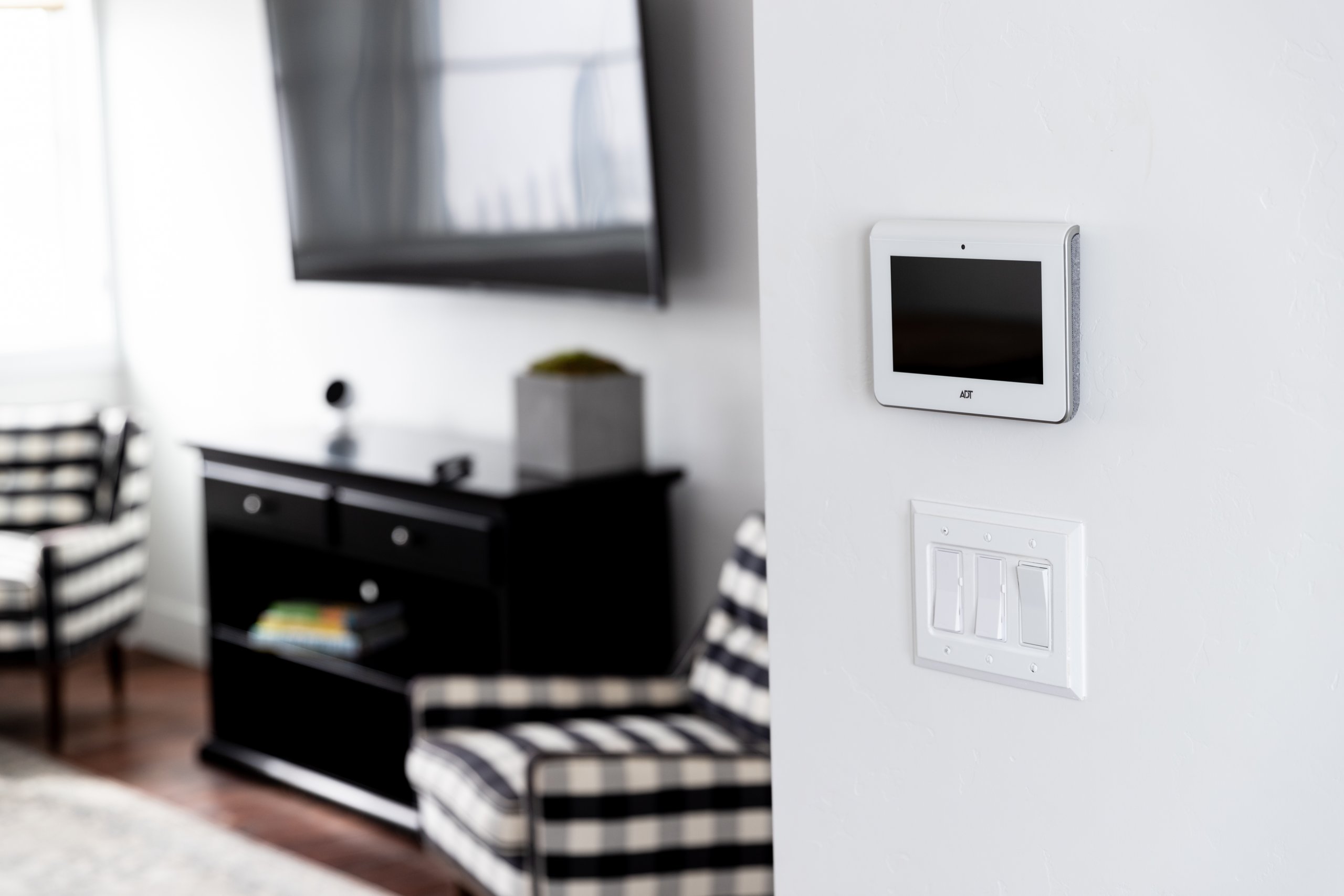 SafeStreets Can Help Protect What Is Most Important to You
At SafeStreets, our team members and many years of experience help us stand out from the competition. We are proud to be an ADT Authorized Provider. Our one-hour installation time frames allow us to provide you with reliable service in an efficient manner. Call us today to learn more about how to help protect your Cave Creek, Arizona home!
Get A Free Quote Today