Home Security Systems in Glendale, AZ
If you're looking to purchase a home in Glendale, AZ, or you're already a homeowner in this great city, the home security systems from SafeStreets can help you protect your property. Our systems utilize advanced ADT technology and ADT monitoring to help protect your home and keep your family safe!
Some of our simple, yet effective home security systems include glass and door break sensors. Our cameras also offer a great view of the inside and outside of your home. Fire and life safety equipment helps to protect your home from unforeseen disasters, while our home automation systems make your life easier. Contact the team at SafeStreets today to learn more about how these systems can help you protect your Glendale, AZ area home.
Call for a Free Quote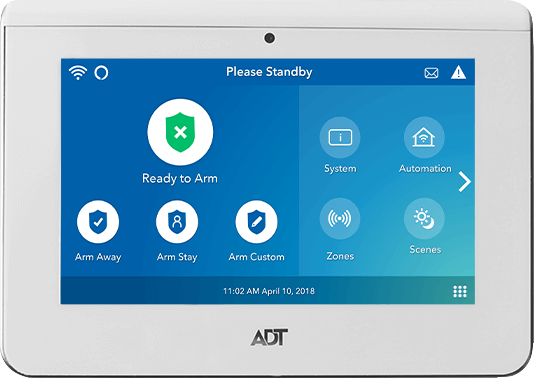 Glendale, Arizona Home Security Systems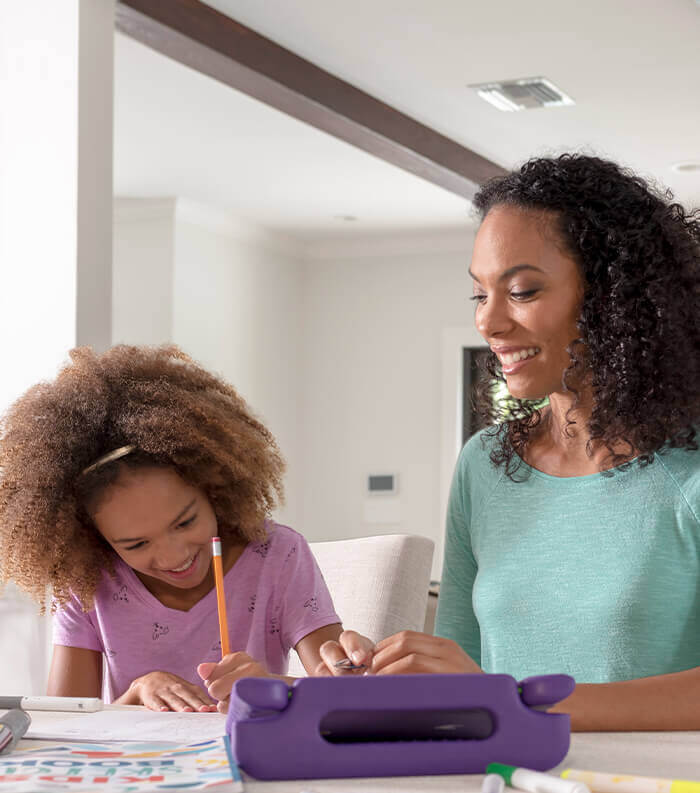 Glendale, AZ Home Security Equipment
Home security equipment in Glendale, Arizona, can help protect your family, which we understand is the top priority of all homeowners. Equipment from SafeStreets is integrated with ADT monitoring, so you can get the help you need to dispatch authorities if a break-in should ever occur. By being alerted to break-ins as soon as they happen, you can help to initiate any safety measures in your home, protect your family, and reduce the chances of burglaries being carried out fully. Some of the equipment SafeStreets provides for our customers include:
Installing Security Cameras to Help Protect Your Home
There's no better way to keep a watchful eye inside and outside your property than with security cameras. At SafeStreets, we pride ourselves on offering security cameras that record in 720p HD, provide live video feeds, and can help detect motion. We offer a wide range of security cameras that can help you protect your home.
Our video doorbell cameras can help protect your home from porch pirates and thieves attempting to break in through your front door. These cameras feature two-way communication and allow you to communicate with anyone on the other side of the door, even if you're not home.
Indoor security cameras can also help protect your home and can be placed in a variety of different areas. View the different living areas of your home at any time, day or night! 
Our comprehensive line of security cameras also includes outdoor security cameras. These cameras can be strategically placed around the exterior of your home to get a comprehensive view and help protect against intruders.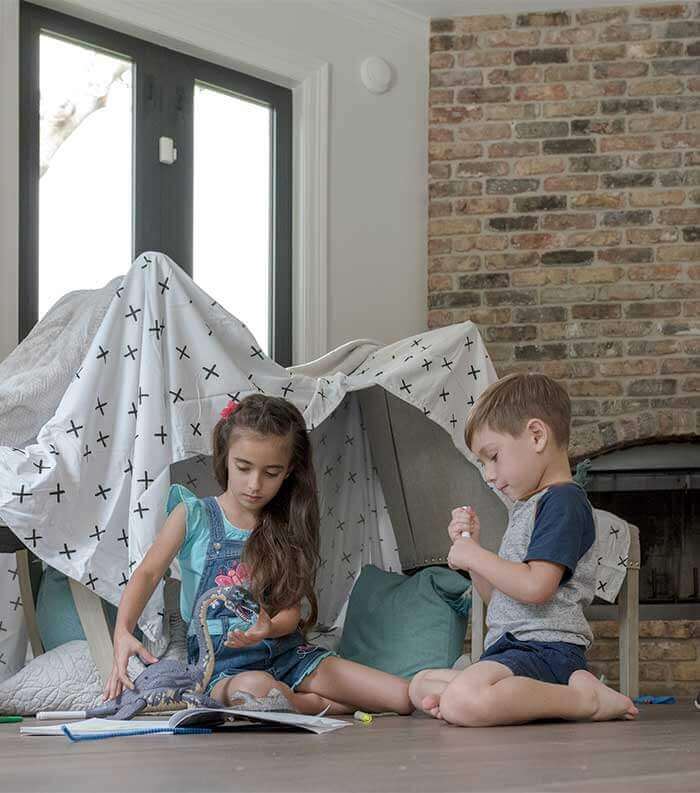 Install Fire & Life Safety Products in Glendale, AZ
In order to help protect your family from the dangers of natural disasters and unforeseen emergencies, it's important to install fire and life safety equipment in your home. Fire and life safety products from SafeStreets feature ADT monitoring. These safety products will alert you to potential threats as soon as they detect water, smoke, or carbon monoxide.
Detection is just one part of helping your family stay safe from disaster. These products are backed by 24/7 ADT monitoring, so an ADT-monitoring station can dispatch authorities on your behalf in case you are unable to do so. With the power of ADT monitoring, SafeStreets equipment can help reduce the amount of damage to your home and even help you protect your family. Our fire and life safety equipment includes:
SafeStreets Provides Glendale Residents With Reliable Home Automation Systems
To add convenience and comfort to your home, SafeStreets also provides Glendale residents with home automation products. All of these products can improve your overall quality of life and living experience.
For instance, our smart thermostats are able to control the temperature of your home even when you're not there. You can rest assured your guests and pets at home are remaining cool during the summer and warm during the winter with the use of the ADT Control app. 
Smart lights can help your home remain lit and provide an additional layer of safety. You won't have to come home to a dark home, and can turn lights on even when you're away to scare off would-be intruders.
Smart plugs are also an excellent way to take greater control of your home's energy usage. Turn off appliances when not in use and make sure none of them are left on when you leave your Glendale, AZ home.
Work With SafeStreets: An ADT Authorized Provider
When it comes to helping protect your home, not just any home security equipment will do. At SafeStreets, we are proud to offer home security systems that can help families stay safe. We want our customers to feel safe in their own homes, get the protection they need for their property and family, and feel secure knowing they're receiving equipment they can rely on.
Working with an ADT Authorized Provider lets you know you're doing everything possible to help protect your home. The team at SafeStreets can help you install reliable and dependable home security systems. Contact us today to get started.
Get A Free Quote Today