Mesa, AZ Home Security Systems
If you are in need of a home security system in Mesa, Arizona, count on the team at SafeStreets for help. We are proud to always put the needs of our customers and clients ahead of our own. It would be our pleasure to work with you as well. We understand that you are looking for a way to help protect what is most important to you, and we can provide you with a wide variety of products and services that can assist you.
Learn more about our home security cameras, security systems, fire & life safety products, and home automation systems below. Then, reach out to us to speak to a member of our team to schedule your installation appointment.
Call for a Free Quote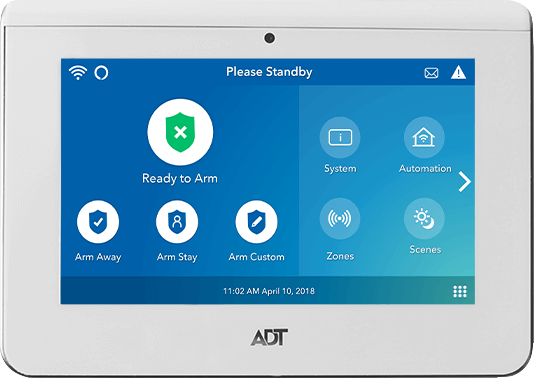 Mesa, Arizona Home Security Systems

Utilize Home Security Systems to Help Keep Your Family Safe
One of the best ways to help deter the risk of break-ins and crime is to invest in home security products. For example, you might be interested in installing door and window sensors. These are sensors that will let you know when a door or window to your house is opened. That way, you'll be alerted when someone is coming or going.
Smart door locks are also a great option to help protect your home. We offer smart door locks that can be locked or unlocked from virtually anywhere. Additionally, these locks can be unlocked through the use of the keypad.
We also offer glass break sensors. These sensors can detect the sound of shattering glass with a radius of 25 feet. If a sensor goes off, you can take a look and see what has been broken. This will give you time to notify the authorities.
Security Cameras Can Help You Protect Your Mesa, AZ Home
One of our most popular security camera models from SafeStreets is the video doorbell camera. These cameras allow you to take a look at who is approaching your house. If you want to avoid answering the door for that specific person, you can do so. You can even speak through the video doorbell thanks to the system's two-way communication features.
We also offer indoor security cameras. You can use indoor security cameras throughout the home in order to keep an eye on your kids or pets if you are not home.  
You might also be interested in outdoor security cameras. Our outdoor security cameras can give you a complete view of the exterior of your home. 
We can integrate your security cameras with your home security system in order to provide notifications if someone or something is approaching your home.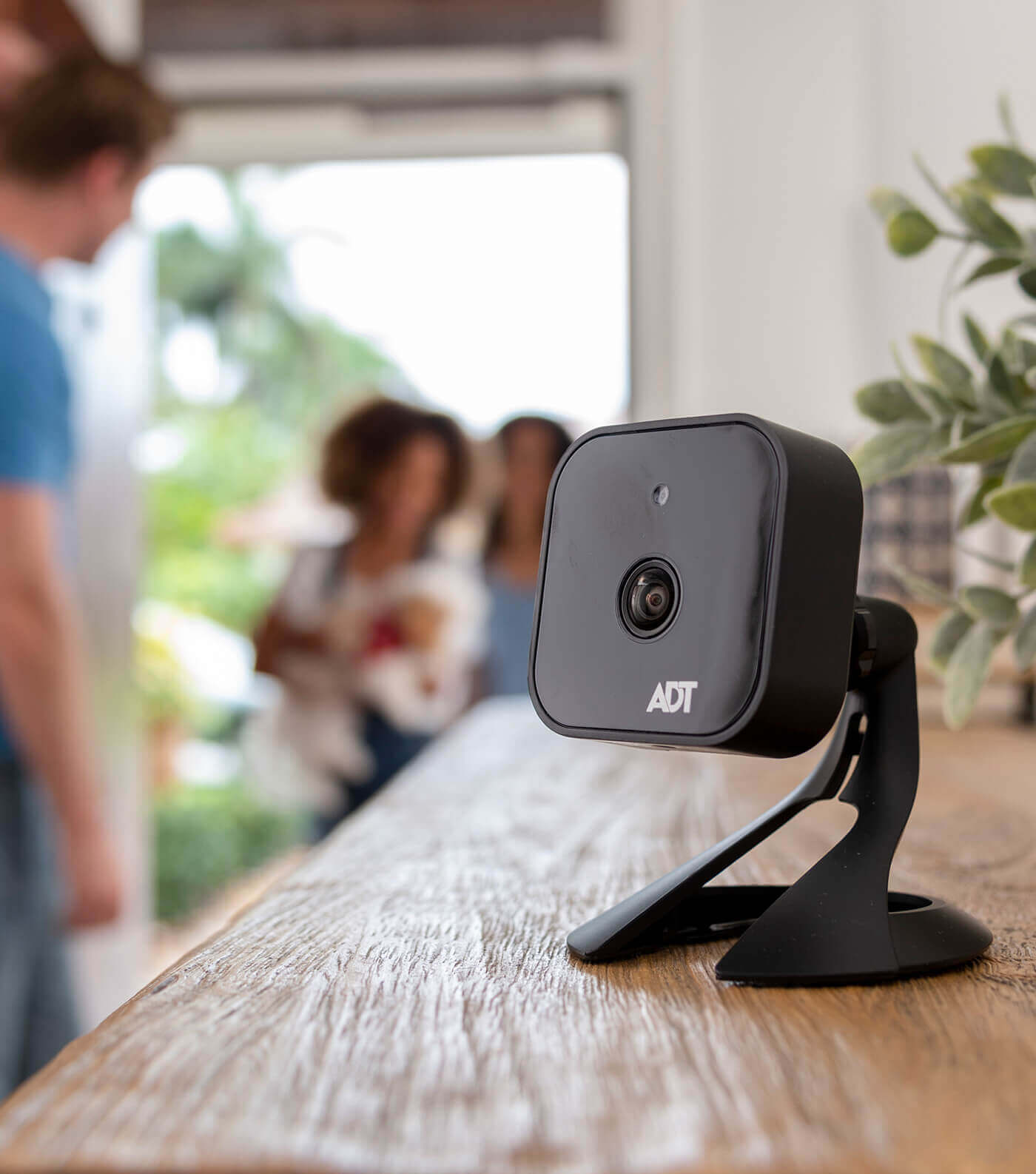 Fire & Life Safety Systems Can Help Protect Your Family 
If you are looking for other ways to keep your family safe, we can help you. As an ADT Authorized Provider, we offer products that come with 24/7 ADT monitoring. That way, even if you are not able to keep a constant eye on your property, an expert from ADT is there to help you.
For example, you might be interested in a set of flood sensors. We can work with you to figure out the best possible locations for your flood sensors. Then, we can set them up to notify you if there is water present in your house, allowing you to respond accordingly. 
Carbon monoxide detectors should also be installed in every home. Carbon monoxide is a colorless, odorless gas. Therefore, you must remain vigilant and get your family to safety if there is a carbon monoxide leak in your home. Our detectors will let you know if there is carbon monoxide present.
Finally, we offer reliable smoke detectors that can help protect your family against the threat of fires. A member of our team would be happy to work with you to figure out the best possible locations to install the smoke detectors. Then, we'll complete the installation and ensure that they are working properly before we leave.
SafeStreets Provides Mesa Residents With Home Automation Systems
Home automation systems are designed to increase the comfort and convenience of your home. For example, if you want to brew a cup of coffee in the morning without even getting out of bed, you might be interested in a smart plug that allows you to turn on your coffee maker remotely. By installing a smart plug between the appliance and the wall, you can control the flow of power through the plug. Essentially, you can turn any appliance into a smart appliance.
In addition, we offer smart lights that allow you to control your lights remotely as well. If you forgot to turn off a light before leaving home, you can do so from virtually anywhere with the ADT Control app.
We also offer smart thermostats that can provide you with a detailed reading of your power usage, allowing you to make adjustments that can help you save money. You can also put your HVAC unit on a schedule, reducing your power consumption when you are not home.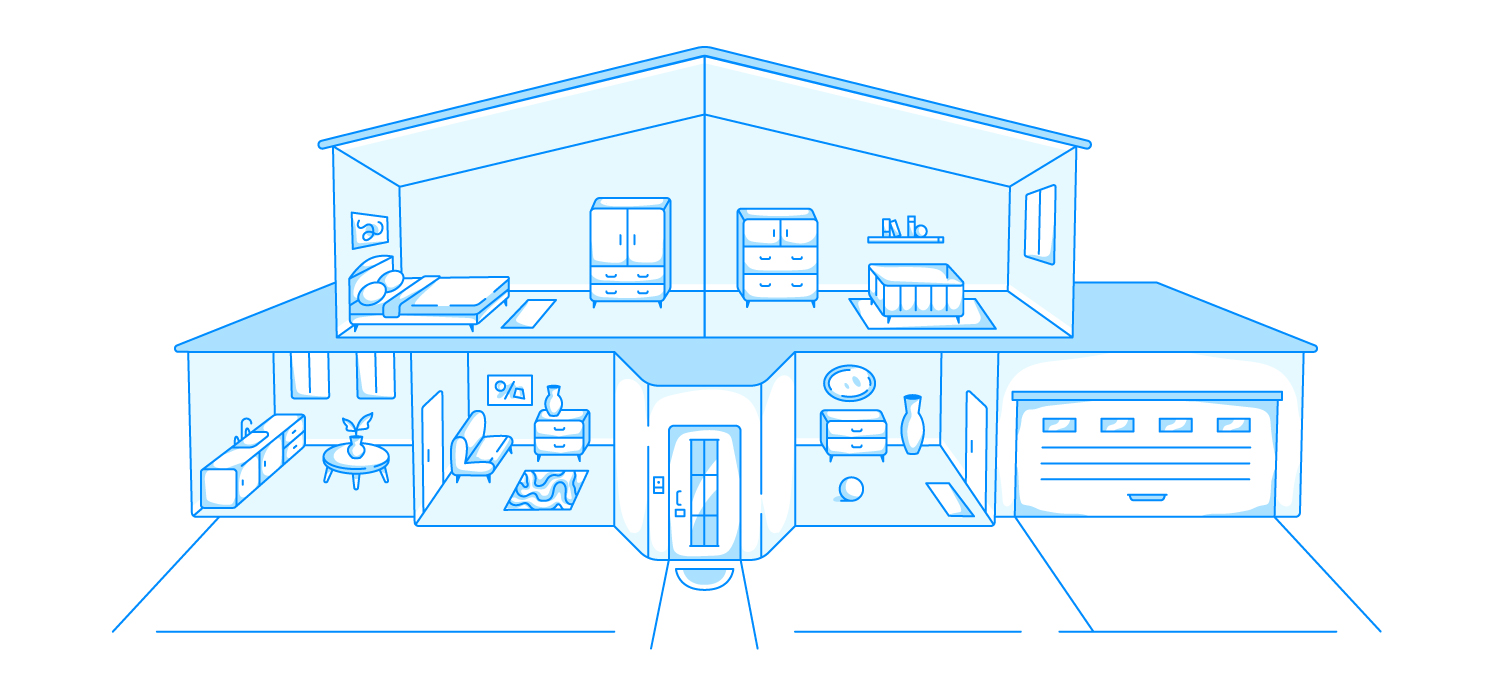 Contact SafeStreets for Home Security System Installation
If you are looking for a way to help protect what is most important to you, we would be honored to assist you. At SafeStreets, we are always available to help you select the best possible products. We have a tremendous amount of experience, and we can use it to provide you with exceptional service. Give us a call, or contact us online today to schedule an appointment.
Get A Free Quote Today