Home Security Systems in Peoria, AZ
If you live in the local Peoria, Arizona area, you know that this is a gorgeous place to live and work. The area is growing quickly, and for good reason. At SafeStreets, it would be our pleasure to provide you with the home security equipment that you need in order to help protect your family. Learn more about what we offer below, and contact us to speak to a member of our team.
Call for a Free Quote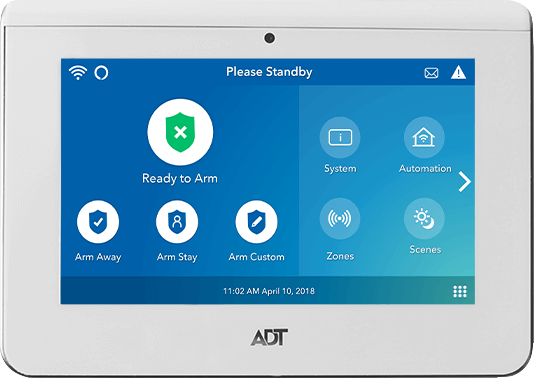 Peoria, Arizona Home Security Systems

Install Home Security Products from SafeStreets
At SafeStreets, we know that helping you and your family stay safe is your top priority. Fortunately, there are lots of products available that can help you. Some of the products we offer include:
Door and Window Sensors:

These sensors work by alerting you when someone opens the door or window. In case of a break-in, you can take the necessary steps to call the authorities and help get your family to safety.

Glass Break Sensors:

Many times, intruders will break a window or glass door in an attempt to enter your home. Glass break sensors from SafeStreets are designed to detect this noise within 25 feet to alert you to a potential break-in. 

Smart Door Locks:

With smart door locks, you'll no longer need to fumble through your bag or pockets to find your key. Instead, you can simply unlock your front door through the ADT Control app or the keypad that comes with the system. 
If you would like to learn more about how we can help you protect your family and your property, reach out to us today.
Security Cameras Offered By SafeStreets
Security cameras can provide you with detailed images of your entire property. SafeStreets offers Peoria residents the following security cameras:
Video Doorbells
If you want to keep an eye on who is approaching your house, our video doorbell cameras can help you. If someone approaches your front door, but you'd rather not open it without knowing who they are, you can use the system's two-way communication to speak with them. These units can also record footage, adding an additional level of protection to your home security strategy.
Indoor Security Cameras 
Want to keep an eye on your kids or pets when you're not home? Consider installing indoor security cameras. When you work with SafeStreets, we'll discuss your needs with you in detail to help you find the best areas within your home to install indoor security cameras.
Outdoor Security Cameras
You can also use outdoor security cameras as a part of your comprehensive security system. When you install cameras, we know that you want a comprehensive look at your entire property. We'll help you find the best areas around the perimeter of your home to install outdoor security cameras.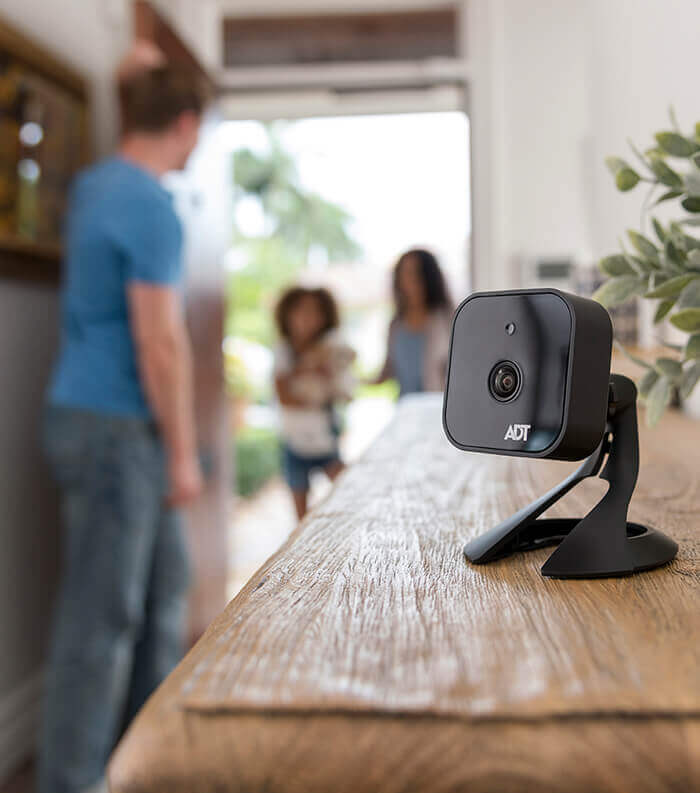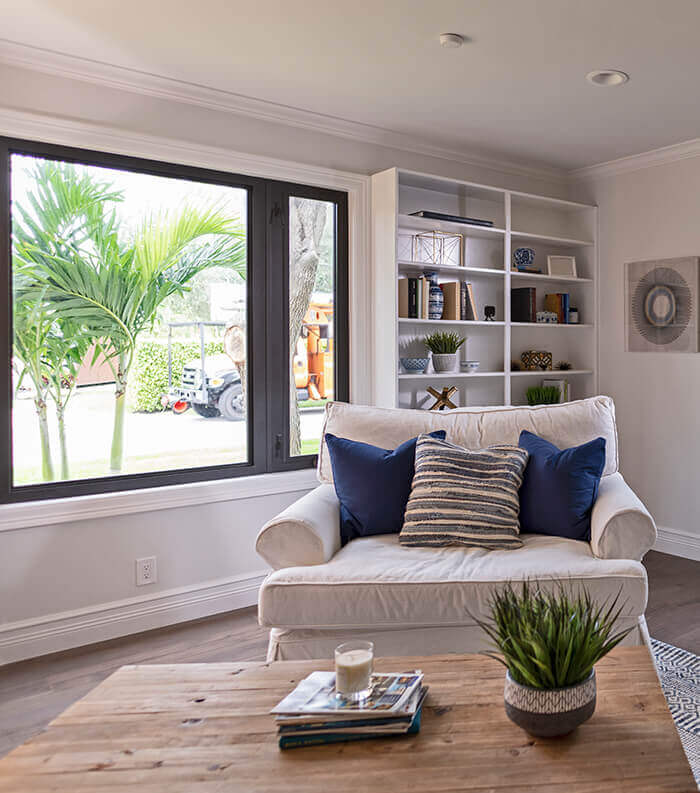 Fire & Life Safety Products Offered By SafeStreets
SafeStreets offers fire and life safety products that can help you stay safe from potential disasters. Some of the products that we offer include:
Flood Sensors
Flood sensors can alert you if there is water present in your home. These sensors should be placed in areas that are more prone to leaks, such as near washing machines, under sinks, and in the basement. We will help you install them and let you know how to use them properly in order to help protect against the threat of water damage.
Carbon Monoxide Detectors 
Carbon monoxide detectors have been specifically designed to alert you to the presence of carbon monoxide, which is colorless and odorless. Carbon monoxide poisoning can be dangerous and even fatal, so it is important for you to get your family to safety as quickly as possible.
Smoke Detectors
Early detection is key in helping to limit the damage done by a fire. Smoke detectors will alert you to the possible presence of a fire to help ensure that everyone gets out of the home safely.
SafeStreets' Line of Home Automation Products in Peoria, AZ
Our home automation products can increase comfort and convenience, as well as help you save time and money. Some of the products that we offer include:
Smart Plugs: With a smart plug, you can control the flow of power remotely, allowing you to turn items on and off at will. 
Smart Lights: With smart lights, you can control your home's lighting remotely. If you forgot to turn off the lights before you walk out of the house, you can do so from your phone.
Smart Thermostats: Our line of smart thermostats can provide you with greater control over your HVAC system, even when you are not home. You can take a look at detailed reports and customize your HVAC's schedule to help you save money on your utility bills.
Help Protect What Is Most Important to You
It is critical for you to help keep your home and your family safe. We have products that can help you do that. At SafeStreets, we are proud to be an ADT Authorized Provider, and we have some of the most experienced professionals in the industry. We can help you install your home security system. Get in touch with us today to learn more or to schedule an appointment.
Get A Free Quote Today