Phoenix, AZ Home Security Systems
Many homeowners in Phoenix, AZ, and beyond rely on home security systems to help protect their homes and families. SafeStreets is proud to provide the area with the highest quality home security systems, cameras, home automation systems, and fire and life safety systems in the industry today.
To help give your home an extra layer of security, turn to the professionals at SafeStreets in Phoenix, AZ.
Call for a Free Quote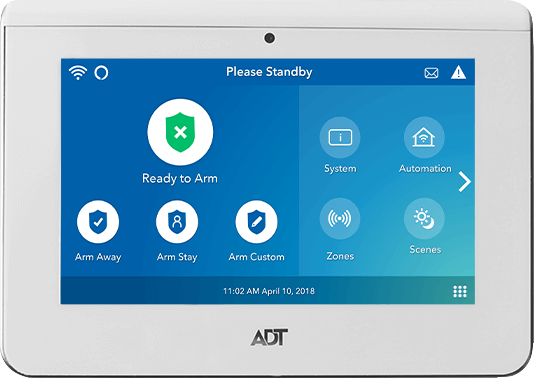 Phoenix, Arizona Home Security Systems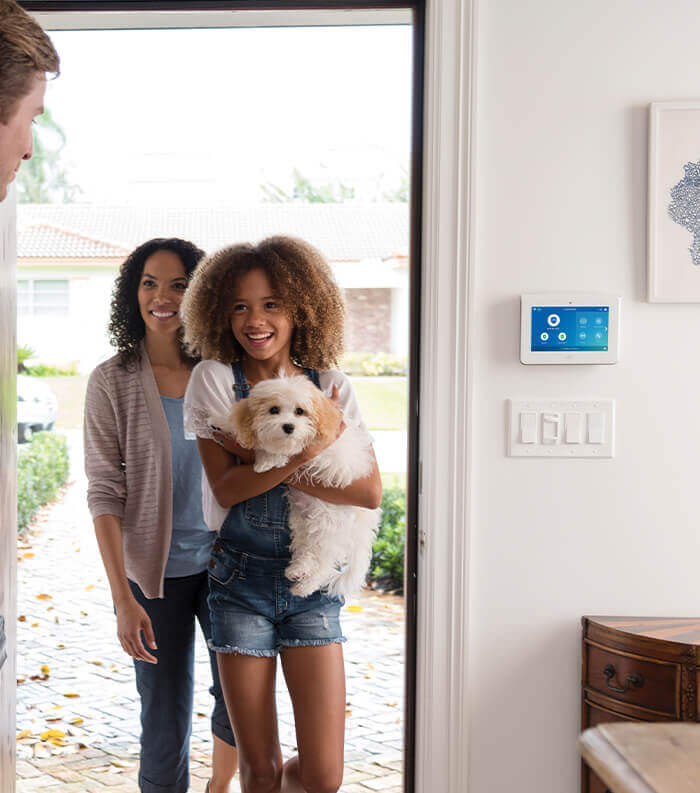 Home Security Products From SafeStreets
At SafeStreets, we know that protecting your family is your top priority. That's why we offer home security products that are designed to help keep your family safe from intruders and break-ins. 
Every home is different and, as such, requires the installation of equipment in different areas to help ensure that your home remains as safe as possible.
SafeStreets offers the following home security products to help Phoenix-area homeowners stay safe and protected from the dangers of burglars, intruders, and break-ins:
For more information on any of the home security products offered by SafeStreets, or to request a free quote, get in touch with our experienced team today.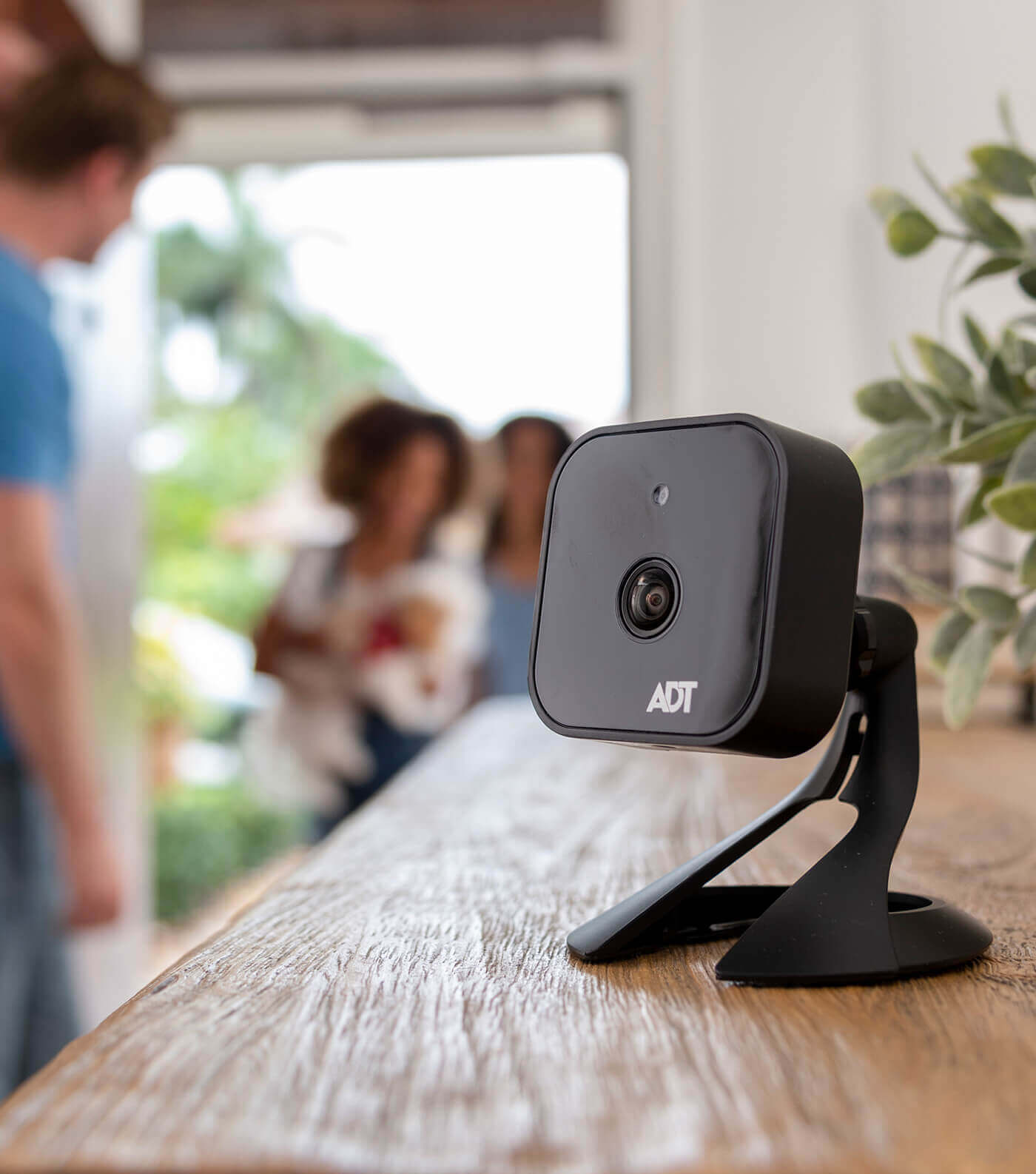 Security Cameras Can Help Protect Your Home
Here at SafeStreets, we believe that no home security system is complete without the installation of security cameras. In fact, homes with security cameras installed are 300% safer than homes without security cameras. When potential burglars notice that your home has security cameras installed, they are significantly less likely to enter your home.
Video doorbells are a great way to find out who is at your front door without having to open it. These systems offer two-way communication to allow you to speak to whoever is at the front door, should you choose to do so.
Additionally, indoor and outdoor security cameras help to protect the perimeters and exterior of your home. When you work with the talented and experienced team at SafeStreets, we'll help you find the best areas of your home to install cameras. After the best locations are found, we'll quickly, reliably, and effectively install these cameras for you.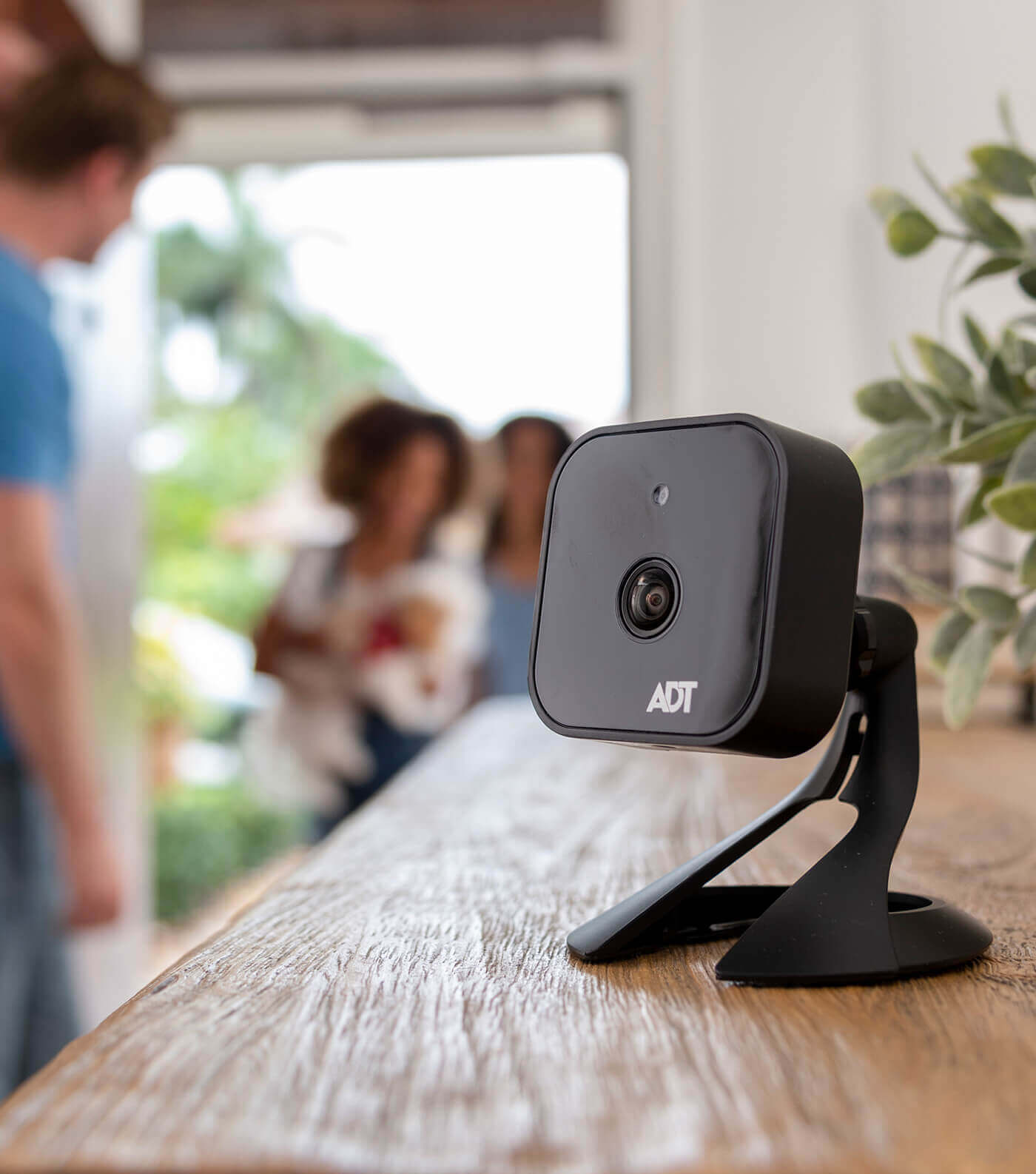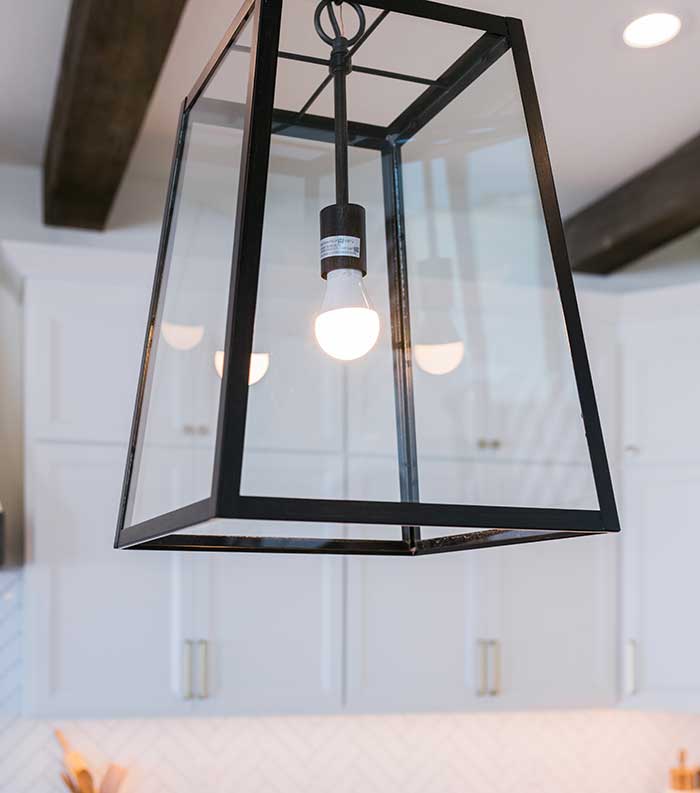 Home Automation Products in Phoenix, AZ
Technology continues to grow and evolve, and home automation products from SafeStreets will help you stay up to date on the latest and greatest home automation technologies. Home automation products from SafeStreets are designed to help make life easier by allowing you to control outlets, lights, and even your thermostat right from your smartphone.
SafeStreets offers home automation products that are among the best in the industry. Get in contact with us today to install the following products in the Phoenix, AZ area:
What Fire & Life Safety Products Does SafeStreets Offer?
When you have fire and life safety products installed in your home by the experienced security installation team at SafeStreets, you'll have extra protection against potential fire, gas, and water damage because all of these products include ADT monitoring. Not only will this help you be alerted of potential dangers within your home, it can also help prevent the damage from escalating further
because the ADT monitoring team will
be able to contact local authorities for you while you're getting to safety.
Flood Sensors
Flood sensors are designed to help detect any potential leaks or floods in your home. When the flood sensor's prongs detect any moisture, they will provide instant alerts to help you minimize the amount of damage done to your home.
Carbon Monoxide Detectors
Carbon monoxide is a deadly gas that cannot be seen, smelled, or detected on its own. Instead, homeowners must install carbon monoxide detectors to help detect the presence of carbon monoxide. As soon as the unit detects carbon monoxide, it will trigger an alarm and send alerts to your smartphone indicating that carbon monoxide is present.
Smoke Detectors
Smoke detectors help homeowners limit the damage done by fires. At the first sign of smoke, your smoke detector will trigger a loud alarm and send alerts to your smartphone letting you know that smoke has been detected. From there, you can take the necessary steps and contact the fire department.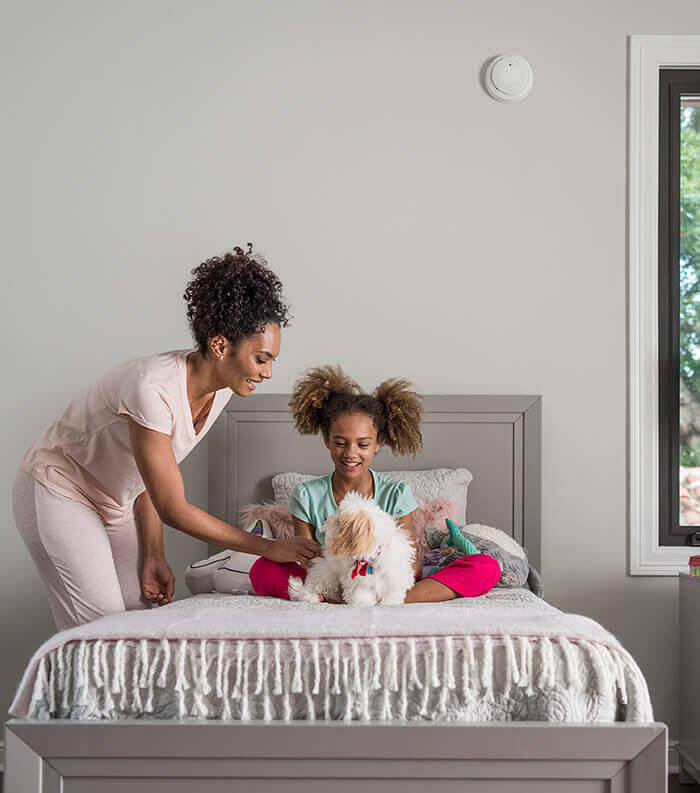 An Experienced and Reliable ADT Authorized Provider
SafeStreets is one of the oldest, largest, and most experienced ADT Authorized Providers in the industry. Whether your home is in need of security systems, cameras, home automation systems, or fire and life safety systems, SafeStreets can provide you with quick and easy installation.
Don't hesitate to contact us today to learn more about any of the products that we offer, or to schedule an appointment for installation.
Get A Free Quote Today