Home Security Systems in Surprise, AZ
Are you looking for a way to help protect your family and property in Surprise, AZ? If so, we can assist you. At SafeStreets, we understand that you love living in the Surprise, AZ area, but we also understand that you want to help keep your family and your property safe. That is why we provide residents of the area with security cameras, comprehensive home security systems, home automation systems, and a variety of fire and life safety products.
We can work with you to customize your system to meet your needs. Take a look at the products we offer below, and reach out to us to schedule an installation appointment.
Call for a Free Quote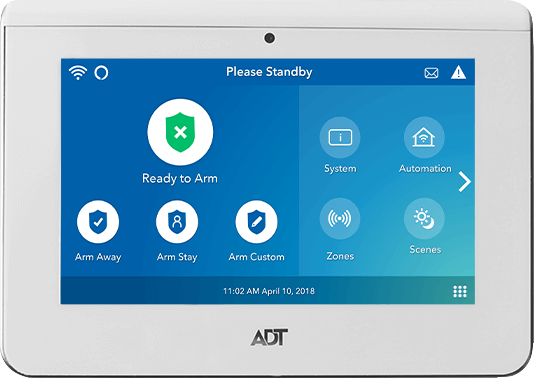 Surprise, Arizona Home Security Systems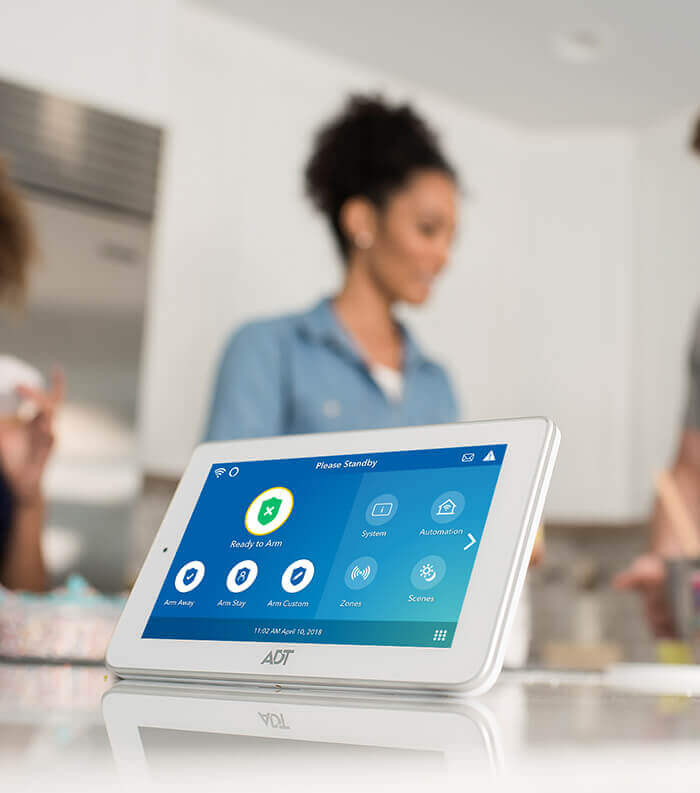 Count on Home Security Systems to Help Protect Your Family
SafeStreets offers a wide-range of products that are designed to help you protect your family and your property. For example, you might be interested in sensors for your doors and windows. These are sensors that will alert you when someone has opened one of the entrances or exits of your house. You'll always know when someone is coming or going with door and window sensors.
We also provide glass break sensors that can detect the sound of shattering glass. Then, if someone has broken a window in your home, you can contact the authorities as quickly as possible. Time is of the essence, and glass break sensors can give you a few extra minutes to get your family to safety. 
We even provide smart door locks that can put the dangers of losing a key in your rearview mirror. This is a lock that you can program with different combinations or access via your smart device. You can keep track of which combination is being entered into the system, allowing you to monitor who is coming into your house.
Install Security Cameras to Help Protect Your Home
If you are interested in security cameras for your house, we can help you with that as well. With many different types of cameras available, finding the one that will best meet your needs is crucial to the overall security of your home.
You may want to use a video doorbell camera. This is a camera that you can use to see who is approaching your house. Video doorbell cameras from SafeStreets also feature two-way communication, allowing you to speak to whoever is at your front door.
We also have indoor security cameras that can help you keep an eye on your guests, your kids, and your pets. Should a break-in ever occur, you can use the camera's footage to assist the police in their investigation.
The team at SafeStreets can provide you with outdoor security cameras that will provide a comprehensive view of the outside of your house. You can even integrate cameras with your home security system to provide maximum protection. Then, you can receive notifications if the cameras detect something unusual.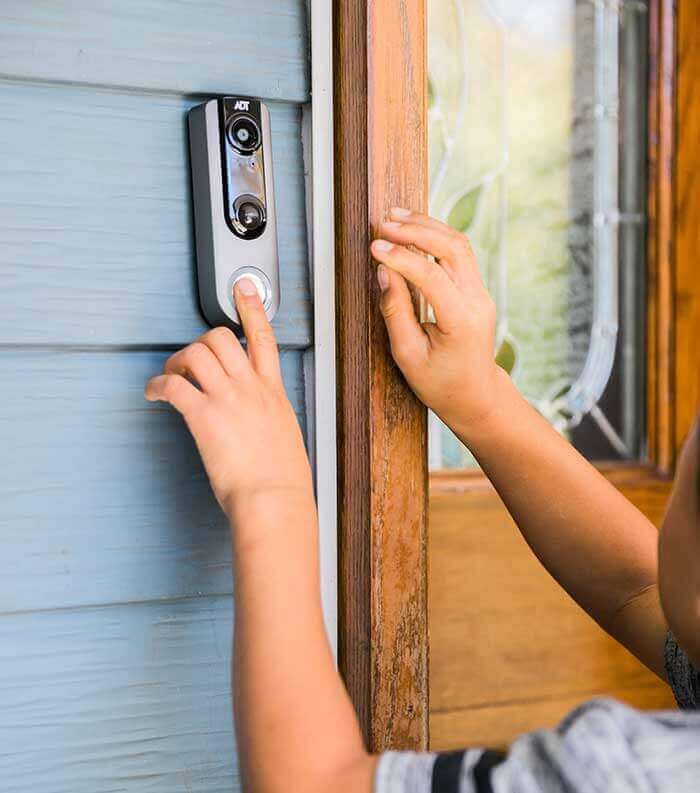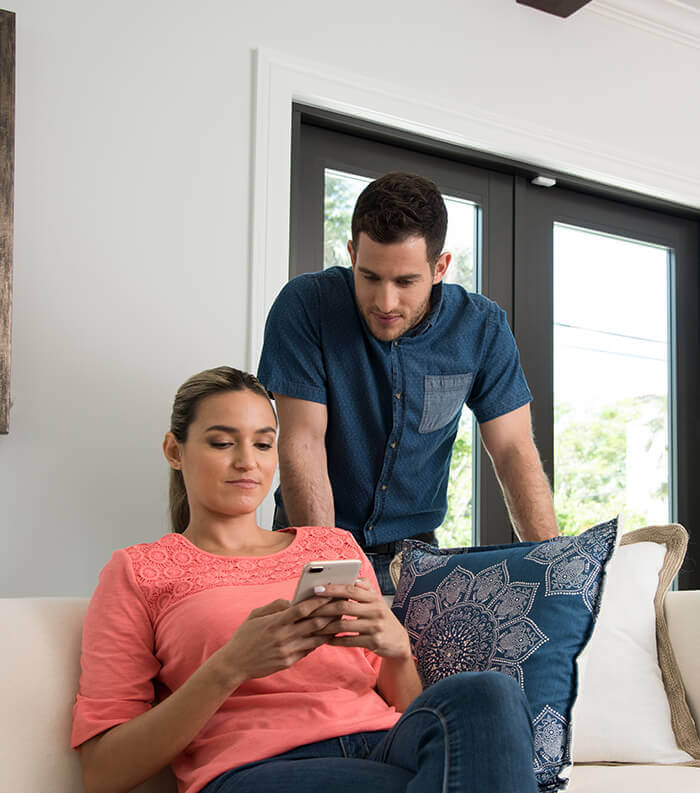 Fire & Life Safety Products Offered By SafeStreets
We have plenty of other products that can help you protect your home from potential disasters. Some of the products that we offer include:
Flood Sensors
We offer flood sensors that can alert you to the presence of water in your home. Because water can quickly lead to extensive damage, early detection is crucial to limiting the damage done. We can work with you to figure out the right spots for the sensors, such as the kitchen or bathroom. Then, we will make sure they are working properly before we leave.
Carbon Monoxide Detectors
Carbon monoxide is a colorless, odorless gas, making it difficult to detect. Unfortunately, CO poisoning can also be incredibly dangerous. Therefore, you must have reliable carbon monoxide detectors in your home, and we can help you with that. 
Smoke Detectors 
Fires present homeowners with many different dangers. Early detection is key, and you can improve your chances of catching a fire early by making sure that you have a reliable set of working smoke detectors in your home. We can work with you to figure out the right spots for your smoke detectors. We can also install them for you, making sure they are working properly.
These systems can also be backed by 24/7 ADT monitoring. This means that even if you are not home to alert the authorities when disaster strikes, the monitoring team at ADT can.
SafeStreets Provides Surprise, AZ Residents With Home Automation Equipment
Home automation systems present Surprise, AZ homeowners with an effective way to improve the comfort and convenience levels across their homes. For example, we offer smart plugs that can help you control the flow of power to different devices. You can control the plug remotely, meaning that you can turn it on and off from virtually anywhere.
We also have smart lights available. These are lights that you can control with your phone. Even if you are not home, you can turn on the lights to make it look like someone is there. Or, if you want to save money, you can turn off the lights even after you leave your house.
A smart thermostat can give you a greater degree of control over the HVAC system in your home. Using your smart thermostat, you can control the temperature remotely. This means that you can monitor your HVAC usage if you are not home, which can help you save money. If you would like to learn more about how smart thermostats can help, talk to our team today.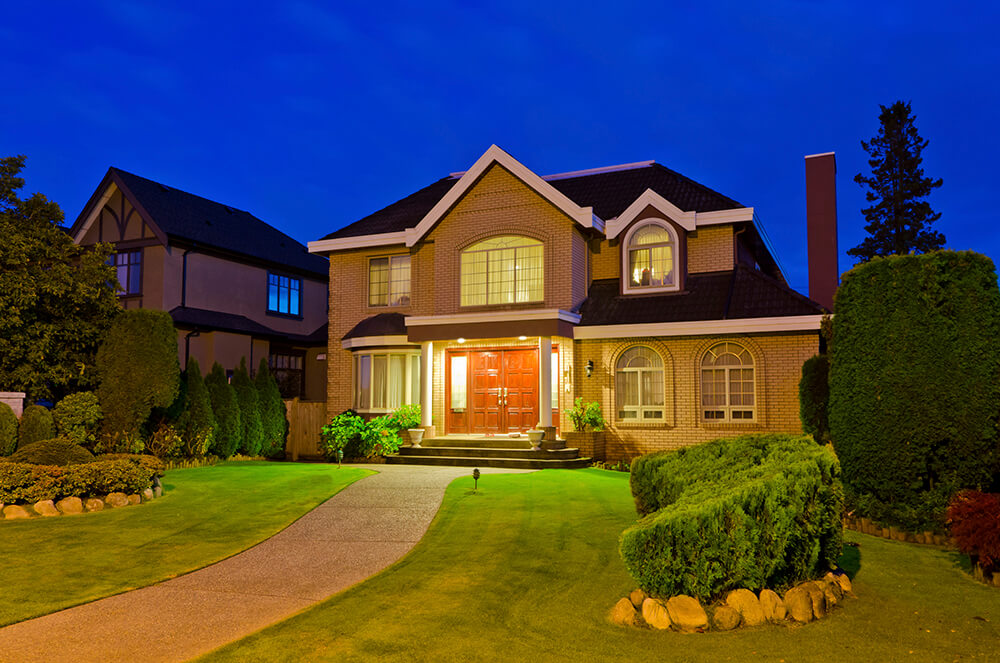 Home Security Systems With ADT Monitoring
At SafeStreets, we are proud to be an ADT Authorized Provider. We have an experienced team of professionals who can help you find the right home security products for your unique needs. If you would like to learn more about how we can help you, contact us today to make an appointment.
Get A Free Quote Today