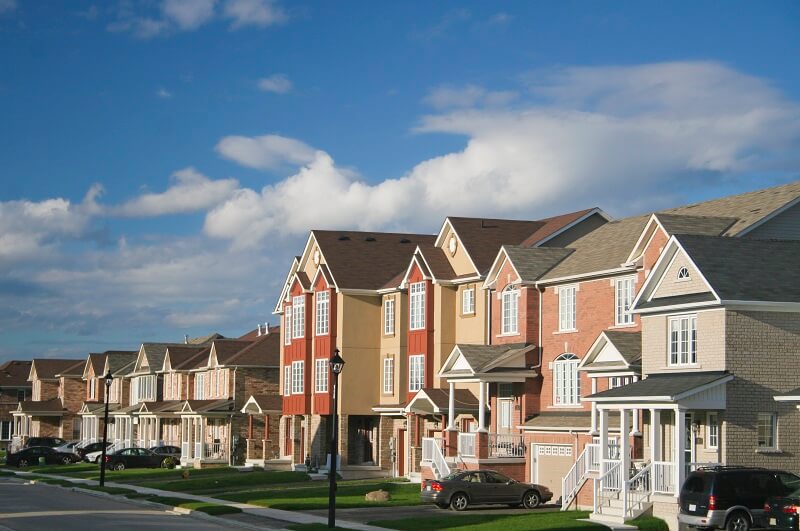 Yesterday evening, neighbors came by and showed me a picture of a sign now hanging two miles up the road. The hand-written sign says there have been thefts and suspicious activity in the area, and asked people to keep their eyes open and call the sheriff's office if they see anything strange.
Those same neighbors share our concerns with the goings-on at the house that's between our place and theirs. We try to let each other know when we see something unusual, such as a new vehicle parked nearby or bizarre activity—of which there is plenty—and there is peace of mind in knowing that we are watching out for each other. Thankfully we haven't experienced any thefts yet, and I hope we're decreasing the chance of thefts by being watchful and communicative.
Is it time for a neighborhood watch?
Still, after that conversation with the neighbors, I got to thinking about neighborhoods and neighbors, and how even out in our neck of the woods, where people live on land ranging from 5 acres to 100, it's possible to connect with neighbors to keep everyone on alert and possibly safer. Hence, I looked into what it takes to make our homes even more secure with this low-tech option added to our high tech home security systems.
Here's what I found…
Formal vs. informal neighborhood watch programs
At first I thought I would find tips on how to set up some kind of informal neighborhood watch program. However, it turns out that a connection with local law enforcement is key. In addition, regular, organized neighborhood meetings are also important. Both of those pieces make a formal program the better option.
However, I did find information at CrimeSolutions.gov that can be useful for anyone who prefers the informal way. According to that website, there are three components to an effective neighborhood watch program:
First is the watch part, with neighbors keeping an eye open for suspicious activities and alerting police.
The second is marking one's property so it's not easily sold if stolen.
And the third is one we preach about a lot here at SafeStreetsUSA: doing a home security audit to ensure you're doing everything you can to protect your family and your property. This means checking everything from locks to lights, remember, not just having a home security system installed (although we recommend that too!).
To start a formal neighborhood watch program
If you're interested in establishing a formal neighborhood watch program, the National Neighborhood Watch program has a comprehensive website. There you can search for groups near you, find out how to start a new group and register that group, and even buy signs for everyone's yards. If you want more information on getting started before deciding to do this, the National Crime Prevention Council has a thorough checklist for starting a neighborhood watch that goes into more detail.
Is a neighborhood watch right for you?
Doing this research, I also learned that the effectiveness of neighborhood watch programs is debatable when you look at the impact on actual crime rates. It turns out that the neighborhoods that need it the most because they have the highest crime rates are the least likely to start a program because they don't trust their neighbors. Those neighborhoods with low crime rates already are more likely to start a watch group because they trust their neighbors.
Where does that leave my neck of the woods? I think somewhere in the middle. We shall see. I know for me that the peace of mind is worth a heck of a lot, so I'm hoping the neighbors will want to rally.