Johns Creek, GA Home Security Systems
There's nothing more relaxing than getting away from home a while on a nice vacation. However, you might have a hard time enjoying your time to relax if you have this constant feeling like you forgot to do something, or that you want to keep an eye on your home while you're away.
With home security systems, automation, and fire and life safety equipment from SafeStreets, you can put those fears away because you can monitor and control the lights, thermostat, and keep an eye on cameras around the home from your phone. Even if you are enjoying your vacation and something happens, our home security systems are backed with ADT monitoring, and someone will alert you to the issues going on. Keep reading to see all the ways SafeStreets can help protect your Johns Creek, GA home.
Call for a Free Quote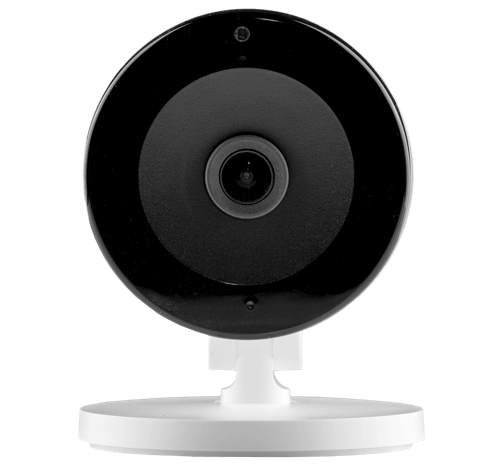 Johns Creek, GA Home Security Systems

Home Security Products for Johns Creek, GA Residents
Johns Creek residents like you can rely on SafeStreets' entire line of home security and home automation system products to ensure your family's safety whether you're at home or away.
Door and Window Sensors
Door and window sensors are small wired or wireless sensors that let you know whenever a window or door opens and closes. You'll hear an alert noise or get a notification on your phone. These sensors help provide a lot of protection to the entry points throughout your home. 
Glass Break Sensors
Entryways, sunrooms,or areas in your home that contain a lot of windows might benefit from glass break sensors. One sensor can detect the noise of glass breaking within a 25-foot radius. This can help alert you to anyone trying to gain access to your home by breaking a window. Glass break sensors look similar to a smoke detector, so they are non-intrusive and help provide stealthy protection. 
Smart Door Locks
Kids lose things all the time, including house keys. With smart door locks, keys are a thing of the past. You can unlock your front door with an assigned code or with your smartphone. When each member of your family has their own assigned code, you'll get a log of who is coming and going from your home. You'll receive a notification on your phone when your kids are home from school to help you know they're safe at home.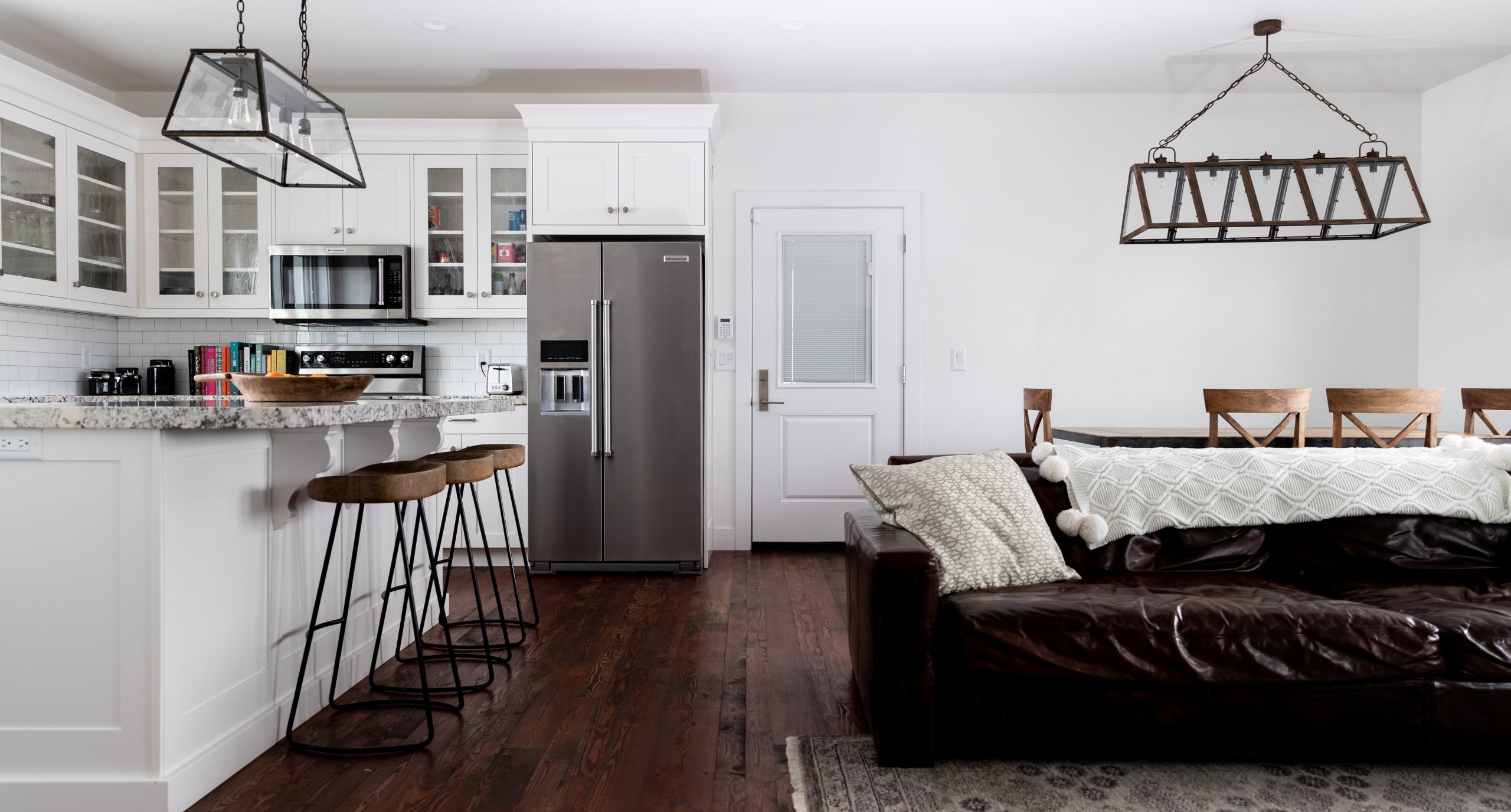 Security Cameras From SafeStreets
Security cameras are much more slim and sleek than they used to be. Keeping and eye on your property has never been easier. With indoor and outdoor cameras along with video doorbell cameras, you can help keep an eye all around you home. 
SafeStreet's cameras use the latest HD video technology and ADT's 24/7 monitoring of your home security system help protect the entirety of your property. When paired with alarm monitoring services and a home security system, our cameras can help you gain a peace of mind like never before. Some of our security cameras include: 
Fire & Life Safety Products From SafeStreets
Sometimes the best way to help protect your home is to have a strong alert system in place. The fire and life safety systems from SafeStreets can help alert you to small issues within your home because they cause big damage. Especially when some hazards are odorless like carbon monoxide, and while you're sleeping, you might not be aware of the smoke filling up in another room. ADT monitoring of our fire and life systems help you react quickly while someone from ADT dispatches help your way. Our fire and life safety products include:
Home Automation Products in Johns Creek, GA
When you're on vacation, you don't want to spend time heating or cooling an empty house, however many people forget to adjust their thermostat before they leave. An easy solution is a smart thermostat. A smart thermostat can help you save on energy bills because it can be controlled remotely from your phone. If you want to create the illusion that your home is filled with people to help deter potential intruders, smart light and smart plugs can assist with that. These devices are easy to install and help you control lights and appliances from anywhere. You can also set schedules with your smart devices so they can turn on and off at set times. Check out some of the home automation products we offer in Johns Creek, GA: 
An Experienced and Reliable ADT Authorized Provider
SafeStreets covers over 90 percent of the US by operating in 44 states and the District of Columbia. With our network of nearly 500 trained installation consultants who can, among other things, provide a convenient 1-hour window for your home security system installation. As the largest ADT Authorized Provider in the country, SafeStreets has earned the distinction of being one of the most reputable companies in the industry. Schedule your appointment for a free estimate at your Johns Creek home by calling SafeStreets today.
Call For A Free Quote Today