East St. Louis, IL Home Security Systems
Protecting your family in your East St. Louis, IL home is your top priority. If your house is not currently outfitted with the proper home protection equipment, it's a good time to give SafeStreets a call.
SafeStreets offers home security, cameras, fire and life safety, and home automation systems that can help give you the peace of mind you need. Keep reading to learn more about the benefits out products have to offer.
Call for a Free Quote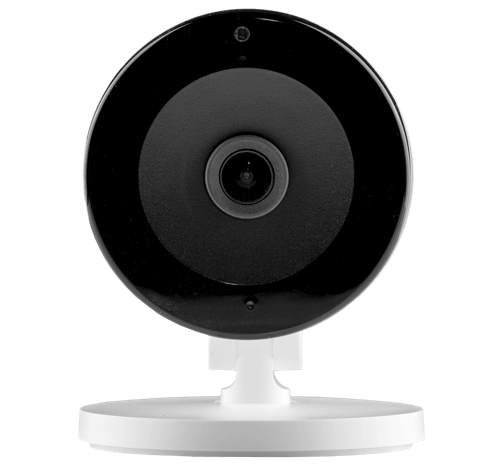 East St. Louis, IL Home Security Systems

Help Keep Your Family Safe With Home Security Systems
Protecting your family from break-ins, theft, and other crimes is easier when you have the help of quality home security systems installed. They can help alert you of a crime in progress or help prevent one from even happening. 
Door and window sensors that activate whenever a door or window is opened are a helpful home security tool. Sensors can be placed on the threshold or on the edge of the window sill and will notify you when someone opens a window or door around your home. 
Glass break sensors can detect the sound of shattered glass from a break-in attempt. These sensors are low profile and discrete, often being mistaken for a smoke detector. The sensors pick up the sound of glass breaking within a 25 foot radius and then sound an alarm to help deter anyone trying to break in to your home by breaking a window.
Smart door locks give you control over your home's doors from a distance. These locks tell you if someone is entering the house. If you've lost track of all the copies of your house keys, a smart lock helps prevent this from happening by instead assigning personalized codes to anyone who enters your house. Then you always know who is coming into your home and when.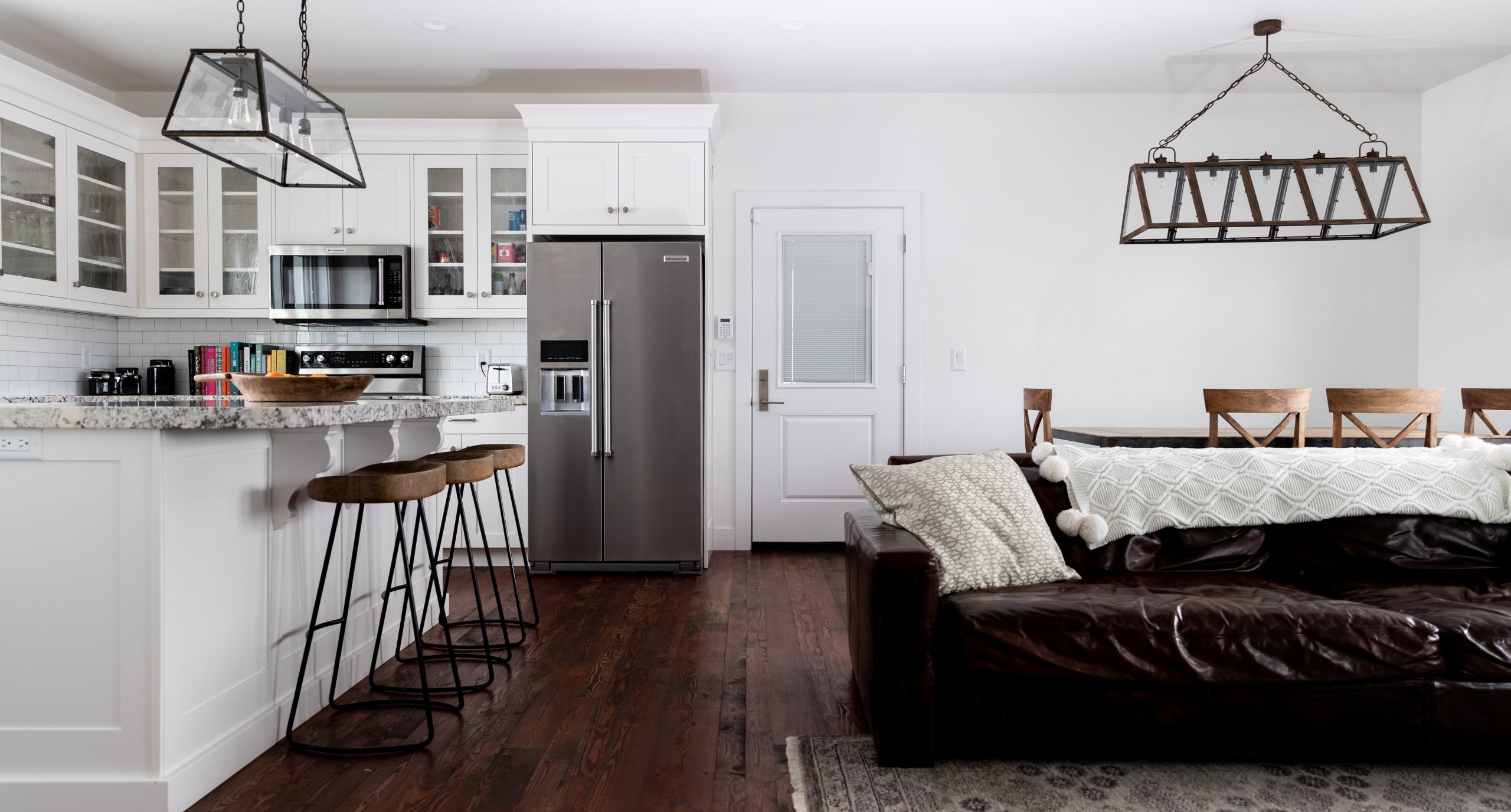 Security Cameras in East St. Louis, IL
Security cameras are a great tool to help defend your home. Sometimes the mere presence of security cameras are helpful for scaring away intruders, but they're also good to help monitor the activity around your home, both inside and out. 
Video Doorbells. With video doorbells, notifications are sent straight to your phone with options to answer, ignore, or interact with the person at the door. You can answer your door from your bed, or from the beach. 
Indoor Security Cameras. Use indoor security cameras to help monitor your pets and children when you're not home. You can also use these cameras to capture video of people entering your home when you are not there.
Outdoor Security Cameras. Outdoor security cameras help eliminate blind spots around your home that you can't see from a window. You can even watch recorded video if you notice something suspicious the next day. 
Fire & Life Safety Products From SafeStreets
SafeStreets offers a line of fire and life safety products that can help keep you and your loved ones safe. Accidents happen and you need to have the proper equipment in place to help protect your family from these threats. 
Flood Sensors: Flood sensors can detect anything from a burst pipe, a loose hose connection, or even a consistent drop. No matter how small, water damage can penetrate deep and cause lots of damage that can be expensive to fix.  Flood sensors help notify you to the leaks so that you to take action sooner.
Carbon Monoxide Detectors: Carbon monoxide detectors sense the presence of carbon monoxide quickly, alerting you to it and help you to get your family to safety. Carbon monoxide is an odorless and colorless gas that can cause health issues and even death if you exposed for too long. 
Smoke Detectors: Smoke detectors can alert you to the presence of smoke and flames in your home, which help  give you time to get your family to safety and call for help. This is a fundamental safety product for every home, and with ADT monitoring, someone can help by dispatching the local fire department quickly to help stop the damage faster.
SafeStreets Offer High-Quality Home Automation Systems
Take the next step in keeping your home safe and comfortable by investing in home automation systems. SafeStreets offers solutions to fit most needs that help make your home much more convenient. 
That includes smart plugs and smart lights. Control the lights in your home from anywhere with smart lights. Turn them on manually or set them to a timer with your phone. A wide range of products can be attached to these plugs, which help make coffee makers, curling irons, and lights much more convenient to use. 
Control of the temperature of your home from virtually anywhere with smart thermostats. These thermostats can create and follow schedules based on the activity in your home, as well as notify you when someone has changed the temperature without permission. You can easily change it back from your phone.
Help Protect What Is Most Important to You
If you are ready to upgrade your home's security, allow our experienced professionals to help you design and install a system that fits your home's safety needs, schedule your free estimate with SafeStreets today. SafeStreets is an ADT Authorized Provider offering high-quality security products to help protect your home and family. Our experience and expertise help provide quality installation services to help you feel confident that your equipment is working properly. To get started, contact SafeStreets today.
Get A Free Quote Today