Edwardsville, IL Home Security Systems
If you're in Edwardsville, IL, and you don't have a home security or automation system, it's time to give SafeStreets a call. SafeStreets is an ADT Authorized Provider and can install a number of helpful safety and security products in your home. Based on your home and your security and automation needs, the Smart Security Pros at SafeStreets can create a custom plan to help provide you with all the services you're looking for.
Many of our products also come with 24/7 ADT monitoring to help you feel confident that there's an extra layer of security for your home. Keep reading to learn more about how SafeStreets can help upgrade your home with innovative new products.
Call for a Free Quote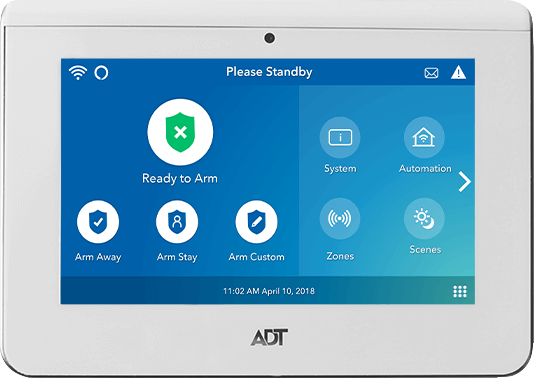 Home Security Systems in Edwardsville, IL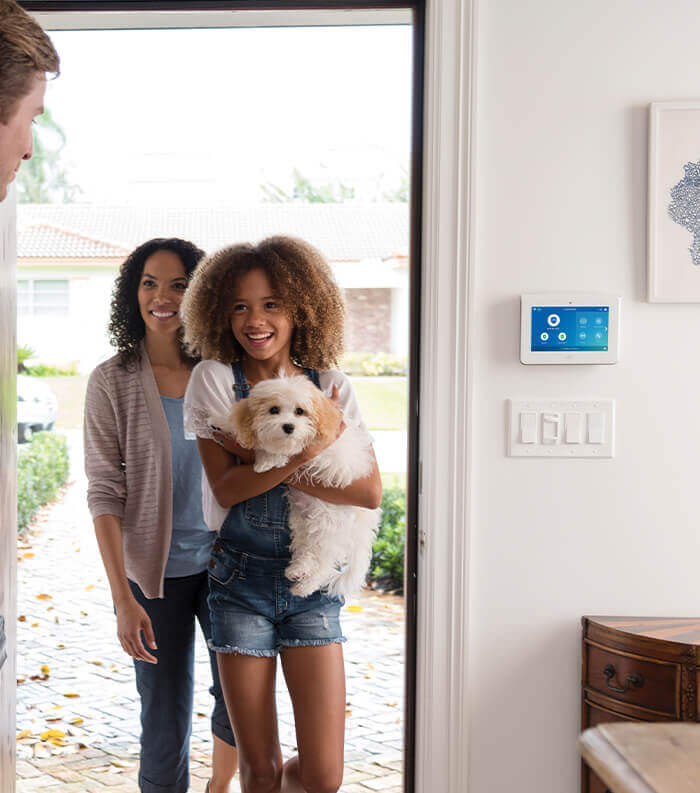 Home Security Products From SafeStreets
The safety of your family is your top priority, and it's the priority of SafeStreets. With SafeStreets, you can help protect your family and make your home more secure in a variety of ways.
Door and Window Sensors: These sensors are small and can be wired or wireless. They help alert you when a door or window has been opened. This is helpful for when your kids leave a window open, or to help alert you to someone trying to get into your home through an unlocked door. 
Glass Break Sensors: These sensors can detect the specific noise glass makes within a 25 foot radius. Glass break sensors can provide coverage for many rooms, or an entry way that might have a lot of windows.
Smart Door Locks: Locking yourself out of your house can be a frustrating experience. However, smart door locks help make it easier for you to get into your house, even if you forget your keys. You can easily let yourself in with the ADT Control app, or you can assign yourself a combination and enter it on the keypad to unlock the door. You may never need house keys again!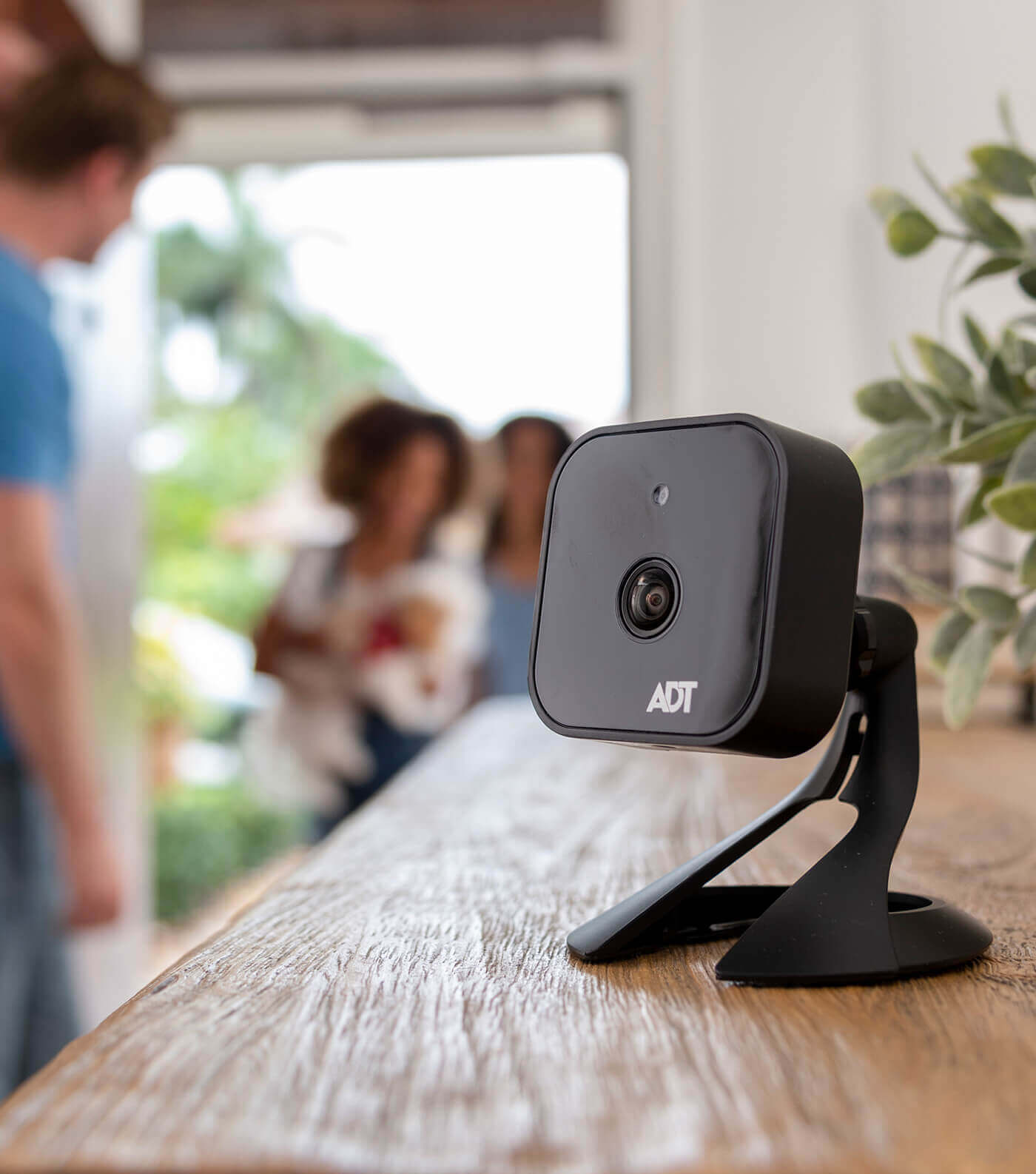 Security Cameras in Edwardsville, IL
Adding security cameras to your home is an excellent addition to any home security system. Cameras are now much smaller than they used to be, and much more affordable too. SafeStreet's security cameras can be watched from the ADT Control app, and if you notice a dangerous situation,you can let someone at ADT know to dispatch authorities to your home. The team at ADT is always standing by ready to help keep your home safe. 
Video Doorbells
With a video doorbell, you can see and communicate via video or audio with visitors at your door, and even control the lock to let them in or keep them out of your home. 
Indoor Security Cameras
Indoor security cameras are an excellent way to monitor for unwanted activity. You can also use these cameras to capture video of people entering your home when you are not there.
Outdoor Security Cameras
A great deterrent to burglars, outdoor security cameras let others know that your home is being protected. With these cameras, you can see anyone who is approaching your home so that you can take action if needed.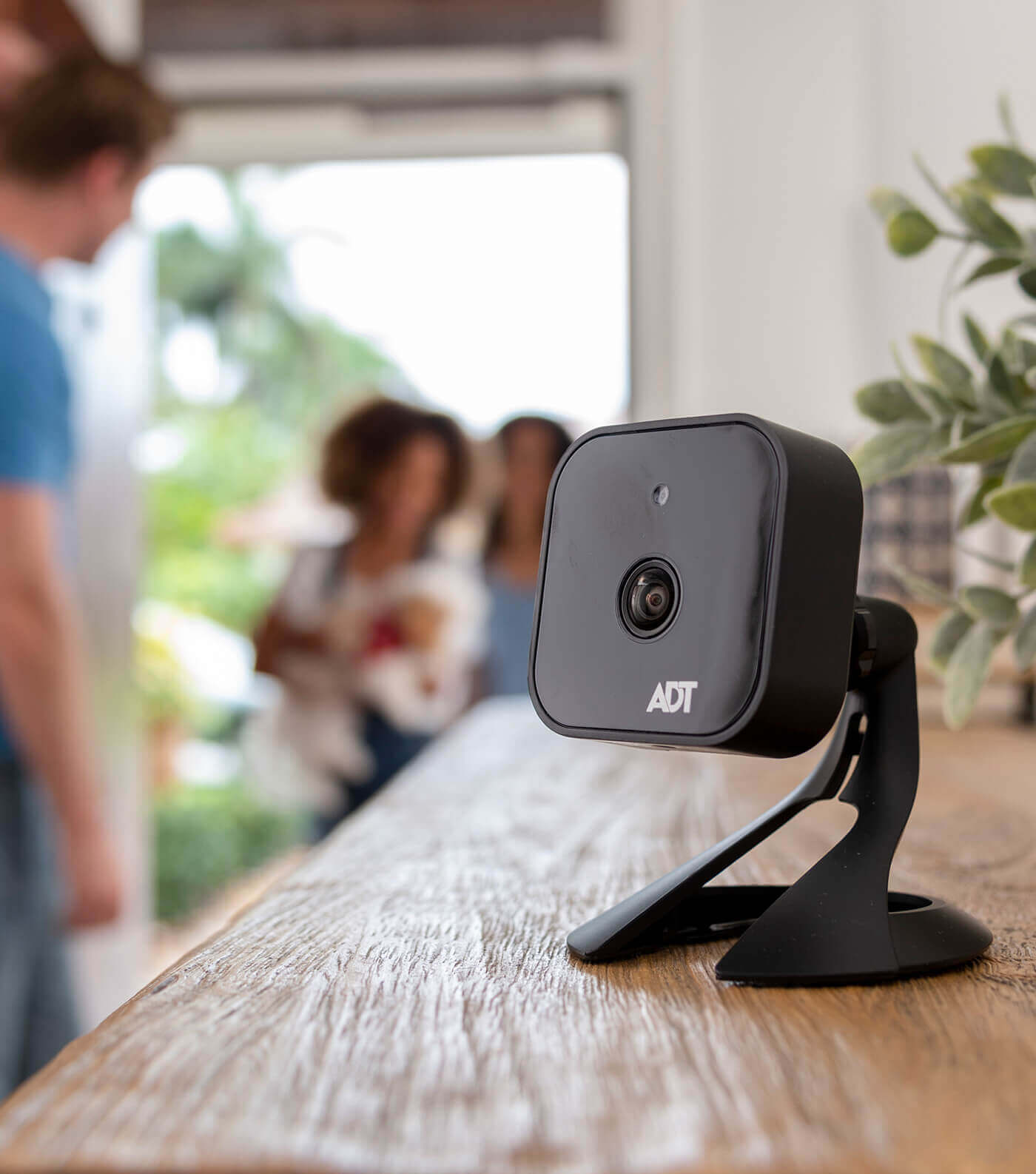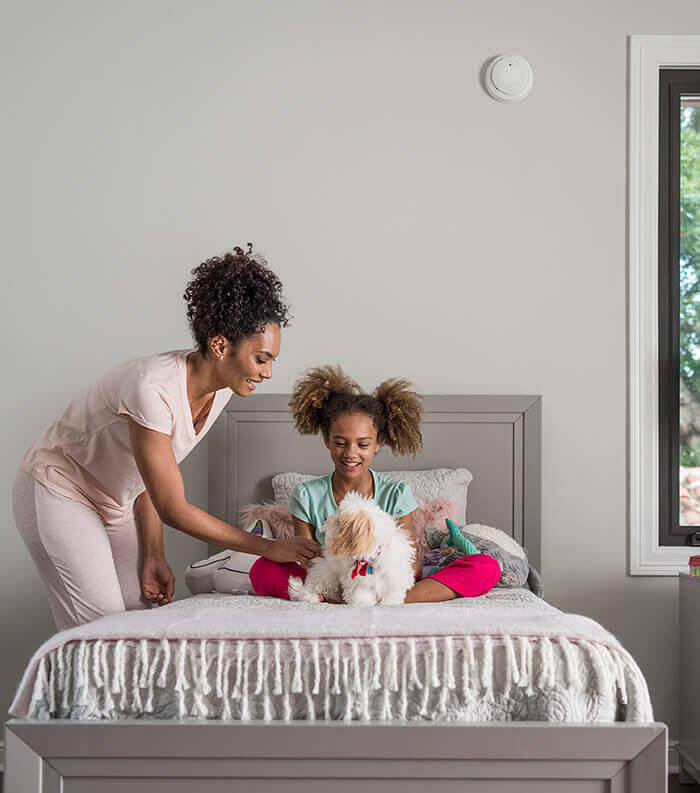 Help Protect Your Family With Fire & Life Safety Systems
Besides home security products, there are also products that help to protect your family in other ways. These include a number of sensors that let you know if there is an environmental problem in your home that requires immediate attention. 
Flood sensors can detect anything from a sewer backup and storm surge to someone leaving the faucet on too long. Flood sensors empower you to take action sooner, enabling you to get help to your home faster if there is a significant flood risk. 
Carbon monoxide is an odorless and potentially fatal gas that could be in your home. Detectors sense the presence of carbon monoxide quickly, alerting you to it and allowing you to get your family to safety while providing first responders an opportunity to get to your home sooner.
Every single home needs multiple smoke detectors for safety. Smoke detectors can alert you to the presence of smoke and flames in your home, giving you time to get your family to safety and call for help. Your SafeStreets installer will know exactly where they need to be installed inside your home.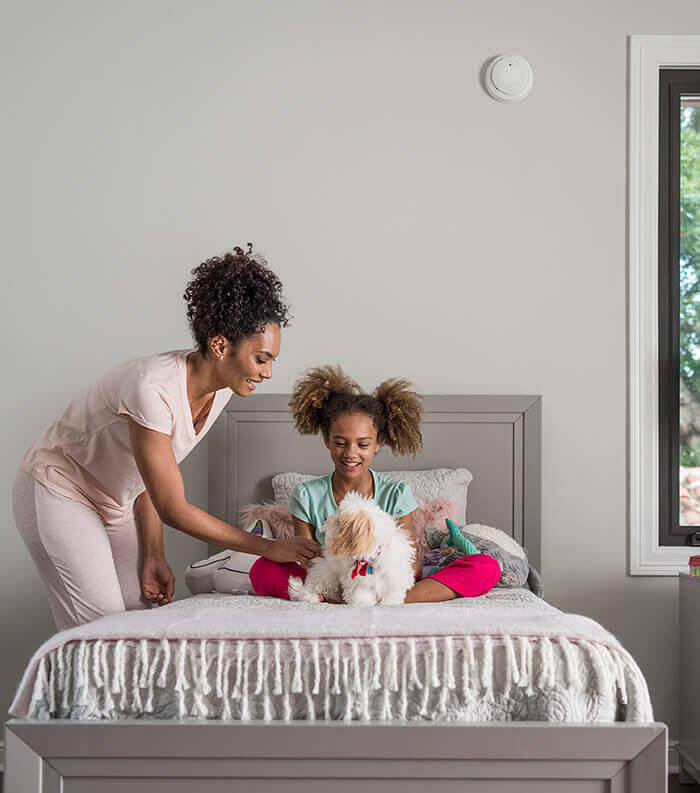 Home Automation Systems From SafeStreets
Take the next step in keeping your home safe and comfortable by investing in home automation systems. SafeStreets offers solutions to fit most needs.
Smart Plugs
Smart plugs allow you to take control and automate whatever you plug into them. Control lights, cameras, and other small appliances through an app on your phone with smart plugs. 
Smart Lights
Lights are an important part of your home, and they are great for safety and security. With smart lights, you can turn them on and off from virtually anywhere. Turn them on when you aren't home to deter thieves or turn off lights if you forgot to do so.
Smart Thermostats
Smart thermostats give you control of the temperature of your home from virtually anywhere and improve the efficiency of your home's heating and cooling systems.
SafeStreets is Proud to Be an ADT Authorized Provider
Put your trust in SafeSteets. As one of the oldest and largest ADT Authorized Providers, you can count on our supportive and caring staff to help you make the right home safety decisions for your Edwardsville, IL home. Call us today.
Get A Free Quote Today