O'Fallon, IL Home Security Systems
The city of O'Fallon, IL, is a vibrant community that is bustling with friendly people. As a part of this community, your top priority is protecting your family and your home. If you don't have a home protection system, now might be the best time to give SafeStreets a call. SafeStreets offers home security, cameras, fire and life safety, and home automation systems designed to help secure your home and give you peace of mind. Our systems offer many benefits that homeowners in O'Fallon, IL can take advantage of. Keep reading to see how these systems could help improve your home security and add convenience to your life.
Call for a Free Quote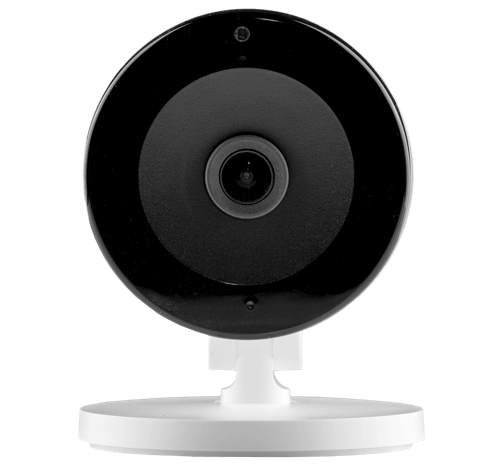 O'Fallon, IL Home Security Systems

Help Keep Your Family Safe With Home Security Systems
SafeStreets offers a range of tools and products to help you safeguard your family.  Smart door locks are an innovative new piece of technology that makes getting into your home easier.  When someone opens the door to your home, whether by force or a key, you will receive an alert. The mobile app also gives you the option to lock and unlock your doors from virtually anywhere. You can also assign individual codes to members of your household or contractors that need to access your home. You don't need to make copies of your house key anymore, they just enter the code in on the pin pad to gain access to your home. 
Along with smart technology, SafeStreets also offers a variety of security sensors. Window and door sensors along with glass break sensors can help make you aware of anyone trying to enter your home. Whenever a door or window is opened, you'll hear a noise or receive a notification on your phone. Glass break sensors listen for the sound of glass breaking and can help deter anyone from entering further by sounding an alarm. You can use door and window sensors on every individual entry point, or glass break sensors cover a 25 foot radius, which can help protect many glass entryways at once.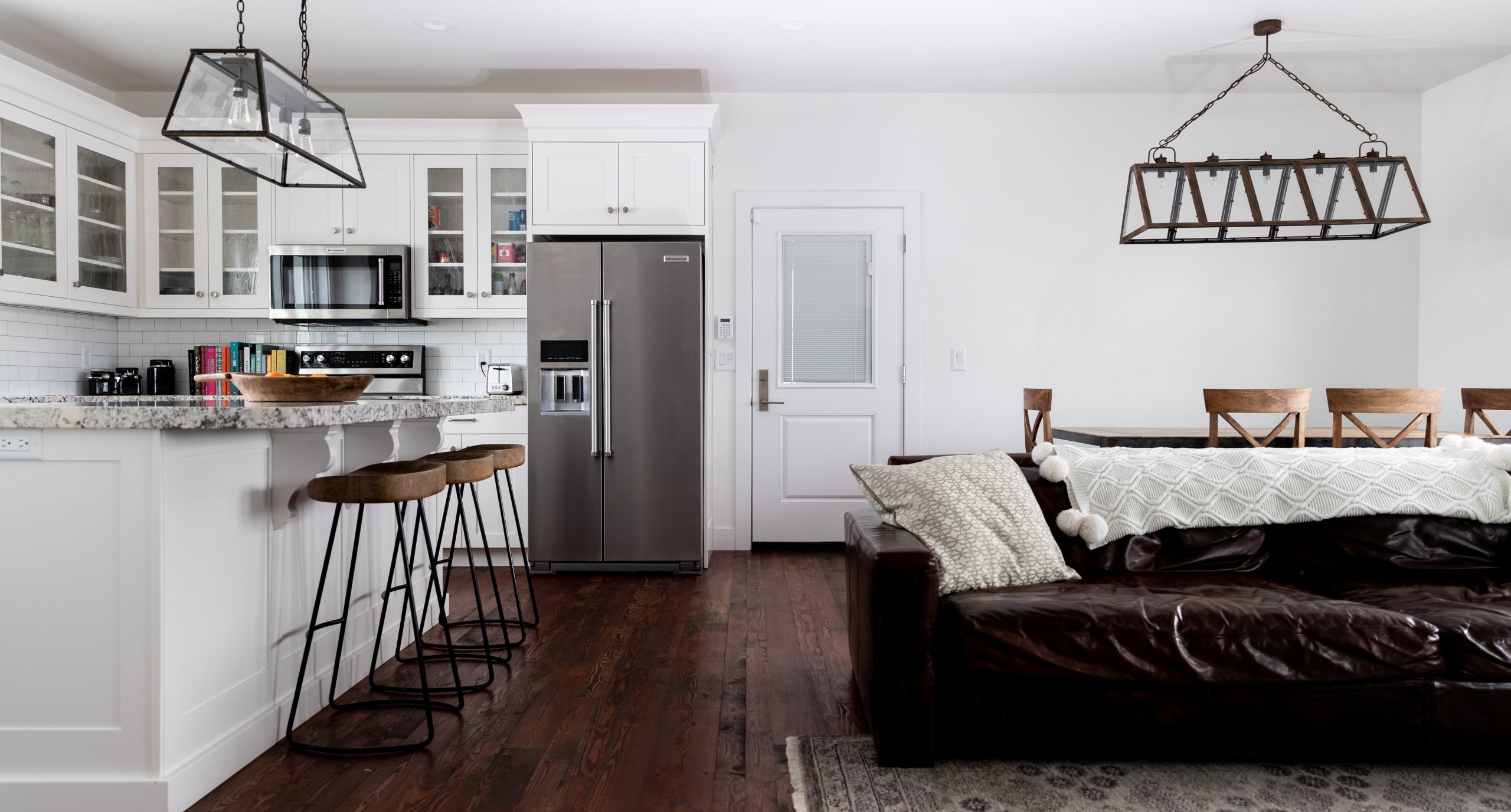 Security Cameras From SafeStreets
When you install security cameras around your home, they can help give you additional security to the interior and exterior of your home. 
Video Doorbells: With video doorbells, notifications are sent straight to your phone to help you know when someone is ringing your doorbell whether you're home to answer the door or not. These cameras help you keep an eye out for deliveries, respond to solicitors, and help create the illusion that you're home, even if you're not. 
Indoor Security Cameras: Indoor security cameras are an excellent way to monitor unwanted activity. If you have contractors doing work inside your home, these cameras can help keep and eye on them to make sure workers aren't wandering into rooms that they shouldn't be in. 
Outdoor Security Cameras: Outdoor security cameras can help you see potential threats as they approach your home. Pair them with motion-detecting lights to get a clear vision of who is approaching your home, which can help deter unwanted intruders.
What Fire & Life Safety Products Does SafeStreets Offer?
Accidents happen. Nobody plans for a fire or a flood. When you're looking for additional help to protect your family from these threats, talk to SafeStreets. We offer a line of high quality fire and life safety products that can help keep you and your loved ones safe.
Flood Sensors
Flood sensors empower you to take action if there is a significant flood risk whether its caused by a malfunctioning sump pump, loose pipe, or leaky faucet. These little sensors can help alter you to a potential water damaging issue so you can address it quickly. 
Carbon Monoxide Detectors
Carbon monoxide detectors help sense the presence of carbon monoxide quickly. Carbon monoxide cannot be sensed by humans alone because it is an odorless and colorless gas. When your sensors detect carbon monoxide in your home, they'll help alert you to so you can get your family to safety. An ADT monitoring professional always keeps an eye out for fire and life safety alerts, so they can help dispatch first responders to your home quickly in the event of an emergency. 
Smoke Detectors
Smoke Detectors is a fundamental safety product for every home. When you're not home and there is a fire in your house, who would call the fire department? Someone from ADT will be standing by to dispatch the local fire department to help limit the damage to your home. 
Home Automation Products in O'Fallon, IL
New technology has helped make our lives more convenient in a number of ways. SafeStreets offers many innovative products to help you take advantage of the added conveniences around your home. 
Smart Lights: Simply install one of our smart LED light bulbs into most any fixture or lamp and you can turn the lights on and off with your ADT Control App. These lights can even be dimmed without installing any extra switches.  
Smart Plugs: When you want to be able to control small appliances or irregular shaped lamps that smart light bulbs won't fit into, you can plug them into a smart plug. Now you can turn these items on and off from anywhere. 
Smart Thermostats: Smart thermostats give you control of the temperature of your home from anywhere. You can adjust your thermostat from work or while on vacation so your home is comfortable when you arrive. These thermostats can also help save you money on heating and cooling costs. 
Help Protect What is Most Important to You
When you're searching for ways to improve your O'Fallon, MO home, contact SafeStreets, an ADT Authorized Provider, to provide you high-quality security products, fire and life safety systems, and home automation systems. Our team of expertly trained Smart Security Pros can help design a customized solution for your home's needs within your budget. Schedule your free estimate with SafeStreets today.
Get A Free Quote Today