Thibodaux, LA Home Security Systems
The Lafourche Parish's seat, Thibodaux, LA, is the Gateway to Bayou Country. This small city is loaded with French heritage and authentic charm, but that doesn't mean it is without the threat of crime.
SafeStreets is honored to help protect the families of Thibodaux homeowners with a comprehensive range of home security, home automation, and fire and life safety products. We are an ADT Authorized Provider, one of the largest and oldest in the USA! That means we are trusted by homeowners all over the country and only provide the highest quality products and services.

Call for a Free Quote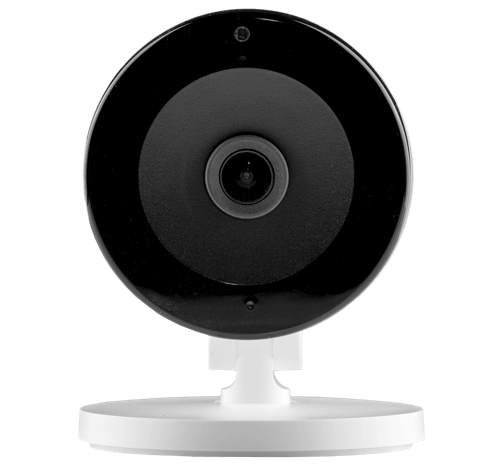 Home Security Systems in Thibodaux, LA

Help Keep Your Family Safe With Home Security Systems
In today's world burglaries, home invasions, vandalism, and other crimes threaten the safety of your home. State-of-the-art home security systems protect families in Thibodaux, LA. SafeStreets offers door and window sensors, glass break sensors, and smart door locks, all of which can be connected with ADT 24/7/365 monitoring.
Door and window sensors constantly monitor the safety within your home and let you know if they change. Every time a door or window opens or closes, you'll get an instant notification on your connected smartphone or another device. 
Back that security up with glass break sensors that let you know if any of the glass in your windows or doors is even slightly cracked.
Our smart door locks can be secured and unlocked remotely via any connected device. That means you don't have to worry anymore if your son or daughter forgot their door key and needs to be let in. You can do it virtually wherever you're at with a tap of your screen or the click of a mouse.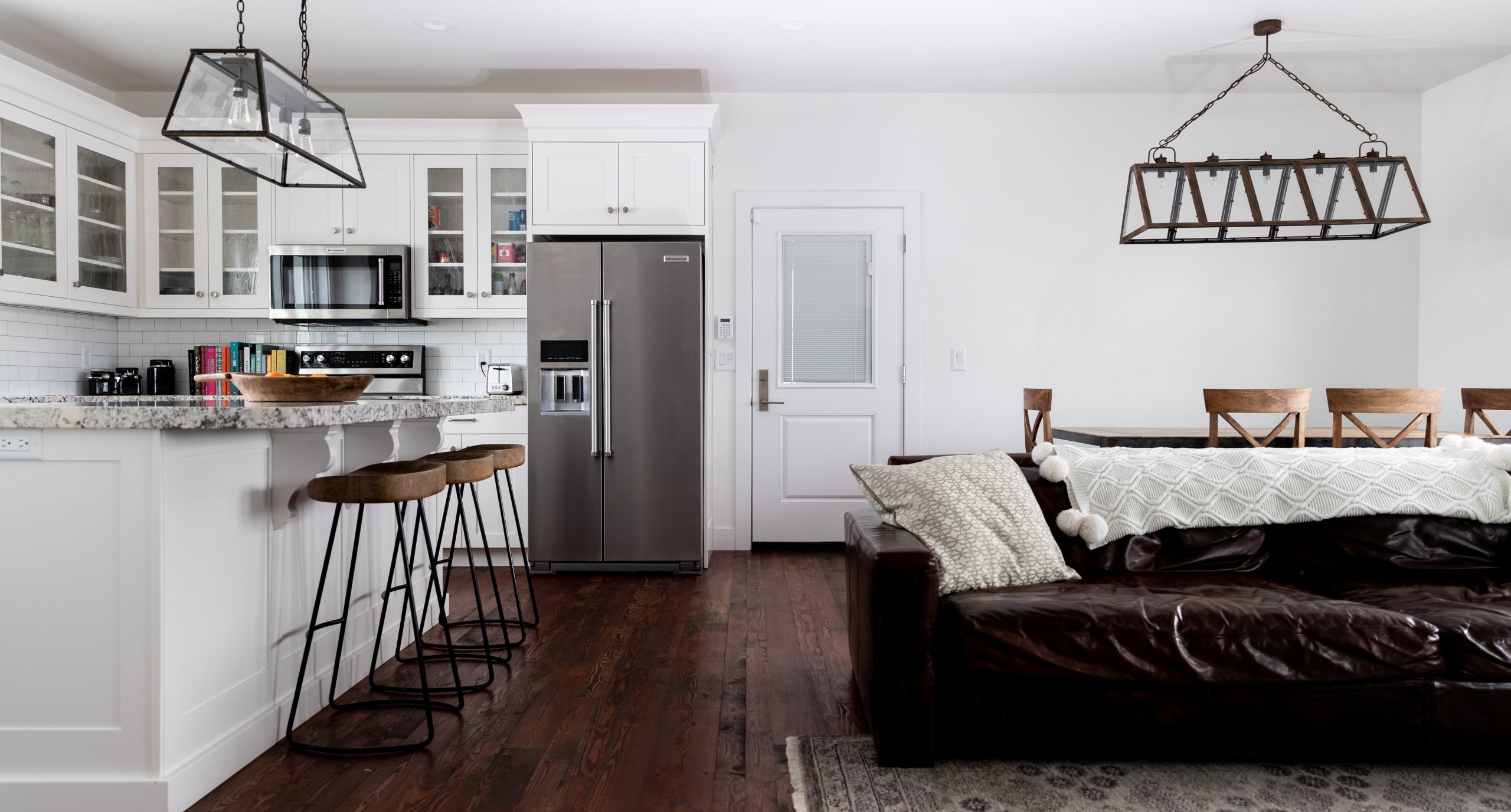 Security Cameras in Thibodaux, LA
Indoor, outdoor, and video doorbell security cameras keep electronic eyes on your home 24 hours a day. You can use your smartphone to check in and get all of the views anytime you like, from anywhere. We also only provide high-quality cameras, helping to ensure that your house will be covered when you need it most.
Video Doorbells
Video doorbells from SafeStreets offer clear and crisp views in real-time of anyone who is at your front door. You can choose to talk with them via the built-in 2-way communications portal. Or you can ignore them. The choice is yours, and they won't see you unless you want them to.
Indoor Security Cameras
Carefully positioned throughout your home, our indoor security cameras provide 720p HD video footage in real-time. You can electronically check in and see what's going on anytime, from anywhere, via any connected device.
Outdoor Security Cameras
Often equipped with high-tech night vision technology, our outdoor security cameras allow you constant monitoring capabilities of your property. And, of course, you can connect your security cameras to ADT professional monitoring to maximize the protection of your home and property.
Help Protect Your Family With Fire & Life Safety Systems
There's more to worry about when protecting your family than criminal activity. You have to keep your family safe from disasters like fire, smoke, carbon monoxide, and flooding. That's why SafeStreets offers a full line of life and safety systems, including flood sensors, carbon monoxide detectors, and smoke detectors. These ultra-sensitive devices work in conjunction to enhance safety and health in your home.
Our smart smoke detectors can be paired with ADT monitoring, always watching and ready to alert first responders if smoke builds up or fire occurs in your home. And our carbon monoxide sensors instantly alert you of even minute amounts of this lethal gas. Don't risk the safety of your family and furry friends!
Did you know that water damage is one of the most claimed losses against insurance policies? It's true. Protect yourself against water damage or flooding with our state-of-the-art flood sensors. They electronically scan your plumbing system and other key areas where water damage is most likely. If a leak happens, you'll be alerted instantly so you can avoid costly damage.
Home Automation Products in Thibodaux, LA
You want your home to be more than safe for your family; you want it to be convenient. SafeStreets understands. That's why we offer a line of products that will help you to transform your old-fashioned house into a futuristic home that's easier and more fun to live in. Home automation systems in Thibodaux, LA include:
You can plug lamps and other small appliances into your smart wall plugs and control them remotely with your smartphone. Our installation experts can plan and install a system that meets your needs and budget.
You're sure to love our Z-Wave LED smart light bulbs that you can adjust, automate, and monitor via your home or mobile app. You'll be able to turn your lights on or off as needed. You can also set them to turn on if your carbon monoxide or smoke detectors are activated.
SafeStreets also offers smart thermostats that help to increase your control of the temperature in your home. They make it simple to adjust your air conditioning or heat to achieve energy-preferred temperatures, which saves a lot on monthly energy bills.
Home Security Systems Backed By ADT Monitoring
A team of ADT professionals can observe most products from SafeStreets. That means you're able to benefit from 24/7/365 monitoring services. If any emergency occurs at your residence, first responders will be on route, and your family will be alerted within seconds. Our mission is to make your home and family safer, healthier, and happier. Call us now at (855) 891-7233 or Contact Us Online.
Call Today For Your Free Quote!