Lawrence, MA Home Security Systems
If you find that you want to improve your home's security, but aren't sure where to start or how long the process will take, then you should talk to the team at SafeStreets. When you call SafeStreets, we'll send a Smart Security Pro to your Lawrence, MA, home quickly to help set you up with the very best home automation, fire and life safety, cameras, and home automation tools you need for your home.
Our expert technicians will make sure to get your new security system up and running fast, so you can put your mind at ease. We'll also show you how you can control all your new home features with the ADT Control App. Most of our products are backed up with ADT monitoring services 24 hours a day, 7 days a week, to help provide you additional peace of mind that your home is safe when you're away. Keep reading to learn about the technology SafeStreets has to offer your Lawrence, MA home.
Call for a Free Quote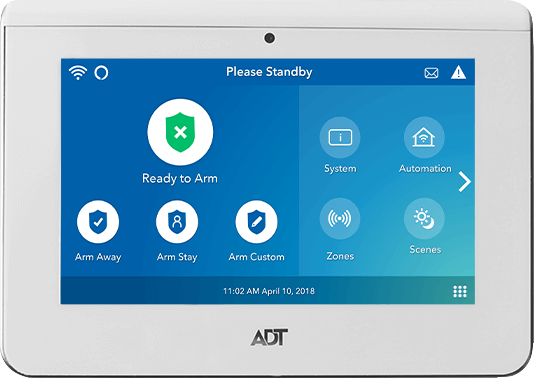 Home Security Systems in Lawrence, MA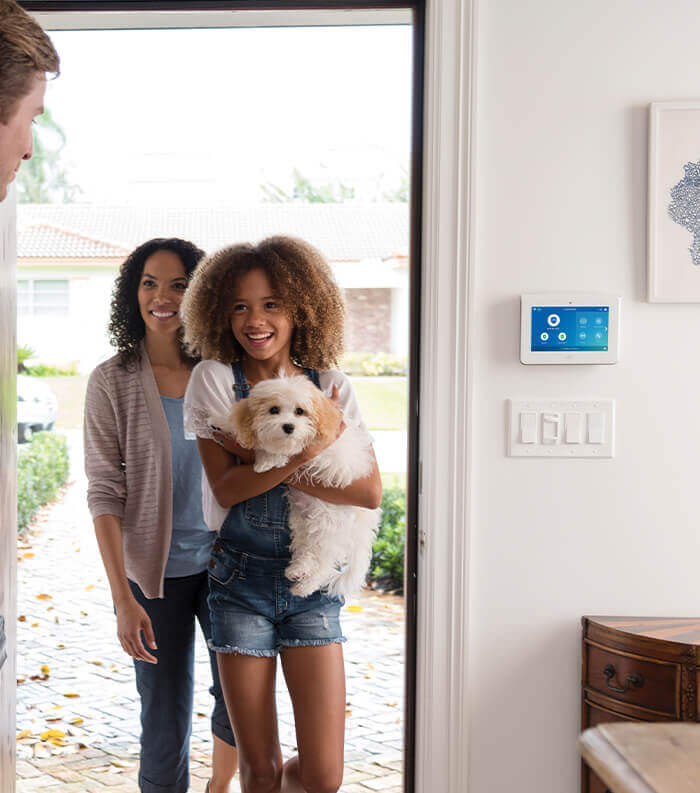 Home Security Products for Lawrence, MA Residents
If you want help to protect your home and improve your overall security system, look no further than SafeStreets' high-quality, ADT-monitored home security products. These products can make a massive difference in helping protect your home and help to keep you informed at the first signs of trouble.
Door and Window Sensors
Our door and window sensors are designed with convenience in mind. These sensors are sleek, straightforward to install, and can help send notifications straight to your phone in case the status of your door or window changes. These door and window sensors use 24/7 ADT monitoring as well, so if your home is armed when you're away and a window is opened, someone from ADT will be alerted to help dispatch authorities to your home quickly. 
Glass Break Sensors
Glass break sensors can hear the noise of glass breaking within a 25-foot radius. This can help protect multiple doors and windows at once. They can detect breaks in your windows and glass and sound the alarm to help scare off potential burglars. When one of these sensors goes off, it will help keep you informed through live notifications. 
Smart Door Locks
Smart door locks are one of the best inventions in home security. You can enjoy the peace of mind that comes with not needing a key to enter your home, as well as help you stay informed of the status of your door when it changes from locked to unlocked. Let in trusted guests from virtually anywhere by using our smart door locks.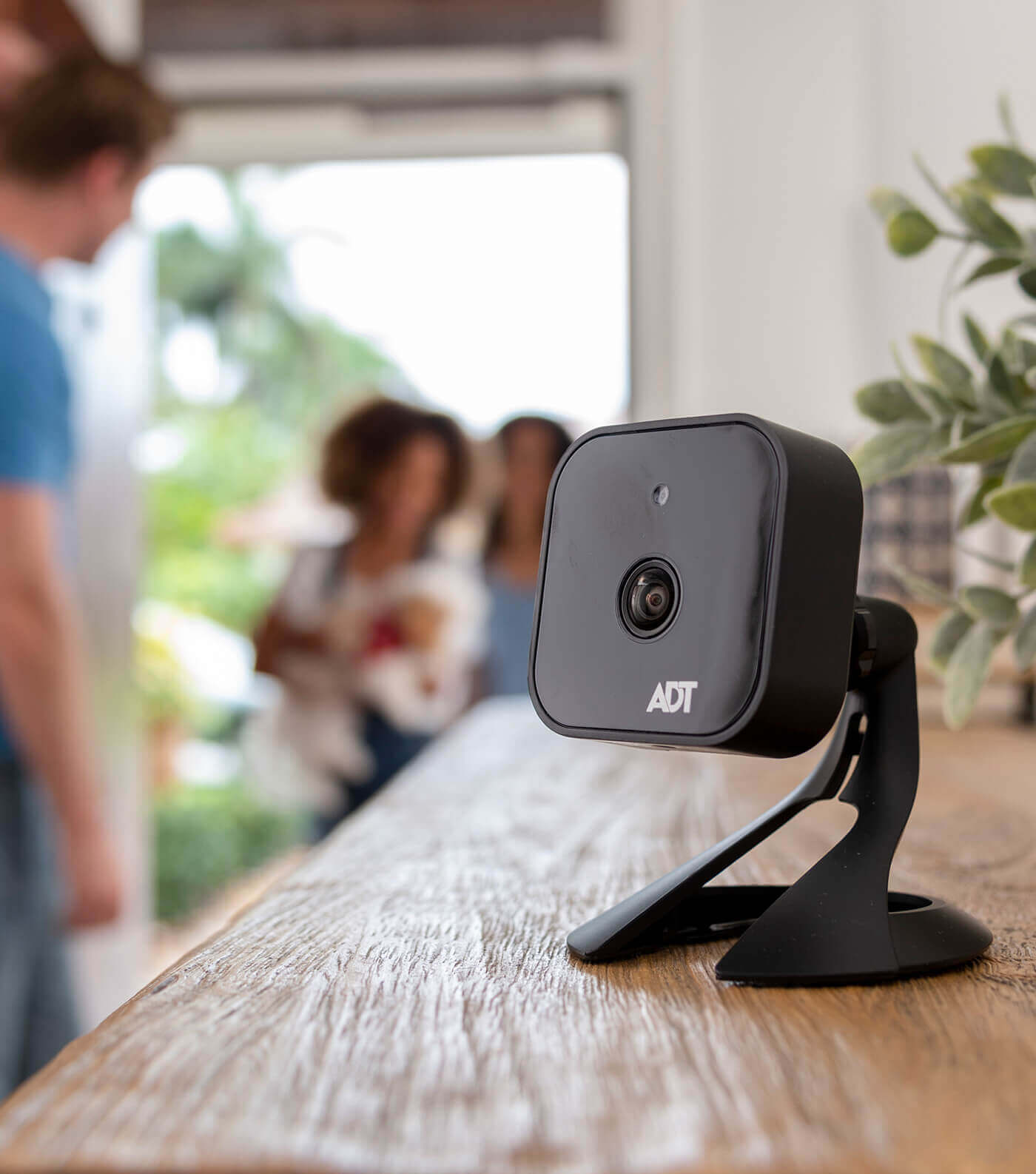 Security Cameras Can Help Protect Your Home
Not only can security cameras help you capture a crime taking place in real time, but the mere presence of security cameras around your home can also help deter potential criminals. SafeStreets is proud to offer a wide range of camera systems that can be installed in and around your home to help keep you safe.
We offer video doorbell cameras that can help you start a conversation, get live video footage directly to your phone, and can also help deter porch thieves from trespassing and stealing from your property.
While video doorbell cameras help you see what's happening outside your front door, unfortunately, that's where their line of view ends. This is why we also offer outdoor cameras that you can install outside your home to monitor other entry points like driveways, garages, and backdoors. These cameras are resistant to weather, and they also offer nighttime views and 360-degree views of your property.
In addition, we also offer indoor cameras to help deter crime and keep you up to date on any changes within your home. If a crime does occur, these indoor cameras can help provide law enforcement with footage to help apprehend suspects potentially quicker.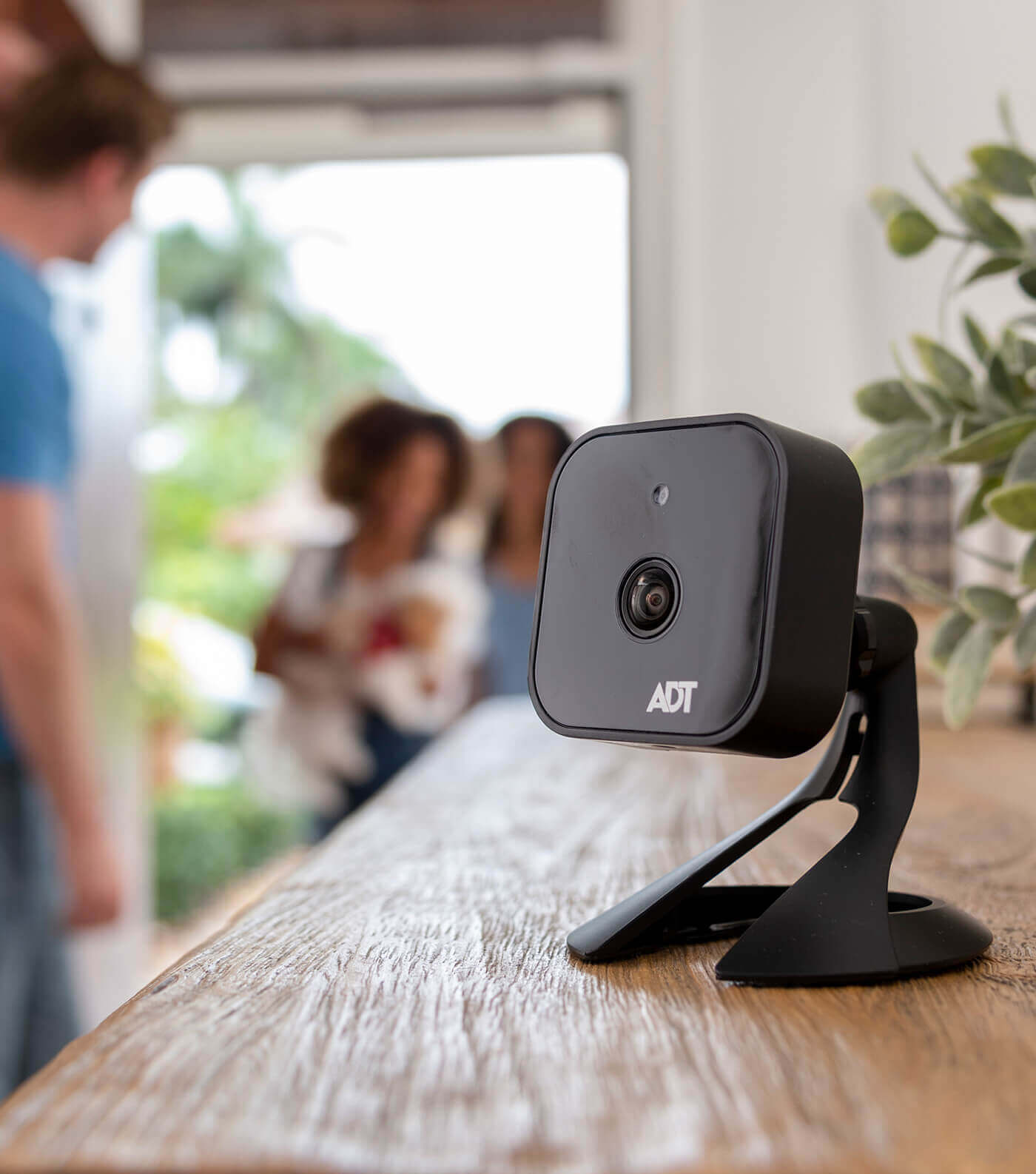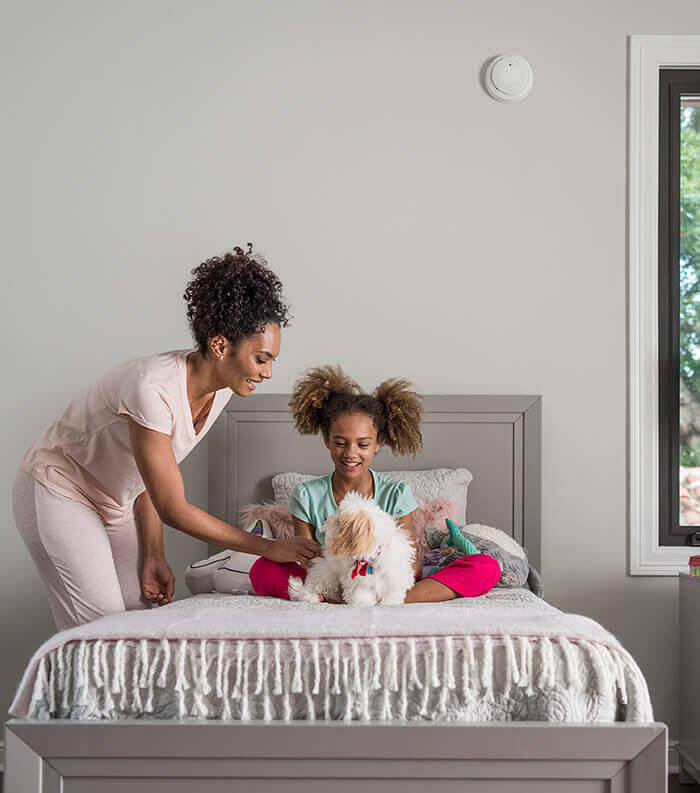 Fire & Life Safety Products From SafeStreets
SafeStreets' fire and life safety products are also crucial to help protect your family from floods and dangerous gasses like carbon monoxide and smoke. Our fire and life safety products are monitored by ADT. If there is an incident at your home and you are unable to respond, people at an ADT monitoring call center can help by dispatching authorities to your home for you. Or fire and life safety products include: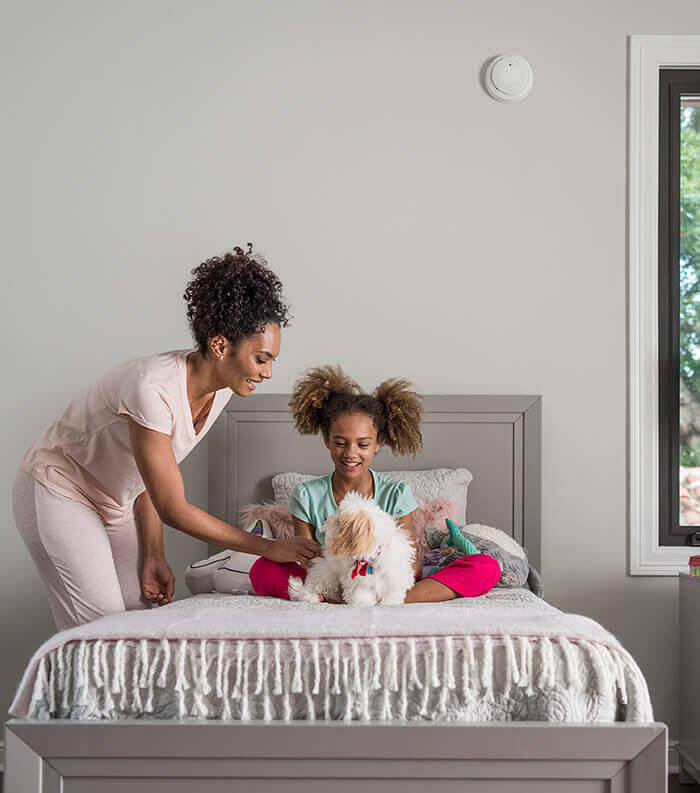 Home Automation Systems From SafeStreets
Home automation systems are also critical to help keep you comfortable while adding convenience to your home. Our home automation systems can help control your temperature, energy bills, lights, and more!
Smart Plugs
Our smart plugs can be used with a wide range of small appliances such as microwaves, toasters, even flat irons, and hair dryers. Never leave home wondering if your small appliance is on or off with the help of our innovative smart plugs. 
Smart Lights
You don't have to come home to a dark and dangerous home anymore with the help of our smart lights. You can turn the lights on from your phone or set a timer to have the lights turn on before you arrive. This can also help make your home appear like it is occupied, even if it's not. 
Smart Thermostats
Want to turn your thermostat off while you're away and on when you're near home? These capabilities can help keep pets and other family members comfortable. With smart thermostats, you can control the temperature of your home from virtually anywhere, which can help save you on energy bills.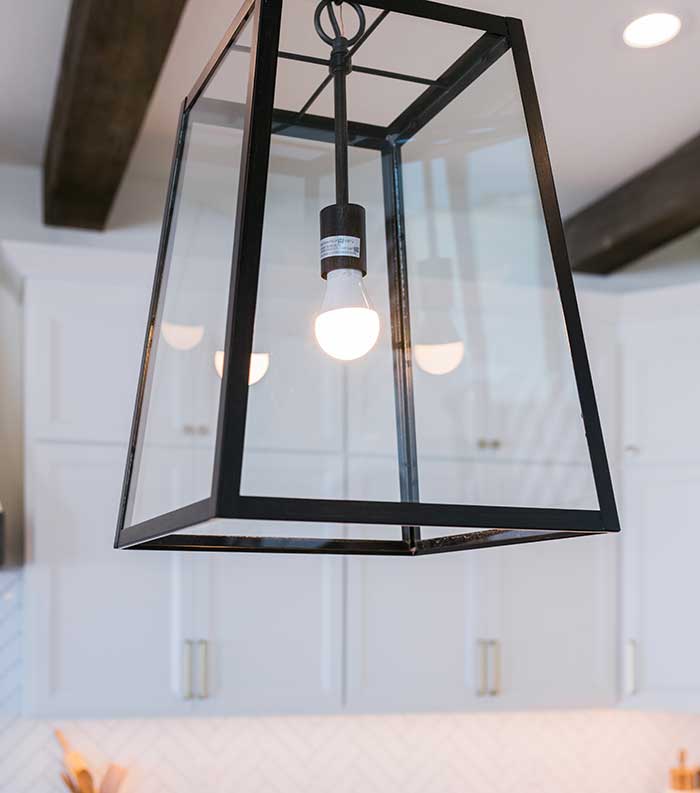 Help Protect What is Most Important To You
At SafeStreets, we pride ourselves on offering the very best and most trusted protection for your home. Call us today so we can send an expert technician to your home to help you install all security, cameras, home automation, and fire and life safety tools to protect your Lawrence, MA home!
Call Today For Your Free Quote!