Newton, MA Home Security Systems
If you just bought a new home in Newton, MA, and want to renovate your property with added security protection or want to improve your overall quality of life and put your mind at ease, SafeStreets can help.
SafeStreets is here to help provide you with the best home security technology, video cameras, home automation, and fire and life safety security. Many of our products come complete with ADT monitoring to help provide an additional layer of protection for your home. Want to know more about how our customer care, technicians, and ADT-monitored products can help protect your Newton, MA, home? Read below to find out more information and get started on your journey toward better home protection.

Call for a Free Quote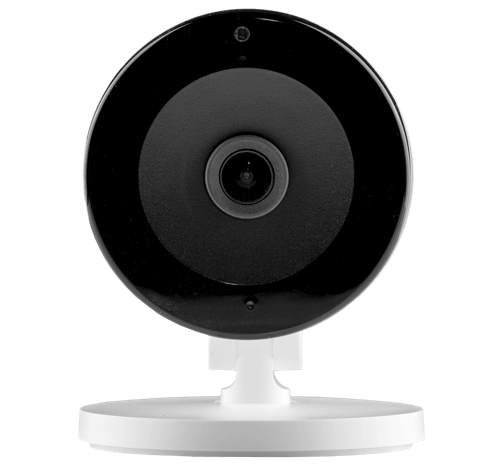 Home Security Systems in Newton, MA

Home Security Products for Newton, MA Residents
When it comes to keeping your family, property, and assets safe, there is perhaps no better way than through the help of home security products. SafeStreets uses safety equipment that is backed by 24/7 ADT monitoring. This provides you with high-quality home security equipment and dedicated personnel working day in and day out to help keep your home and family protected. Our home security products include:
Door and Window Sensors
These small sensors can be placed directly on your home's door, and window frames and are made to notify you and help keep burglars at bay. They will help alert you to any changes in status and also sound the alarm in case your home is armed and an intruder decides to break in.
Glass Break Sensors
Glass break sensors can be placed up to 25 feet away from your most vulnerable glass doors and windows. They will chime to help alert you to potential break-ins and also potentially scare off intruders.
Smart Door Locks
Smart door locks make getting locked out of the house a thing of the past. The ADT Control app allows you to open your door from virtually anywhere with the touch of your smartphone. You'll be able to let guests in and be alerted if your door changes from locked to unlocked.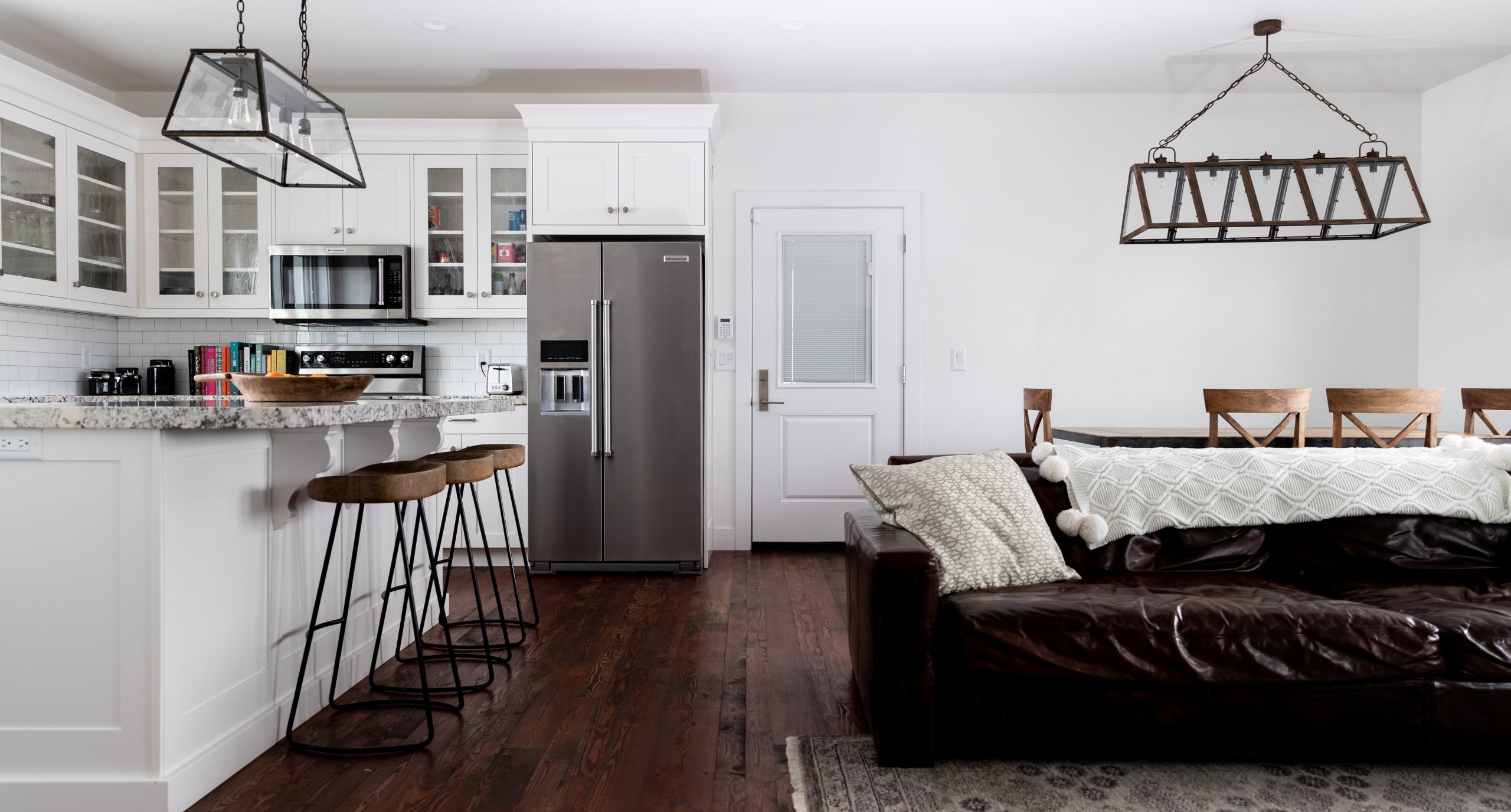 Security Cameras Can Help Protect Your Home
Security cameras are one of the best ways to help protect your home while also giving you peace of mind. Cameras throughout your house help make it easy to keep a watchful eye from afar. Some of the best security cameras we have include our outdoor, indoor, and video doorbell cameras.
Our outdoor cameras are weatherproof, have 360-degree view technology, and can be outfitted almost anywhere on your property. Live footage in 720p can help you keep a close eye on your property and also put your mind at ease when you need to leave your home unattended.
Our indoor cameras can also help you monitor the inside activity of your home while you're away. Our expert technicians will help install these cameras to help monitor the most vulnerable and important areas of your home while you're away.
Last but not least, we offer video doorbell cameras that can help capture live footage of would-be porch pirates, protecting your precious packages and helping you screen guests ahead of time. 
What Fire & Life Safety Products Does SafeStreets Offer?
Why stop at just home security devices and security cameras? SafeStreets also knows that fire and life safety products can make a big difference to help keep your family safe from potential threats such as natural disasters or even dangerous gasses. Our ADT-monitored life and fire safety products help provide additional protection. When any of your fire and life safety products go off, someone at ADT will be notified and will make sure you're aware of the situation to help you react as quickly as possible. Someone from ADT can even alert local authorities to help you with the situation as soon as possible. This can help minimize risk and potentially even save your life. We offer:
Flood Sensors
Flood sensors can be placed in areas of the home that could be damaged by water or flooding, such as the basement, water heaters, laundry rooms, and kitchen sinks, among others. This can help prevent or limit the amount of water damage caused in your home by a broken pipe or a leaky appliance. 
Carbon Monoxide Detectors
Carbon monoxide detectors can detect even small levels of carbon monoxide, helping offer you advanced protection against this deadly, odorless, colorless, and tasteless gas that can be very toxic, even in small doses.
Smoke Detectors
Our smoke detectors will help inform you of potential fire hazards so that you can evacuate your home as soon as possible. If you are unable to escape your home, ADT-monitored smoke detectors can help save you time by dispatching the fire department for you. Our expert installers will determine where they will best fit in your home for your safety needs.
Home Automation Products in Newton, MA
Our home automation products are one of the best ways to add luxury, convenience, and smart technology to your home! These products use the latest technology to help you take control of your home's lighting, temperature, and even small appliances, all with the touch of a button! Not only can this help improve your peace of mind, but it can also help you save on potential energy costs and more. Some of the best home automation products by ADT that SafeStreets offers include:
Home Security Systems Backed By ADT Monitoring

Whenever you're away from home and want an extra set of eyes, ADT 24/7 monitoring will be here to help put your mind at ease. You can trust the experienced installation professionals from SafeStreets to work with you to build a customized home security and automation plan that fits your needs and budget. Call us today at SafeStreets so that we can install a powerful home security, video cameras, fire and life safety, and home automation systems at your Newton, MA, home.

Call Today For Your Free Quote!