Norwood, MA Home Security Systems
With the potential of crime, break-ins, and robberies always looming overhead, it's no wonder many homeowners choose to outfit their property with the best technology on the market. If you're a homeowner in Norwood, MA, you know how important it is to protect your precious assets and your family's safety using the best in-home security. Fortunately, SafeStreets is here to help!
SafeStreets offers powerful home security, home automation, fire and life safety, and video camera surveillance systems for your Norwood, MA home, some of which are backed by ADT technology and 24/7 ADT monitoring. We believe in providing the very best in all of these technologies. To learn more about how we can help you, look at the information below so you can put your mind at ease and start improving the safety and security of your home today.
Call for a Free Quote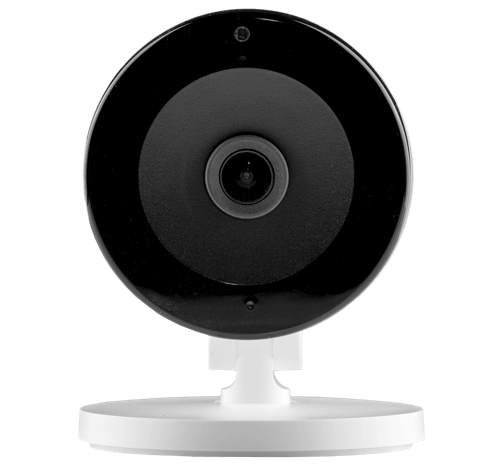 Home Security Systems in Norwood, MA

Home Security Products From SafeStreets
SafeStreets knows that protecting your family is a top priority. That's why we offer a wide range of home security products made with your home security needs in mind. These reliable products will be the first line of defense to help protect against home invasions. 
Through live notifications, our products will help keep you informed on potential threats, even when you're away. In addition, our home security products can come with 24/7 ADT monitoring to help you stay alert to a situation so you can decide how you want to react. These home security products include: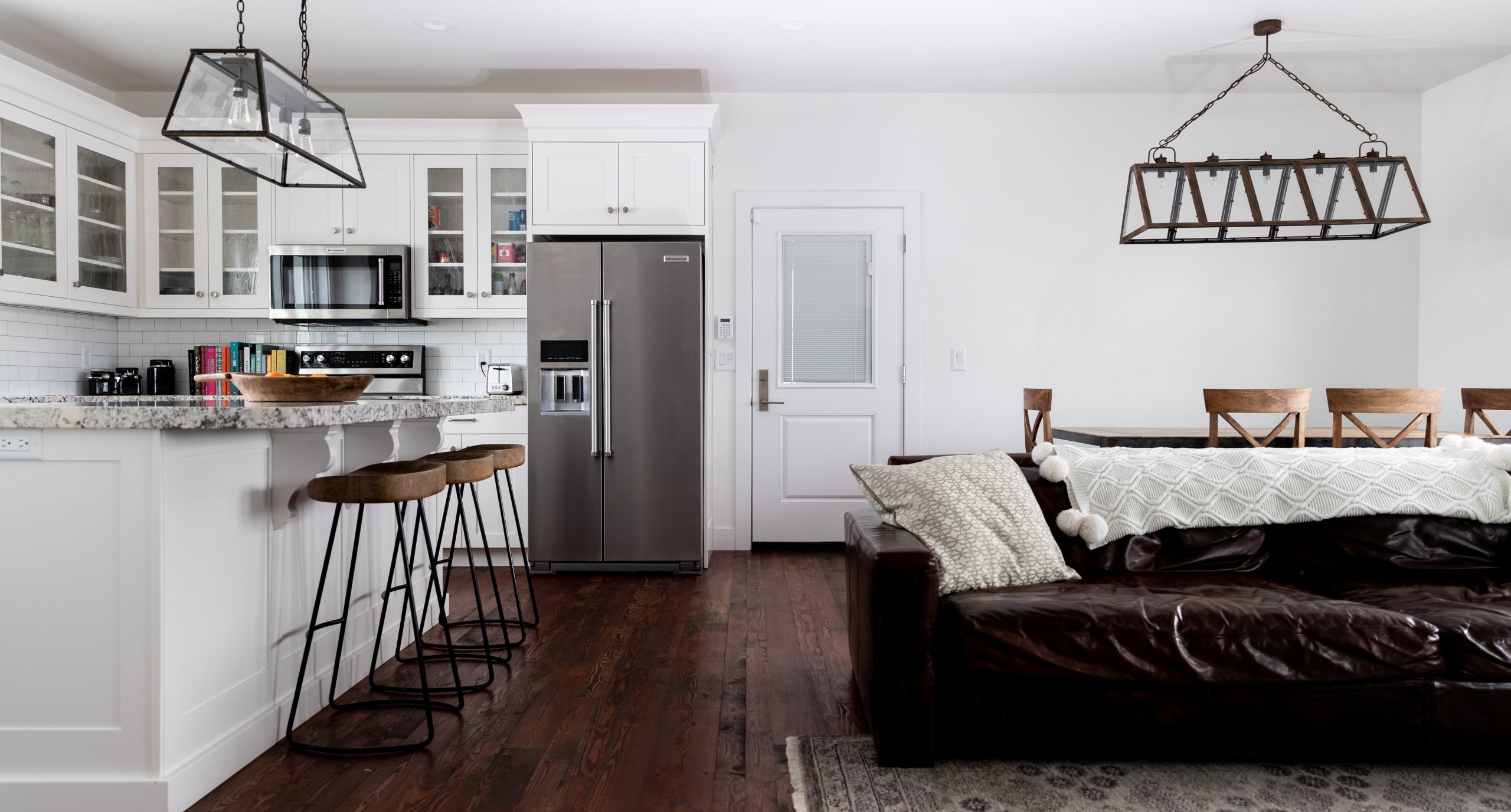 Security Cameras in Norwood, MA
Security cameras are one of the most important overall protection and security tools for your home. Cameras can help provide you with live footage so you can keep a watchful eye on your Norwood, MA, home. In addition, surveillance systems can also help provide you with peace of mind and provide you with footage in case a crime does occur. While this is a worst-case scenario, it will be a big help to have HD footage from our cameras to help apprehend suspects sooner rather than later. Placing cameras all over your house can help broaden the range of places in and around your home so you can be aware of what's happening. 
Video Doorbells
These cameras can help boost your home security by providing you with live footage from the outside of your door. They have two-way communication, so you can speak directly to a guest or even a potential porch thief from the comfort of wherever you are. Screen your guests and capture important footage of whoever comes in and out of your home.
Indoor Security Cameras
Indoor security cameras can help provide you with footage from inside of your home, which is essential so you can maintain a watchful eye on pets, children, or older family members while you're away. A Smart Security Pro from SafeStreets will work with you to find the best locations to place these cameras around your home to help you to be able to see the most activity around your home. 
Outdoor Security Cameras
These outdoor security cameras help offer the best overall protection for your home. If you have a larger property, outdoor security cameras can be placed just about anywhere, so you're never left in the dark about what goes on around your property. Our outdoor security cameras backed by ADT technology can be weather resistant, have nighttime viewing and recording capabilities, and can even offer 360-degree views to help you monitor every inch of your property.
Help Protect Your Family With Fire & Life Safety Systems
At SafeStreets, we understand how important it is to protect your home from potential fire and other hazards. That's why we offer the very best technology to help continuously monitor your home with 24/7 ADT monitoring services. We offer help from various ADT-monitored fire and life safety systems, including:
Flood sensors

: these are designed to fit easily in water-damage-prone areas like the bathroom, kitchen, underneath sinks, and more. You'll get an alert from your flood sensor when it detects water to help you react quickly to stop a potentially dangerous situation from developing.

Carbon monoxide detectors:

These devices are designed to help protect you against this deadly gas, and someone from ADT can dispatch authorities to your home if you are unconscious.

Smoke detectors:

A home safety staple that can help alert you to fire hazards and deadly smoke that can help you to evacuate sooner.
Home Automation Products in Norwood, MA
Having home automation products at your disposal can help improve your life. These home automation products help allow you to control different aspects of your home, including turning small appliances on and off, controlling your light switches from afar, and improving your temperature settings, so your home is always comfortable. These home automation products include:
Home Security Systems Backed By ADT Monitoring
Our home security systems are powered by 24/7 ADT monitoring, so you always have someone at your side to help keep you safe and call for backup in case of an emergency. SafeStreets is the largest and oldest ADT Authorized Providers in America, meaning we provide you with only the very best in home protection technology. Don't skimp on your protection, and call us today for a free quote and home security in Norwood, MA.
Call Today For Your Free Quote!