Eureka, MO Home Security Systems
If you live in Eureka, MO, and you don't have a home security or automation system, it's time to give SafeStreets a call. SafeStreets is an ADT Authorized Provider and can install a number of helpful safety and security products in your home. Get your home security system, security cameras, fire and life safety products, and home automation system from SafeStreets.
Call for a Free Quote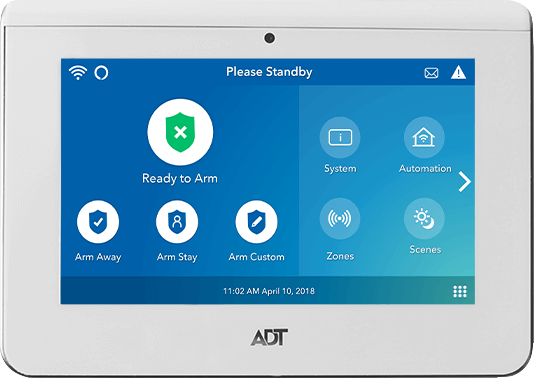 Home Security Systems in Eureka, MO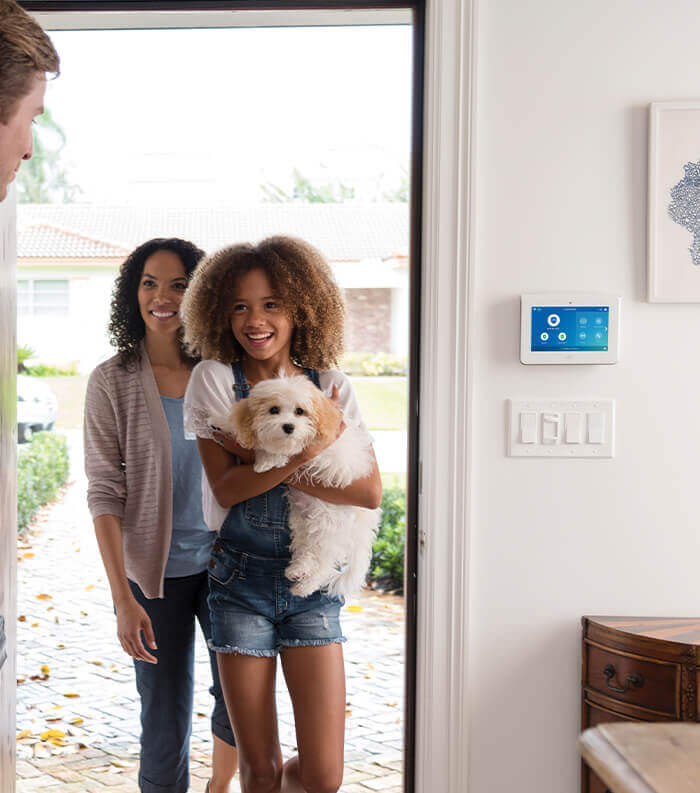 Home Security Products From SafeStreets
With SafeStreets, you can help protect your family and make your home more secure in a variety of ways.
Door and Window Sensors: These sensors are important for helping to protect all of the entry points to your home. They are designed to let you know right away if someone opens a door or a window. ADT monitoring can also be alerted when this happens.
Glass Break Sensors: These sensors can detect the sound of shattered glass from a break-in attempt. The sensors pick up the sound, then send an alert to your phone. These sensors are ideal to help protect a couple of rooms or a large room like a sunroom that contains a lot of windows. 
Smart Door Locks: Having control over your home's doors from a distance is easy to do with smart door locks. These locks help tell you if someone is entering the house by using their custom code to gain entry. The ADT Control app also gives you the option to lock and unlock your doors from virtually anywhere.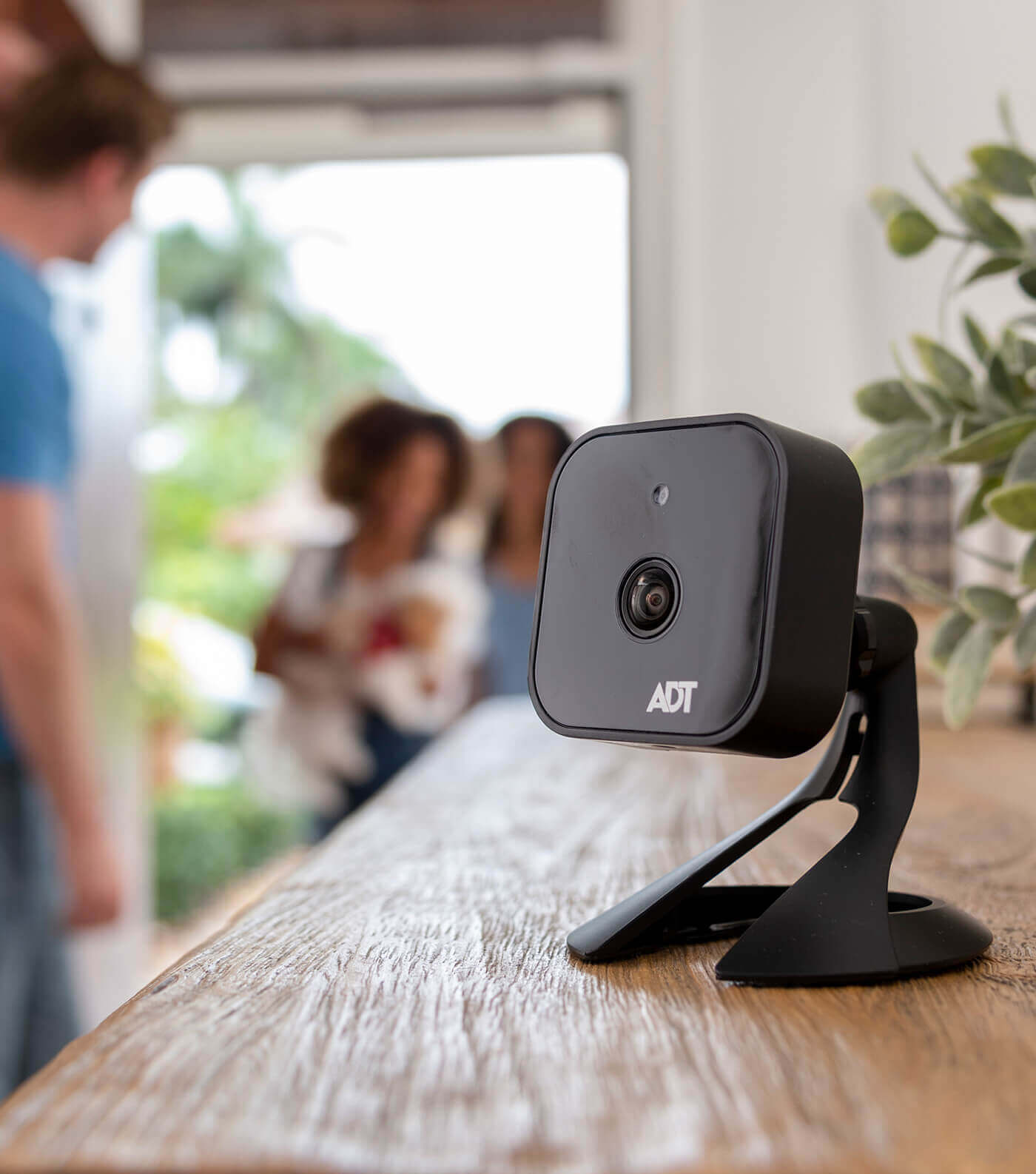 Security Cameras From SafeStreets
Making sure your home is safe often means adding cameras to it, so you always have a view of what's happening. Additionally, visible cameras have been proven to reduce the possibility of a burglary. Here are the camera options offered by SafeStreets.
Video Doorbells: These doorbells have a camera and speaker on them that allow you to see who is at your door and to talk with them.
Indoor Security Cameras: Indoor security cameras are an excellent way to help monitor for unwanted activity. You can also use these cameras to capture video of people entering your home when you are not there.
Outdoor Security Cameras: A great way to help deter burglars, outdoor security cameras let others know that your home is being protected. With these cameras, you can see what's going on around your home, as well as watch recorded video to see what took place after the fact.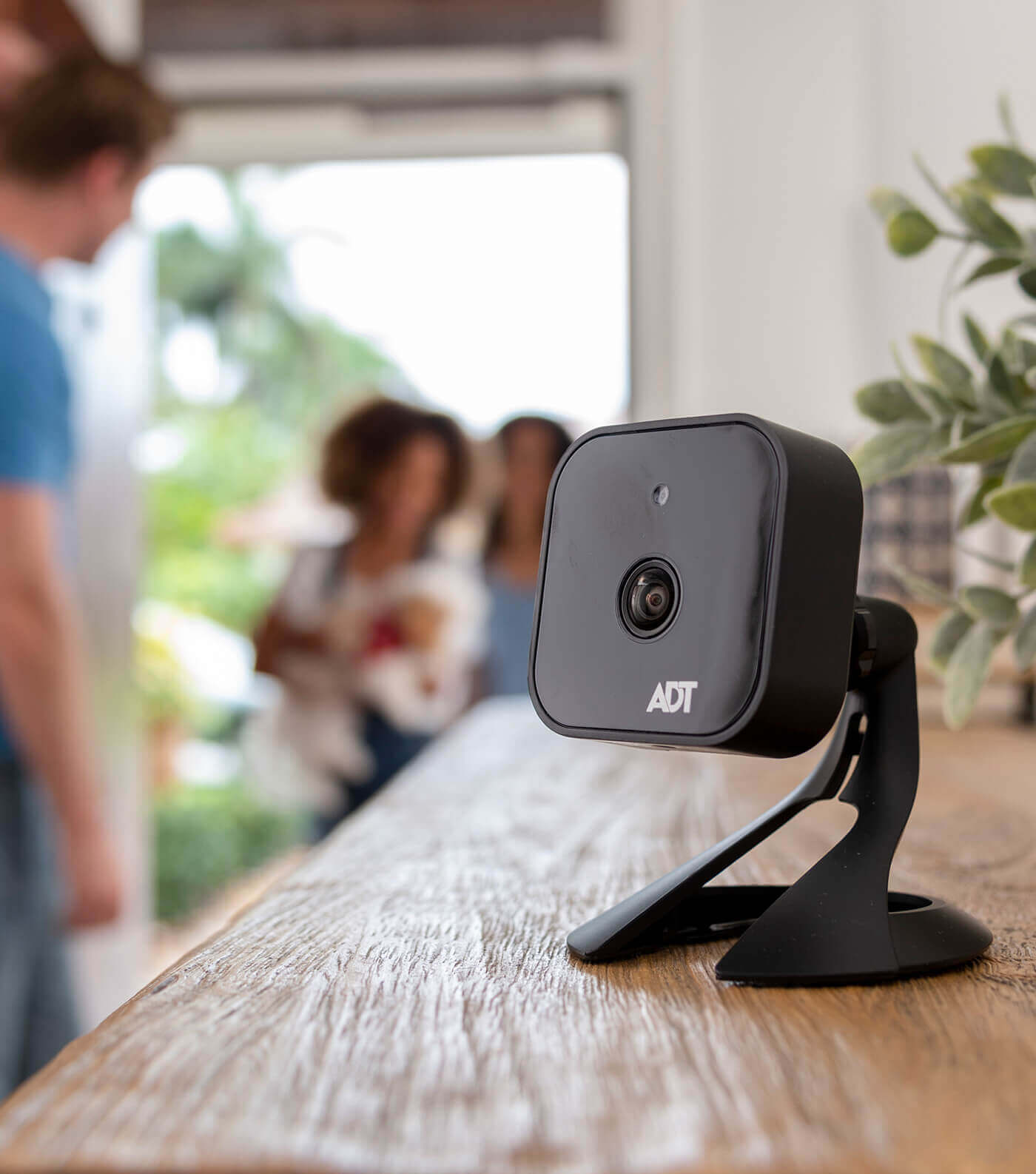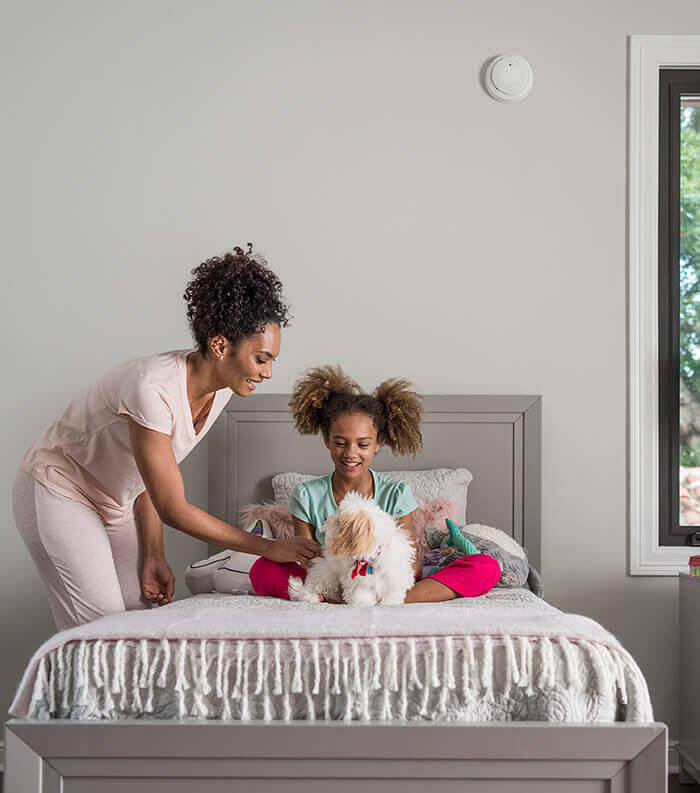 What Fire & Life Safety Products Does SafeStreets Offer?
Every home needs some essential tools to help them become aware of dangers within the home. Although SafeStreet's fire and life safety products can't prevent these occurrences from happening, they can help you be alerted to these issues so you can respond quickly and protect what matters most. 
Flood Sensors
The occasional overflowing toilet might not seem like a big deal, until you notice a pool of water on your floor. Water damage can be incredibly expensive to fix. With flood sensors from SafeStreets placed around your home, they'll help alert you to excessive water within areas of your home so you can help stop the damage from spreading. 
Carbon Monoxide Detectors
Every home should be equipped with carbon monoxide detectors because this gas has no odor and is colorless. Carbon monoxide detectors help detect the presence of a leak within your home. Being exposed to carbon monoxide for a long period of time can lead to serious illness and even death. 
Smoke Detectors
If you're asleep and smoke has filled up your home so fast that you become incapacitated and can't call for help, what would happen? Smoke detectors from SafeStreets don't just alert you to a fire within your home, but also an ADT monitoring professional who can dispatch the fire department to your home even if you can't.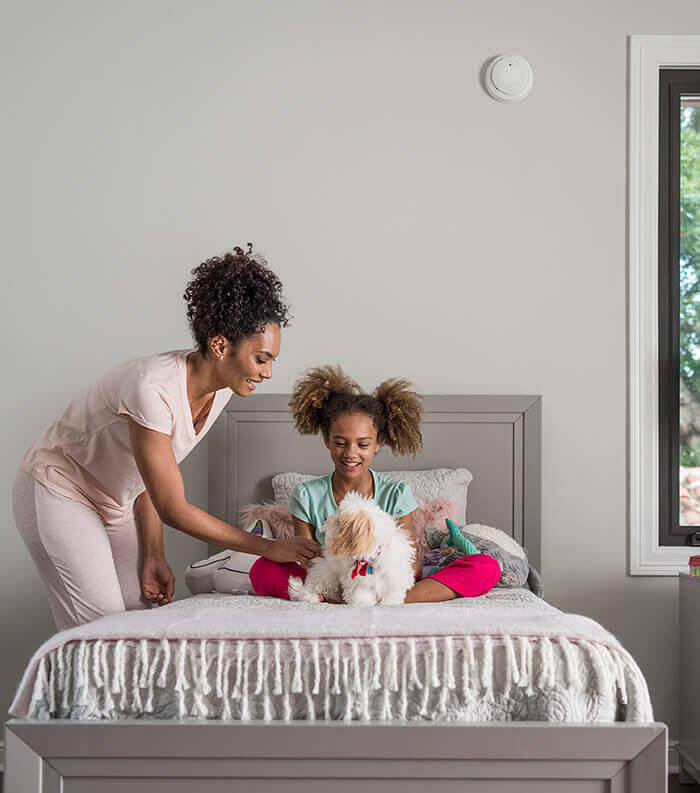 Home Automation Products in Eureka, MO
There are many benefits of having home automation products in your home. With these products, you can control various aspects of your home from virtually anywhere. Add an extra layer of convenience to your life with these high-tech products.
Smart Plugs: Turn on and off lights, appliances, and electronics from your phone or with your voice using smart plugs. You'll never have to get off the couch again to turn off a light in another room. 
Smart Lights: These light bulbs use Z-wave technology to give your phone control of your home's lights. Smart lights can also be set to timers and be dimmed without any new wiring installation. 
Smart Thermostats: Forget to turn the heat down before going on vacation? Smart thermostats from SafeStreets can be controlled from virtually anywhere to help you save on heating and cooling costs.
SafeStreets is Proud to Be an ADT Authorized Provider
As an ADT Authorized Provider, you can rest easy knowing your home will be outfitted with the highest quality home safety equipment. SafeStreets products can help keep your family safer at your Eureka, MO home. Contact us today to meet with a Smart Security Pro to start building your custom home security plan.
Get A Free Quote Today