St. Charles, MO Home Security Systems
St. Charles, MO has a long, rich history and a reputation for being a family-friendly community. Help protect your St. Charles home with a system from SafeStreets. SafeStreets provides home security systems, fire and life safety products, and video and automation systems that can help keep your family safe.
We cover 44 states with our services. So, you'll have confidence knowing we have the experience to install your systems correctly and provide your home with adequate protection and convenience. See how SafeStreets can help improve your St. Charles, MO home today.
Call for a Free Quote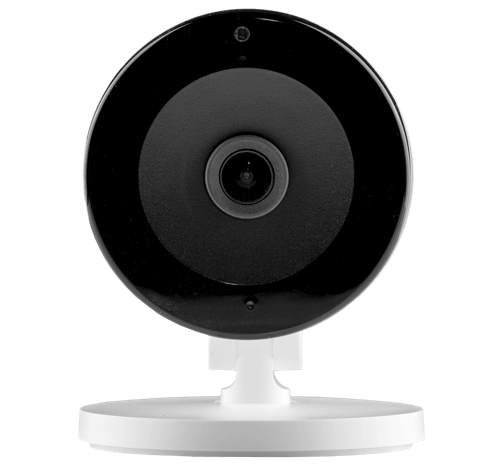 St. Charles, MO Home Security Systems

Home Security Products for St. Charles, MO Residents
Home security systems play an important role in helping protect your family from break-ins, theft, and other crimes. SafeStreets offers multiple tools to help with that protection. 
Door and Window Sensors
Door and window sensors activate whenever a door or window is opened. These sensors can be wireless or wired and are placed on the threshold. They help alert you to anytime a door or window is opened, whether you expected it to or not. 
Glass Break Sensors
If someone breaks a window to get inside your home, glass break sensors help you know immediately when glass breaks. They pick up the sound of broken glass and alert you to what is happening. One glass break sensor can cover a 25 foot radius, making them ideal for entryways, sunrooms, or other rooms with lots of windows or glass doors. 
Smart Door Locks
When you aren't at home you can use your smart locks to lock or unlock the door as needed. When people arrive at your door, you can unlock the door for them with just a couple of taps of your smart phone. You can also lock the door if you had forgotten to do so.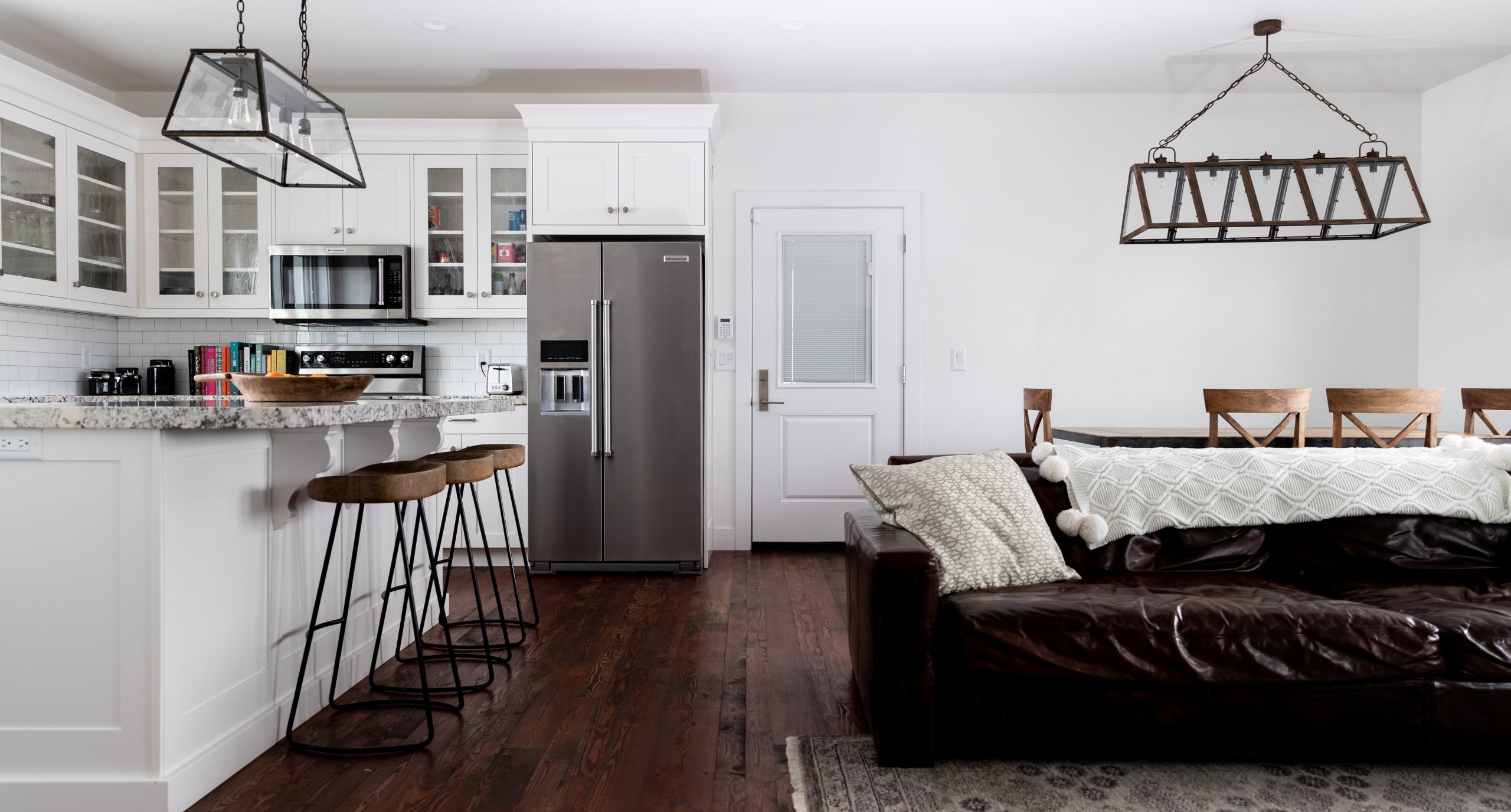 Security Cameras Can Help Protect Your Home
Security cameras have become smaller, easier to use, and more affordable in recent years. These devices help you to better keep an eye in and around your home. You can easily monitor all your camera feeds and see what's happening through the ADT Control app to help get you the support you need fast.
With a video doorbell, you can see and communicate via video or audio with visitors at your door. These cameras can help you to communicate with the people standing on your porch without being home. 
Indoor security cameras are an excellent way to monitor for unwanted activity. You can also use these cameras to capture video of your kids, pets, or people entering your home when you are not there. You can also add outdoor security cameras to your home to help you keep an additional eye on activity outside. These cameras provide HD-quality video even in low-light areas. 
Fire & Life Safety Products From SafeStreets
Staying safe from fires, floods, and carbon monoxide is easier when you have help from the fire and life safety products from SafeStreets. Their line of safety products uses the latest technology to help make your home a safer place to be.
Flood Sensors: If there is a flood of any kind in your home–even if it's from a leak–you need to know about it right away. Our flood sensors help alert you quickly to water pooling up in your home.
Carbon Monoxide Detectors: Carbon monoxide is a poisonous gas that can get into your home in multiple ways. Use these detectors to help protect your family from this potential threat.
Smoke Detectors: Every home needs to have smoke detectors to alert you to the presence of smoke and fire. An alarm sounds if there is smoke to help you become aware of the situation and evacuate your home if needed.
Home Automation Products in St. Charles, MO
SafeStreets offers several helpful automation products to help make your St. Charles, MO home safer and more energy-efficient.
Smart Plugs: Did you forget to turn off your curling iron before you left your home? Smart plugs can help prevent a fire from starting in your home by giving you control to turn off any item that is connected to a smart plug from your phone. 
Smart Lights: Control the lights in your home from virtually anywhere. Smart bulbs or smart switches are easy to add to your home to help control a variety of light fixtures. Turn them on manually or set them to a timer with your phone. 
Smart Thermostats: Smart thermostats give you control of the temperature of your home from anywhere. You can help save on your energy bills by setting a schedule to lower the temperature of your home while you're away, and raise the temperature before you come home.
Home Security Systems Backed By ADT Monitoring
If you like the idea of additional security, fire and life safety, and convenience around your St. Charles, MO home, then it's time to talk to SafeStreets. All of our systems are backed by ADT monitoring to help provide your home with additional security and protection. Whenever there is an issue, someone from ADT will help notify you of the situation and can help by dispatching local authorities if needed. If you're ready to upgrade your home, then schedule an appointment with SafeStreets today.
Get A Free Quote Today