Wentzville, MO Home Security Systems
If you're considering adding a security system or home automation technology to your Wentzville, MO home, look no further than SafeStreets. SafeStreets is an ADT Authorized Provider offering home security, camera, and home automation systems, as well as fire and life safety products for thorough protection coverage for your family. We have the experience to help install these systems correctly all over your home and make sure they are working properly by the end of your appointment. If you're interested in learning more about the technology SafeStreets has to offer, keep reading to see how we can help improve your home's security.
Call for a Free Quote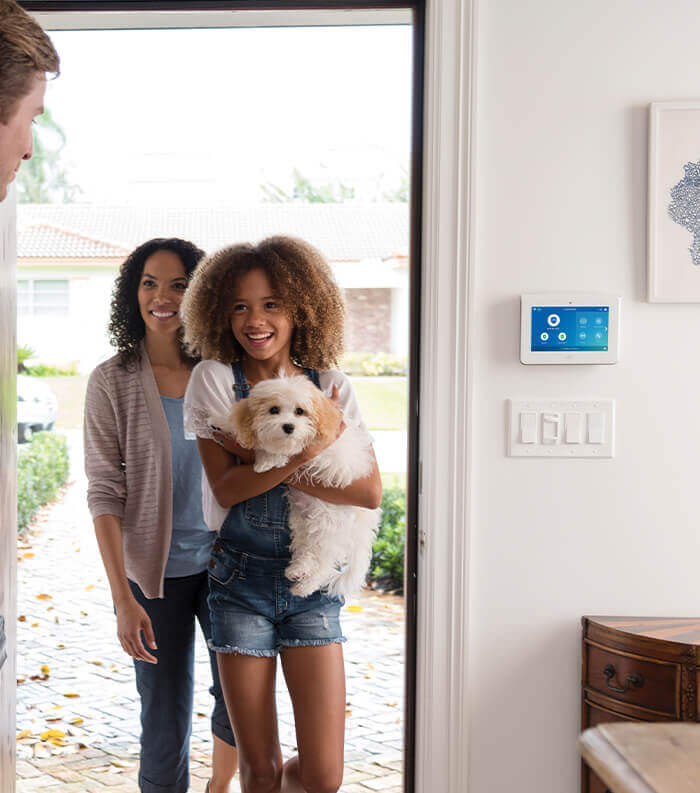 Wentzville, MO Home Security Systems

Home Security Products for Wentzville, MO Residents
If you're in Wentzville and you're interested in a home security system, there are several options available, including:
Door and Window Sensors
Help protect your home with door and window sensors that activate whenever a door or window is opened. These sensors are placed on all doors and can be wired or wireless.
Glass Break Sensors
These glass break sensors can detect the sound of shattered glass within a 25-foot radius. The sensors pick up the sound, then send an alert to your phone. Someone at an ADT monitoring center will also be alerted and let you ask you how you want to respond.l
Smart Door Locks
Many new cars these days have keyless entry. As long as your key is located near the car, you can unlock your door. With smart door locks, you might not even need to dig for your keys again because you can unlock your front door with your phone or using a personalized code.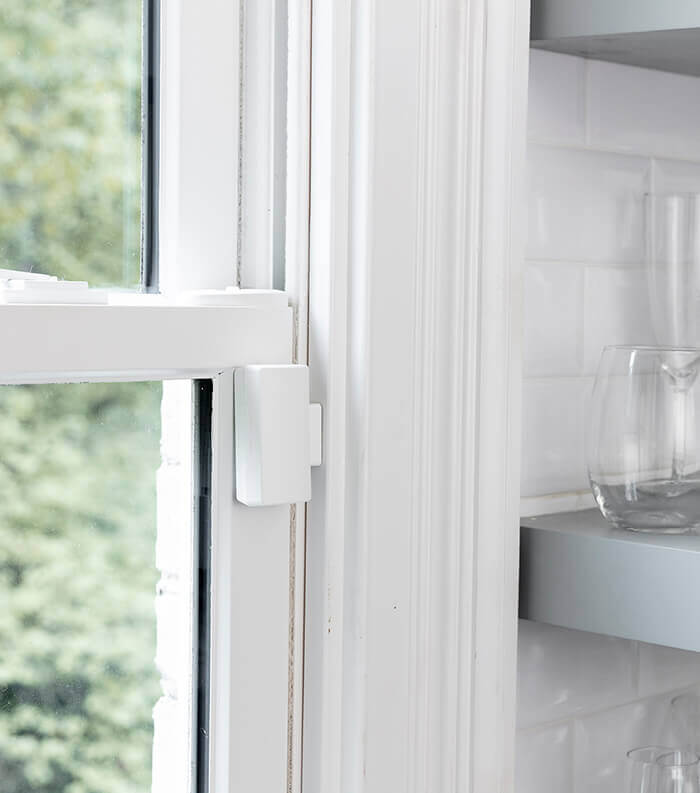 Security Cameras Can Help Protect Your Home
SafeStreets can help protect your home even further with a variety of home security cameras. These devices help you monitor all areas of your home, both inside and outside. 
With a video doorbell, you can see and communicate with visitors at your door. You can instruct your delivery driver where to put your package, or tell a solicitor that you're not interested in their services. You can also equip your home with other outdoor security cameras to cover the areas around your home that your video doorbell camera can't see. Put cameras by your backdoor, garage door, or basement entry to help keep an eye on all the areas outside your home. 
Should anyone make it into your home, you can monitor what they do once they gain entry with the help of indoor security cameras. Sometimes an intruder might see your cameras and the presence alone can help deter them. If it doesn't, you can use the footage to show the police to help identify the trespasser.
Help Protect Your Family With Fire & Life Safety Systems
Fires, floods, and carbon monoxide leaks happen all the time. There's very little you can do to protect your home from these events from taking place. However, you can invest in fire and life safety systems from SafeStreets to help alert you to an incident so you can get you and your family to safety. 
Flood Sensors: When water pools on your floors, it can cause extensive damage if it is ignored for too long. Flood sensors help alert you to a potential flooding situation so you can fix the issue quickly in order to help avoid major damage to your property. 
Carbon Monoxide Detectors: Carbon monoxide is a potentially fatal gas that could be in your home. Detectors help sense the presence of carbon monoxide quickly. Humans alone can't detect carbon monoxide because its a colorless and tasteless gas. Having a detector to help alert you to it and allow you to get your family to safety.
Smoke Detectors: Smoke detectors can alert you to the presence of smoke and flames in your home, helping you to gain time to get your family to safety and call for help. This is a fundamental safety product for every home.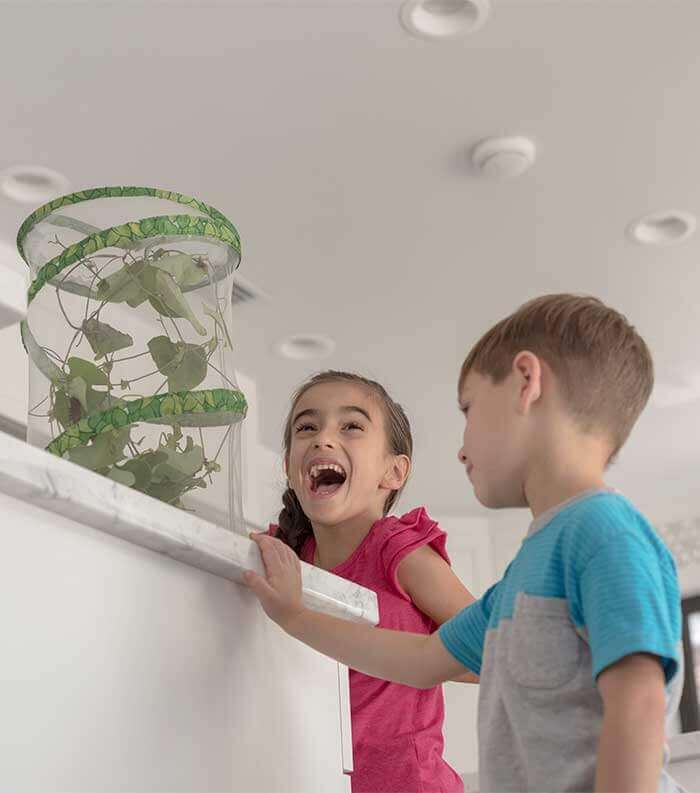 Home Automation Systems From SafeStreets
SafeStreets offers several helpful automation products that can help make your Wentzville, MO home safer and more energy-efficient.
Smart Plugs
Control any electronics with just the push of a button on your phone with smart plugs. These plugs are highly compatible with most electronic devices. If it fits in a standard wall outlet, it will fit into our smart plugs. 
Smart Lights
Smart lights can be a switch that can control light fixtures, or an LED bulb that can screw into most common light fixtures. You'll be able to dim and set these lights to timers through your ADT control app. 
Smart Thermostats
In the winter, your heating bills can be very costly. Smart thermostats can help save you money on heating bills by using schedules to turn the heat to a lower temperature when you're at work, and then turn the heat up when you're on your way home so your house is nice and toasty when you walk in.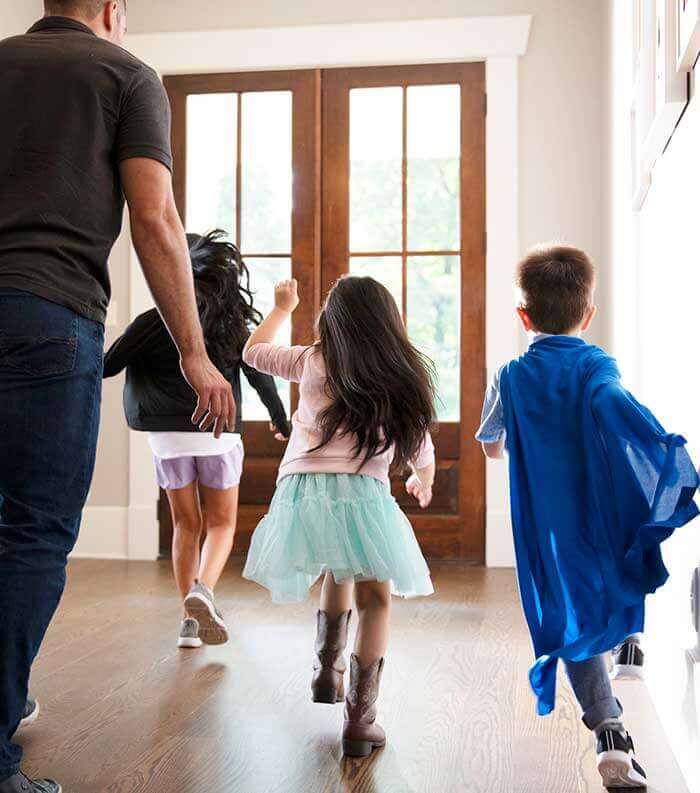 Home Security Systems Backed By ADT Monitoring
SafeStreets provides the security products necessary to help you protect your home and family. Our experienced professionals can help with the installation process and provide recommendations. With experience in 44 states, SafeStreets has the knowledge and expertise to create a custom home security system that fits your needs and budget. Schedule an appointment with SafeStreets today.
Get A Free Quote Today