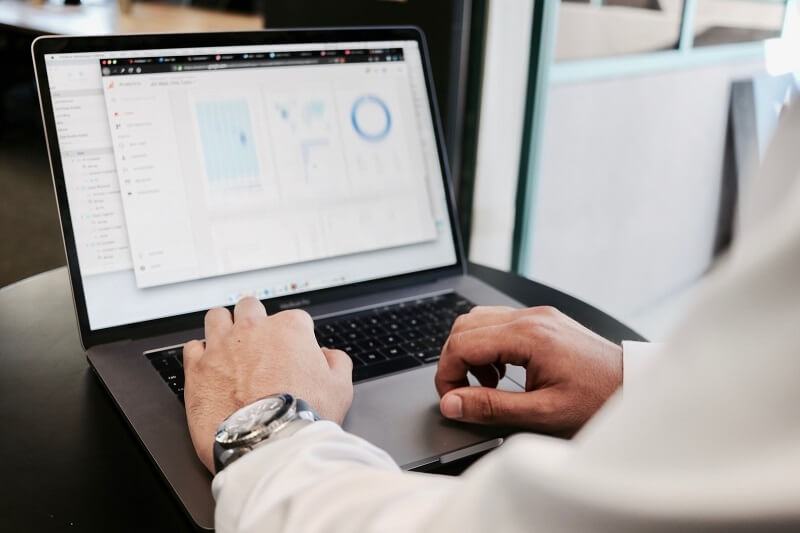 It's usually good news when a world record is broken, whether it's during the Olympics or something on a smaller scale like the most pieces of gum chewed at once (in case you're curious, it was 98 pieces!). Unfortunately, not all world records are cause for celebration.
Email marketing service Verifications.io recently, with an estimated 2 billion records exposed. While no passwords or social security numbers were involved, the platform had collected data including full names, phone numbers, dates of birth, physical addresses, IP addresses, and even estimates of credit scores.
According to Verifications.io, the databases were only exposed for a short window of time, but who knows what data was compromised for sure? And what about the next big data breach? Here's a refresher on how to protect yourself and your data before the next news breaks of another big breach:
Change your password: Although this latest breach didn't expose any passwords, it's

better to be safe than sorry

. Update your passwords every 6 to 12 months, and ensure that they aren't easily guessed. It might seem more convenient to use the same password for every site, but you risk exposing all of your info if a hacker gets a hold of that one password.

Check your credit:

Keep an eye on your credit score

for any drastic changes or signs someone is using your own information to apply for credit.

Watch your bank statements

: Not all fraudulent charges will be hundreds or thousands of dollars. An unfamiliar $2.50 purchase on your card could be someone testing your information before making any large purchases.

Take proper care of your mail: Although it's tempting to just toss old junk mail into the recycling bin and not think about it again, you could be putting personal information such as your full name and home address at risk. Shred any paper with your name on it, or use a sharpie to cover any important information.

Keep personal information at home: Do not carry your social security card in your wallet! Unless you need to provide proof of your identity at a government office or when starting a new job, keep your card or copy of your card in a safe place at home. The same should be said for post-it notes with your PIN, or any bank information that has your routing and account numbers on them.
One last step to take is to change your privacy settings. You may not even be aware of how much information companies like Google and Facebook are collecting on you. We need to take our privacy into our own hands, because large corporations aren't going to do it for us. Sure, we take steps to protect our homes and property, but are we doing the same with our data?