Bradenton, FL Home Security Systems
With amazing weather, beautiful nature, and a thriving downtown, Bradenton, FL is a wonderful place to live and raise a family. Unfortunately, crime and natural threats can be present in even the most perfect towns, and you deserve to stay safe in the face of uncertainty.
With SafeStreets, an ADT Authorized Provider, you can help keep your family and home safe from threats such as burglaries, home invaders, fires, carbon monoxide poisoning, flooding, and more.
Home security equipment available from SafeStreets includes home monitoring systems, security cameras, broken glass sensors and more. Plus, help keep your home protected with fire and flooding sensors among other life & safety systems. Along with home automation systems, SafeStreets has the tools to help keep your home safe and secure at all times.
Call for a Free Quote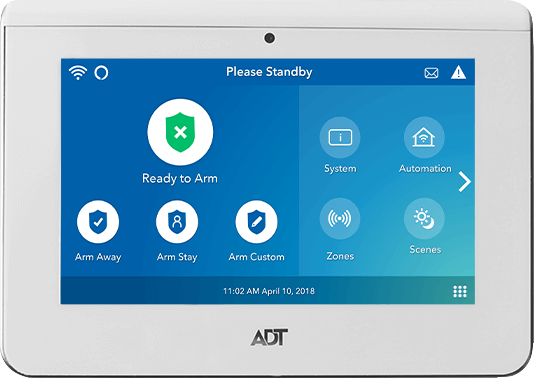 Home Security Systems in Bradenton, FL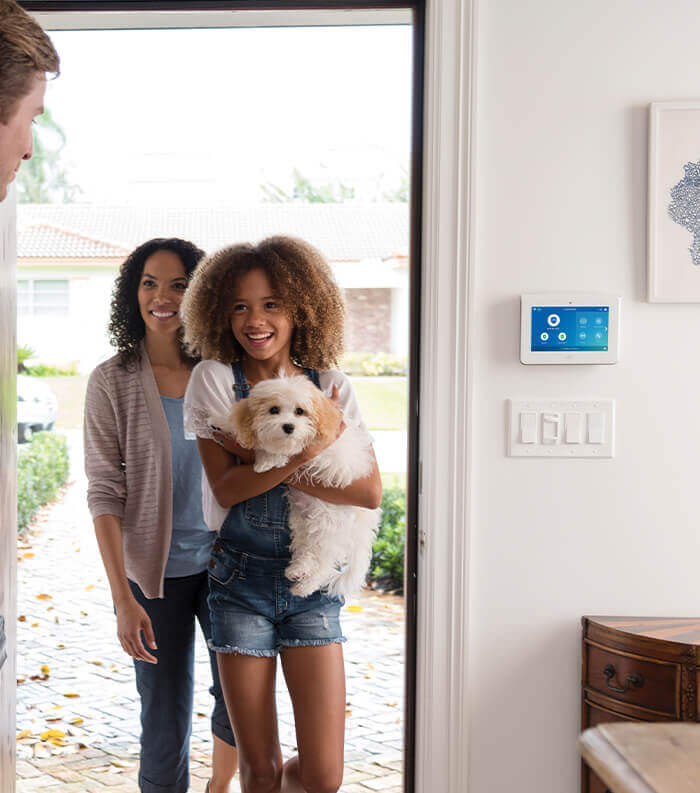 Home Security Products for Residents of Bradenton, FL 
Door and Window Sensors 
ADT-monitored door and window sensors can alert you whenever your doors or windows are opened or closed. Not only will your family be alerted, but ADT's professional monitors work 24/7 to assess the situation and immediately notify local police or firefighters to help keep you safe.
Whether you're inside your home or on vacation, you'll have real-time access to your home's security so you can feel confident in your home's defense against burglars and invaders.
Glass Break Sensors 
With a 25-foot range, our glass break sensors will alert you and ADT monitoring professionals if any glass doors or windows are broken within the range. Our professional installation team can recommend the best location for each sensor so you know immediately if someone is attempting to enter your home.
Time is of the essence in a break-in, and ADT-monitored glass break sensors can help to send responders quickly to your property.
Smart Door Locks 
Smart door locks can alert you when your door is locked or unlocked, and you can even control the locks from virtually anywhere with the integrated ADT Control app. Plus, you'll never have to worry about losing your keys again since smart door locks utilize keyless coded entry.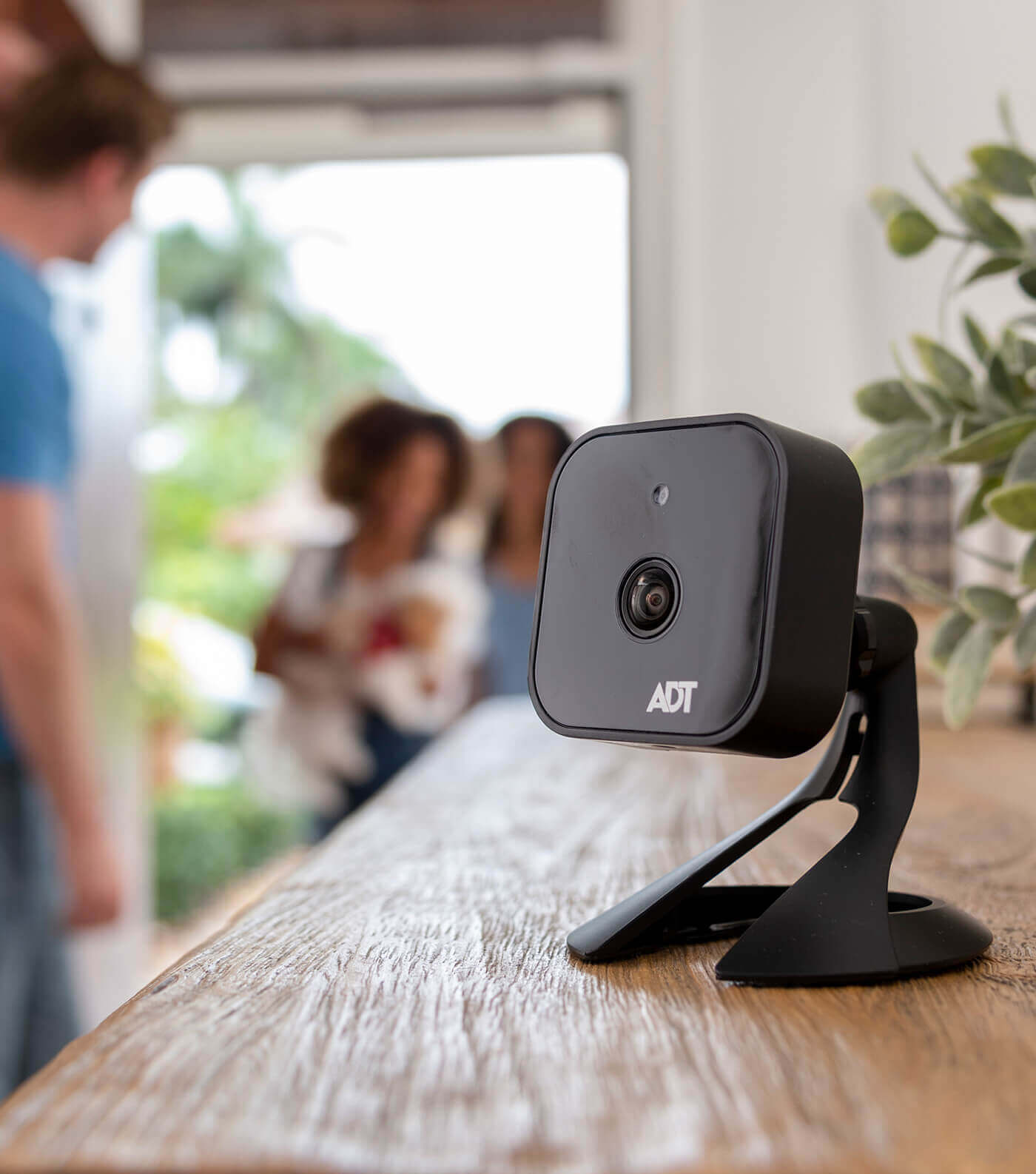 Security Cameras Available from SafeStreets 
Home security cameras can alert you to intruders and other threats, and combined with ADT monitoring, they help offer invaluable protection for your home. Know who's entering or lurking around your home with HD cameras that allow you to see in low-light spaces along with a weatherproof design to withstand even the harshest rain.
Help keep your family and home safe with our line of cameras including:
Video Doorbells: With 24/7 ADT monitoring and two-way talking features, you'll never have to worry about who's at your front door again. Use the ADT Control app to see who's at your door even when you're away, and get package delivery alerts to help prevent theft. If anything's suspicious, you can alert ADT monitoring to dispatch police immediately.
Indoor Security Cameras: Get alerted to intruders and other unusual activity with HD indoor security cameras. Along with ADT monitoring, you'll never be caught off-guard against intruders, burglars, or other threats inside your home. Set up alerts on your phone so you can view real-time live footage from virtually anywhere.
Outdoor Security Cameras: With a weatherproof design and low-light vision capabilities, you can monitor your home's perimeter and help protect your home with ADT's 24/7 monitoring services. Have the police dispatched the moment a threat arrives, and take control of your home's security with live footage directly on your phone. Our professional installers will work with you to find the best locations for your outdoor security cameras for the ultimate peace of mind.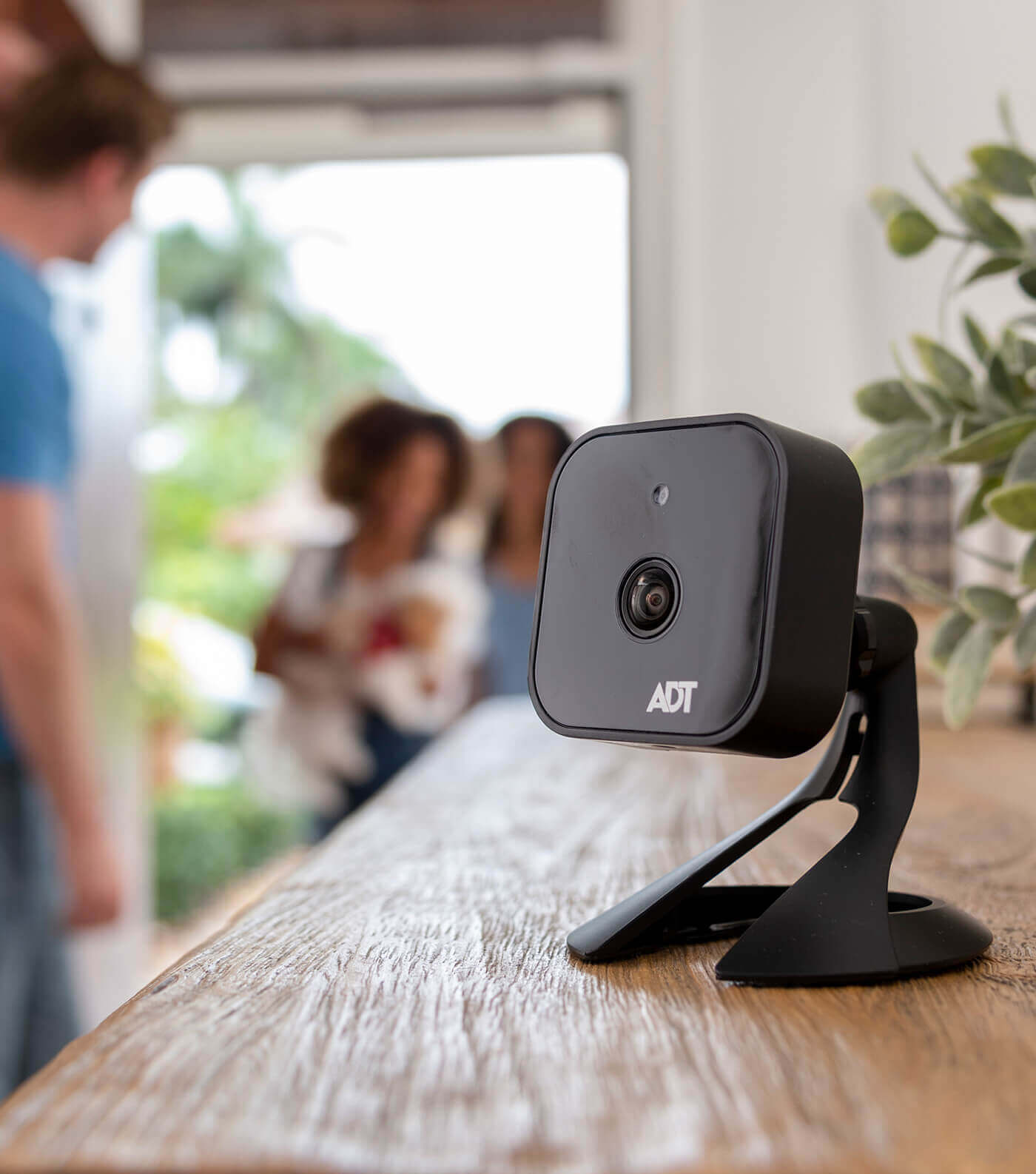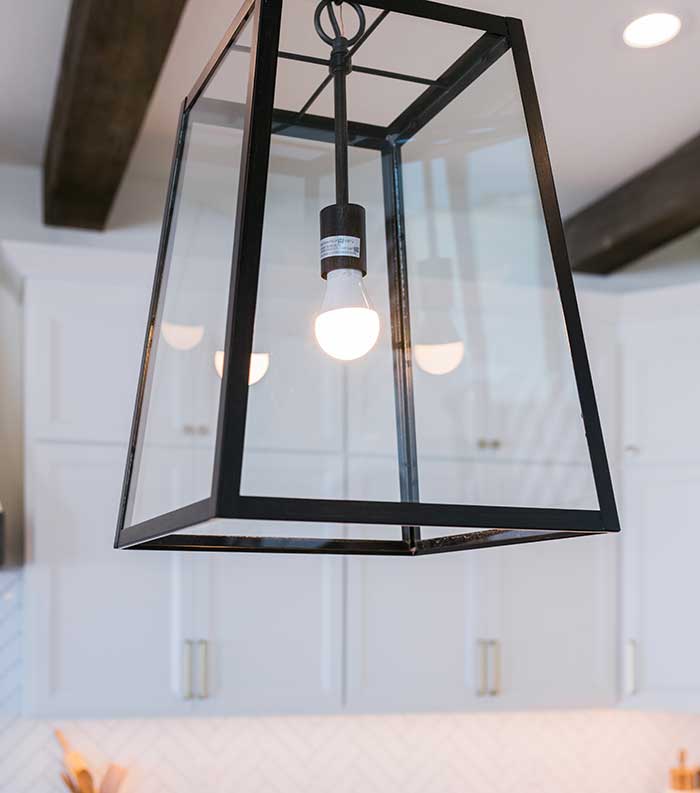 Help Protect Your Home With Fire & Life Safety Systems 
Home invaders aren't the only thing you need to help protect your home from. Fires, carbon monoxide, and flooding can all lead to health hazards and the destruction of property. To help keep you safe, SafeStreets has multiple fire and life safety systems to help protect what matters most.
ADT-monitored fire and smoke detectors provide an immediate alert in the presence of fire, smoke, or excessive heat. This buys you time to safely evacuate your property, and ADT's expert monitoring team will help to dispatch firefighters immediately. Every second matters when it comes to fires, and our detectors work around the clock to help you stay safe.
We also offer carbon monoxide detectors so you never have to worry about this scentless and invisible killer. When carbon monoxide is detected, the sensors will promptly alert you, allowing your family to take the necessary precautions.
Finally, our ADT-monitored flood sensors will instantly detect leaks to help prevent flooding and water damage throughout your home. Flooding can cause massive and costly structural damage along with hazardous mold, and it's crucial that you help to protect your home against floods before damage occurs.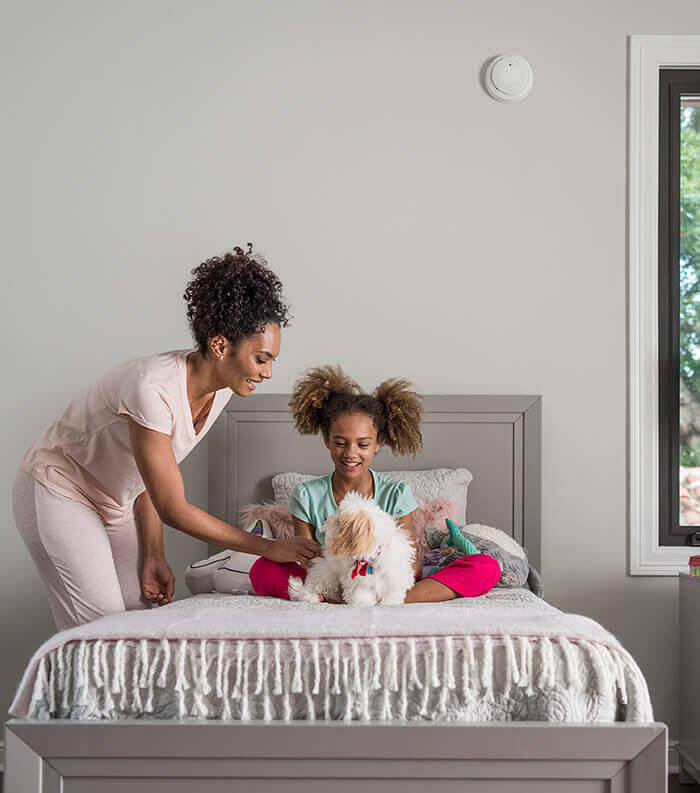 Home Automation Products in Bradenton, FL 
Home automation doesn't have to be complicated. With SafeStreets' products, you can declutter your automation and consolidate everything with the ADT Control app. These products can ensure you're always on top of your home's energy and comfort by allowing you to control the temperature, lights, and other electronics from virtually anywhere. Plus, you can set timers for your lights so your home always looks occupied even while you're on vacation.
Home automation products from SafeStreets include: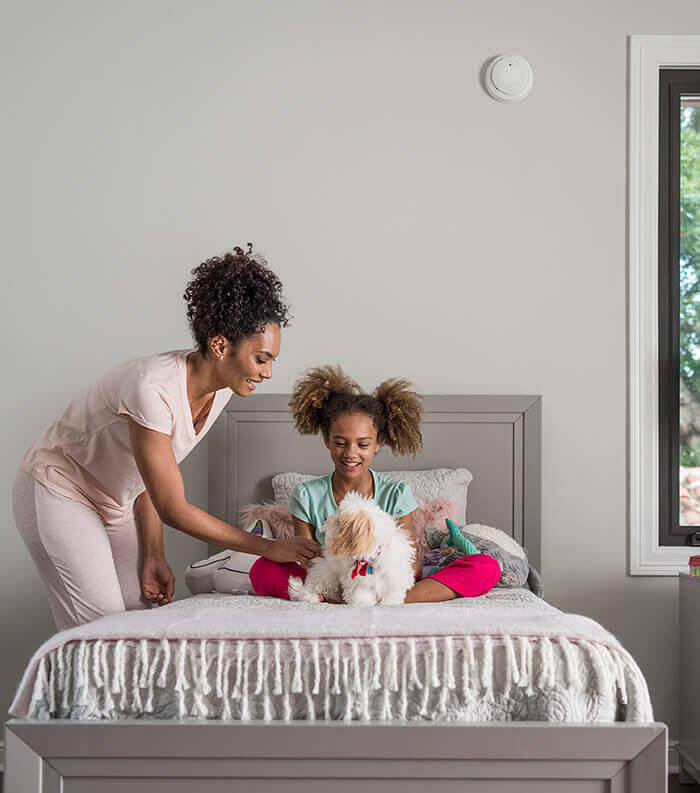 Home Security Systems Backed By ADT Monitoring
Most products from SafeStreets feature ADT monitoring, which provides an invaluable layer of security for your home. ADT monitoring means that if anything out of the ordinary happens, such as broken glass or unusual motion is detected, both you and ADT professionals will be alerted immediately.
Help protect your family and home in Bradenton, FL with SafeStreets' high-quality and customizable home security systems today!
Get A Free Quote Today