Brandon, FL Home Security Systems
Brandon, FL may be a safe and pleasant place to live, but the threat of crime and natural disasters is unfortunately present in every city. With SafeStreets, you can help protect your home from burglars, fires, floods, and other natural threats.
As an ADT Authorized Provider, we provide cutting-edge home safety and automation products including home security cameras for indoors and outdoors, glass break sensors, smart locks, along with products for fire, flood, and overall life safety.
Call for a Free Quote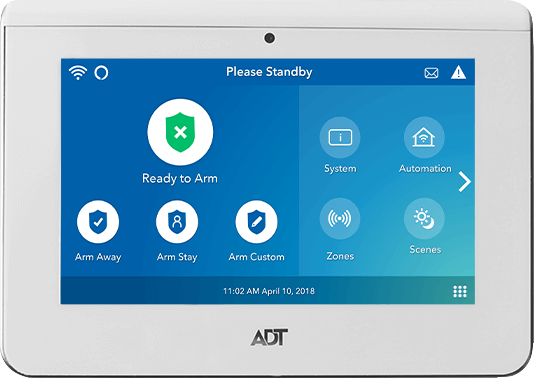 Home Security Systems in Brandon, FL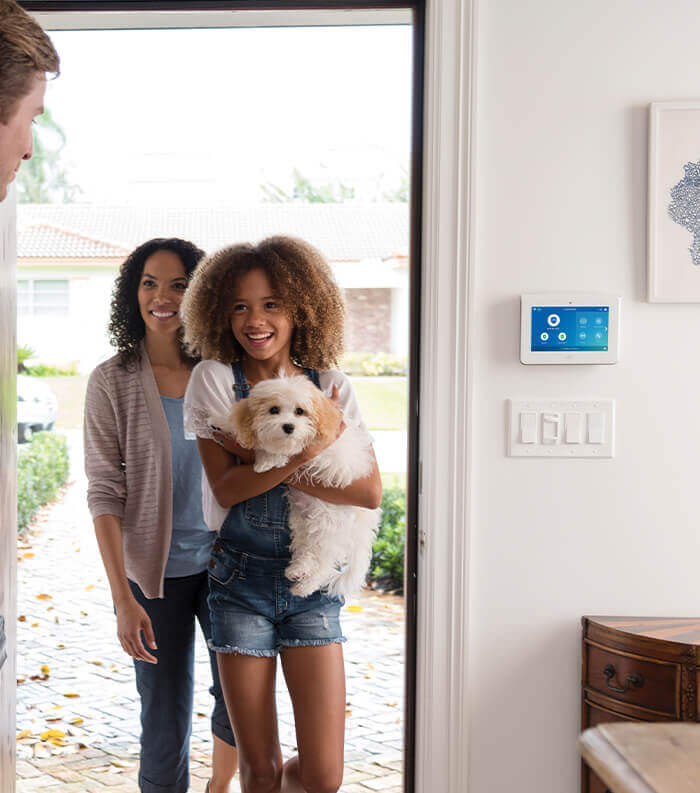 Home Security Products from SafeStreets 
SafeStreets has been in the home security business for a very long time, and we understand the importance of helping keep you and your family safe at all times. Products from SafeStreets help to keep you aware of what's going on inside and outside of your home, rain or shine. Plus, ADT monitoring helps to add an extra layer of security so you know that local services can be dispatched immediately if necessary.
Some of our home security products include:
Door and Window Sensors: these ADT-monitored products help keep your family safe by providing alerts whenever a door or window is opened or closed. Along with professional monitoring, you'll also receive instant alerts through the easy-to-use ADT Control app.
Glass Break Sensors: these sensors alert you whenever a window is broken, and the 25 foot range ensures that you can cover your entire perimeter. With SafeStreet's professional installation team, you'll never have to wonder what's going on in your home's far corners again.
Smart Door Locks: with a keyless coded entry that you can control from the ADT Control app, you'll always be in control of your home's security. Lock or unlock your door from any location, and stay on top of its status so you know if something's wrong.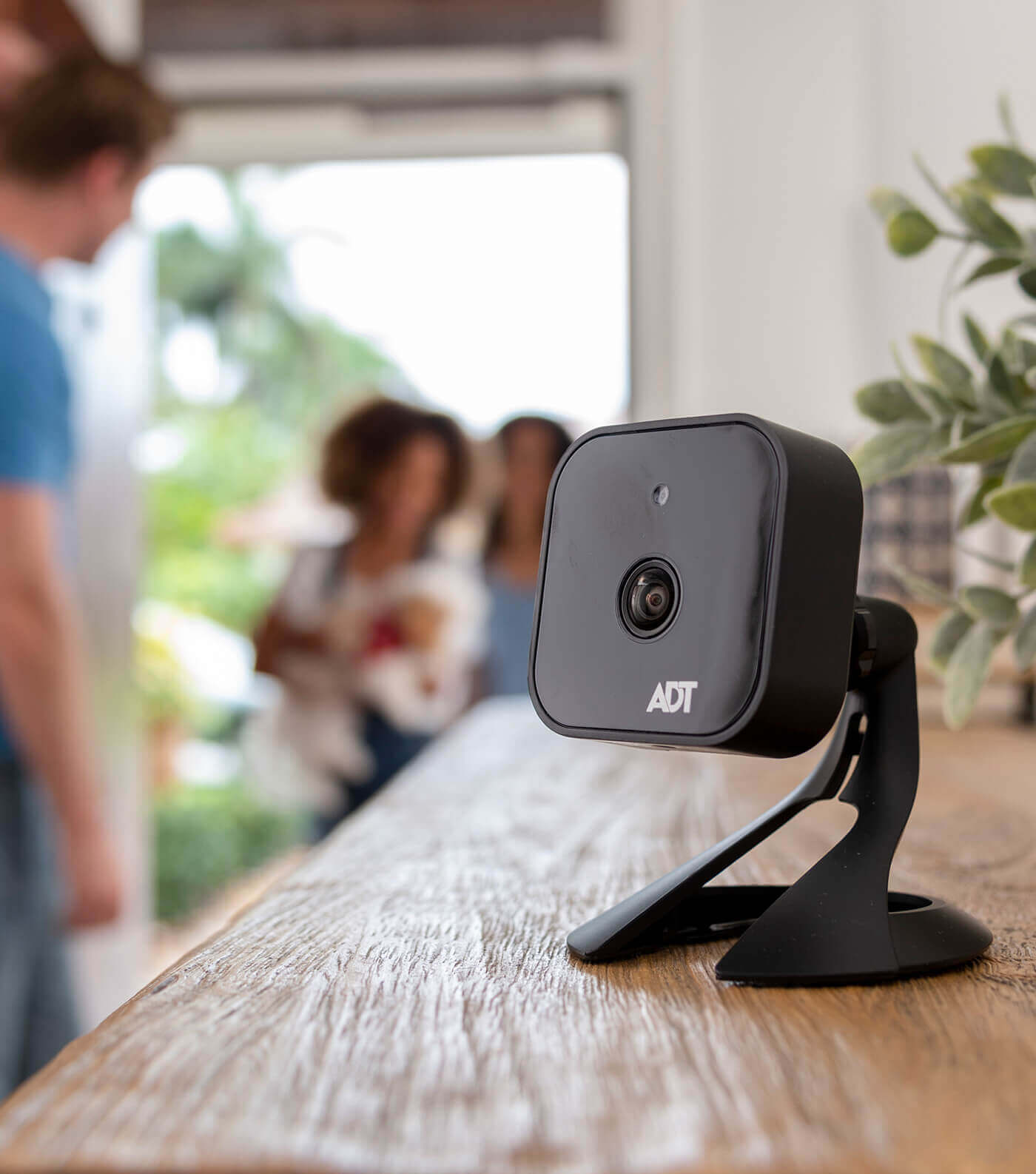 Security Cameras Can Help Protect Your Home 
Security cameras can help you protect your home in many ways. While they can provide invaluable evidence after the fact, they're also very helpful in preventing break-ins as well. 
If a burglar is looking for an easy break-in, they're most likely to choose the home without security cameras over the one with strong security measures in place. Along with motion sensor alerts and ADT monitoring, plus the mere presence of cameras, security cameras can be an invaluable asset against crime.
Some of SafeStreets' products include:
Doorbell security cameras that give you real-time footage of who's trying to enter your property. With two-way conversation features, you'll never be caught surprised when answering the door again.
Outdoor security cameras provide live footage in any weather or lighting. With ADT monitoring, you can help prevent break-ins before they happen by having the police dispatched immediately.
Indoor security cameras allow you to see what's going on inside your home, which can be invaluable if you suspect an intruder is inside.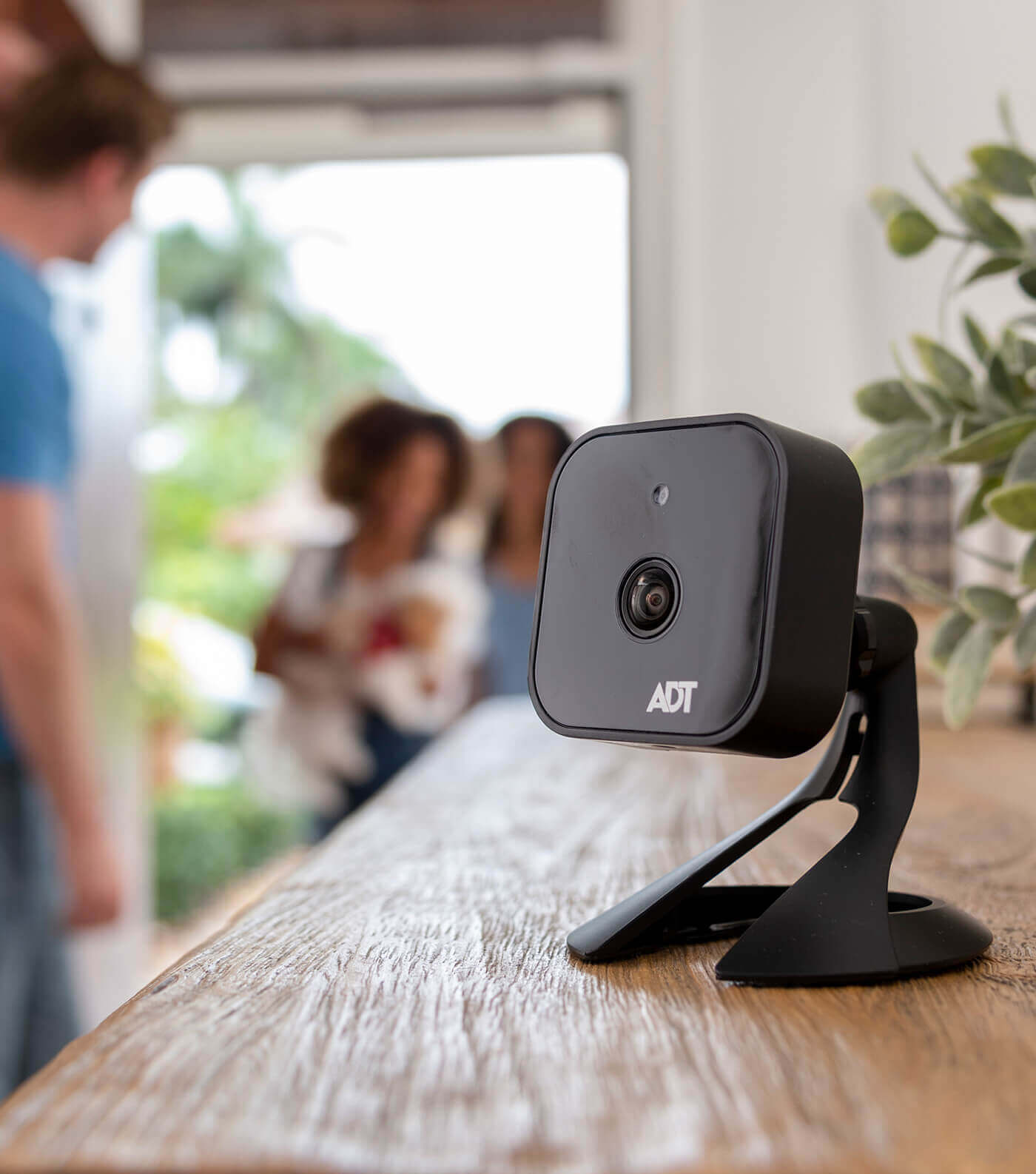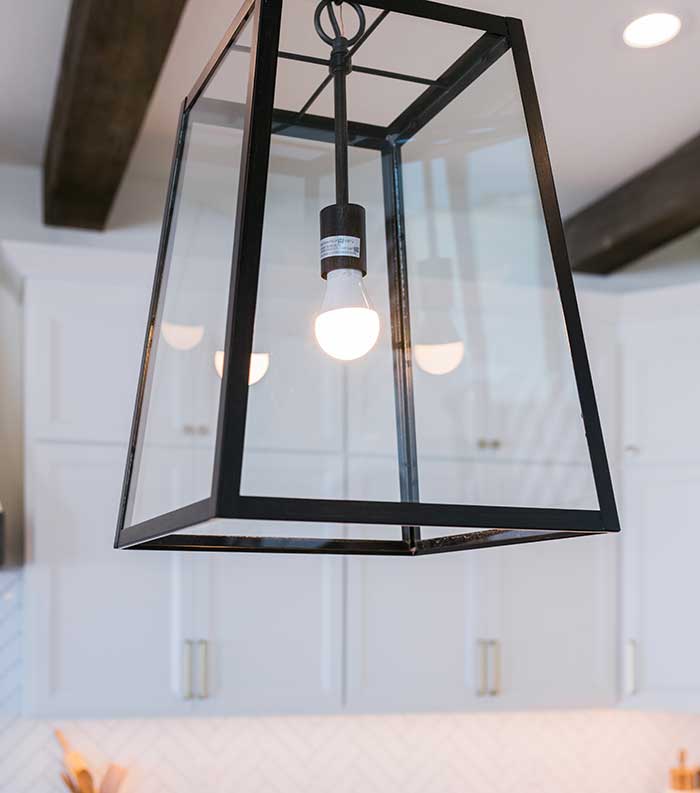 Fire & Life Safety Products From SafeStreets
Fires, floods, and carbon monoxide leaks are extremely urgent emergencies, and staying safe or not can come down to a matter of seconds. Give your family the time needed to escape with SafeStreets' life-safety products, including:
Flood sensors can immediately detect leaks before they turn into costly and dangerous floods. With ADT monitoring, you'll always sleep soundly knowing that you're helping your home stay protected.
Carbon monoxide detectors are an invaluable tool in your fight against this invisible and scentless threat. Carbon monoxide is extremely dangerous and can even turn fatal in a matter of moments. With these high-quality detectors along with ADT monitoring, you'll be alerted immediately so you can quickly evacuate your family, and ADT can quickly dispatch first responders as well.
Smoke detectors: With heat sensors and the ability to immediately detect smoke, you can help keep your family safe by becoming alerted the moment a fire begins. Fires can spread fast, and every second counts when it comes to evacuation and first response time. With ADT monitoring, you can help keep your family and home safe from fires of any kind.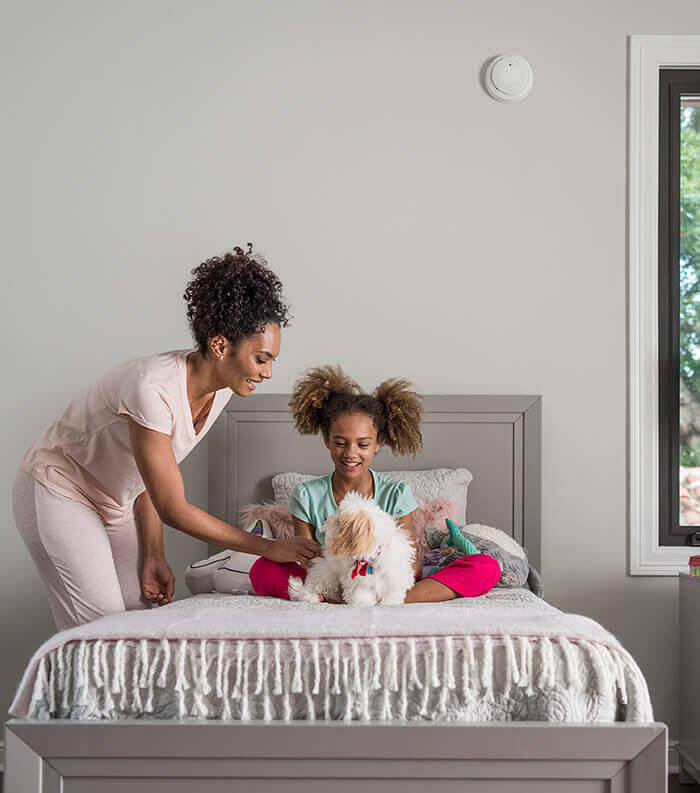 Home Automation Systems from SafeStreets 
Smart Plugs 
Connect your lights and smart electronics to our smart plugs which allows you to remotely control everything you desire. Set timers, and never forget to turn off the lights or TV again!
Smart Lights 
With LED smart lights from SafeStreets, you can remotely control your lights to save energy and increase your home's comfort. Plus, you can set timers to turn lights on and off while you're away which can help prevent burglaries and intrusions.
Smart Thermostats
Our smart thermostats connect to your Wi-Fi and are controlled effortlessly through the ADT Control app. Set temperature settings and receive alerts whenever your home is too hot or cold. This provides you with maximum comfort and can also help you save a lot on your energy bills each year.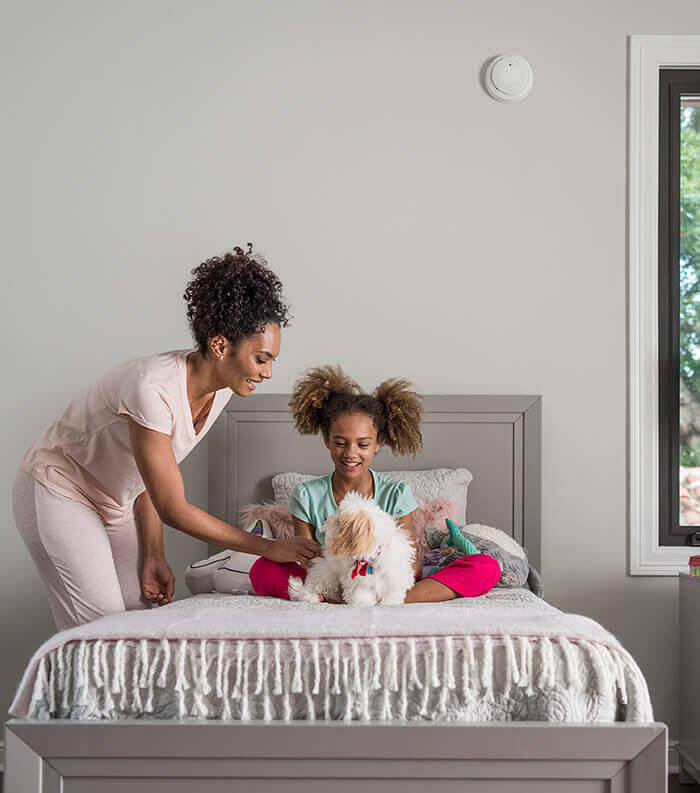 SafeStreets Is Proud to Be an ADT Authorized Provider
Here at SafeStreets, we're proud to be an ADT Authorized Provider and provide you with the best security guarantees available. ADT-monitored products go above and beyond the fray by providing you with expert-level monitoring for immediate emergency dispatches.
We know you'll never settle for less when it comes to your family's safety, and neither will we. As an ADT Authorized Provider, we'll help you achieve maximum home securit
Get A Free Quote Today