Clearwater, FL Home Security Systems
There are few places as idyllic as Clearwater, FL, but unfortunately, criminals are always looking for their next target. With SafeStreets' home security services, you can get ADT products that help keep you and your family safe from a number of threats.
With home security systems, security cameras, fire & life safety tools, plus home automation systems from SafeStreets, you can help protect your family and home from various threats.
Call for a Free Quote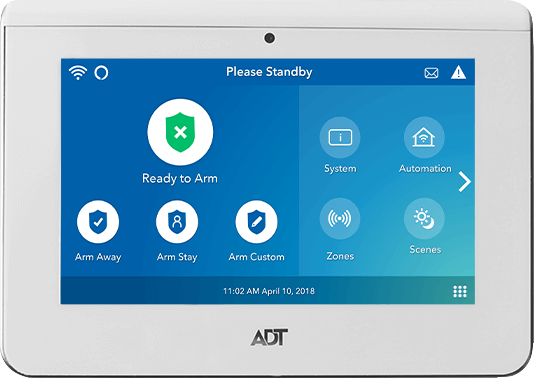 Home Security Systems in Clearwater, FL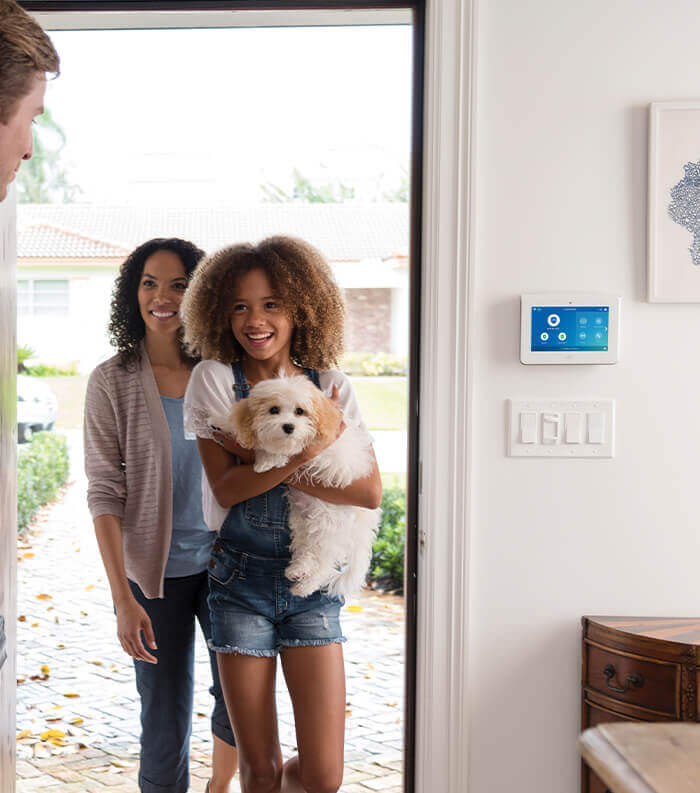 Help Keep Your Family Safe With Home Security Systems 
Home security systems combined with ADT monitoring can help keep your family safe from numerous threats like break-ins, burglaries, and other intrusions. Using glass break sensors, door and window sensors, or smart door locks can help secure your home and allow for faster police dispatches than ever before.
With these products and more, you'll be alerted immediately to any suspicious activity. Plus, ADT monitoring professionals can view these incidents in real-time, and they'll help dispatch local responders immediately if necessary. All of these tools can buy you valuable time in an emergency, and these extra moments are crucial when it comes to evacuations or dispatches.
SafeStreets is a proud ADT Authorized Provider, and this helps to ensure that you get the best protection for your home and family. Take control of your home's security with our cutting-edge systems so you can have the upper hand in difficult situations.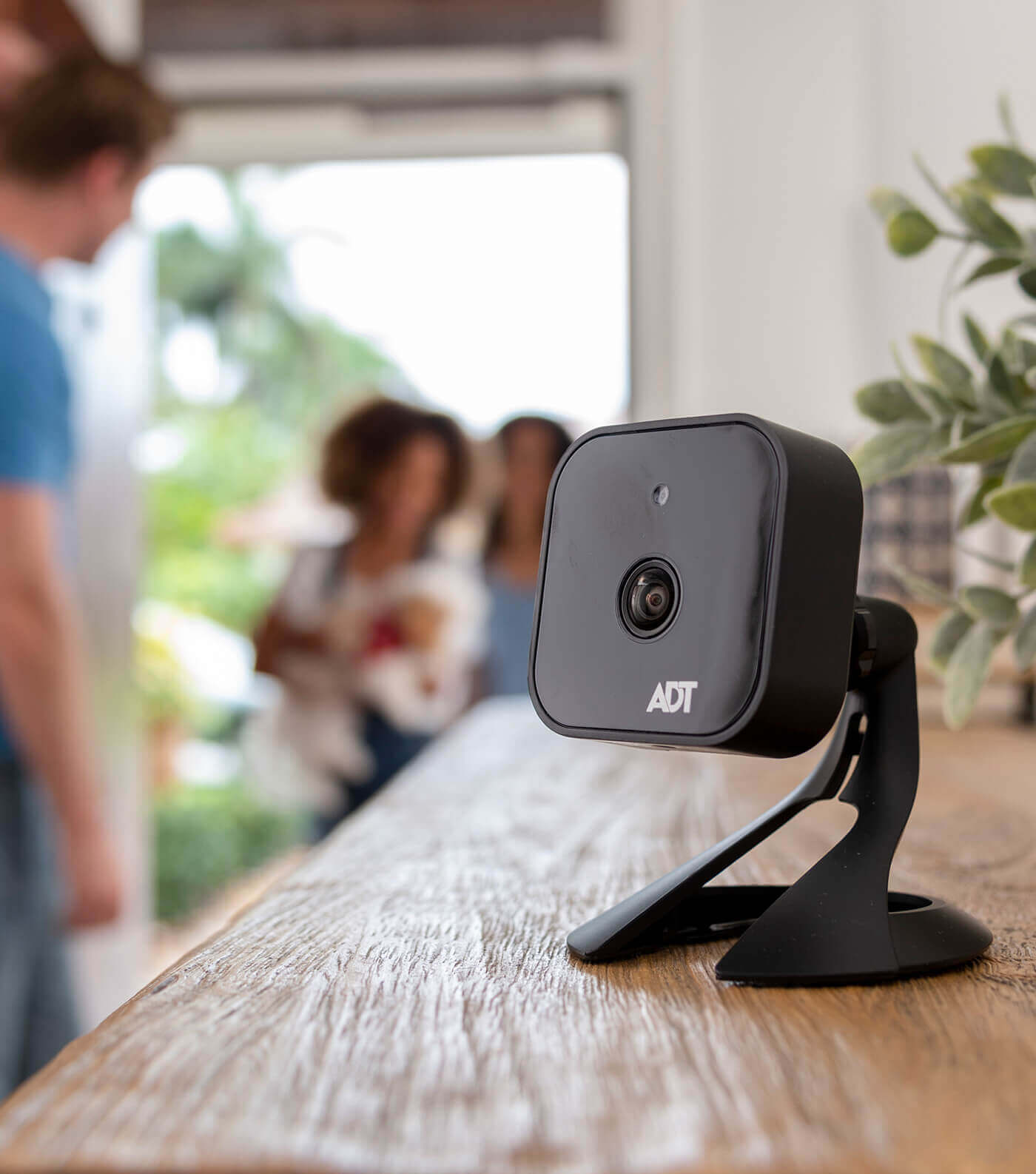 Security Cameras in Clearwater, FL 
Video Doorbells 
Our video doorbells allow you to instantly see who's at your front door, and two-way communication allows you to speak without the risk of opening your door. Plus, ADT monitoring can help ensure that local officers are dispatched immediately if the situation calls for it.
Indoor Security Cameras 
Know what's going on in your home with ADT-monitored indoor security cameras. These cameras add an extra layer of security since you can safely check hallways, garages, and other rooms regardless of where you are. If you hear something strange in the kitchen at night, simply check your camera with the ADT Control app to know exactly what's happening.
Outdoor Security Cameras 
Our home security camera packages with ADT monitoring help to protect your home from would-be invaders and other threats. Outdoor security cameras provide a strong deterrent, helping to protect your home.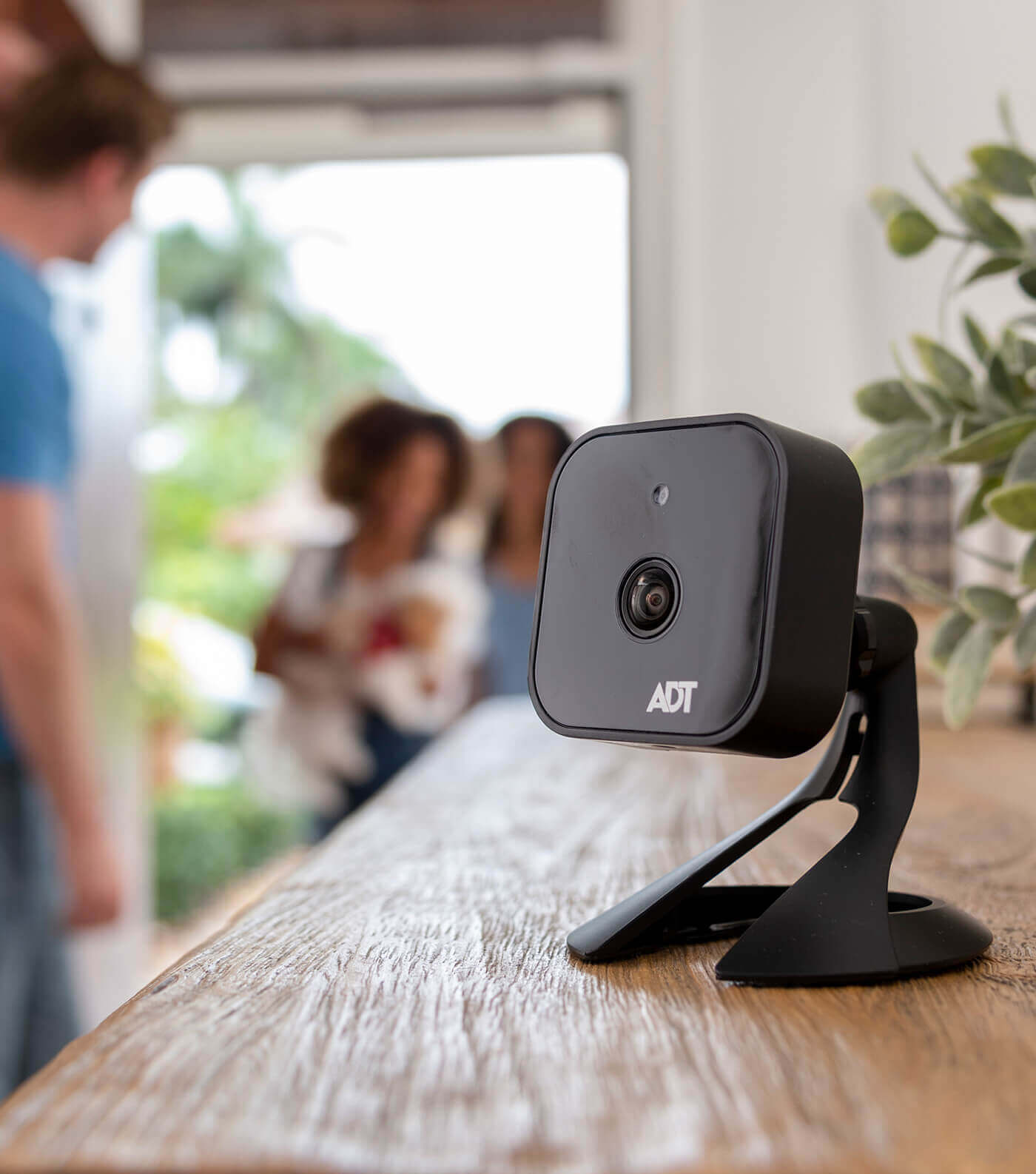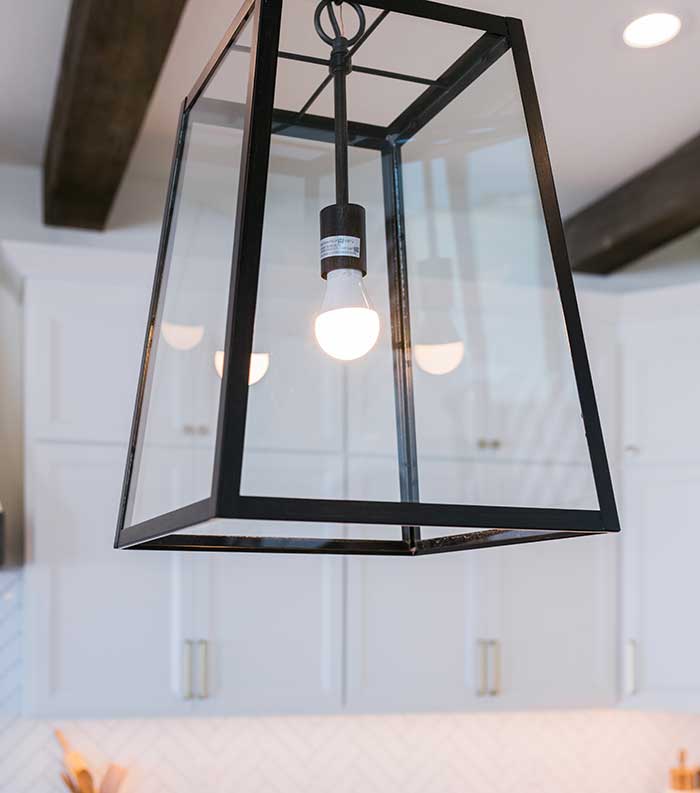 Help Protect Your Family With Fire & Life Safety Systems 
Aside from burglars, you should also help protect your family and home from the threat of fires, floods, and other dangerous events. SafeStreets provides multiple products to help keep your family safe from unexpected situations, including:
Flood sensors that can instantly detect water leaks.
Carbon monoxide detectors that alert you instantly whenever this scentless, invisible, and highly dangerous gas is detected.
Smoke detectors that can detect both heat and smoke to help give your family the time needed to evacuate and contact the fire department.
Plus, all of these products are backed by 24/7 ADT monitoring so you can feel safe with an extra layer of security. With ADT monitoring, their team of experts will dispatch local emergency services when needed, and this is crucial in situations like fires where every moment is critical.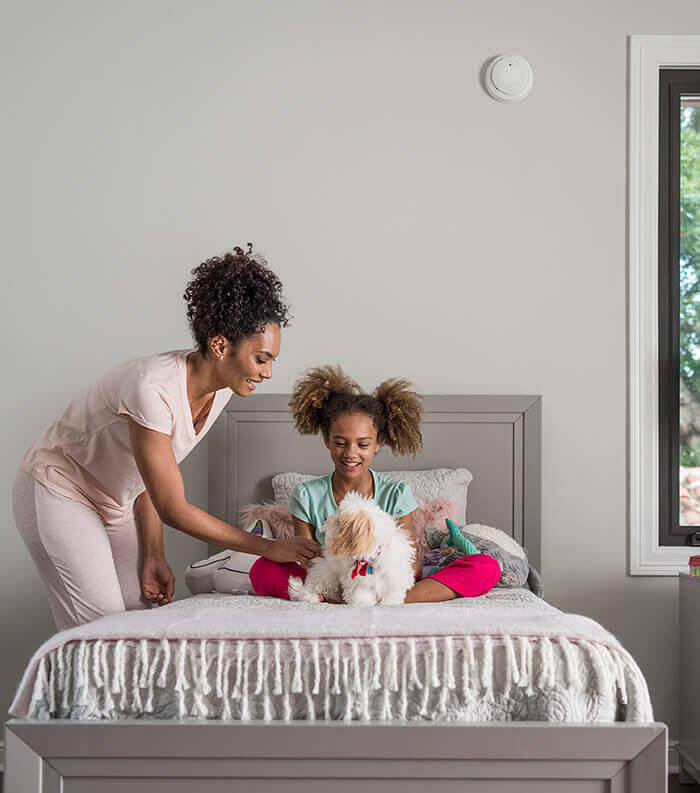 SafeStreets Offers High-Quality Home Automation Systems
Home automation can save you time and money by allowing you to control your electronics and thermostat through the simple and integrated ADT Control app. Plus, it's also much safer since you'll never forget about leaving electronics on while on vacation again!
With SafeStreets' home automation services, you can declutter your home and integrate everything into the simple and easy-to-use ADT Control app. With smart plugs for electronics, smart lights for your home lighting, plus smart thermostats to maintain the perfect temperature, you'll be in complete control over your home's energy usage. 
Best of all, many of these products come with ADT monitoring which provides 24/7 assistance when you need it most. Get immediate emergency dispatch when something's wrong, and feel safer knowing that you're backed by the best.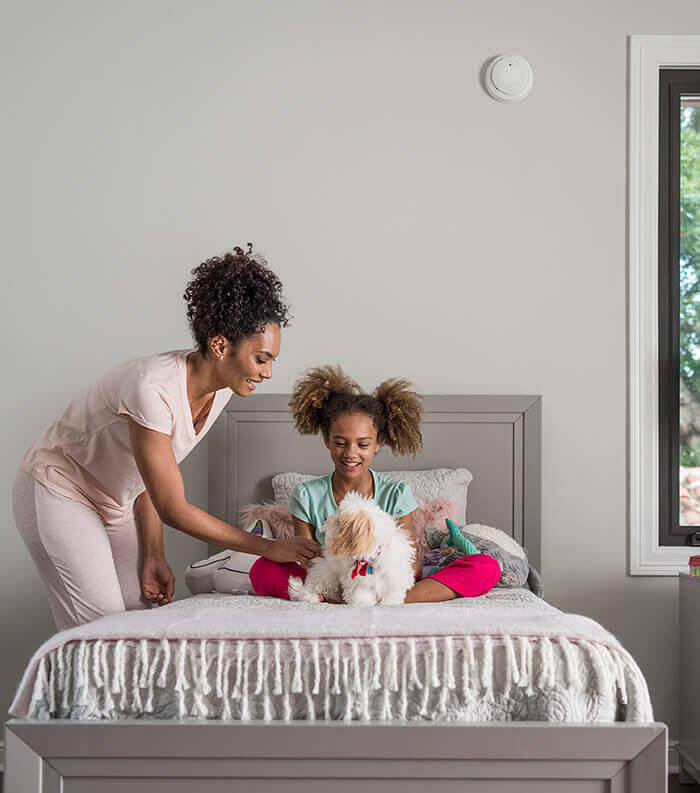 Help Protect What is Most Important To You
At SafeStreets, we understand that helping to protect your family is what matters most, and it's why we always strive to provide the best service imaginable at all times. We want you to be confident in your home security system, and our expert installation team will work with you to customize your system so it works specifically for your family and home.
Whether you're at home or on vacation, you can rest easy knowing that SafeStreets has the tools to help keep you safe in life's most distressing situations.
Get A Free Quote Today