Dunedin, FL Home Security Systems
Living in Dunedin, FL can feel like a dream come true with its beautiful weather and array of activities. However, it's still important to prepare for any unexpected events. To help keep your family safe and protected from burglaries, fires, and other devastating situations, you can utilize SafeStreets' renowned home security systems to always stay one step ahead.
SafeStreets provides everything you need to help secure your family and property, including home security cameras, fire and life safety equipment, plus home automation systems to simplify and enhance your home's security. With expert installation and guidance, you can sleep soundly knowing that SafeStreets has you covered.
Call for a Free Quote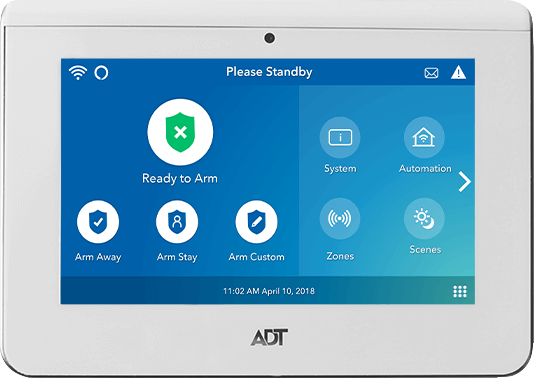 Home Security Systems in Dunedin, FL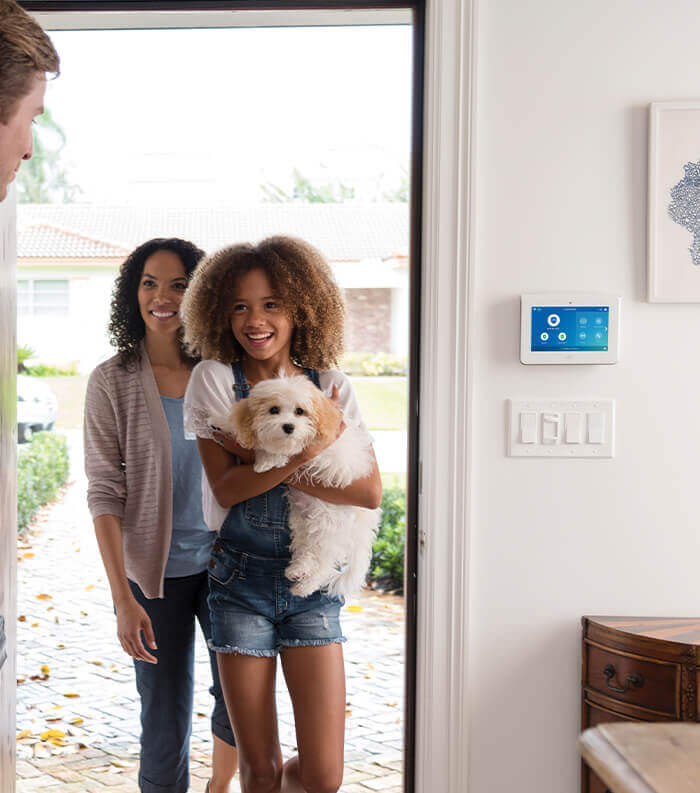 Home Security Equipment for Homeowners in Dunedin, FL 
Door and Window Sensors 
Our door and window sensors will detect when a door or window opens or closes. Plus, our sensors are ADT monitored, which means ADT professionals can immediately contact your local emergency services if something's wrong.
Glass Break Sensors 
Windows are often an easy access point for burglars, and this is why our glass break sensors are a crucial tool to help protect your home. Our expert installation team will work with you to find the best location for these sensors, and with a sensor length of 25 feet, you can help secure your home so you're never caught off guard in the case of a break-in. Plus, both you and ADT's professional monitors will be alerted to the situation so that the police can be called immediately if needed.
Smart Door Locks 
Our smart door locks allow you to see the status of your door at any time through the ADT Control app, along with 24/7 monitoring from the professionals at ADT. You can also change the status of your door's lock from any location which is beneficial to your safety and keeps you from having to worry about losing your keys again.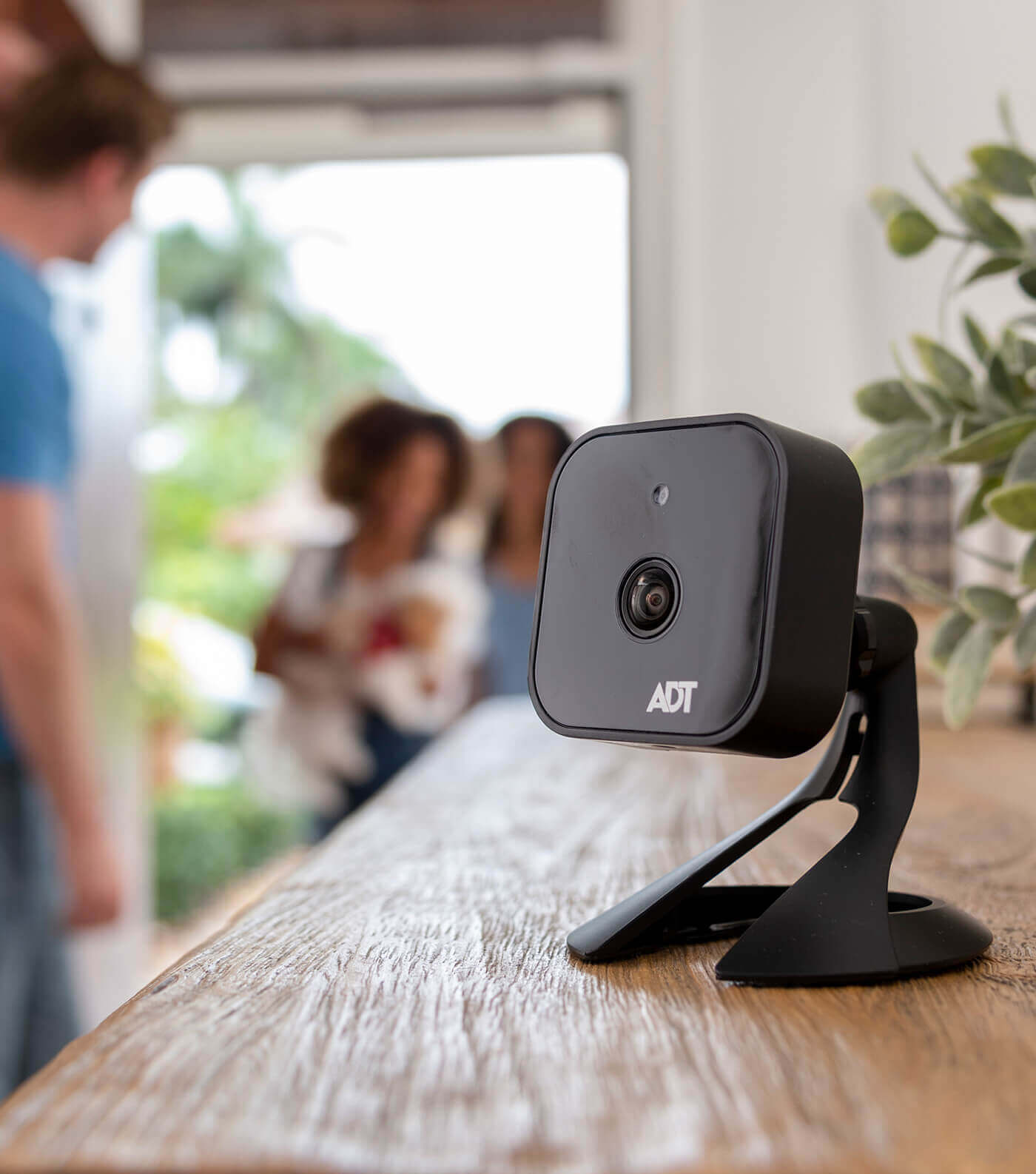 Security Cameras from SafeStreets Can Help You Protect Your Household 
Security cameras are an integral part of your home security, and they work just as well as prevention as they do for identifying suspects. Outdoor cameras, indoor cameras, and video doorbell cameras capture activity in and around your home, allowing you to watch for activity from virtually anywhere.
Along with prevention, security cameras can allow you to see what's going on in your property before a crime is committed, and these extra seconds can provide invaluable time to call the police or evacuate your home. Along with the included 24/7 ADT monitoring, where professionals will also call the police immediately when needed, SafeStreets' security cameras are an essential step towards helping to protect your home and family in a number of situations.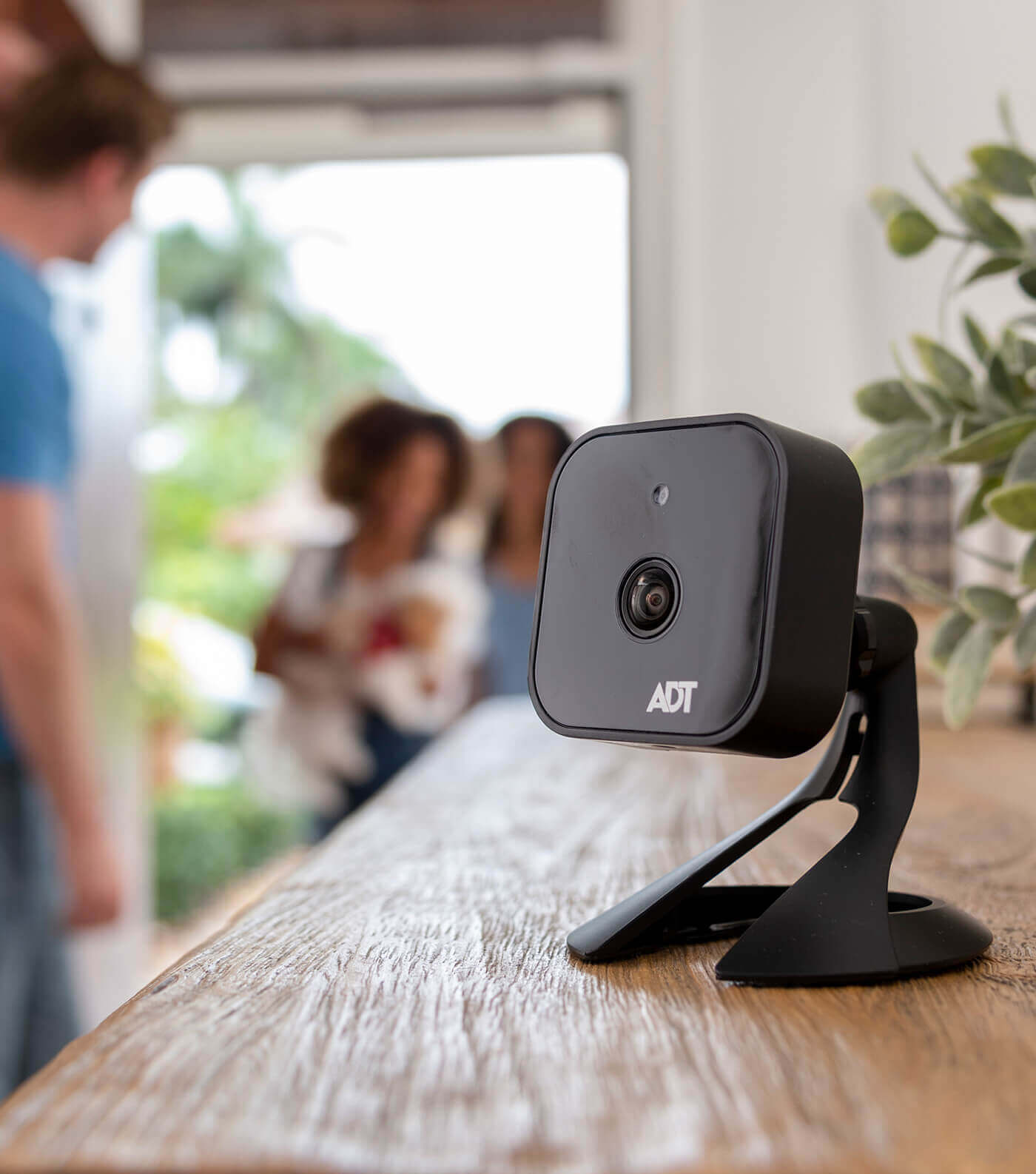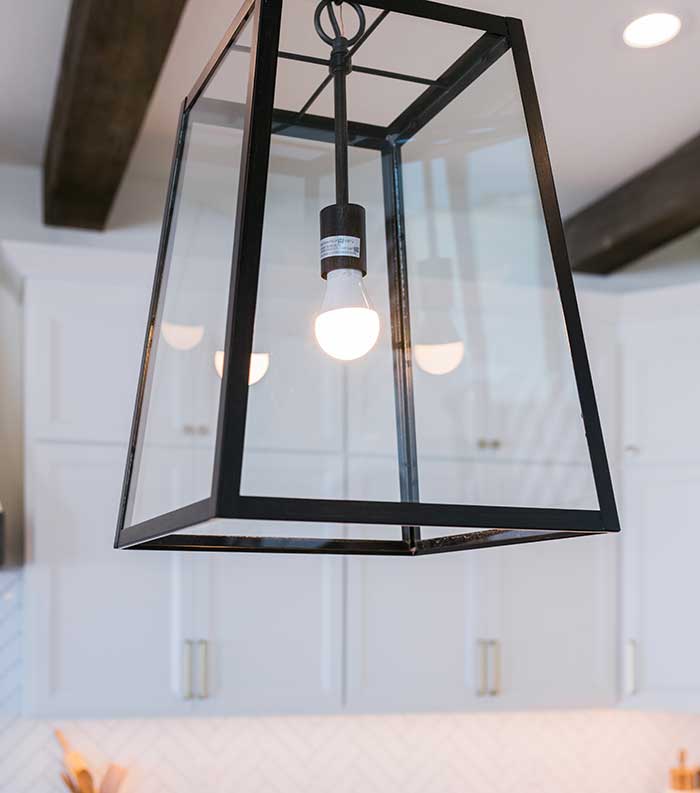 Fire & Life Safety Products from SafeStreets 
Fires, floods, and carbon monoxide leaks can turn deadly in the blink of an eye, and your home's security setup is crucial for bringing awareness to the threat and providing you ample time to escape. In many cases, fires will start small before quickly consuming an entire household, and carbon monoxide is extremely dangerous despite being completely invisible and scentless.
To help your family stay safe against these terrible threats, SafeStreets' expert installation team will work with you to find the perfect system for your home. They'll assess where each system should be placed to offer you and your family maximum security at all times.
Some of our ADT-monitored products include:
Flood sensors can quickly detect leaks and alert you before flooding begins.
Carbon monoxide detectors will alert you to the presence of the gas so you can leave immediately. ADT monitoring will also help to ensure that local responders are sent to your home immediately in the event that you pass out.
Smoke detectors alert you to the presence of smoke or heat so you can safely evacuate and give firefighters time to bring the situation under control.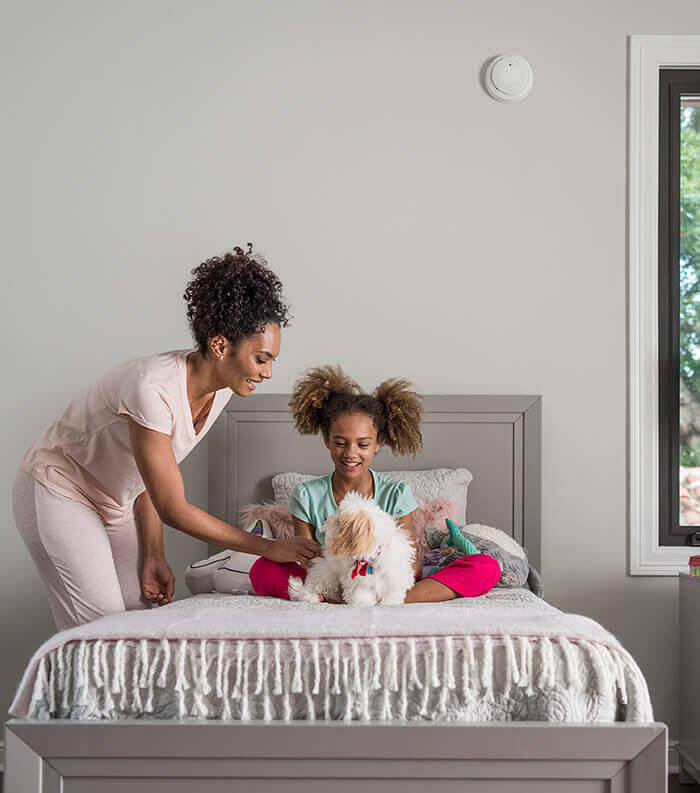 Home Automation Products in the Dunedin, FL Area 
Imagine controlling your home's lights, electronics, and thermostat all through the simple and integrated ADT Control app. With SafeStreets' home automation products, you don't have to imagine it any longer!
Control everything through your phone whether you're at home or traveling the world, and never worry about leaving the lights on again. Set alerts for your thermostat so it's never too hot or cold, and rack up the savings over time as you effortlessly cut down on electricity usage.
SafeStreets offers home automation products designed to simplify your life, including: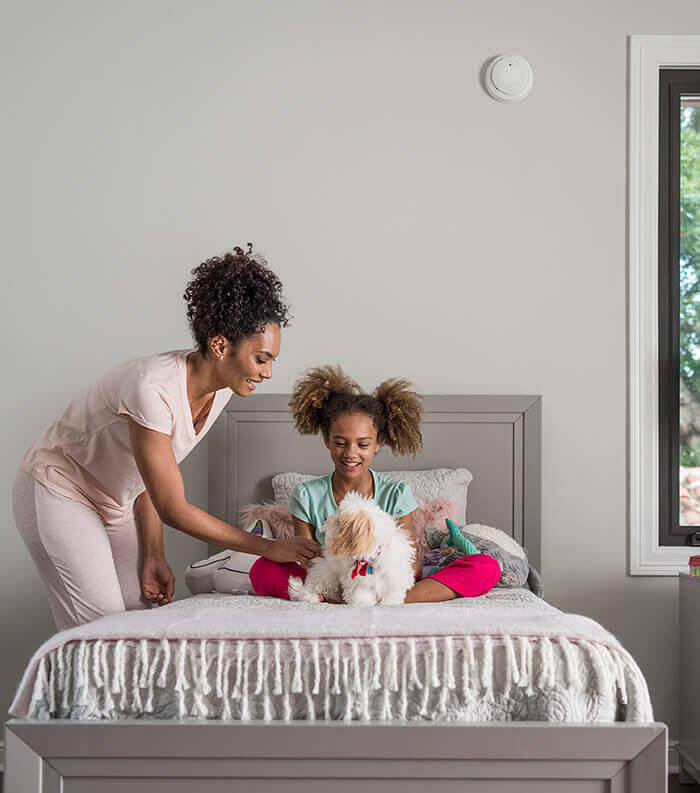 An Experienced and Reliable ADT Authorized Provider
You deserve complete trust in your home security system, and that's why SafeStreets is proud to be ADT Authorized Provider. We take our role very seriously, and we always strive to provide the best in home security and customer service.
We'll work with you to customize your home security system so it fits your specific needs and property layout, and we'll do everything we can to ensure you're completely satisfied every step of the way.
With SafeStreets, you'll always get the best service and the latest in home security technology!
Get A Free Quote Today