Palm Harbor, FL Home Security Systems
Palm Harbor, FL provides residents with sunny and beautiful days nearly all year long, making this a great area to live in! The knowledgeable home security and automation professionals at SafeStreets are here to help keep your Palm Harbor home protected with high-grade security, automation, and safety products.
We're an ADT Authorized Provider, fully dedicated to your family's safety.
Call for a Free Quote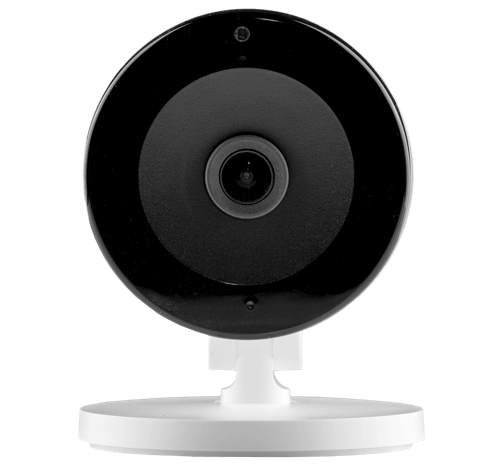 Home Security Systems in Palm Harbor, FL

Home Security Products Offered By SafeStreets
SafeStreets' mission is to help you protect your family. It's our top priority. Our Command Control system combines all of your home security systems in one place, including:
Door and windows sensors alert you immediately if any of yours change from open to closed or vice versa. Ultra-sensitive glass break detectors can recognize even the slightest fissuring of glass in your doors and windows. And smart door locks allow you to remotely lock and unlock your door from virtually anywhere you may be.
SafeStreets security systems are backed by ADT monitoring 24 hours a day, providing you with the ultimate partner in protection. Your customized home security system puts control at your fingertips with the easy-to-use ADT Control app.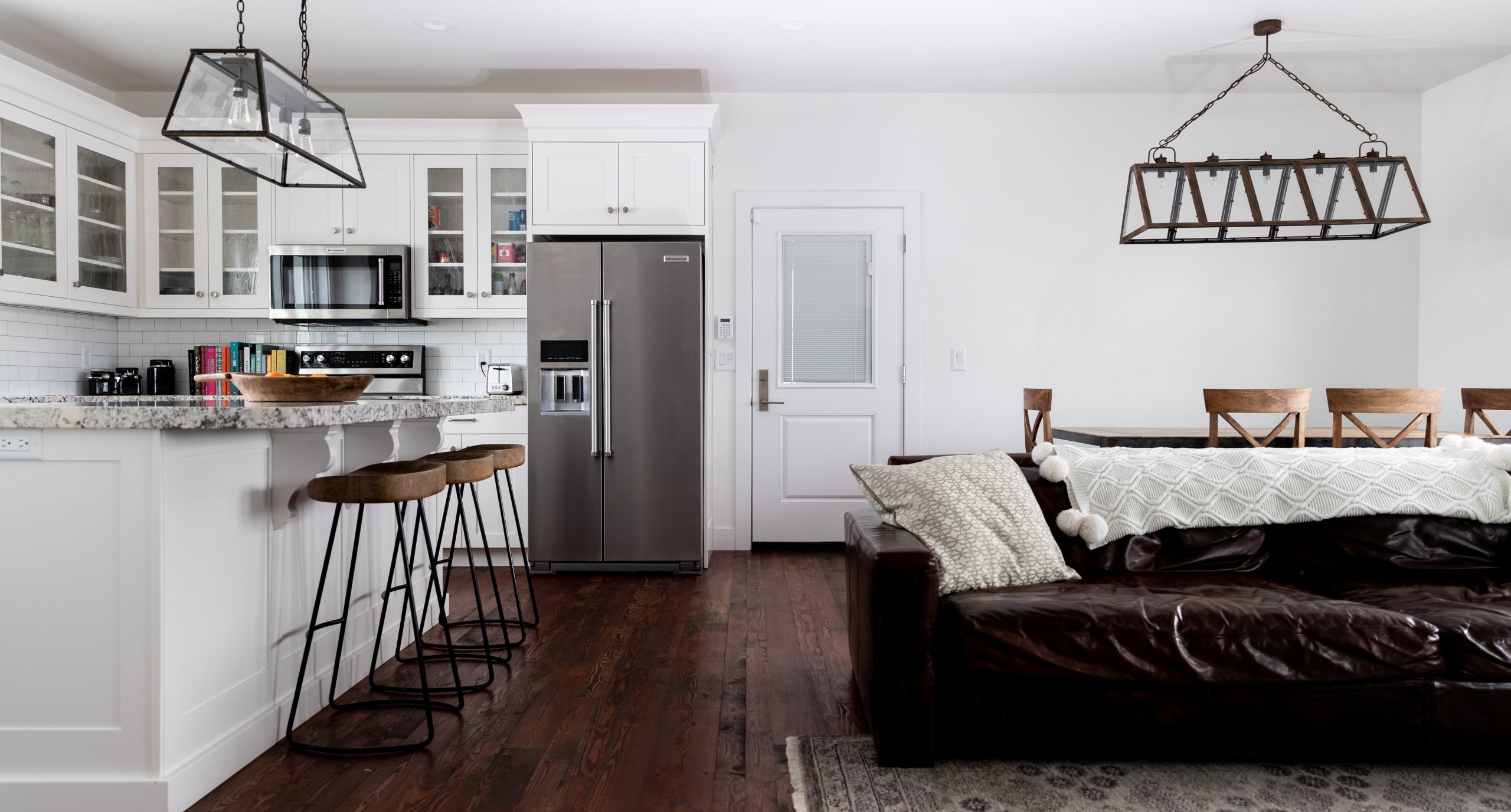 Security Cameras Available at SafeStreets
Security cameras can help to keep your home safe by providing a visual deterrent to thieves and vandals. Our high-tech cameras provide 720p HD footage, providing clear and crisp views around your home. SafeStreets offers:
Our video doorbells allow you to see who is at your door from your smartphone or another connected device. You can speak to whoever is there without having to open the door. You can even talk to a visitor when you're not at home through your video doorbell when it's connected to the ADT Control app on your smartphone.
Our industry-leading security cameras provide crisp views of every inch of your home's interior and property. You can monitor everything from virtually anywhere in real-time.
Help Protect Your Family With Fire & Life Safety Equipment
SafeStreets' innovative line of fire and life safety equipment helps to keep your family and home safe with flood sensors, carbon monoxide detectors, and smoke detectors.
Our flood sensors constantly monitor your home for water leaks or flooding. You'll receive an instant notification if water is damaging your home, allowing you to act fast to remedy the situation.
Carbon monoxide is a deadly killer, and humans are unable to detect it at low levels. Our CO detectors electronically "smell" even the slightest amounts of this toxic gas.
SafeStreets' line of smoke detectors will detect smoke, heat, and fire, and send you an instant notification as well as alert the fire department.
Our flood sensors, carbon monoxide detectors, and smoke detectors can all be backed up by 24/7 ADT monitoring.
Home Automation Products in Palm Harbor
Home automation products from SafeStreets make life easier, more convenient, and safer for your family. Let us help launch your home into the future with:
Connect lamps and small appliances to your smart wall plugs so that you can control them with your cell phone or computer. Use SafeStreets' smart LED light bulbs instead of ordinary light bulbs and you can remotely control them, and even dim them, even if your lamps don't have dimmer switches.
And our smart thermostats allow you to set, monitor, and adjust the temperature in your home with any connected device, from virtually anywhere. We want to help make your life easier!
Home Security Equipment Backed By ADT Monitoring
Products from SafeStreets can be monitored by a team of ADT professionals, 24 hours a day. That means that you will have peace of mind in knowing that your family, pets, home, and Palm Harbor, FL property are always monitored for any type of criminal activity or natural damage. We are proud to be the only ADT Authorized Provider in the country.
Get A Free Quote Today