Plant City, FL Home Security Systems
Plant City, FL, is located along the central west coast of the Sunshine State. It's a gorgeous community with a population that continues to boom, and for good reason. If you're searching for home security and safety products for your Plant City home, consider the many advantages of SafeStreets – an ADT Authorized Provider. We offer industry-leading home security cameras, fire and life safety products, and home automation systems that help to enhance your family's lives.
Call for a Free Quote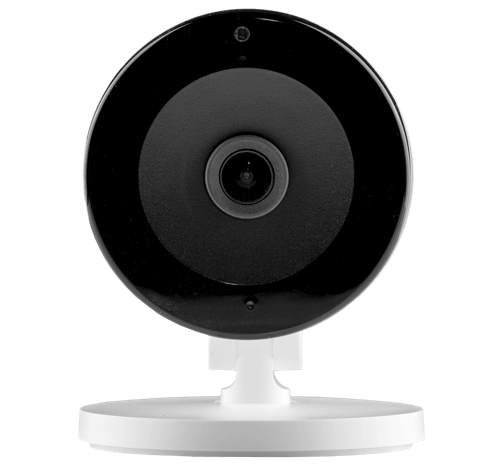 Home Security Systems in Plant City, FL

Home Security Products for Plant City Homeowners
An effective security system is a must for any homeowner who wants to help deter home invasions, burglary, and vandalism. SafeStreets' home security systems are among the best in the industry and can be backed up with 24/7 ADT-monitoring services to help give your family the ultimate partner in protection. 
Door and Window Sensors
Our super sensitive door and window sensors instantly notify you via your smartphone if any of your doors or windows have been opened or closed.
Glass Break Sensors
Glass break detectors from SafeStreets let you know within seconds if glass has been broken on any of your windows or doors. This will allow you to take the necessary precautions to help protect your family from harm.
Smart Door Locks
If one of your family members forgot their keys, you can let them in with your smartphone and smart door locks from virtually wherever you're at.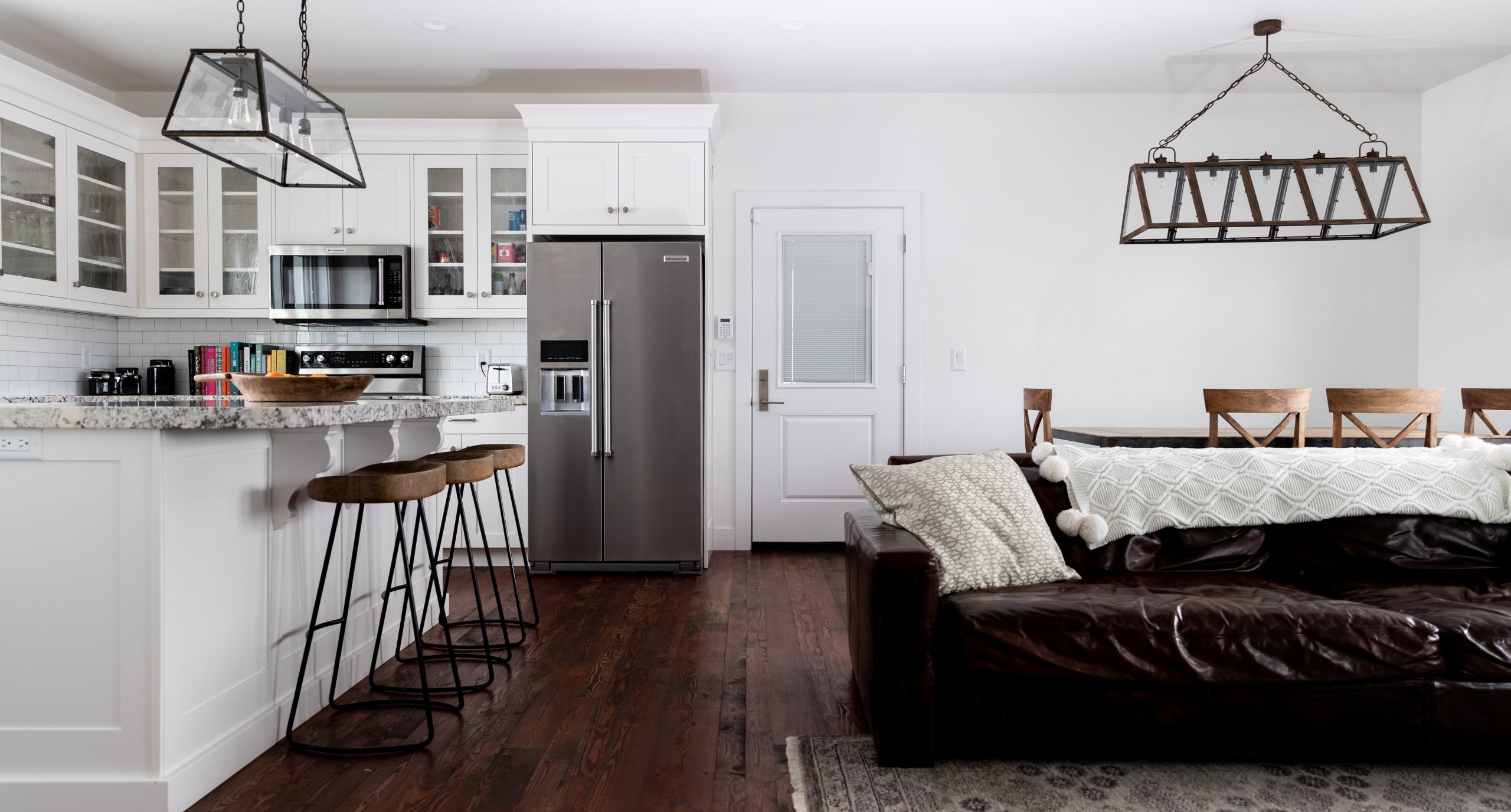 Security Cameras to Help Protect Your Home
When potential burglars, vandals, porch pirates, or home invaders see your security cameras, they will likely turn the other way and search for another target. SafeStreets offers a full line of indoor security cameras, outdoor security cameras, and video doorbells to help simplify your life and keep your home safe.
Our indoor security cameras provide crisp, clear images and can be viewed from virtually anywhere when connected to your smartphone or other device. Likewise, our outdoor cameras provide 720p HD video coverage of your entire property. And our very convenient doorbell video cameras allow you to see who's at your door and communicate with them without ever even having to be at home.
Fire & Life Safety Products from SafeStreets
It's not just thieves and vandals that you need to help protect your family and home from. Natural disasters such as fire, water, and carbon monoxide are significant threats that shouldn't be taken lightly. That's why SafeStreets offers a range of products to help keep you covered on all fronts, 24/7/365.
Flood Sensors
Our flood sensors and flood monitoring systems detect leaks early and can save you thousands of dollars in costly repairs.
Carbon Monoxide Detectors
Carbon monoxide is a lethal gas that humans are unable to detect at low levels. Let our CO detectors help to keep your family and pets safe with highly sensitive electronic "sniffing" abilities.
Smoke Detectors
A new fire alarm system from SafeStreets will sound a loud audible alarm if smoke or heat increases, so that you know about any danger even if you can't smell it.
Home Automation Systems from SafeStreets
Count on SafeStreets to end the confusion of home automation with our easy-to-use integrated systems. We offer smart electronic products that help make life easier and safer for your family.
Smart Plugs
Use our smart wall plugs for your lamps and small appliances. You can control them remotely with your smartphone or other connected devices.
Smart Lights
Smart LED light bulbs from SafeStreets save you money on energy bills, reduce the heat in your home relative to ordinary light bulbs, and can be dimmed even if your lamps don't have dimmer switches.
Smart Thermostats
Our Wi-Fi thermostats let you schedule your temperature settings via the ADT Control app for easy on-the-go changes.
Home Security Equipment with ADT Monitoring
SafeStreets is proud to be the only ADT Authorized Provider in the country. With a wide-range of home security equipment available, you can count on products from SafeStreets to help keep your home and family safe. Our team of caring security specialists is fully dedicated to helping make your family and home in Plant City, Florida safer and happier.
Get A Free Quote Today