Riverview, FL Home Security Systems
Residents of Riverview, FL are blessed with tropical weather, an abundance of nature, loads of entertainment options, and world-class shopping and dining possibilities. The committed home security professionals at SafeStreets understand your first priority is helping to keep your family and home safe and protected from burglars, vandals, fire, flooding, and package pirates.
That's why we offer a comprehensive range of home security products, cameras, fire and life safety devices, and home automation systems. We are here to help your family live safer, simpler, and happier. Contact us today to get started.
Call for a Free Quote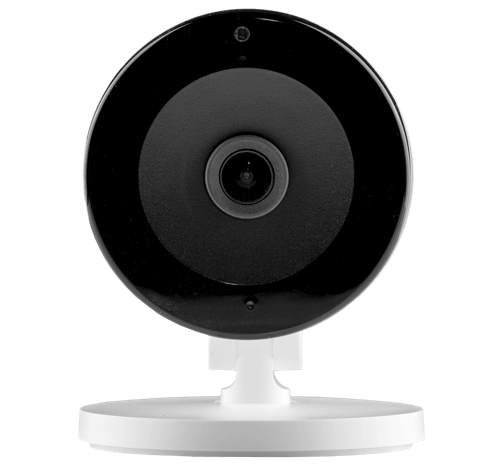 Home Security Systems in Riverview, FL

Help Keep Your Family Safe with Home Security Systems
Modern home security systems play an integral role in helping to protect families from theft, break-ins, and other crimes. SafeStreets always delivers the professional installation that you deserve. We are the nation's only ADP Authorized Provider, and we have the knowledge, experience, resources, and commitment necessary to help you keep your family and home better protected.
Consider the benefits of our door and window sensors. These high-tech devices will send you an instant notification if any of your windows or doors change from open to closed or vice versa. Combined with SafeStreets' ultra-sensitive glass break sensors, you'll always be confident about the status of your windows and doors.
To really top off the convenience and security, have our friendly and courteous professional installers switch your conventional door locks out with our highly innovative smart door locks. You can lock or unlock them from virtually anywhere via the ADT Control app on your smartphone. It's so handy if a family member forgets their keys!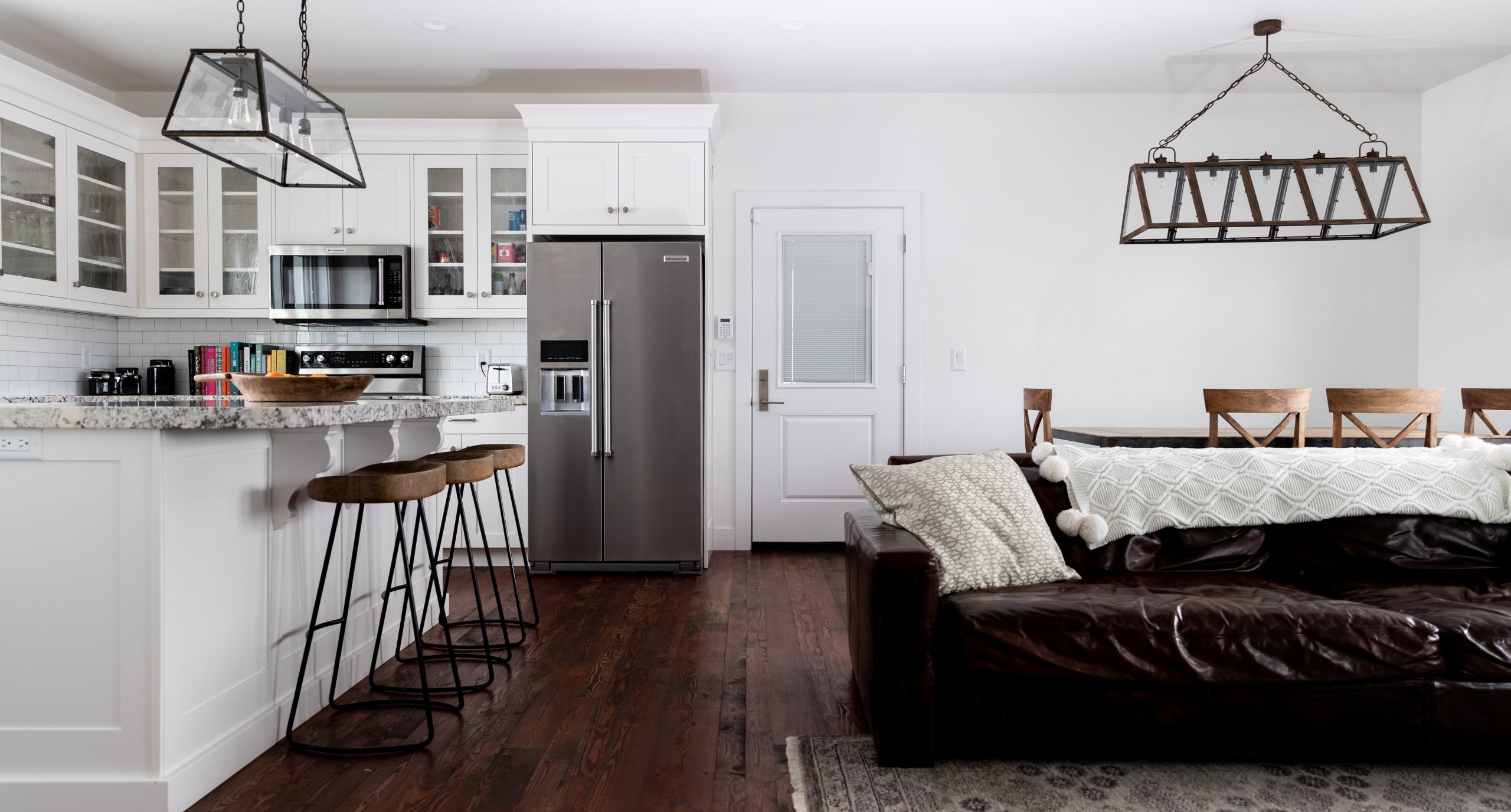 Security Cameras in Riverview, FL
There's absolutely no need for you to endure the headaches of planning and installing a security camera system. Let our skilled team take care of every small detail for you. We offer and expertly install:
As an ADT Authorized Provider, SafeStreets can also customize and install all of your new home security cameras. We'll ensure that everything is fully integrated and running smoothly according to your preferences. Count on us for honest professionalism all of the way!
Help Protect Your Family with Fire & Life Safety Systems
The safety equipment in your home largely determines your family's safety in certain times of emergency – like during a fire, flood, or gas leak. That's why we offer and install flood detectors that notify you in an instant if your plumbing system develops a leak; highly sensitive smoke detectors that can register even the slightest presence of heat, smoke or fire; and carbon monoxide detectors that can electronically detect CO gas leaks far before any human ever could. And, of course, these innovative safety products are all available with 24/7/365 ADT monitoring. Your family's safety is our first priority.
Home Automation Products in Riverview, FL
Modern home automation systems add convenience, simplicity, and fun to life. SafeStreets offers and meticulously installs a range of automation systems, including:
These versatile devices put power at your fingertips to control your lights, small appliances, and the temperature in your Riverview, FL home with your connected device, from anywhere you choose.
An Experienced and Reliable ADT Authorized Provider
At SafeStreets, we are proud of what we do, and our mission is to enhance the safety and simplicity of every home in America.
If you want reliability, high-quality products, professional installation, and superior customer service, then trust the helpful team at SafeStreets. We are here to help make your family safer and happier.
Call For A Free Quote Today