Sarasota, FL Home Security Systems
The pristine beaches and environmental amenities of Sarasota, FL, make it an exciting and enriching place to live. SafeStreets, an ADT Authorized Provider, helps to protect Sarasota residents and their homes with state-of-the-art home security systems, security cameras, fire and life safety products, and home automation systems. We're on a mission to help make your family safer and happier.
Call for a Free Quote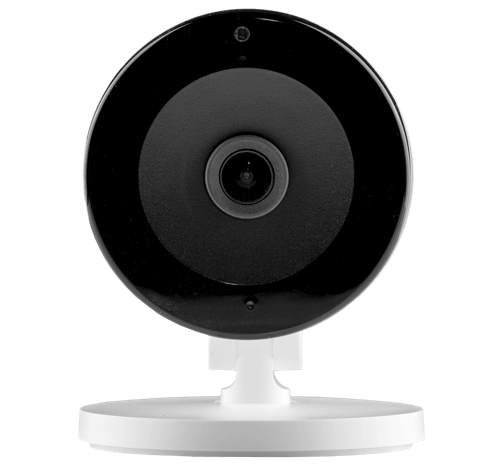 Home Security Systems in Sarasota, FL

Help Keep Your Family Safe with Home Security Systems
Effective home security systems are integral for helping to protect your family from break-ins, theft, vandalism, and other crimes. SafeStreets offers a full line of home security systems, including door and window sensors, smart door locks, and glass break sensors that help to keep your family safe and sound.
You can monitor the positions of your doors and windows remotely via your smartphone and the easy-to-use ADT Control app. If any of them change status, you'll receive a notification within seconds.
Our glass break sensors are highly sensitive and will instantly notify you if any glass within the 25 foot radius is broken. And our smart door locks allow you to lock them or unlock them from virtually anywhere.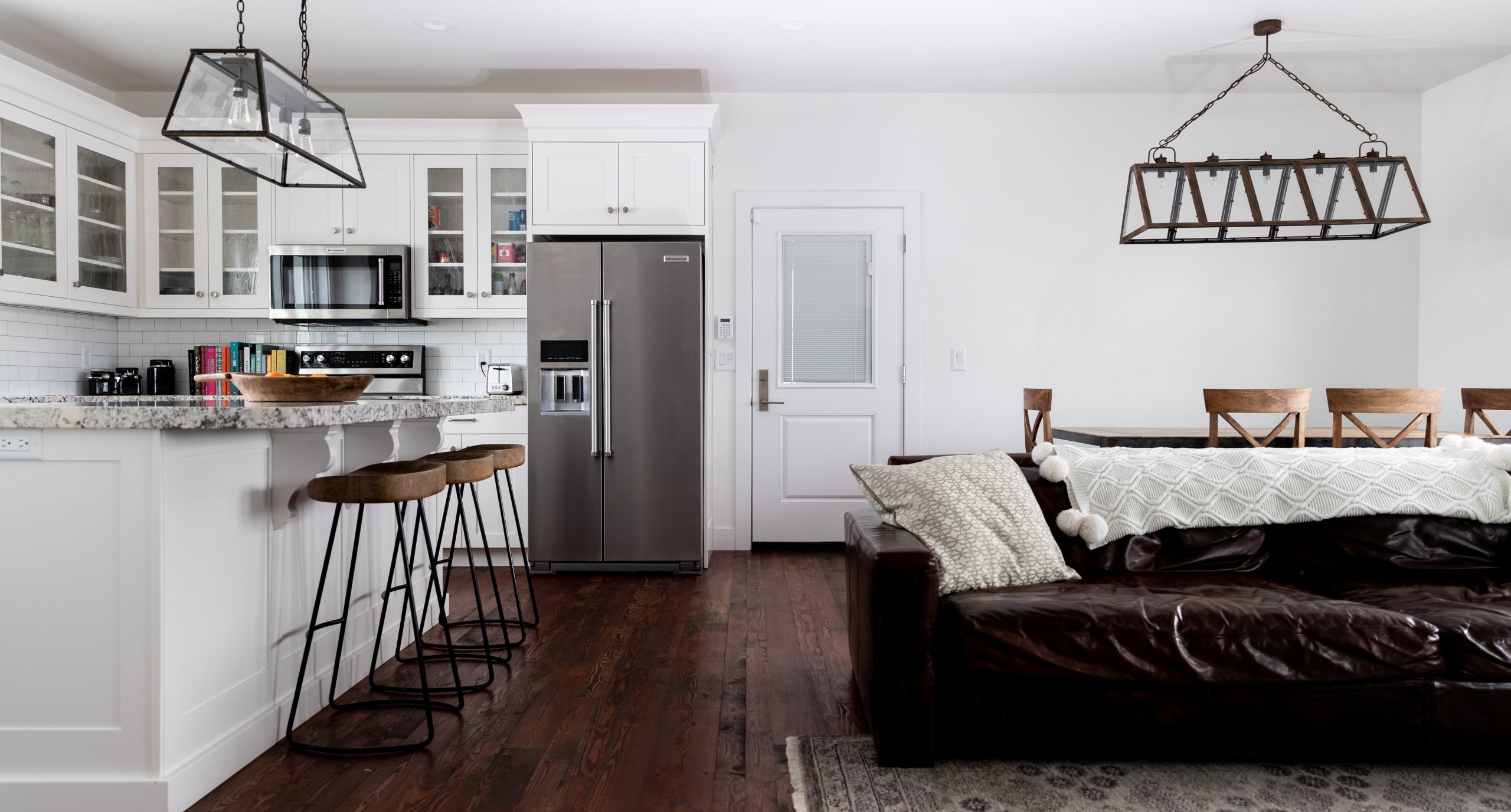 Security Cameras from SafeStreets
Security cameras can help protect your home and can even help to prevent break-ins. All of SafeStreets' security devices provide clear and crisp 720p HD video coverage, allowing you to monitor the state of your home and property anytime, from virtually anywhere via your smartphone or other connected device.
Security cameras are very important for any homeowner. It's proven that they are a strong deterrent to thieves, home invaders, porch pirates, and other criminals.
Fire & Life Safety Products from SafeStreets
Staying safe from floods, carbon monoxide, and fires can largely be dependent on the safety products that your home has in place. That's why SafeStreets offers a comprehensive array of fire and life safety devices.
Let SafeStreets plan and install a system of life and safety devices in your home. These smart devices allow you to take fast action in emergencies, which is crucial for the safety of your family.
Home Automation Products in Sarasota, FL
Home automation products from SafeStreets allow you and your family to control your lighting, temperature, security cameras, and even open your door locks more efficiently from virtually wherever you're at. Our innovative home automation products include:
Smart Plugs to remotely control your lamps and small appliances
Smart Lights can be turned on and off from virtually anywhere via the ADT Control smartphone app
Smart Thermostats allow you to remotely control and monitor your home's temperature
SafeStreets' home automation products help to transform your house into a computerized home of the future.
SafeStreets Is Proud to Be an ADT Authorized Provider
As a homeowner, it's highly important for you to work only with an established, reputable home security company. Our American footprint covers more than 90% of the country and is in 46 states, plus the District of Columbia. Count on our professionals to deliver the quality products and services you need to help keep your Sarasota area home and family safe and sound.
Get A Free Quote Today