St. Petersburg, FL Home Security Systems
St. Petersburg, FL offers a lively blend of tropical weather, fine arts, cultural amenities, fine dining, and several of the best-rated beaches in the United States. SafeStreets, an ADT Authorized Provider, offers a comprehensive range of home security products, video cameras, fire and life safety products, and automation systems to help keep local families safer and simplify their lives. Contact us to learn more about how we can help.
Call for a Free Quote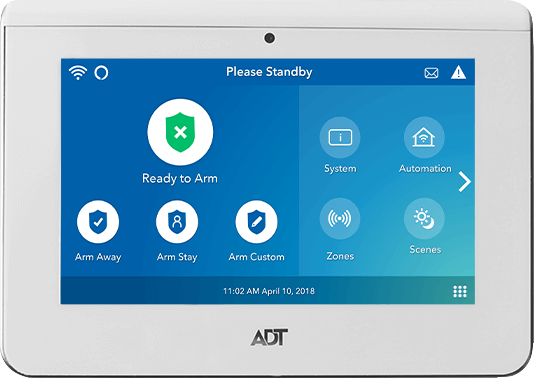 Home Security Systems in St. Petersburg, FL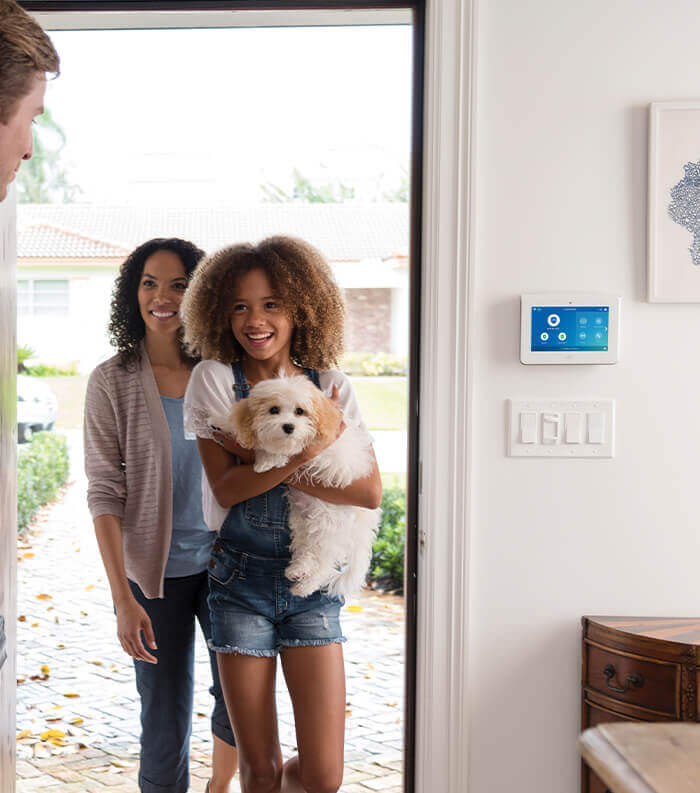 Home Security Products from SafeStreets
SafeStreets understands that it's your top priority to help protect your family and home. That's why we offer a comprehensive line of home security products that are easy to integrate and control. Use your smartphone or another connected device to stay in touch with the status of your home from virtually anywhere. Consider the benefits of our innovative security products including:
Door and Window Sensors that notify you as soon as any of your doors or windows are opened or closed.
Glass Break Sensors are ultra-sensitive and constantly monitor for even the slightest cracking of glass in your windows or doors.
Smart Door Locks allow you to lock and unlock them from virtually anywhere, using your smartphone or computer.
An ADT Authorized Provider, SafeStreets helps to prevent intruders from entering your home with our personalized home security plans. Most of our products can be backed up with professional ADT-monitoring services to give you the greatest partner in home and family protection!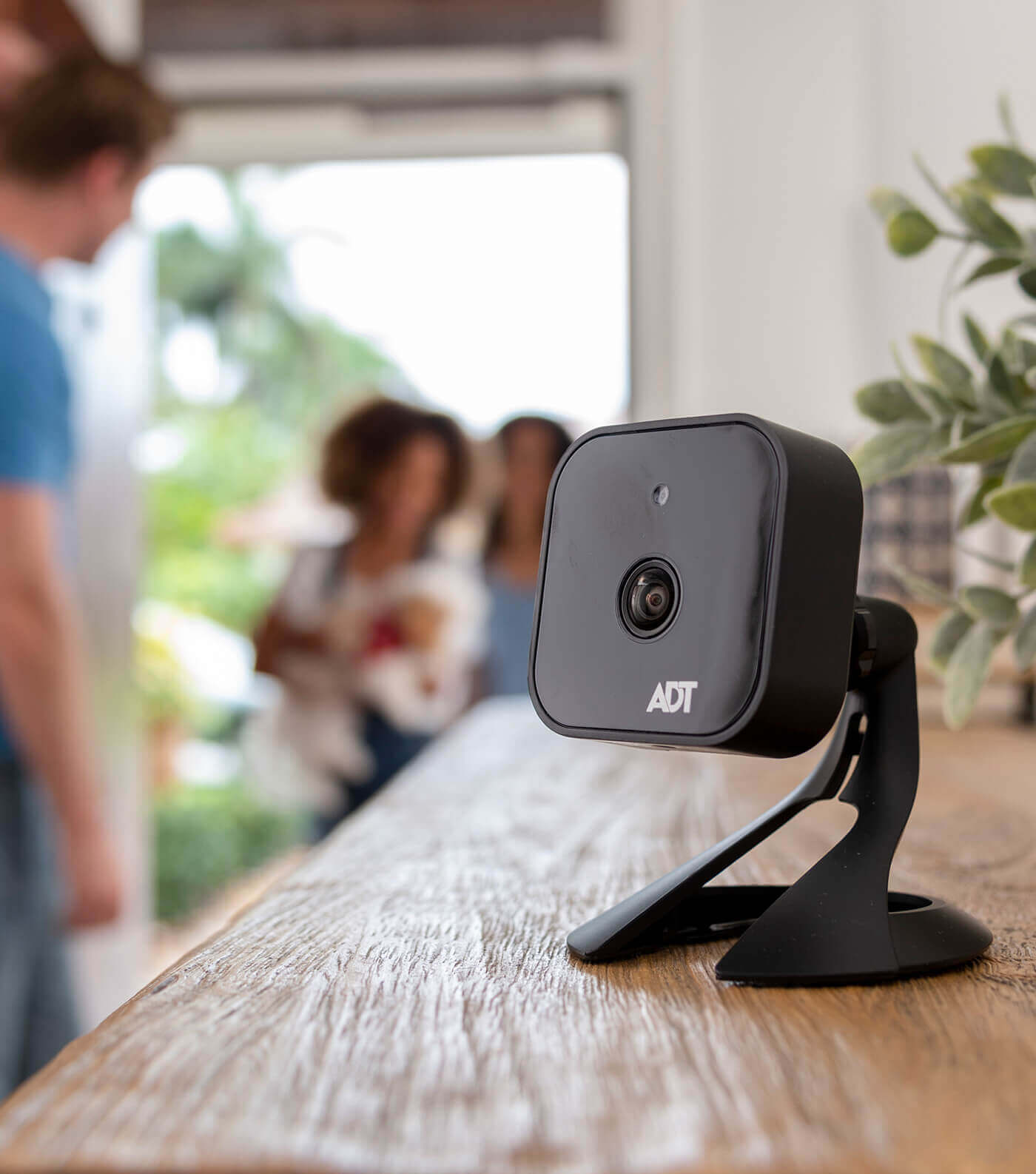 Security Cameras in the St. Petersburg Area
SafeStreets helps you keep all eyes on your home with our customized security video surveillance systems. You'll be able to check your home and property from virtually anywhere through the easy-to-understand ADT Control app.
Video Doorbells
Use your phone to see who's at your door without having to answer it. If you want to, you can talk with your visitor through the video doorbell as well. And you do not have to be at home to do so.
Indoor Security Cameras
Get crisp and clear interior views of your home from virtually anywhere, anytime with our indoor security cameras. It's a nice feeling to be able to check in on your home to see how your family and pets are doing when you can't be there.
Outdoor Security Cameras
The professional installers at SafeStreets will customize a plan for your outside camera system to put monitoring power at your fingertips. Use them to help deter thieves and keep your eyes on your property.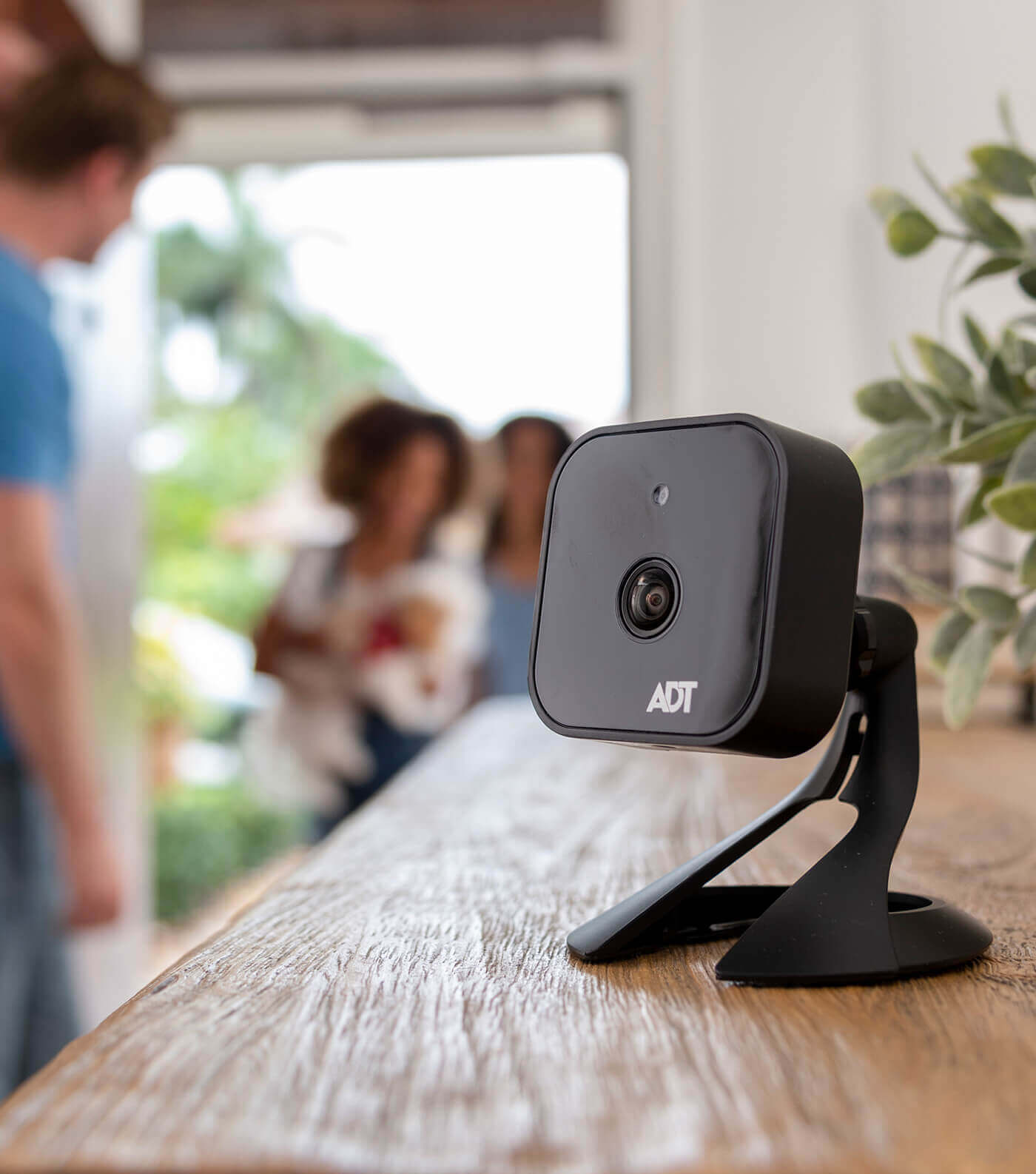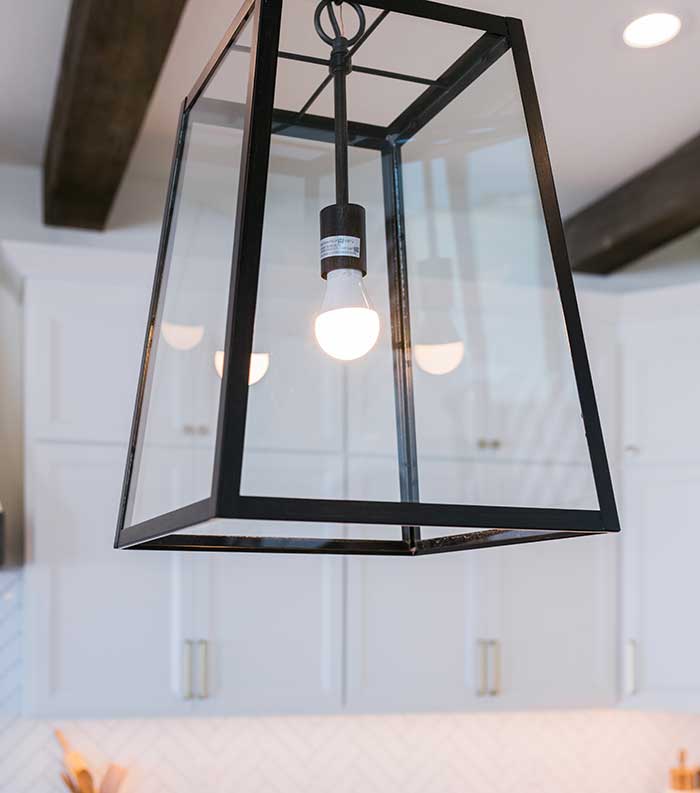 Help Protect Your Loved Ones with Fire & Life Safety Systems
SafeStreets' fire and life safety products can help alert a family to dangerous natural forces like fire, water, and poisonous gas. We offer state-of-the-art flood sensors that will instantly notify you if your home develops a plumbing leak or incurs flooding. And our highly sensitive smoke detectors will register even the smallest levels of smoke, excessive heat, or fire. Plus, our carbon monoxide detectors electronically detect even minute levels of this toxic gas.
We are on a mission to help your family stay safe. And nearly all of our products offer 24/7/365 ADT monitoring. Let us help to prepare your home for the unexpected with our industry-leading fire and life safety devices. You'll feel so good knowing you're helping keep your family safer than ever!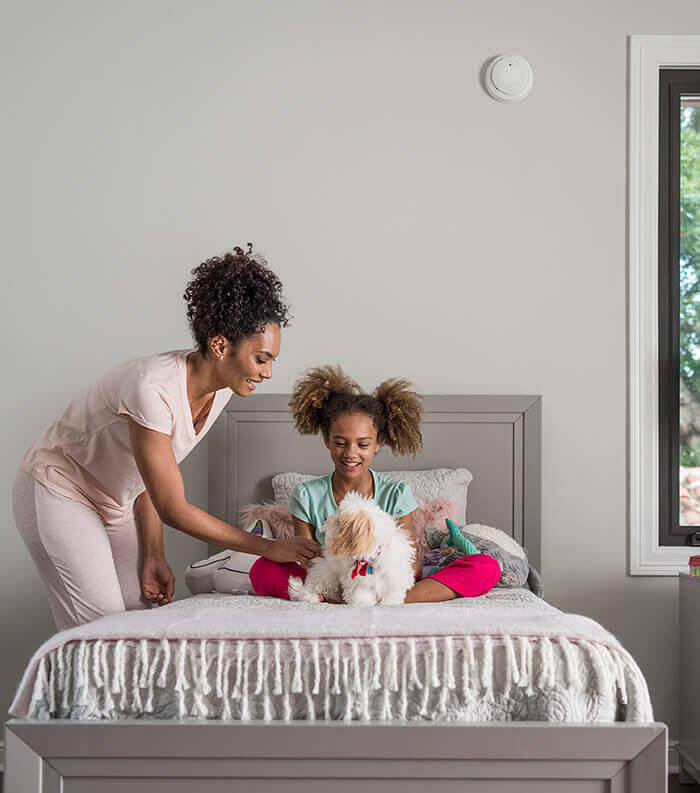 SafeStreets Offers High-Quality Home Automation Systems
Home automation systems provide many benefits, such as greater control over lights, temperature, safety, and more. For instance, SafeStreets' smart wall plugs allow you to remotely control your lamps and small appliances via your phone or computer. And our smart LED light bulbs can be dimmed even if your lamps are not equipped with dimmer switches.
Add in a smart thermostat to set, adjust, and monitor the temperature in your home from virtually anywhere on a connected device. Of course, our smart plugs, bulbs, and thermostats are able to be backed up with constant ADT-monitoring services. Enjoy discovering the easy-to-understand automation systems that offer you total control of your home.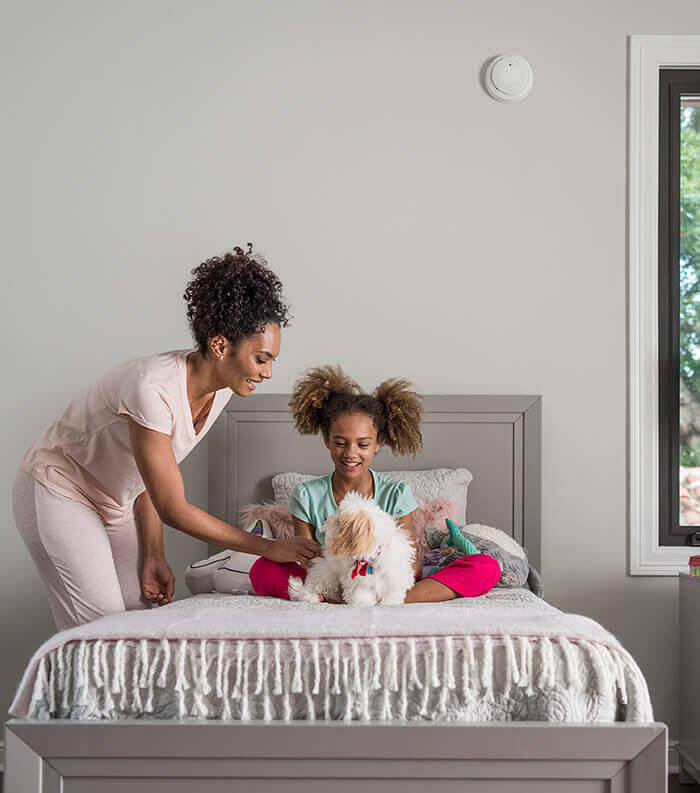 Home Security Systems Backed By ADT Monitoring
SafeStreets is an ADT Authorized Provider, meaning we are your best choice to help protect your St. Petersburg, FL home. Count on us for smart and meticulous planning and installation services. We're here to help you find and install the right products to help protect your home.
Get A Free Quote Today