Lowell, MA Home Security Systems
Lowell, MA, is one of the most beautiful communities to own a home. Still, any home could be vulnerable to potential break-ins, crimes, natural disasters, and other types of hazards regardless of the community they live in. That's why it's important to outfit your Lowell, MA, home with the best home security, cameras, fire and life safety, and home automation systems around.
SafeStreets can help you do just that by offering all of these products, many of which come with 24/7 ADT monitoring. Want to learn more about how we can help protect you and your home from potential threats and break-ins and add comfort and convenience? Read on below to find out more and get started on the road toward total home protection!
Call for a Free Quote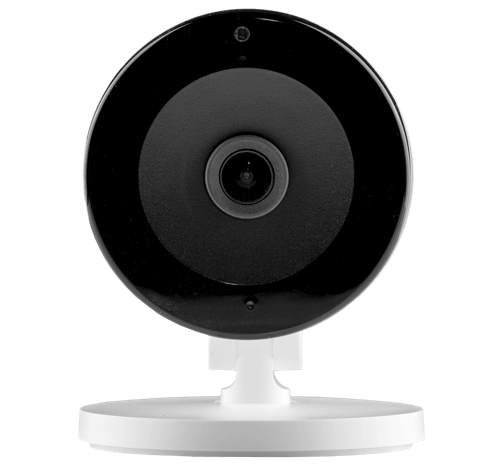 Home Security Systems in Lowell, MA

Home Security Products From SafeStreets
SafeStreets wants our customers to always feel protected and safe from potential dangers such as break-ins and robberies. We do this by offering ADT-powered home security products that also come equipped with 24/7 ADT monitoring. This type of monitoring can help dispatch local law enforcement to your home, which can help minimize the risk and threat associated with burglary and break-in attempts. Some of our finest home security, ADT-powered products include:
Door and Window Sensors – These sensors can help inform you of changes to your window or door. They are sleek, fit directly onto your door or window frame, and can provide real-time information directly to your phone.
Glass Break Sensors –  These powerful sensors can detect the distinct sound of glass breaking within a 25-foot radius. This can help protect multiple rooms at once or one area with lots of windows like a sunroom or entryway. 
Smart Door Locks – You may never have to worry about losing your key again. Smart door locks can be controlled with just the tap of a button on your phone. You can let guests into your home and monitor who comes and goes from your home.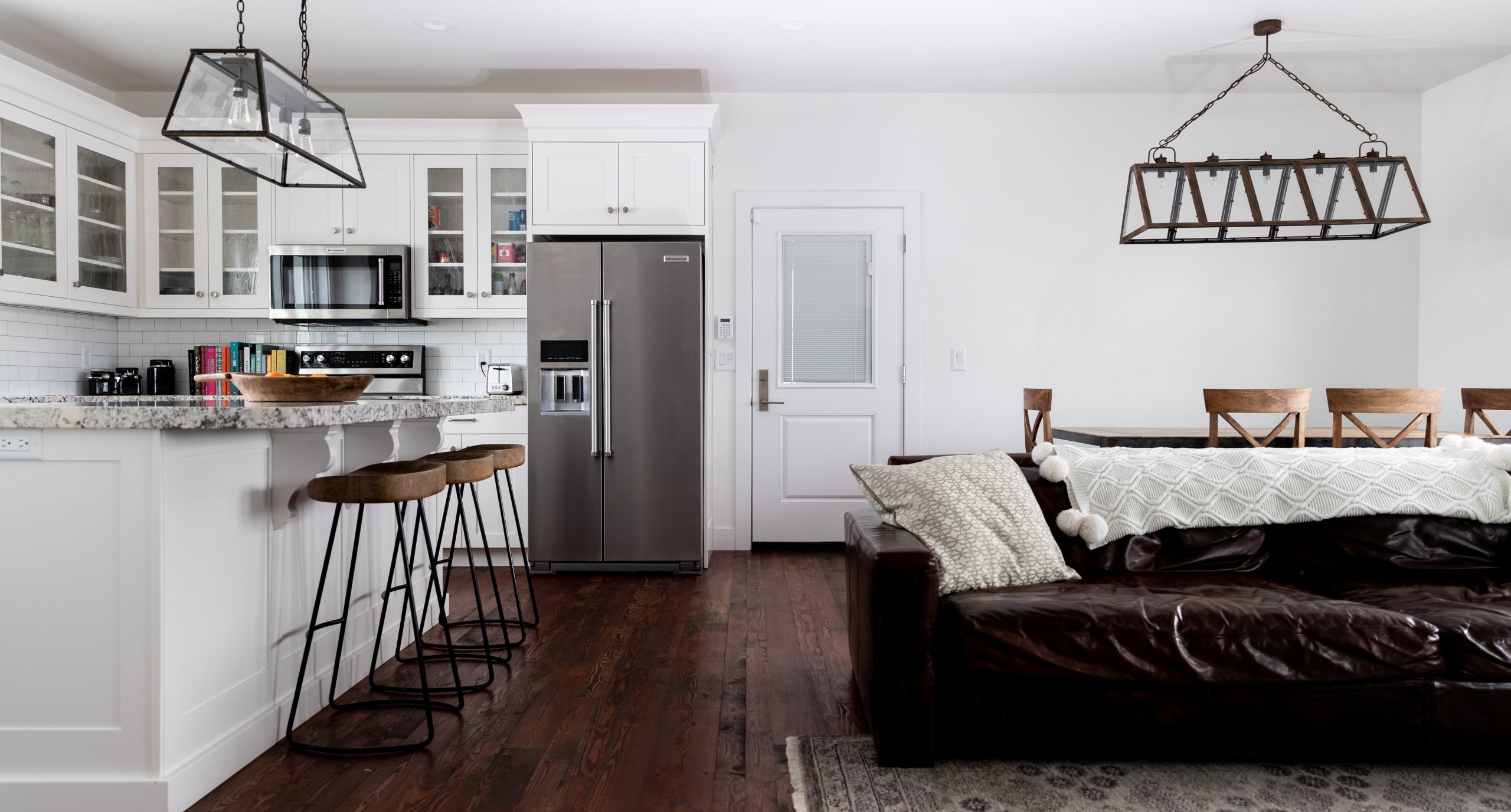 Security Cameras Can Help Protect Your Home
Security cameras can be installed in and out of your house to provide additional security for the home. Sometimes even just the presence of a camera can make a potential intruder rethink their decision to target your home. We recommend installing a variety of security cameras all over your home. Our line of security cameras includes:
Video doorbell cameras can help give you real-time footage of potential break-ins, screen guests, and deter porch thieves.
Indoor security cameras can help monitor your home in common areas and provide high-quality 720p footage to help you see what happened in a crystal clear picture. 
Outdoor security cameras that are weather-proof and can help improve your visibility throughout your property.
Fire & Life Safety Products From SafeStreets
Fire and life safety products help make all the difference in informing you of potentially fatal threats, such as floods, poisonous gasses like carbon monoxide, and smoke from fires. Our products will help keep you safe and informed through real-time monitoring powered by ADT. These products include:
Home Automation Products in Lowell, MA
Having a home automation system help provide a wide range of benefits, not just to help you save on energy costs but also to help keep your mind at ease. 
Smart plugs, for instance, can help you know that your home is safe from potential fire hazards by allowing you to turn off any appliances you may have accidentally left on. While smart lights and thermostats can help keep energy costs down while still providing the comfort and security you need. Our home automation products powered by ADT include:
SafeStreets is Proud to Be an ADT Authorized Provider
ADT is one of the most trusted home security brands in the nation. When partnered with the experience of SafeStreets, one of the nation's oldest ADT Authorized Providers, you'll feel confident that you have the help to make sure your home is as protected as possible. Don't leave your home security needs to an inferior company, and get the very best in home protection, automation, surveillance, and fire and life safety with SafeStreets' ADT-powered technology. Call today to get started and get a free quote from SafeStreets.
Call Today For Your Free Quote!