ARIZONA SERVICE AREAS
Select your location for SafeStreets Smart Security Systems
Get your SafeStreets security system installed quickly and easily with Same-Day or Next-Day installation in many areas of Arizona. Simply choose the city closest to you from the dropdown menu for more information!
City not listed? Please contact us for the latest coverage areas!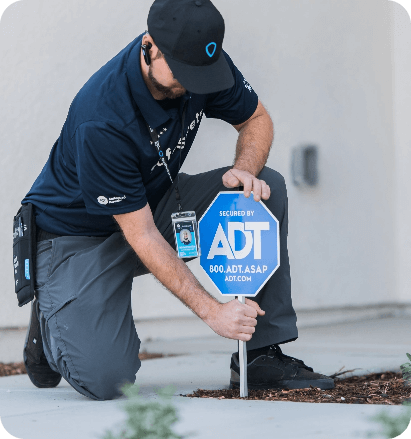 SafeStreets is one of ADT's oldest, most expansive, and highly esteemed Authorized Providers. Our range encompasses 44 states across the US, covering almost its entire population! Moreover, we provide same-day installation to our customers - no more waiting around for four hours just to have somebody show up at your door. With SafeStreets you get a one-hour window when your service will arrive - in fact nearly 99% of our installers are there within that time frame! So why wait? Get on board with SafeStreets now for quick and easy installation services today.
At SafeStreets, the safety of your home and family is our top priority. We are proud to provide Arizona homeowners with reliable security solutions that bring tranquility and serenity. With us, you will find all the essentials required for a secure abode - from indoor/outdoor cameras to doorbell cams, smart thermostats, and more! All of our protective packages can be tailored according to your specific needs.

Sleep Easier with a Home Security System
Help keep your home safe and secure with SafeStreets' tailored security package. Incorporating the latest advances in technology, you and your family can be protected from burglars, fires, and more - granting peace of mind for all kinds of catastrophes that may come up. Put yourself at ease knowing you have a reliable safeguard against any unwelcome surprises!
Help ensure the security of your family, whether you are out exploring or at home resting and relaxing. Our team will customize a system just for you that fits both your needs and financial plan. Find out what's missing from the comfort of your home by contacting us to learn more about our alarm-monitoring-based security systems! With SafeStreets, we make sure that families enjoy an extra layer of protection - no matter where they may be.
Call now for a free quote 1-602-806-8135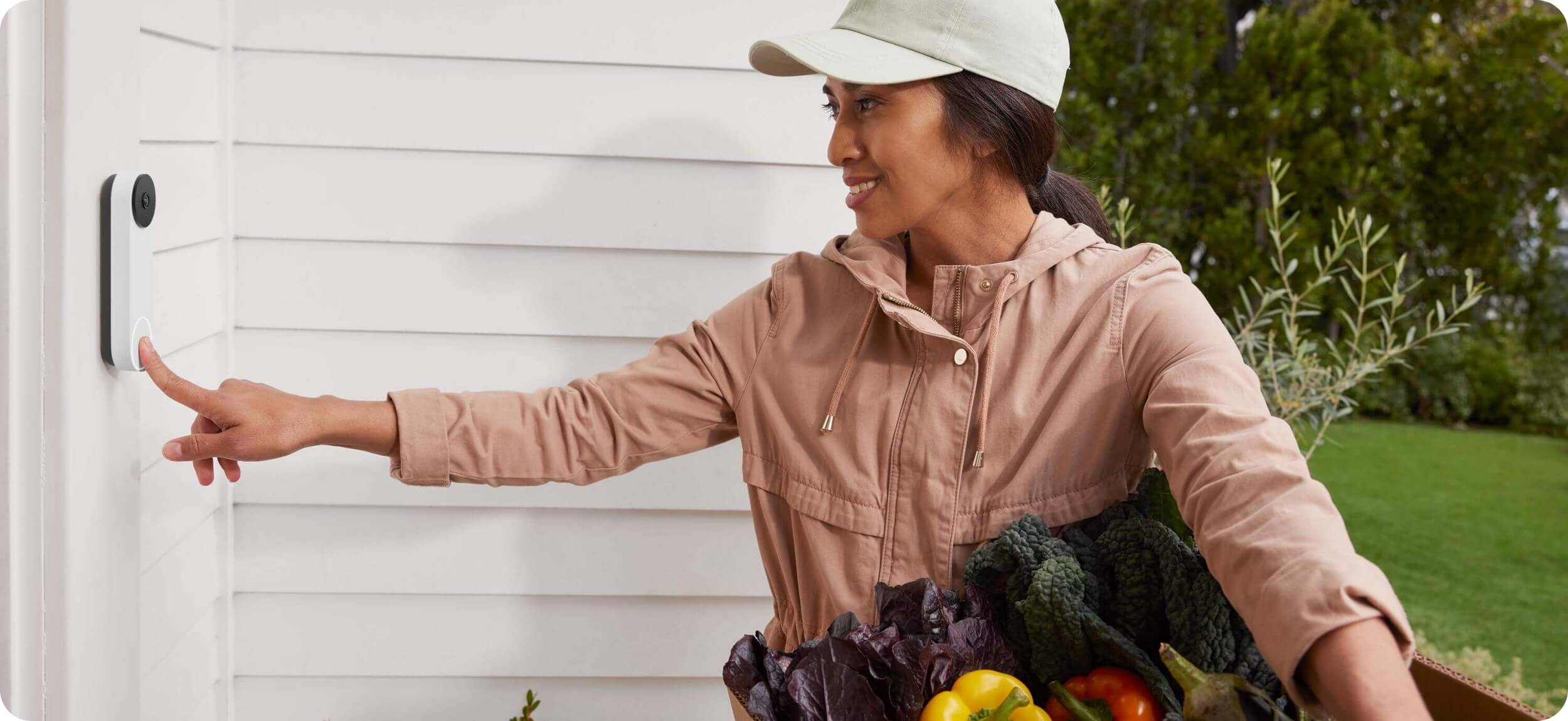 Help Protect What Matters with Security Services
For the past 27 years, our team of experienced home security experts has been supplying and installing systems in every corner of the country. With ADT's reliable technology and our devoted technicians, SafeStreet offers personalized home protection to meet any homeowner's requirements
No matter where you live in Arizona - whether it's a bustling city or the most isolated rural area, with a large house or small apartment, and regardless of how many kids inhabit your abode - SafeStreets has got your back when it comes to home security. To learn more about our alarm installation services, don't hesitate to get in touch with us today
Call now for a free quote 1-602-806-8135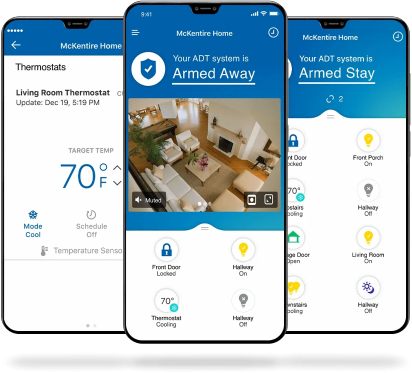 Help is at Your Fingertips with ADT Monitoring
In the face of rising home invasion rates across America, it's time to take responsibility for safeguarding your own dwelling and family. SafeStreets is here to help with our home security packages that include 24/7 ADT monitoring services. Don't let yourself become another statistic - start protecting yourself today!
As an approved ADT Authorized Provider, our priority is your contentment and the safety of your community. Our team consists of 300 skilled consultants who cover more than 90% of the United States; now that you have seen what we can do for others, isn't it time to make sure your home is as safe and comfortable as possible? Reach out to SafeStreets today and take a step towards securing yourself!
Your city not listed? No problem! Call us for the latest coverage areas.