Indianapolis, IN Home Security Systems
Here at SafeStreets, we understand that helping to protect your home and family in any way that you can is a top priority. We offer equipment that homes throughout Indianapolis area can depend on. These products include home security products, cameras, fire and life safety equipment, and home automation systems. Reach out to us today to learn more about any of these products, or to request an appointment for installation.
Call for a Free Quote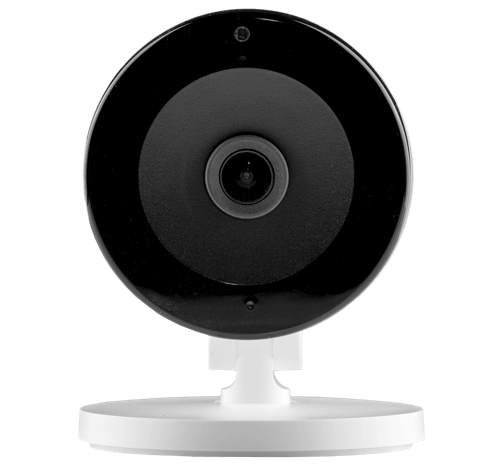 Indianapolis, Indiana Home Security Systems

Home Security Products for Indianapolis, IN Residents
Door and Window Sensors
Contrary to what you might expect, many burglars and intruders actually enter the home through the most obvious points of entry, such as the front door and windows on the main level. Door and window sensors can be placed on these points of entry to ensure that if either are opened, you'll know about it. 
Glass Break Sensors
If an intruder can't simply open up a window, they might attempt to break it. Glass break sensors from SafeStreets have a 25-foot radius and help alert you to any glass that is broken within that area, so you can take the necessary steps to protect your family.
Smart Door Locks
Gone are the days when you'd need to fumble around looking for the keys in your pocket. Instead, smart door locks from SafeStreets allow you to lock or unlock your door right from your phone. Additionally, if you forgot to lock the front door after leaving your home, you can lock your front door from anywhere with the ADT Control app.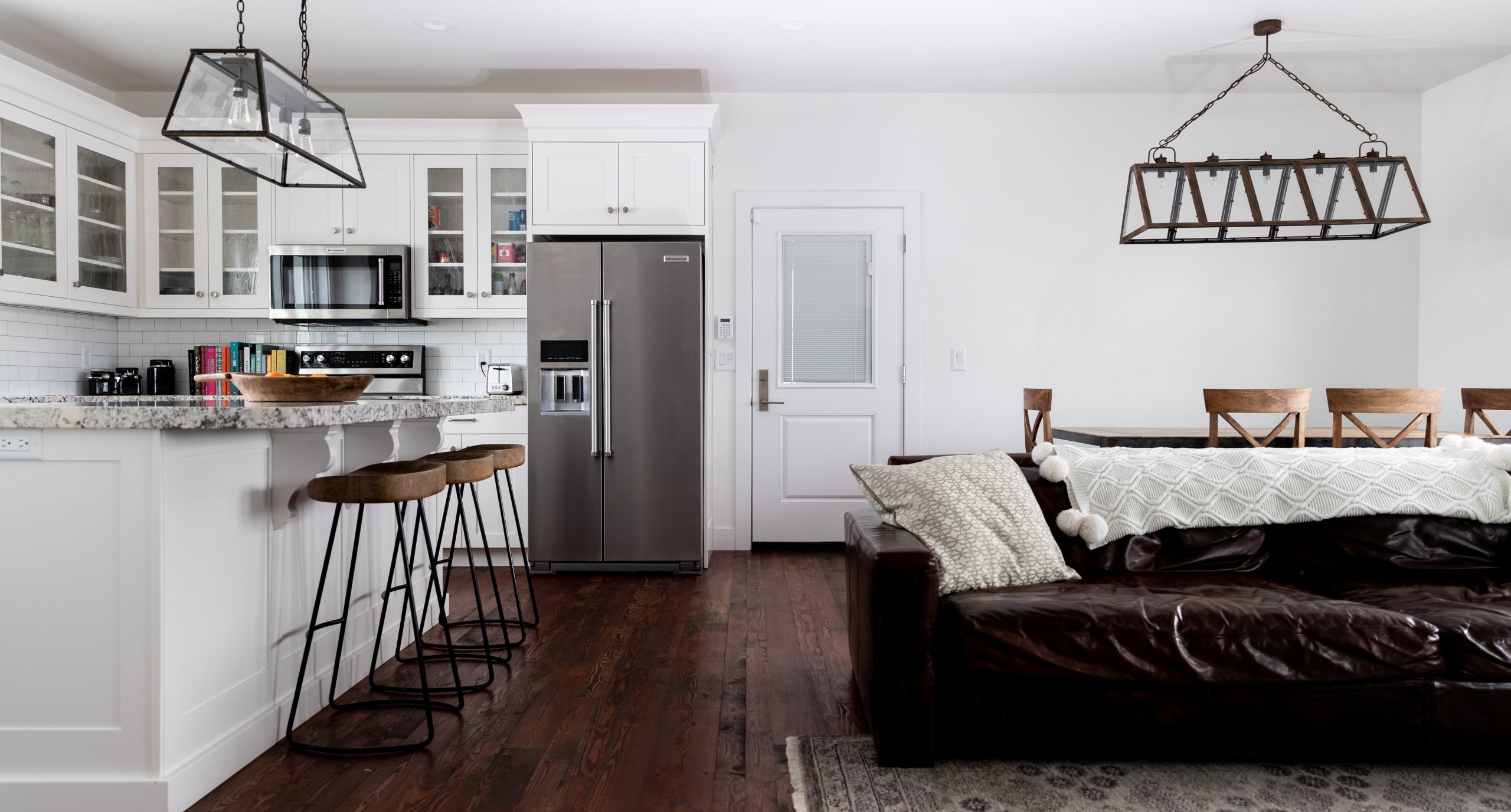 Security Cameras From SafeStreets
No home security system is complete without placing cameras in the right spots. When you work with SafeStreets, we'll identify the best possible areas to install security cameras to help provide your home with a greater level of security and protection.
If anybody is on your property that should not be, we believe that you have a right to know about it in order to take the necessary steps and precautions to protect your family. SafeStreets offers the following security cameras to help your home and family stay as safe as possible:
For more information about any of these systems, or to schedule an appointment for installation, don't hesitate to reach out to your friends at SafeStreets today.
Help Protect Your Family With Fire & Life Safety Systems
If fire, floods, or carbon monoxide ever occur in your home, early detection is key to help keep your home and family safe as possible. SafeStreets offers top-of-the-line flood sensors, carbon monoxide detectors, and smoke detectors to help alert you to any issues as quickly as possible.
Each system is backed by ADT monitoring to help reduce the overall damage that these events can cause. If any of these systems detect any issues when you're not home, professionals from ADT can contact the authorities on your behalf. When you choose SafeStreets, you're helping protect your home and family in the best way possible.
Home Automation Products in Indianapolis, IN
Smart homes are the wave of the future, and you can stay up with the times with home automation products from the experts at SafeStreets. Our home automation products are designed to make your life easier, while also helping to provide you with greater comfort and safety.
SafeStreets offers Indianapolis area homeowners the following home automation products:
For more information about any home automation products from SafeStreets, or to schedule an appointment for installation, get in touch with us today!
An Experienced and Reliable ADT Authorized Provider
Here at SafeStreets, we're proud to be an ADT Authorized Provider. We understand that you don't compromise when it comes to the comfort and safety of your home, and nor should you. For the latest home security products in Indianapolis, IN, get in touch with the team at SafeStreets. We'd love to help you with any of your home security or automation needs.
Get A Free Quote Today