Home Security Systems in Franklin, IN
Franklin, IN, is seen by its residents and visitors as a great place to raise a family. The schools are excellent, and the community is welcoming.
Like any community, though, it's important to ensure you have a home security system you can trust in place to help protect your home and family.
SafeStreets offers safe and secure home security and safety systems, including sensors, cameras, fire and life safety, and home automation. We have systems that are designed for homes of all sizes and budgets. Whether you're looking for a simple home security system or a more comprehensive solution, we can help.
Call For A Free Quote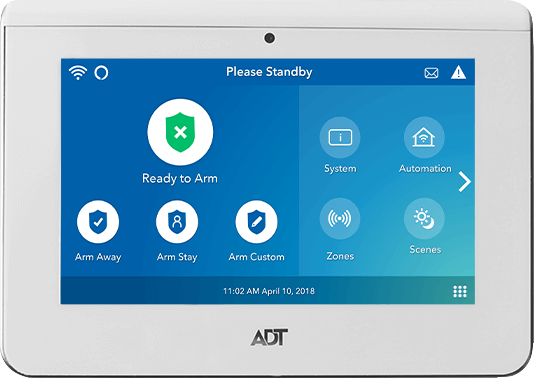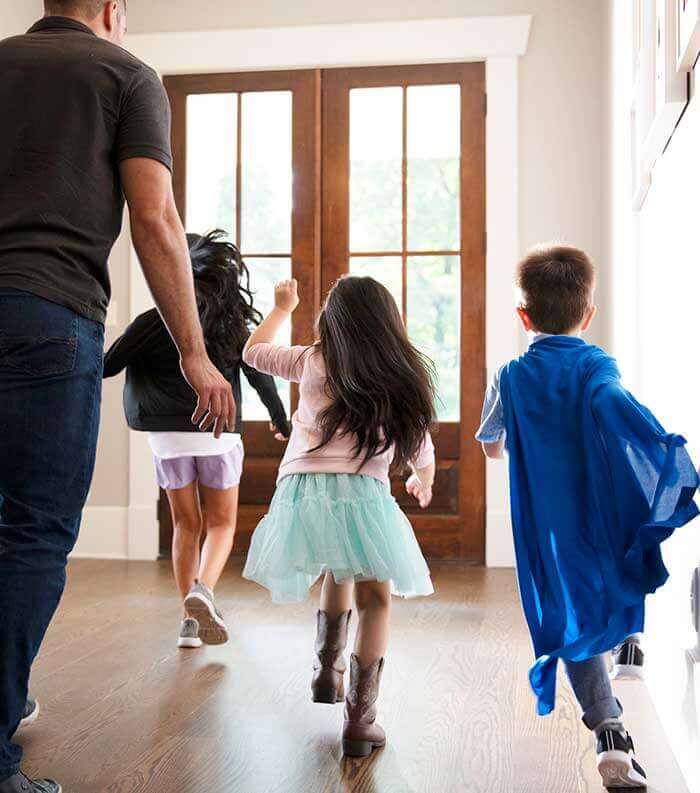 Home Security Products from SafeStreets
SafeStreets knows that protecting your family is your top priority. That's why we offer only the best home security products on the market. Our products include:
Door and Window Sensors:

We offer door and window sensors that can help you monitor any activity in the entrances and exits of your home. If someone attempts to break into your home, our sensors can send you an alert, allowing you to take the appropriate action.

Glass Break Sensors:

Having a glass break sensor is like having an extra set of eyes on your home. These sensors will alert you if any glass is broken within 25 feet of the sensor, so you do not need one for every window or door.

Smart Door Locks: With our smart door locks, the days of being locked out of your house are in the past. The ADT Control app allows you to unlock your door from your phone! This is an excellent tool if multiple people come in and out of your home.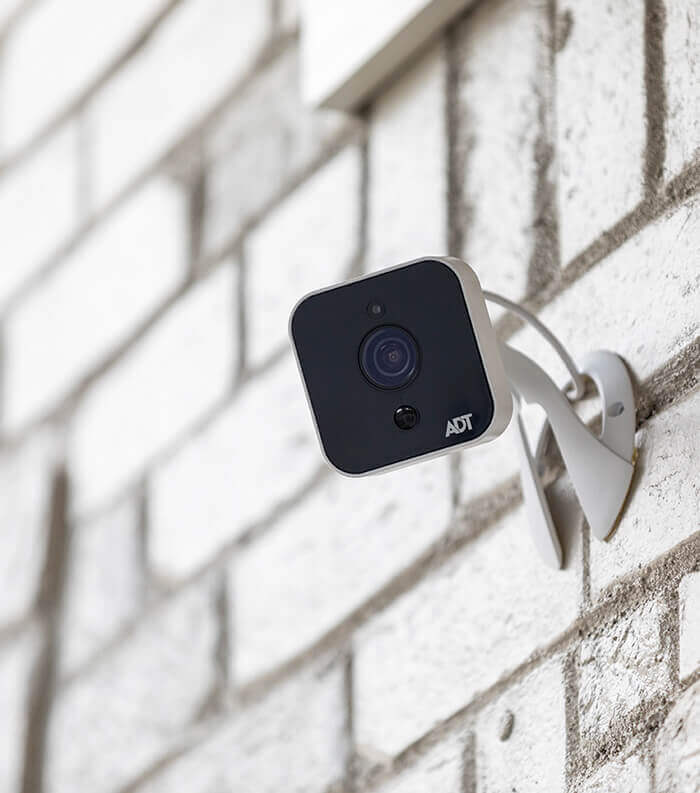 Security Cameras from SafeStreets
Security cameras can help protect your home and can even help to prevent break-ins. With a security camera, you can see who is at your door, whether they are a family member, a friend, or a stranger. You can also see what is happening in and around your home.
SafeStreets offers a variety of security cameras to suit specific needs. One type of security camera we offer is a video doorbell camera. Not only can you see who is at your door, but with a video doorbell, you can also speak to them using the two-way audio feature. This is a great way to help deter burglars. Additionally, we offer cameras that go on the inside and outside of your home. Always having eyes on your home, even if you are not home, is a great way to gain peace of mind.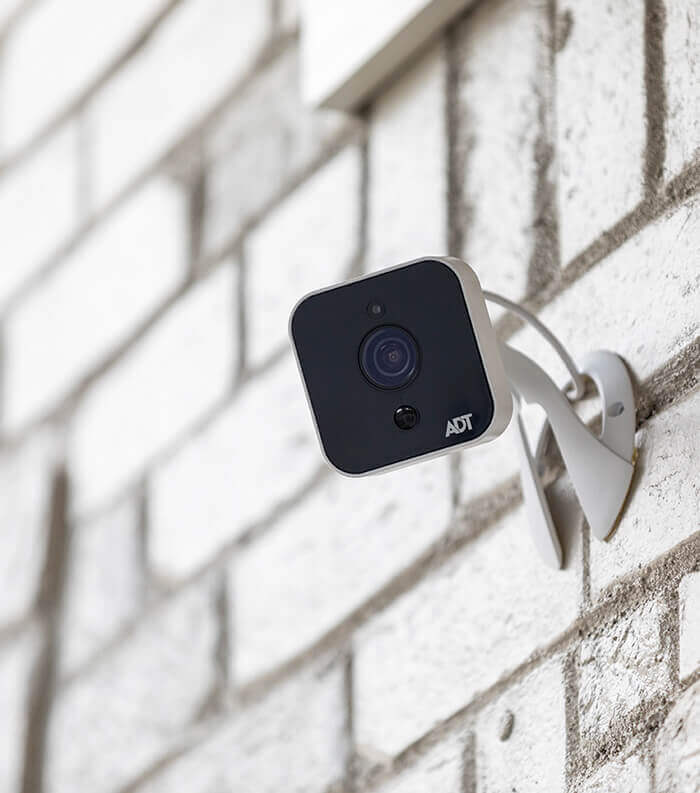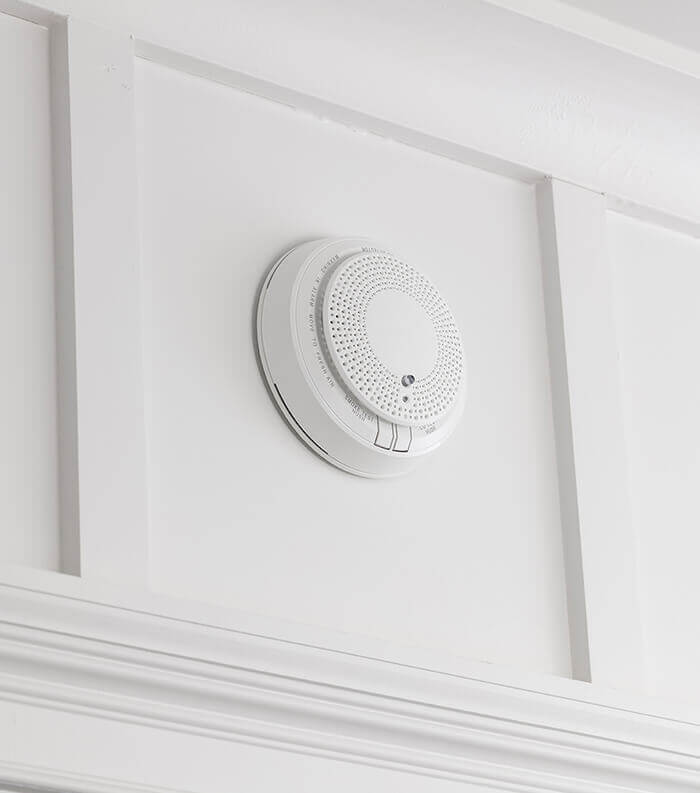 Help Protect Your Family with Fire & Life Safety Systems
Keeping your family safe also means being prepared for fires and other emergencies. That's why SafeStreets offers fire and life safety products, like:
Flood Sensors:

During a flood, every minute counts. With a flood sensor, you can be alerted as soon as the water rises in your home or one of your appliances starts to leak. We can work closely with you to determine the areas of your home that are the most susceptible to flooding or leaking and place sensors in those areas.

Carbon Monoxide Detectors:

Carbon monoxide is a deadly gas that you can't see or smell. That's why having carbon monoxide detectors installed throughout your home is essential. With a carbon monoxide detector, you can be alerted as soon as this gas is present, even if you were unaware it was there.

Smoke Detectors: Fire and smoke damage can be a severe threat. This is why having smoke detectors that automatically alert the authorities is so important. Early detection helps prevent minor problems from turning into larger ones.
Home Automation Systems from SafeStreets
Home automation systems help make your life easier. With a home automation system, you can control your lights, thermostat, and security system from your phone. You can also receive alerts if something is happening at your home.
SafeStreets offers:
Smart Lights
With a smart light system in your home, you have complete control over your home's lighting, all from your phone. As you leave for work, you can turn off all of the lights in your home with the click of a button. You can also set timers so that your lights turn on and off when you want them to.
Smart Thermostats
Since you're not home all day, there's no need to keep your home at a comfortable temperature. With a smart thermostat, you can set your home's temperature remotely to save energy costs.
Smart Plugs
Our smart plugs allow homeowners to control the flow of power to any device plugged in. This gives them the ability to control any electronic device connected to a smart plug from their phone. This is a great way to cut down on your monthly utility bill!
SafeStreets: A Proud ADT Authorized Provider
SafeStreets is proud to be an ADT Authorized Provider, so you know you are getting the best possible service from the best company when you work with us.
ADT is the leader in home security monitoring with more than 145 years of experience in the industry. When you work with SafeStreets, you can ensure that your home is in good hands.
Get A Free Quote Today