Home Security Systems in Greenfield, IN
Are you looking for a home security solution in Greenfield, IN? SafeStreets can assist by offering a variety of solutions to help protect you and your family.
From home automation and security systems to fire and life safety products, we have something that can help any family stay safe and comfortable in their home. Learn more about our products below and reach out to a member of the SafeStreets team with any questions or to book an appointment.
Call For A Free Quote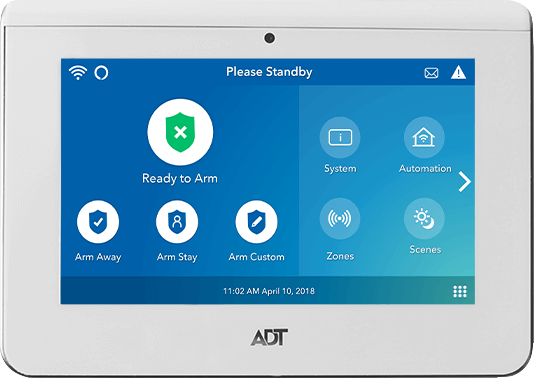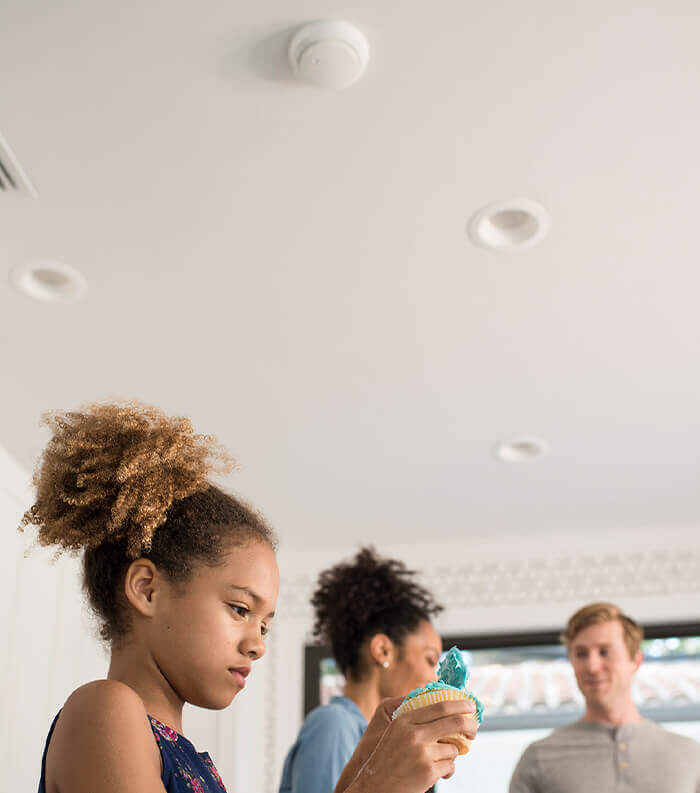 Home Security Products from SafeStreets
SafeStreets understands that protecting your home and family is your highest priority. Our products are backed by ADT-monitoring and designed to help offer the highest levels of protection in and outside your home 24/7. If you are ready to take the security of your home to the next level, check out some of the products we offer:
Door and Window Sensors: Our door and window sensors alert you whenever a door or window is opened in your home. This is useful to deter thieves. If you are concerned with the entrances and exits of your home, door and window sensors might be for you.
Glass Break Sensors: Thieves' tactics get more and more advanced every year, but we're a step ahead. Our glass break sensors work by sensing when glass is broken within a 25-foot radius. They alert you and the authorities when a glass door or window has been broken. This helps increase the level of protection to help keep your family safe and gives you peace of mind knowing if the glass is broken, you will know.
Smart Door Locks: Smart door locks are effective because they help prevent or allow access to visitors. They are also a great way to bypass needing a key to get inside when you have misplaced it since the door can be opened with the ADT Control app.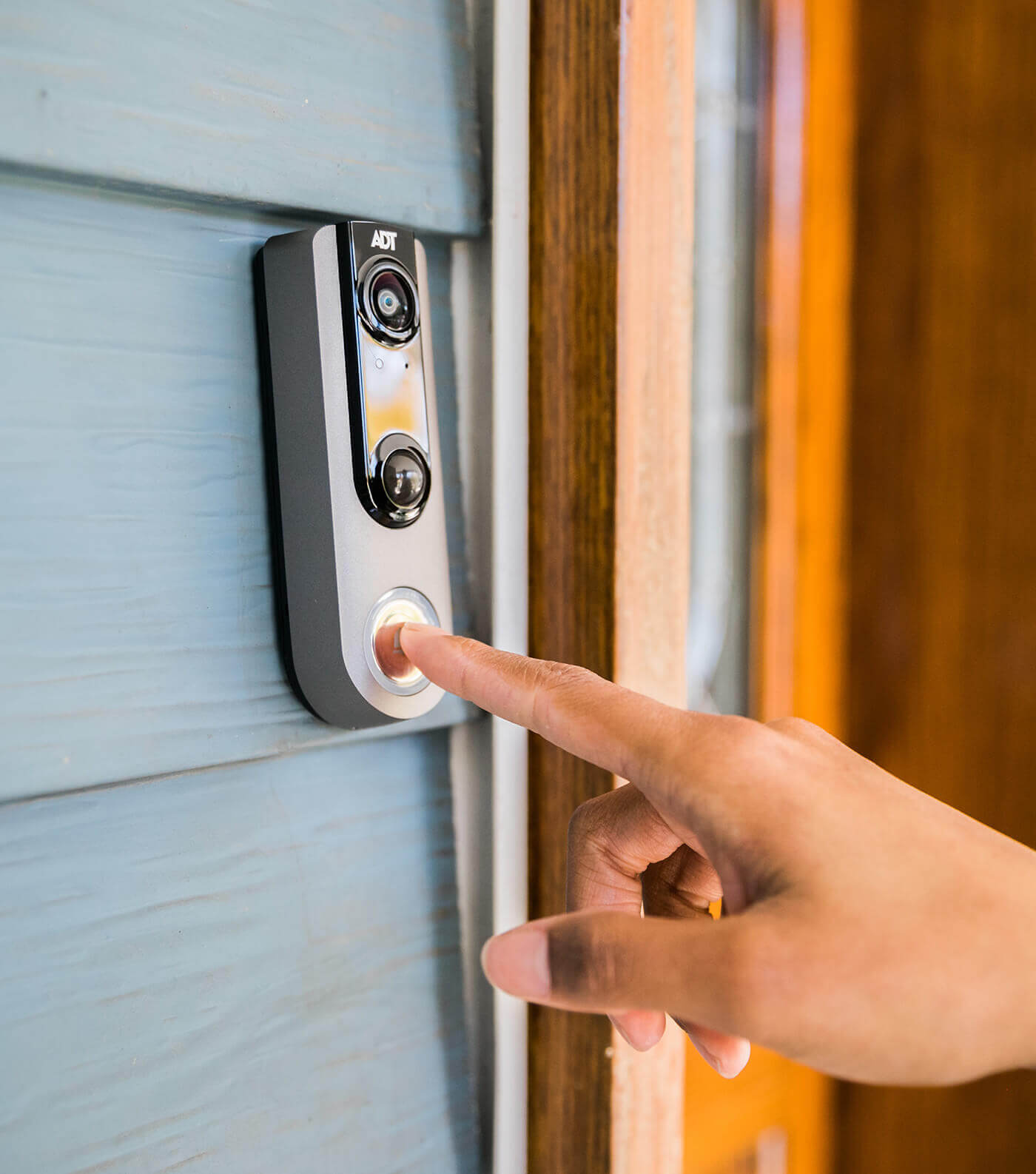 Security Cameras in Greenfield, IN
We provide a full range of security cameras to help ensure you are able to monitor your property internally and externally at any time.
Video Doorbells
Our video doorbells are equipped to capture everything going on at your front door. From the moment someone approaches the door, you are alerted and can watch what's going on via your mobile device. Our doorbells are also outfitted where you can engage and have a two-way conversation even when you're not home.
Indoor Security Cameras
With indoor security cameras, you never have to wonder what's happening at home because you can see it for yourself. You can monitor all internal activity with your mobile device to see if your children are following the rules, whether someone is in your home that should not be, or something else.
Outdoor Security Cameras
If you want to add an extra layer of protection to the perimeter of your home, then outdoor security cameras are a great solution. Not only will you be able to watch what is happening live, but outdoor security cameras also act as a great theft deterrent. If a crime does take place, these cameras are beneficial in helping to identify the criminal and any damages caused on the outside of your home.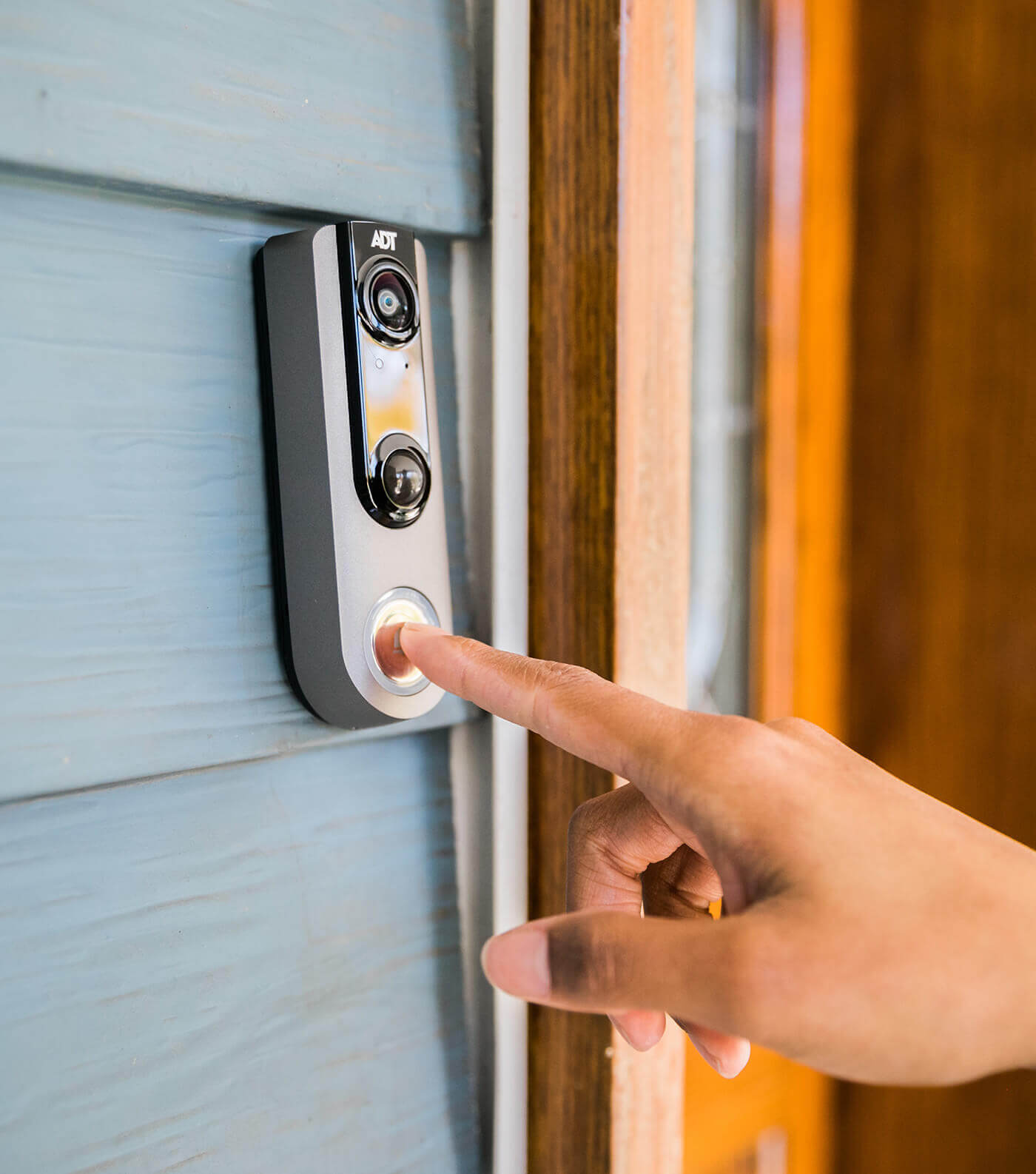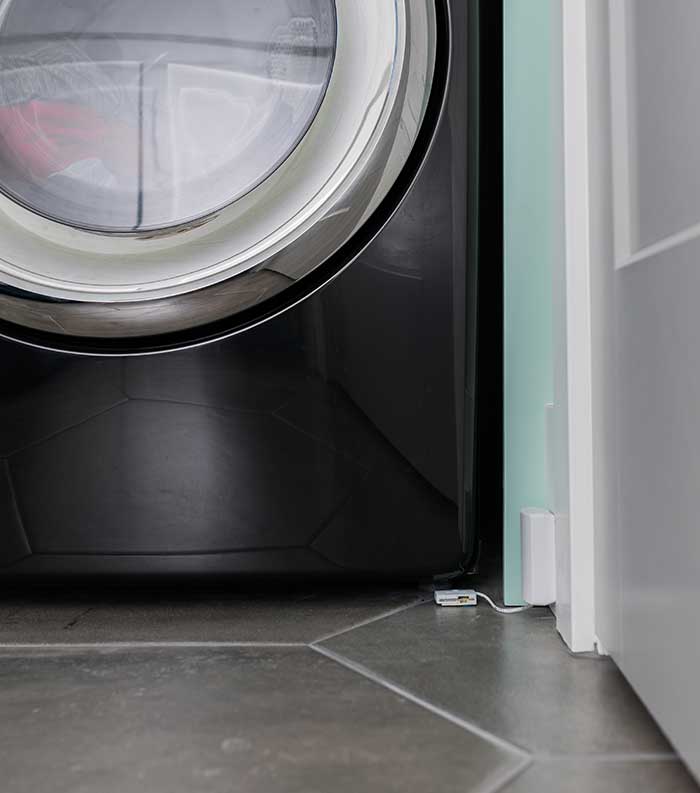 Help Protect Your Family with Fire & Life Safety Systems
While cameras and other monitoring devices work to see what's happening within and outside the property, what about those other safety measures that can make the difference between life and death? SafeStreets provides fire and life safety systems that activate in your time of need. 
From CO detectors to smoke detectors, we only work with the highest quality, ADT-monitored devices available. Our customers are constantly raving over the feeling of protection they get from our fire and life safety products. We are proud to offer our customers the premier CO detectors, smoke detectors, and flood sensors, helping to ensure their home is safe from these threats.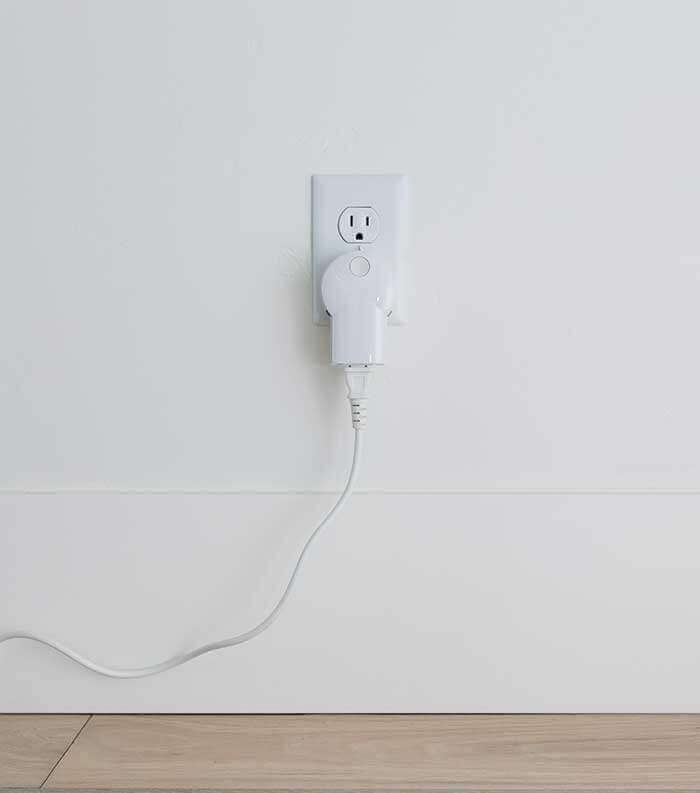 Home Automation Products in Greenfield, IN
Be smart and automate your home with one of our smart products. They provide a variety of benefits that most people may not recognize. This includes being able to turn the lights on whether you're home or not so you won't have to come to a dark house. You can also activate certain appliances and other items to make things more convenient, or set the thermostat from virtually wherever you are to keep energy costs down.
Smart Plugs
Smart plugs allow you to control lights and appliances from your smart phone or device. For example, you can turn on the coffee maker from the comfort of your bed before you get up in the morning. They are also helpful in cutting down your electricity bills by giving you control over all devices plugged into your smart plugs.
Smart Lights
With a smart lighting system from SafeStreets, you gain complete control over the lighting in your home even when you are not there. From dimming your lights downstairs to turning off the lamp you forgot before leaving for work, smart lights are a great addition to any home.
Smart Thermostats
Change the temperature of the room whenever you want from virtually anywhere. If you are expecting guests, you can change the temperature to be more comfortable when they arrive or raise the temperature while you're in the office, all from your smart device.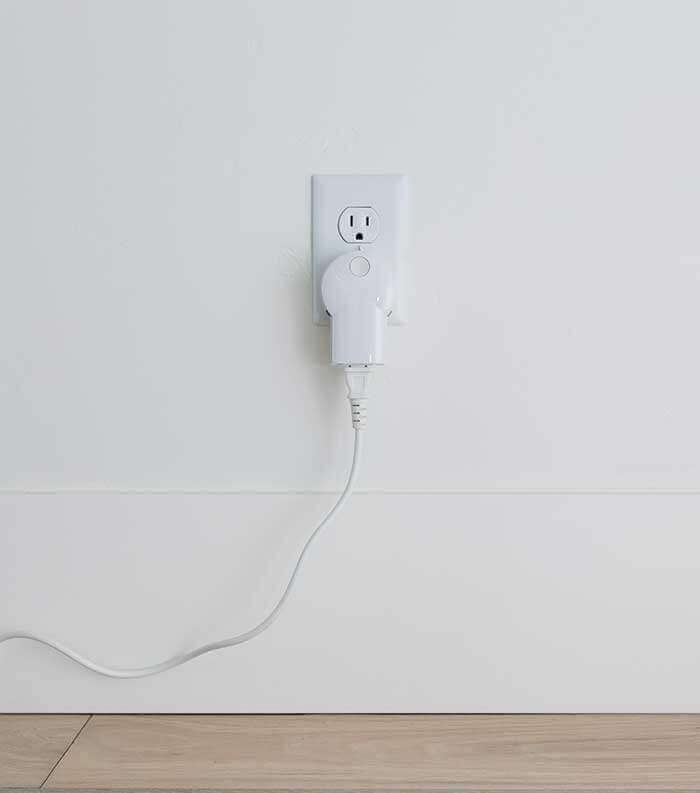 Home Security Systems Backed by ADT Monitoring
Most products from SafeStreets can be monitored by a team of ADT professionals 24 hours a day. This means your home and property will always be monitored by an experienced team when using these home security products.
We take pride in helping property owners create a safety plan that incorporates all of the products they need. From sensors for your doors and windows to fire and life safety products, we ensure you have the right solutions that give you confidence in knowing you're in good hands. To learn more about our products or services, contact us today.
Get A Free Quote Today