Home Security Systems in Greenwood, IN
As a homeowner, protecting your property with home security and automation systems in Greenwood, IN, is one of the best ways to help ensure the safety of you and your loved ones. SafeStreets is an ADT Authorized Provider, offering our customers the best in home security, fire and life safety, and home automation systems.
Below are the products and services that we offer to help keep homeowners in Greenwood, IN safe and comfortable in their homes.
Call For A Free Quote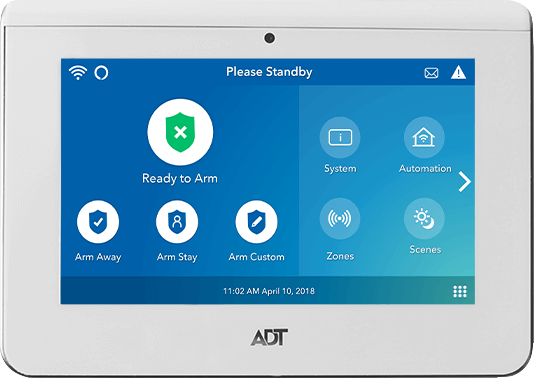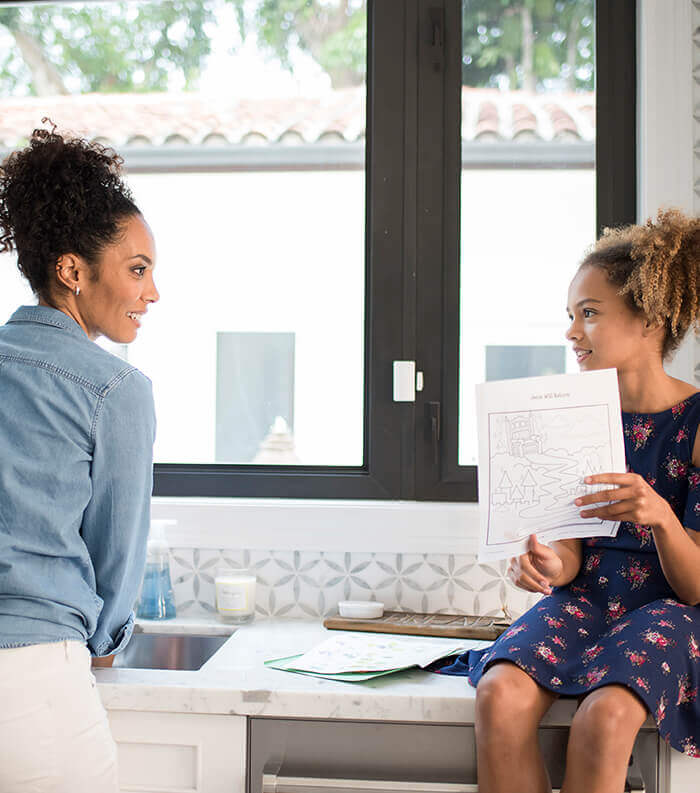 Help Keep Your Family Safe with Home Security Systems
Home security systems play a considerable role in helping to protect individuals and families from theft, break-ins, and other crimes that could compromise safety. Our home security products include door and window sensors, glass break sensors, and smart door locks.
Each serves its own unique purpose in helping keep your family safe. All of our home security products are backed by ADT monitoring, which means that if one of your system's alarms is triggered, you have a team of professionals ready to help. At SafeStreets, we take home security seriously, which is why we only offer the highest quality products to our customers.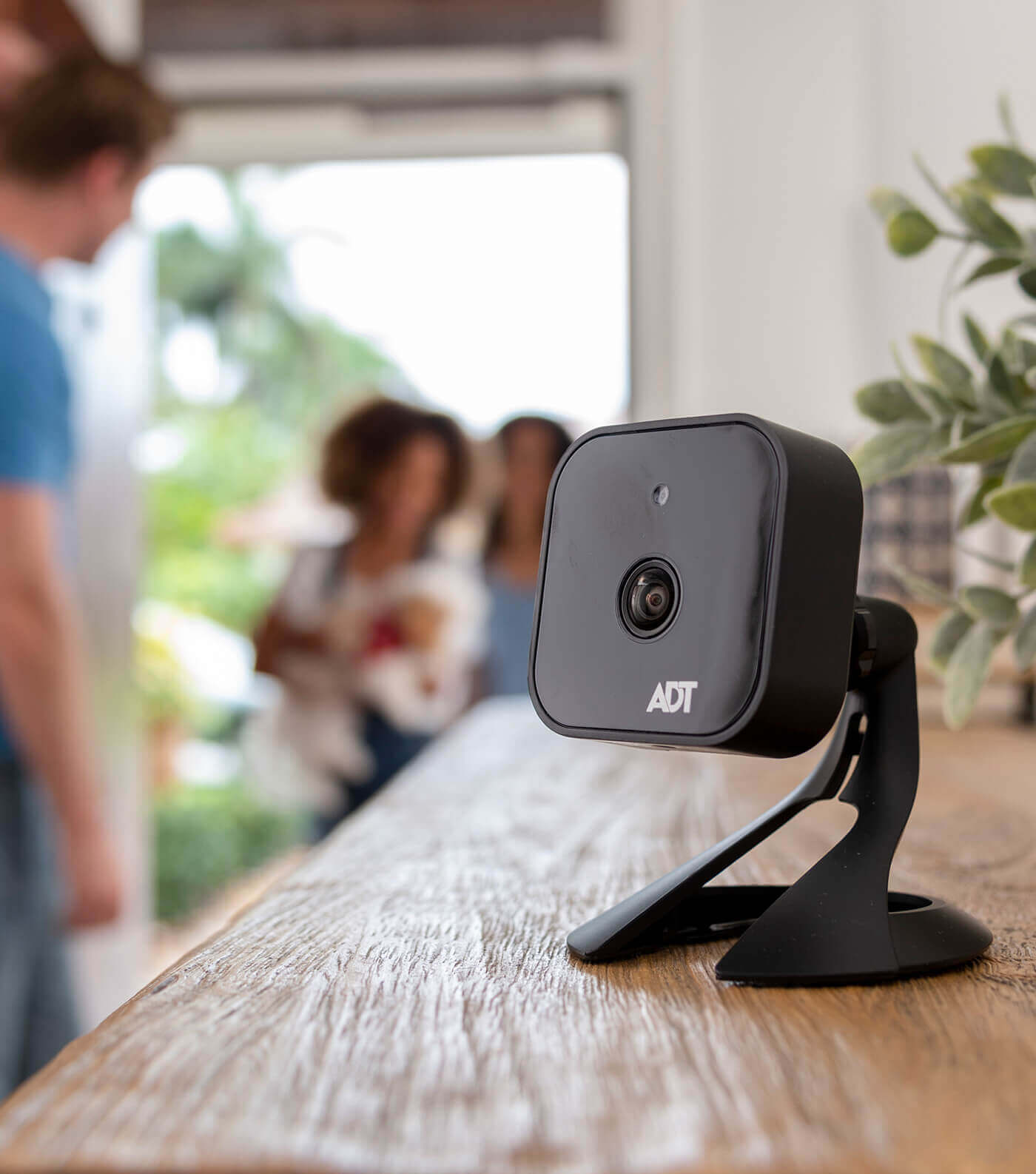 Security Cameras in Greenwood, IN
Homeowners have begun taking advantage of security cameras inside and outside their homes. Today's security camera equipment is advanced, with technology that provides crisp, clear images that are accessible in real-time. This helps identify intruders for law enforcement and gives you an exact idea of what is going on with your home.
Video Doorbells
Video doorbells provide live video feeds of what's going on directly outside your door. When someone is at your door, notifications are sent straight to your mobile device so that you can monitor the situation. You can also speak to the person at the door using two-way audio.
Indoor Security Cameras
An indoor security camera can be helpful, especially if you have children or pets. You can monitor all of the activity in your home from virtually anywhere in the world. This helps provide control over who enters your home. Houses with indoor security cameras can deter criminals because they typically don't want to be identified on camera and may leave when noticing your cameras.
Outdoor Security Cameras
An outdoor security camera system provides an added layer of protection around the perimeter of your property. Outdoor cameras can also provide real-time footage to see what's occurring anywhere outside of your home. Whether you're in town or out of town on a trip, you'll be able to monitor the activity on your property.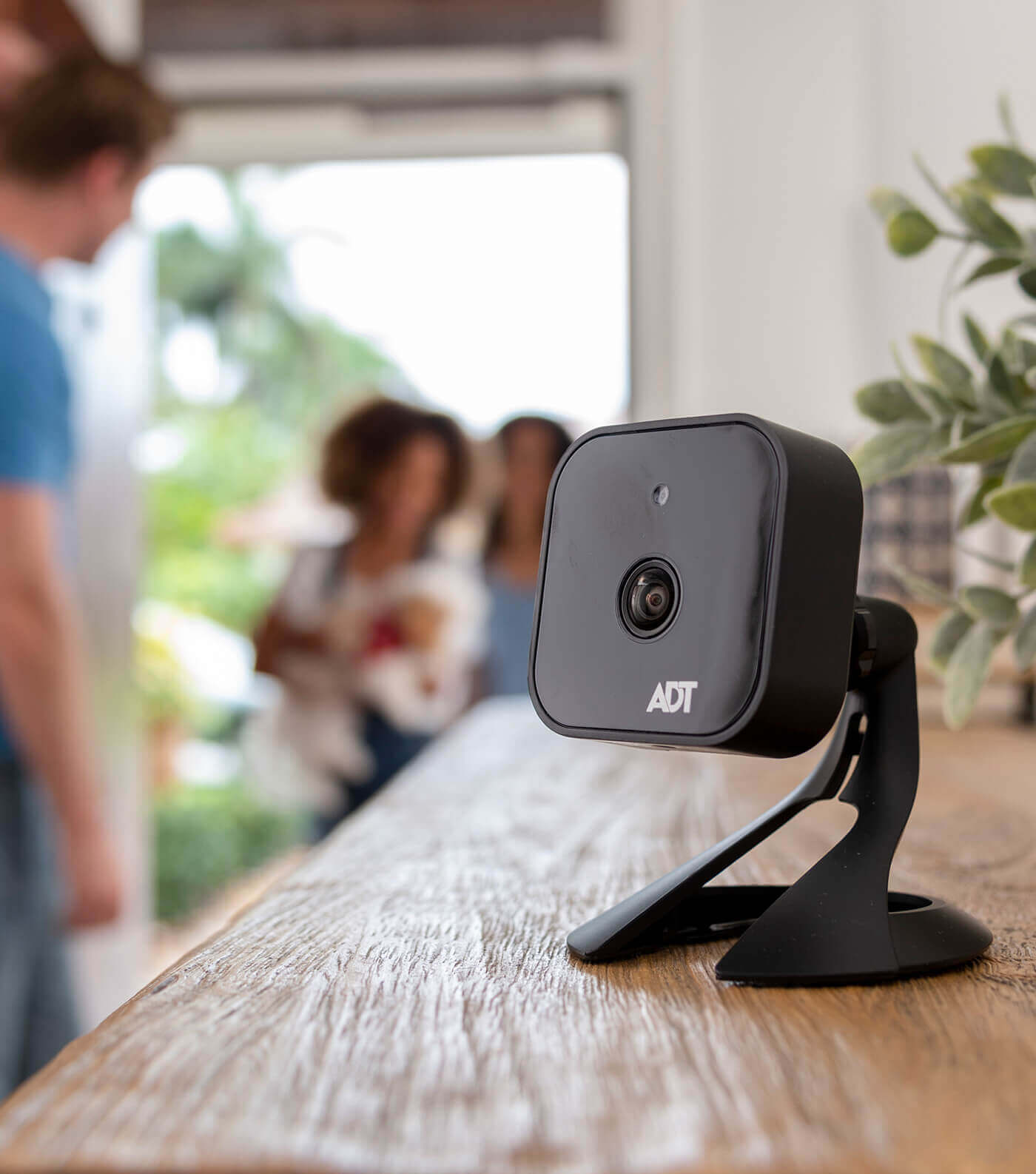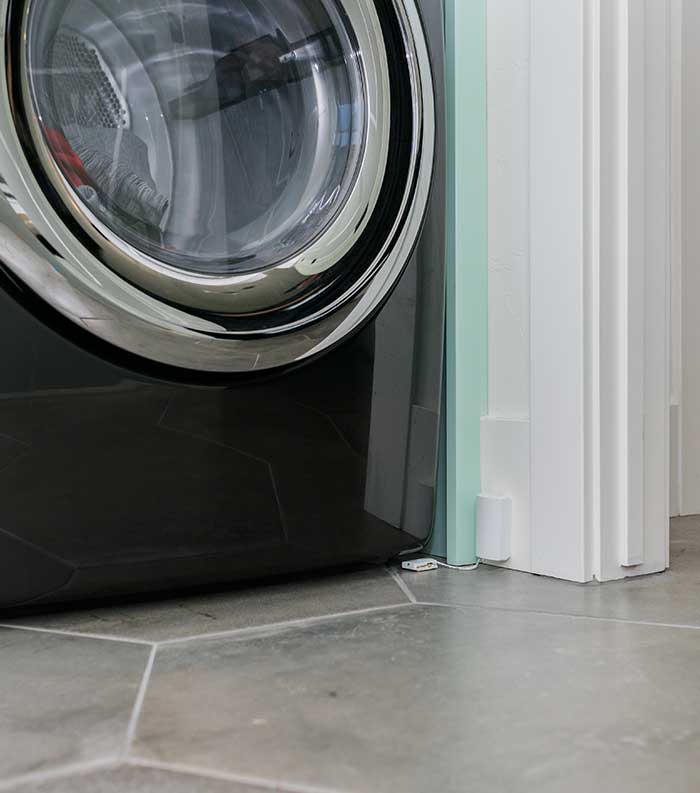 Fire & Life Safety Products from SafeStreets
SafeStreets line of fire and life safety products can help homeowners through various emergencies.
Flood Sensors:

Depending on how your home is built, you could have a flood in your basement without knowing about it, or possibly a leak from an appliance that could cause significant damage. Flood sensors alert you to rising water to help you move quickly in getting out and contacting authorities. 

Carbon Monoxide Detectors:

Carbon monoxide is known as the silent killer because it's colorless and odorless. Carbon monoxide detectors help protect your family from this deadly gas, helping you get out of the home before it becomes detrimental to your health.

Smoke Detectors: Where there's fire, there's smoke. Our smoke detectors alert you when the level of smoke is high enough to be detrimental to you and your family. This helps offer a higher level of protection to getting out in time. Early detection also helps limit the damage that could be done to your home.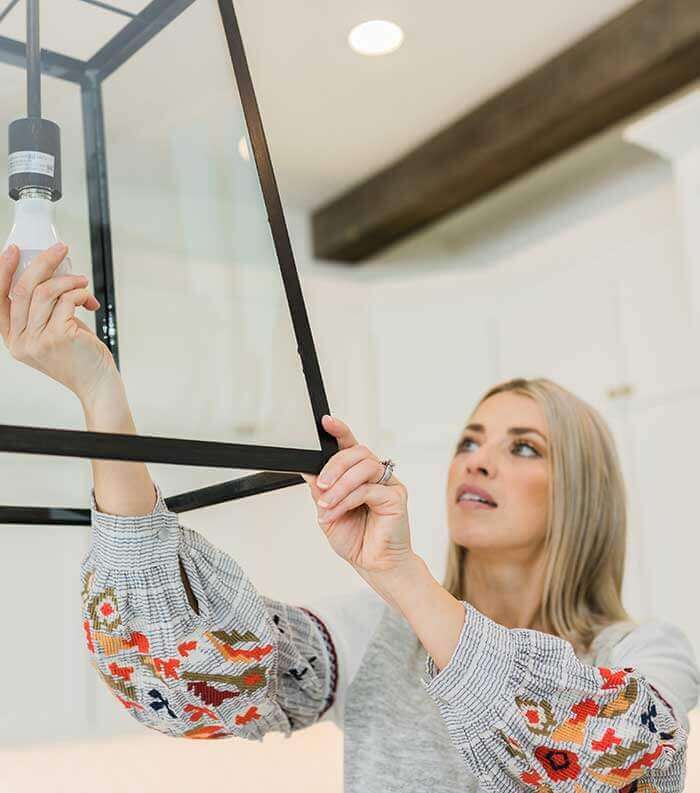 Home Automation Systems from SafeStreets
Home automation brings several benefits to homeowners. From helping lower electricity bills to giving you another option for home security, our home automation systems are designed to help make your life easier.
Smart Lights
Smart lights are controllable from your mobile device and can be set or turned on at any time of the day or night. If you're out of town or out on the town, you can have the lights turn on automatically to make it appear that someone is home.
Smart Thermostats
Imagine coming home to the perfect temperature every day. With a smart thermostat installed, you can control your thermostat from virtually anywhere using your smartphone or device. Smart thermostats can even learn your temperature preferences and make automatic adjustments.
Smart Plugs
You can use smart plugs to have full control over any of your home's electrical devices that are plugged in. You will be able to turn on your coffee maker from your bed or monitor that your electronics are off before a trip.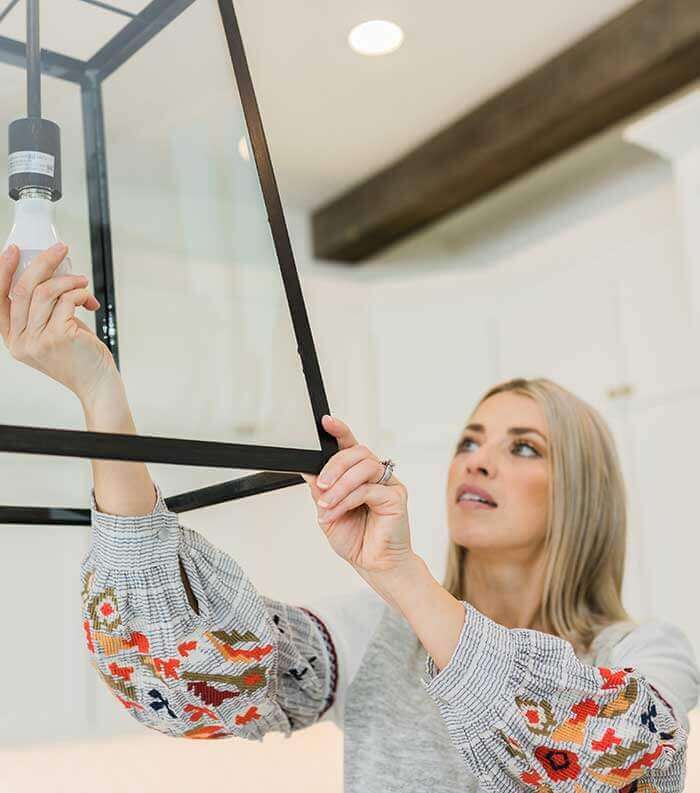 SafeStreets Can Help Protect What Is Most Important to You
SafeStreets installs the highest-quality ADT-monitored security products designed to help protect your home and family. Our experienced team of professionals can assist with helping you determine which products work best to help provide the highest levels of safety for your family.
We specialize in thorough installations to make sure everything works at optimal levels. If you are ready to upgrade your home with security and safety systems, contact SafeStreets today.
Get A Free Quote Today