Noblesville, IN Home Security Systems
Are you looking for a way to help keep your family and property protected in Noblesville, IN? If so, we can help you. At SafeStreets, we always put our customer's and their home's safety above all else. That is why we provide the residents of Noblesville with the highest quality home security and automation systems available, as well as a variety of fire and life safety products.
Every home is different and has its own set of needs. We work closely with homeowners to help create the system that suits them best. Below are the products we offer, all backed by ADT monitoring.
Call For A Free Quote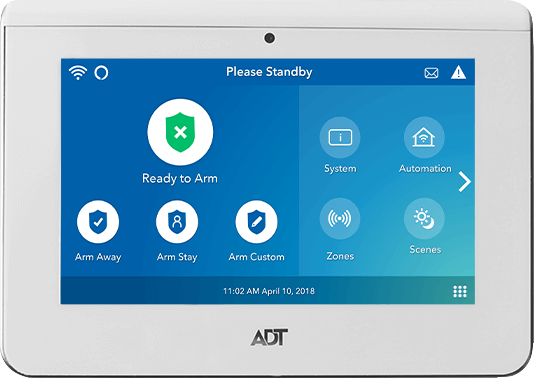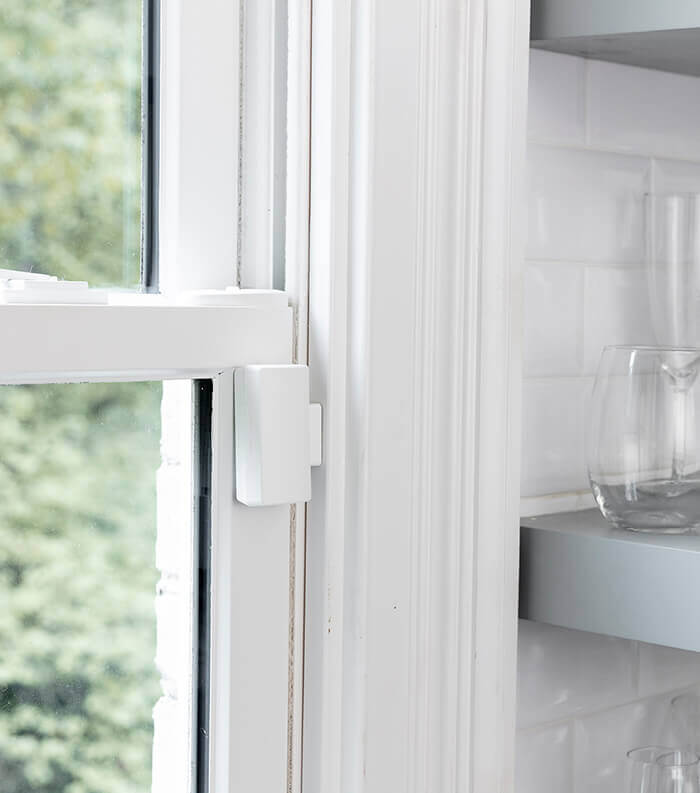 Home Security Products for Noblesville, IN Residents
Our home security products are designed to help keep homes and the people in them safe. They help notify you and local authorities when someone is attempting to enter your home without permission, as well as various other functions.
Door and Window Sensors
Door and window sensors are installed on the doors and windows to alert you when someone comes in or out of a window or door. This is also useful for parents who have small children because they will know if the child strays outside the home. Window sensors are especially useful when attempting to keep intruders out. When a window is opened, you will be alerted right away and can contact the authorities if needed.
Glass Break Sensors
Our glass break sensors are designed to alert the homeowner of any glass breaking. Glass breaking is a very distinct sound; our sensors can pick up on that sound within a 25-foot radius. This makes them an excellent addition to your home security system.
Smart Door Locks
It's always an issue when you can't get into the house. Smart door locks are useful because you can unlock the door from your smartphone, or enter in a code. This helps with allowing access to children who forgot their key or letting in relatives who may need access.
Security Cameras from SafeStreets
Security cameras raise the level of engagement you have with your property. Advanced technology has made it easy to monitor what's happening in and outside your home with clear images that can help assist law enforcement in identifying your intruders. Now you know in real-time who is on your property that may be causing a threat to safety.
Video Doorbells
You'll never have to wonder what's happening outside your front door anymore. Video doorbells are helpful because they immediately send an alert to the property owner when someone is at the door. You will be able to monitor who delivers or tries to steal packages or when someone is trying to force themselves into your home. Two-way communication also allows for accessible communication between you and whoever is at your front door.
Indoor Security Cameras
Ever wonder what's going on at home when you are not there? Indoor security cameras help raise the level of protection inside your home, allowing you to monitor all activity. This is useful if you travel a lot and have children or housekeepers who can access your home when you are not there.
Outdoor Security Cameras
When you're away, things can happen. Having an added layer of security with outdoor security cameras helps monitor the perimeter of your property to deter criminals and see what kind of activity is going on outside. Placing cameras at every angle of your home can give you peace of mind knowing that you have eyes on your home.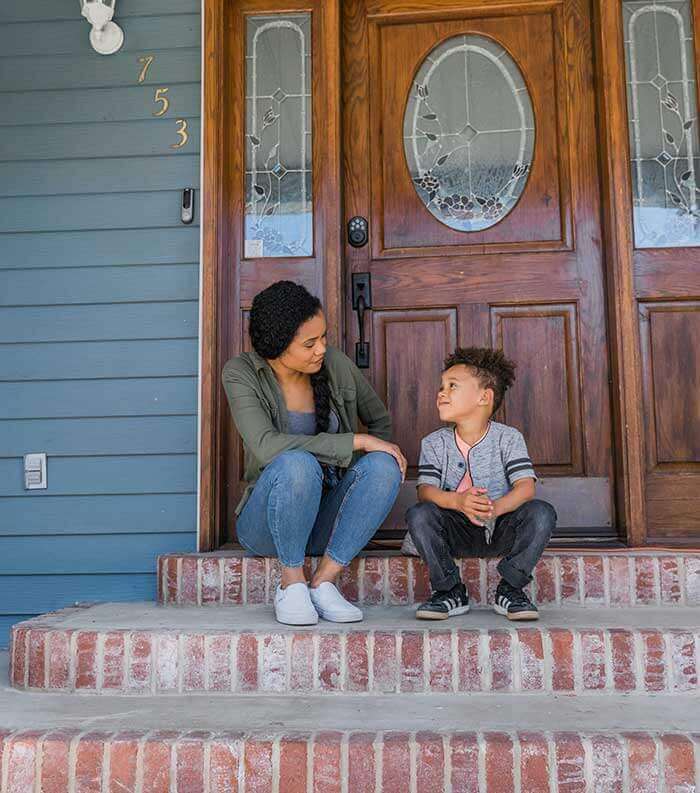 Help Protect Your Family with Fire & Life Safety Systems
SafeStreets uses 24/7 ADT monitoring to help keep you and your family safe with flood sensors, carbon monoxide detectors, and smoke detectors. If you have an appliance that is leaking or flooding in the basement, the flood sensors automatically alert you to the problem; this can help prevent thousands of dollars in damage. Carbon monoxide is a silent killer, and having a sensor that can get you and your family to safety before experiencing harm can be the difference between life and death. Fires often go undetected until it's almost too late, and our smoke detectors help save lives by detecting the fire or smoke early.
These life safety systems may seem excessive initially, but all it takes is one emergency that saves your life to realize the effectiveness and protection they can help provide. Let SafeStreets help you customize a solution that works for you.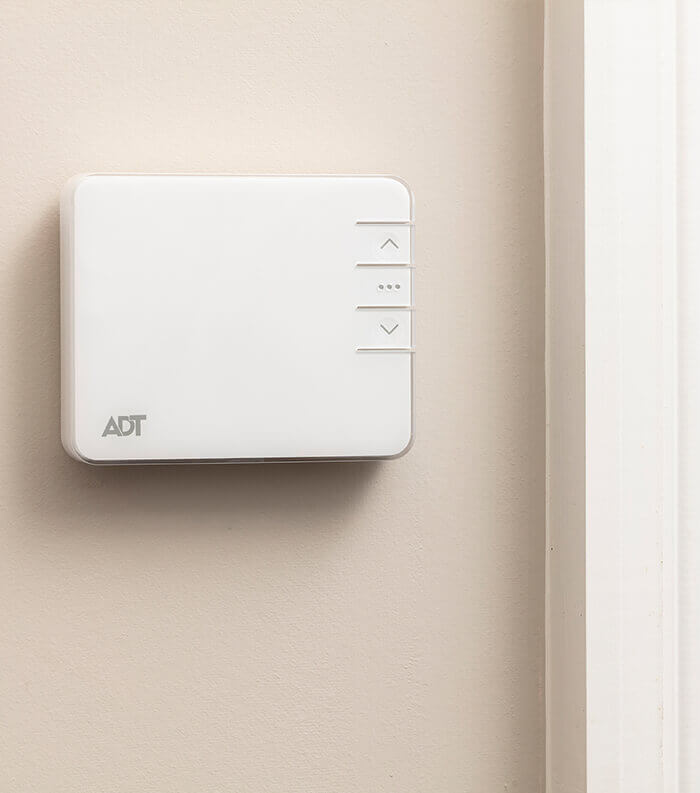 Home Automation Systems from SafeStreets
Smart homes are highly convenient for homeowners. Home automation technology makes it easier to monitor your home from anywhere and can help create a sense of security to keep away intruders. Our home automation systems can be outfitted with smart plugs, smart lights, and smart thermostats to help you maintain control of your home from virtually anywhere.
Smart Plugs
Smart plugs allow you to control appliances and your home's lights from the convenience of your smartphone. This allows you to remotely turn on lights when you are not home. Additionally, since you control the power flow to any devices plugged into a smart plug, you can turn off unnecessary devices from your phone.
Smart Lights
No one likes coming home to a dark house. Smart lights can be controlled by a mobile device to deter criminals. They can be turned on or off any time, even when you are not there. You can also have your lights set on timers or a schedule, so your house is lit up whenever you want it and never when you don't.
Smart Thermostats
Smart thermostats help regulate energy costs as the temperature can be changed throughout the day or night by phone. This can help create energy savings while you are away from home.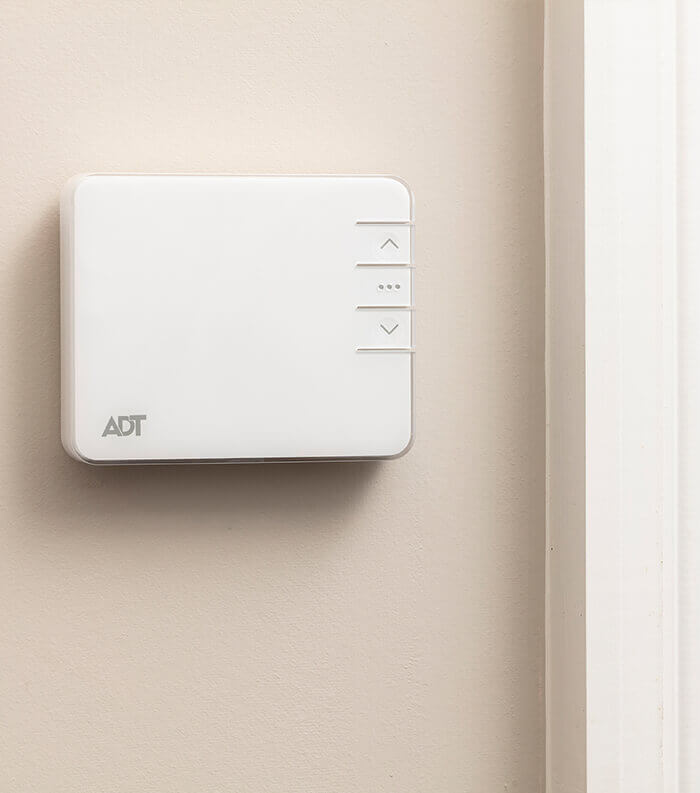 Help Protect What Is Most Important to You
Helping keep everyone in your home safe is our priority, and we understand that to the fullest extent. The security products from SafeStreets are designed to help protect your home and family from problems that can arise at any time. We offer extensive consultations and a smooth installation process from our team of experienced professionals to ensure your protection plan is exactly how you want. To learn more about our services or to schedule an appointment, contact SafeStreets today.
Get A Free Quote Today