Westfield, IN Home Security Systems
As a growing community in Central Indiana, Westfield has quickly grown into a highly desired town to live in. As the city grows in size, so does the need for home security for its residents.
SafeStreets provides the highest quality home security, fire & life safety, and home automation systems that help make a difference in how you live, work, and play.
Call For A Free Quote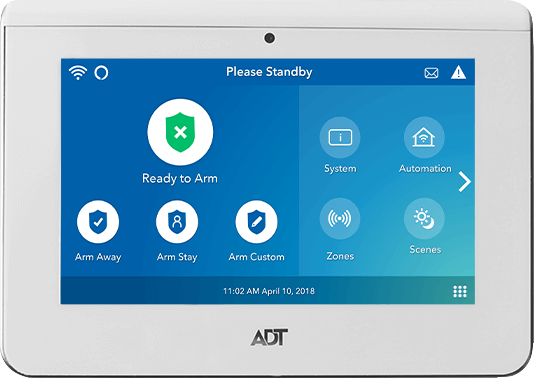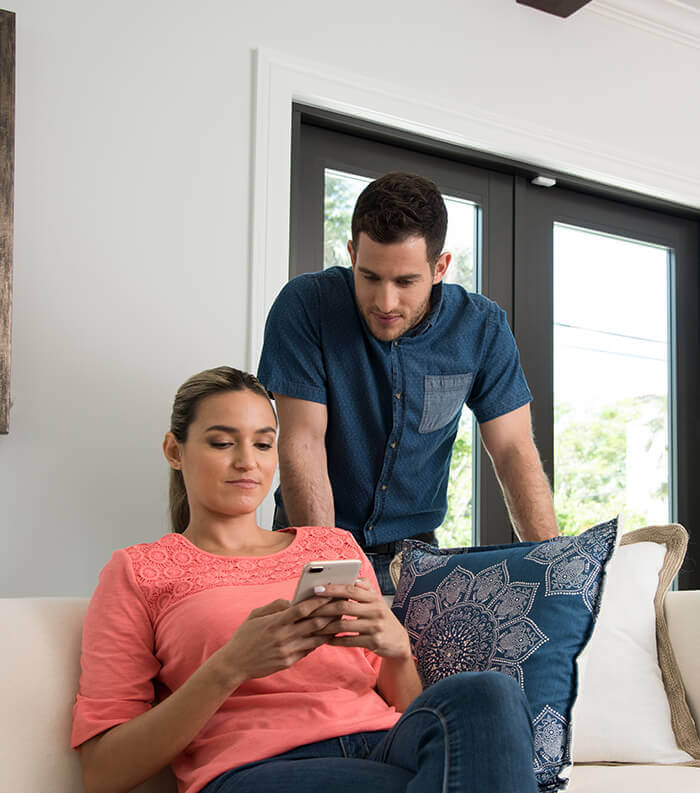 Home Security Products from SafeStreets
We know that helping protect your family is a top priority. That's why we have multiple security solutions you can customize to fit your security needs. We offer a host of security products, including:
Door and Window Sensors
Make sure you know who's coming in and out of your doors and windows at all times with our door and window sensors. This is the quickest way to help detect when an intruder is entering or alert you when a child may wander outside. They are simply placed on doors and windows, which will send an alert to your smartphone when triggered.
Glass Break Sensors
Glass breaking is a shrill and distinct sound. Our sensors were developed to work when this sound is made within 25 feet of the device. When someone is attempting to enter your home by breaking a window or door, the glass break sensors will go off, alerting you and the authorities.
Smart Door Locks
Control who can access your doors, even when you aren't home. Smart door locks offer convenience to those who may have forgotten their keys or when someone needs to enter your residence when you are not there. You have total control over your home's door locks, all from the palm of your hand.
Security Cameras in Westfield, IN
If you don't have security cameras, how would you know what's happening at your property? These cameras provide real-time images that can help deter criminals and give homeowners complete peace of mind by allowing them to have eyes on their house from virtually anywhere.
Video Doorbells
Our video doorbells alert you when someone is at your front door with clear images and voice activation for two-way discussions. If you've been having problems with deliveries or stolen packages, you'll be able to pinpoint the culprit.
Indoor Security Cameras
If you have teenagers, guests, or a nanny, you may want to ensure things are going smoothly at your home. Help elevate your internal security with indoor security cameras. You'll be able to see if someone is entering, whether your kids are doing what they are supposed to, if there are unauthorized visitors, and more.
Outdoor Security Cameras
Thieves always scope out their next project. Help protect the exterior of your property with outdoor security cameras that provide clear images as if it were daylight. Intruders grow wary of properties that have outdoor security cameras, so this is a good deterrent for individuals who have negative intentions.
Help Protect Your Family with Fire & Life Safety Systems
Raise the safety standard in your home with fire and life safety systems that can help save lives. We offer CO detectors, flood sensors, and smoke detectors, all with the intention of helping keep your family safe from life disasters.
Our carbon monoxide detectors alert individuals to unhealthy levels of carbon monoxide that could be detrimental if not detected. We also provide state-of-the-art ADT-monitored smoke detectors and flood sensors to help keep your family safe. Floods can occur anywhere at any time, and our flood sensors work to alert homeowners when there is excessive water that may have gone undetected. Smoke and fire damage is the same; if smoke is undetected, it could lead to serious problems. These devices can help save thousands of dollars in damage with their ability to detect things early.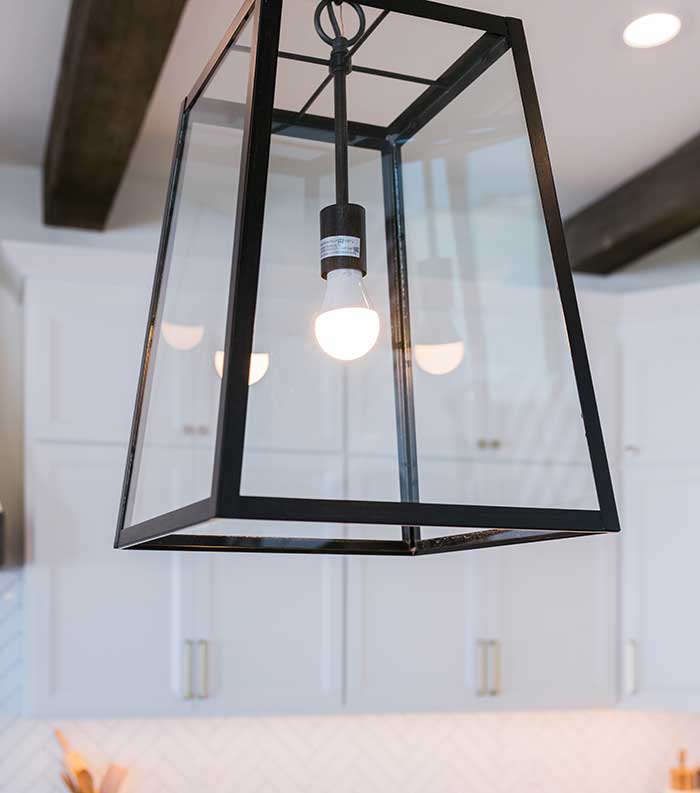 Home Automation Products in Westfield, IN
Families that use home automation products often rave about their many life-changing benefits. You can control electrical appliances, create a sense of safety and help keep your energy costs low with our home automation products. SafeStreets installs the following products:
Smart Plugs
Smart plugs allow you to control power flow to devices plugged into them. This allows you to control electronics right from your phone! This gives you the ability to shut off the coffee maker if you forgot to before leaving for work in the morning.
Smart Lights
Smart lights make it easier to believe someone is home even when they are not. This is a perfect solution when it's dark outside, and you don't want to go home to a completely dark house. Intruders won't know if you are home or not because the lights will be on. You can also expect them to help lower your electricity bill, with the ability to set schedules and turn off lights from your phone.
Smart Thermostats
No one wants to come home to a hot or cold house, but it's not energy or cost-efficient to leave the thermostat at the same temperature all day when you aren't home. A smart thermostat helps you control the temperature remotely from your smartphone.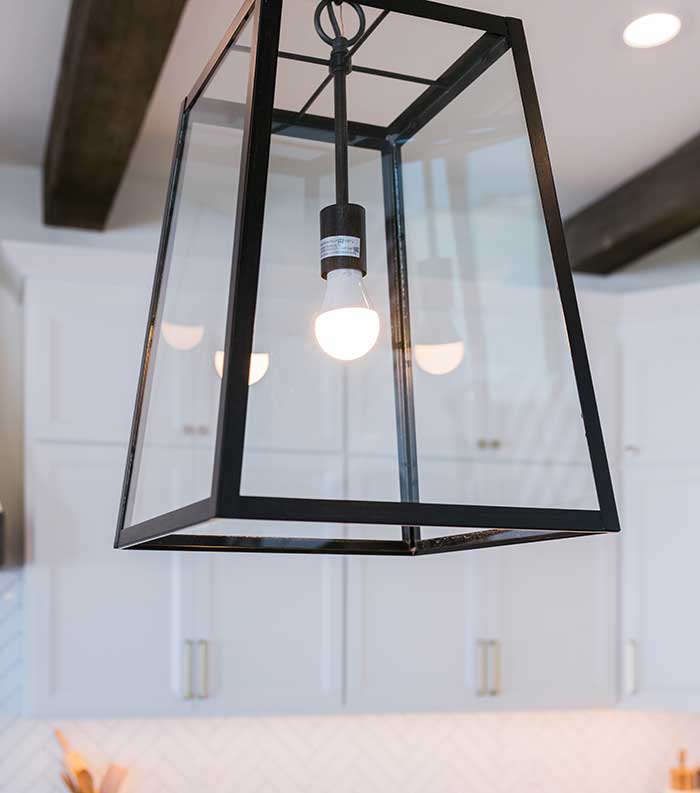 Home Security Systems Backed by ADT Monitoring
Using SafeStreets as a home security solutions provider is one of the best choices you can make as a homeowner. Our products are monitored by a team of ADT professionals to help keep your property and family safe 24 hours a day.
That means whether you are home or not, you can feel confident knowing the people and places that are most important to you are being protected. If you are interested in any of the products we offer, contact us today.
Get A Free Quote Today