KANSAS SERVICE AREAS
Select your city for SafeStreets Smart Security Systems
SafeStreets offers Same-Day or Next-Day installation in most cities in Kansas. Select from the dropdown below your city to learn more.
City not listed? Please contact us for the latest coverage areas!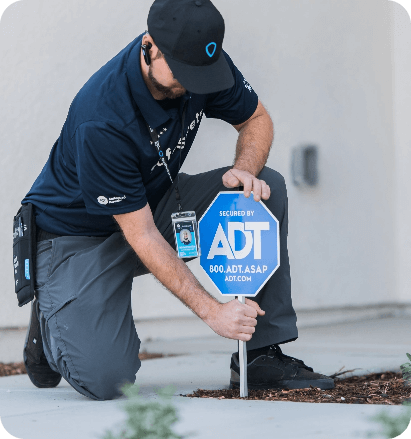 SafeStreets is one of ADT's most veteran, vastest and well-respected Authorized Providers. We are present in 44 states across the US serving over 90% of its population. Same-day installation service is available to you with no wait time whatsoever - unlike other providers who leave you waiting for four hours or more! With SafeStreets, 99% of our installation consultants will arrive at your doorstep in a one-hour window.
At SafeStreets, we understand that protecting your home and family is paramount - something every Kansas homeowner deserves. Our security packages are tailored to meet each person's individual needs. From indoor or outdoor cameras to doorbells, smart thermostats, and more; you'll find everything you need for the peace of mind that comes from being secure with us.

Rest Assured with a Home Security System - Get the Peace of Mind You Deserve!
Help keep your home safe and secure with a tailor-made security package from SafeStreets. With innovative technology, you and your family will be better guarded against any intruders, fires, or other emergencies that could arise. Help make sure you have the peace of mind knowing that when it comes to safety - nothing is left unchecked!
Work to help ensure your family's safety, no matter whether you're at home or on vacation, with SafeStreets. Our team of experts will customize a security system to fit both your needs and budget. Uncover what is lacking in the protection of your home by getting in touch with us and asking about our alarm monitoring systems! Unlock peace of mind for all members of the household today.
Call now for a free quote 1-316-364-7556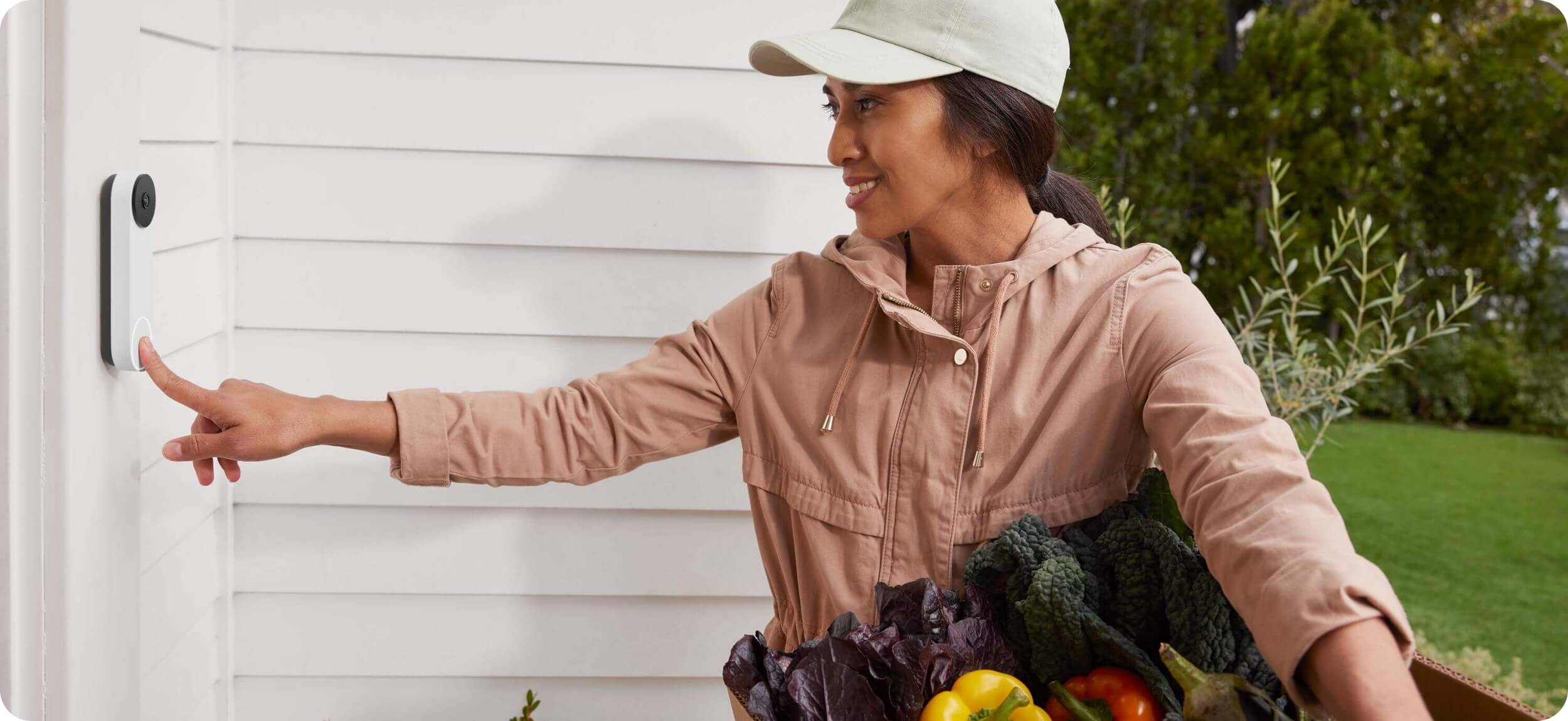 Help Secure Your Property with Professional Security Services
For over 25 years, SafeStreets has been providing unbeatable home security systems to customers throughout the United States. ADT-monitored technology and SafeStreets' experienced technicians backing us up, we design the ideal alarm system based on your individual circumstances - no matter if you live in a lively metropolitan area or an isolated region of Kansas; have a grand house or small apartment; are raising many kids or living alone. Contact us now for more information about our exceptional alarm installation services!
Call now for a free quote 1-316-364-7556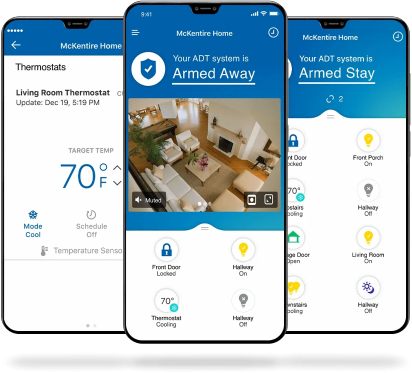 Feel Confident and Secure with ADT Monitoring at Your Fingertips!
Home invasion is becoming a much more commonplace occurrence throughout the United States, so it's essential to begin safeguarding your home and loved ones today. SafeStreets offers homeowners 24/7 ADT monitoring services with all of our security bundles. Don't wait around for something bad to happen; take charge now and help get protected with us!
With over 300 expert consultants covering 90% of the US, it's time to help make your home secure with SafeStreets. As an Authorized ADT Home Security Company, we are dedicated to customer satisfaction and community safety - contact us today to upgrade your residence into a safer and more comfortable environment.
Your city not listed? No problem! Call us for the latest coverage areas.